R. Kelly Accused Of Forcing His Girlfriends To Fight Each Other After Catching Them Twerking For Cake At Birthday Party
Article continues below advertisement
Kelly's girlfriends were having an all-girls party to celebrate someone's birthday. The event got a little wild with the girls deciding to twerk for cake. Kelly found out about the incident and had a meltdown. His assistant said, "He didn't like that they were twerking for cake."
She said Kelly accused them of breaking his rules with their behavior and forced them to "get on each other."
Article continues below advertisement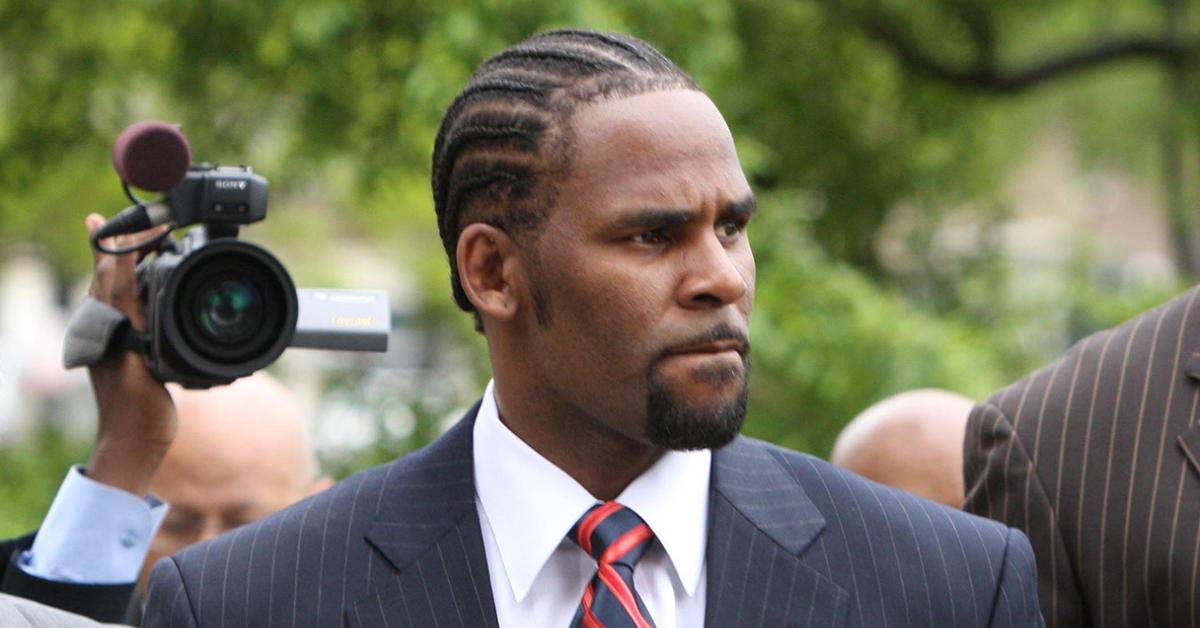 The trial is in week two. The prosecutors have brought former employees and alleged victims to the stand.
Article continues below advertisement
The witnesses describe Kelly has been a controlling paranoid man who ordered his girlfriends to follow strict rules. They had to ask for permission to use the bathroom and were told to wear baggy clothes. Kelly also told them they were to turn and face a wall when a man entered a room.
Mayweather said, "They did not move unless they had his permission. If there was a male present... I interacted with the male."
Article continues below advertisement
As RadarOnline.com previously reported, earlier this week, the first male accuser took the stand to tell the jury about the alleged abuse by the hands of Kelly. He said the singer slipped him his number while he was only 17 working the McDonald's drive-thru in 2006.
The accuser testified that Kelly invited him back to his recording studio. He says while there Kelly asked him what he was willing to do to be successful in the industry. He claims Kelly proceeded to perform oral sex on him.
Article continues below advertisement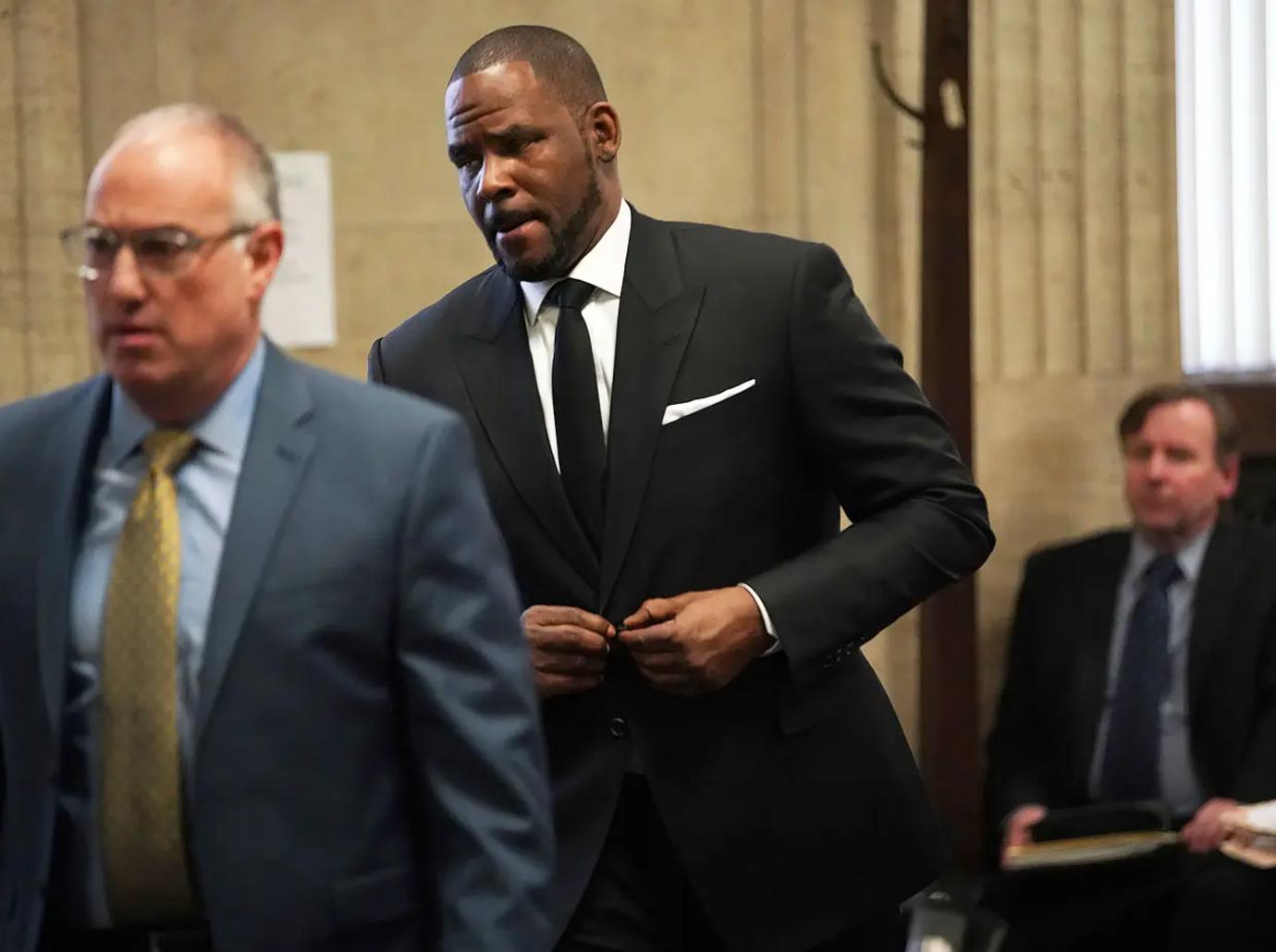 The accuser says he hung out with Kelly on multiple occasions and things progressively got stranger. He claimed Kelly began taking an interest in his 16-year-old male friend, who prosecutors claim he would later have sex encounters with and pay to film it.
Article continues below advertisement
The man also recalled a time when he was hanging out with Kelly in the garage of his Illinois mansion. He said Kelly snapped his fingers twice and a woman came out from under a boxing ring. The accuser says he believes the woman was forced to live under the ring. Kelly allegedly forced the woman to perform sex acts on him and then the male accuser.
Prior to the trial, Kelly tried to block the male accuser from taking the stand. His efforts were shut down by the court.