R. Kelly's Former Manager Details Disgraced Singer's Meltdown Over Donuts During Sex Trafficking Trial
If what his alleged victims and the witnesses testifying at his sex trafficking trial say is true, it would be mild to say R. Kelly has a temper.
Article continues below advertisement
And the most recent person to take the stand in the federal Brooklyn, New York, court was his former studio manager, who had a tale or two to add to the already stomach-turning mix of horror stories.
On Thursday morning, Tom Arnold – who worked for Kelly for 13 years from 1998 to 2011 – alleged that the 54-year-old singer would often punish his staffers for even the slightest of transgressions.
Article continues below advertisement
One time, claimed Arnold, "we were all fined because someone ate his donuts."
Article continues below advertisement
That wasn't the only time Arnold alleged that Kelly punished him financially. He also testified that he was once robbed of a week's worth of his salary for hiring a male Disney World tour guide.
It was a rule, Arnold said, that it "always had to be a female tour guide" for Kelly and his gaggle of "girlfriends," no matter the location, venue or establishment.
Recalling the alleged Disney debacle – which allegedly took place in 2011, the year Arnold quit – he told the court he simply "took the first person I could get. It was a gentleman ... Nobody was available."
He said Kelly was so irate over the seemingly innocuous hiring decision that he docked him $1,500.
Article continues below advertisement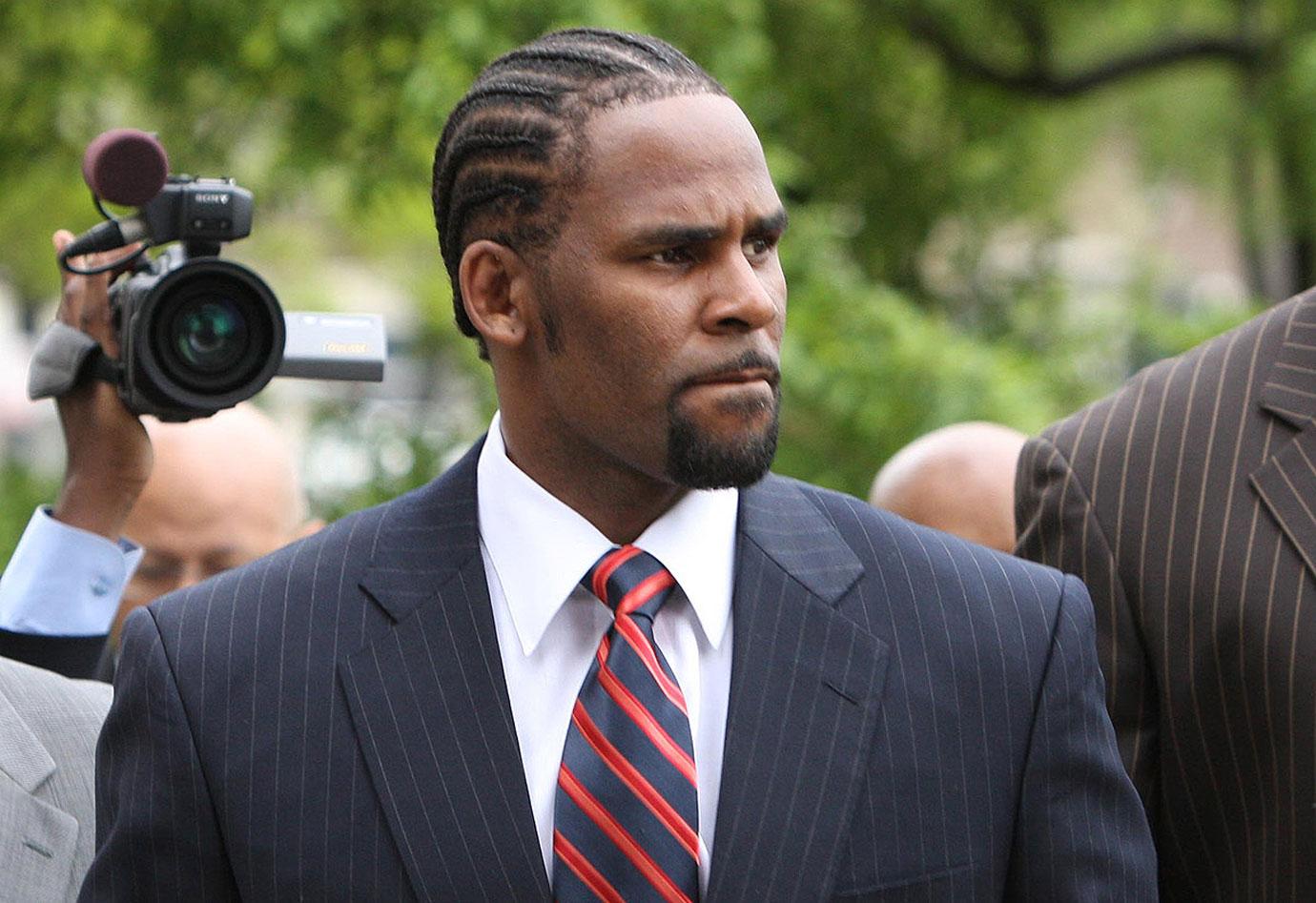 The behavior described by Arnold mirrors the actions detailed by the singer's alleged victims.
Federal prosecutors believe Kelly kept numerous women – most underage – in an Atlanta, Georgia, mansion under strict rules and often brutal conditions for years, alleging he would starve, beat and rape the girls regularly.
Many of his alleged victims have said that even the most simple hiccups would set him off and result in more punishment.
Article continues below advertisement
In fact, one of the alleged victims just recently testified that Kelly once forced her to smear feces on her face and eat it while he videotaped.
Article continues below advertisement
"He told me to smear it in my face and what to exactly say and to, like, put it in my mouth and act like I liked, enjoyed that," she alleged, adding that it was a form of punishment.
When the prosecutor asked the woman if that was something she wanted to do at the time, she replied, "I did not."
Article continues below advertisement
Kelly continues to deny any wrongdoing.