R. Kelly Accused Of Forcing Alleged Victim To Eat Feces On Video As Punishment For Breaking His Rules
R. Kelly is accused of forcing his former girlfriend to perform disgusting acts on camera to please his sick sexual desires.
Kelly is in the middle of his New York sex trafficking trial. He is fighting off charges that could keep him behind bars for the rest of his life.
Article continues below advertisement
The disgraced singer is accused of running a criminal enterprise that had a sole goal to recruit women for him to abuse. Many alleged victims have come forward to describe the horrific abuse Kelly they suffered at his hands.
During the trial, the government has called many of the women to testify before the jury. One alleged victim using the pseudonym "Jane" told the court how started a five-year relationship with Kelly when she was 17.
Article continues below advertisement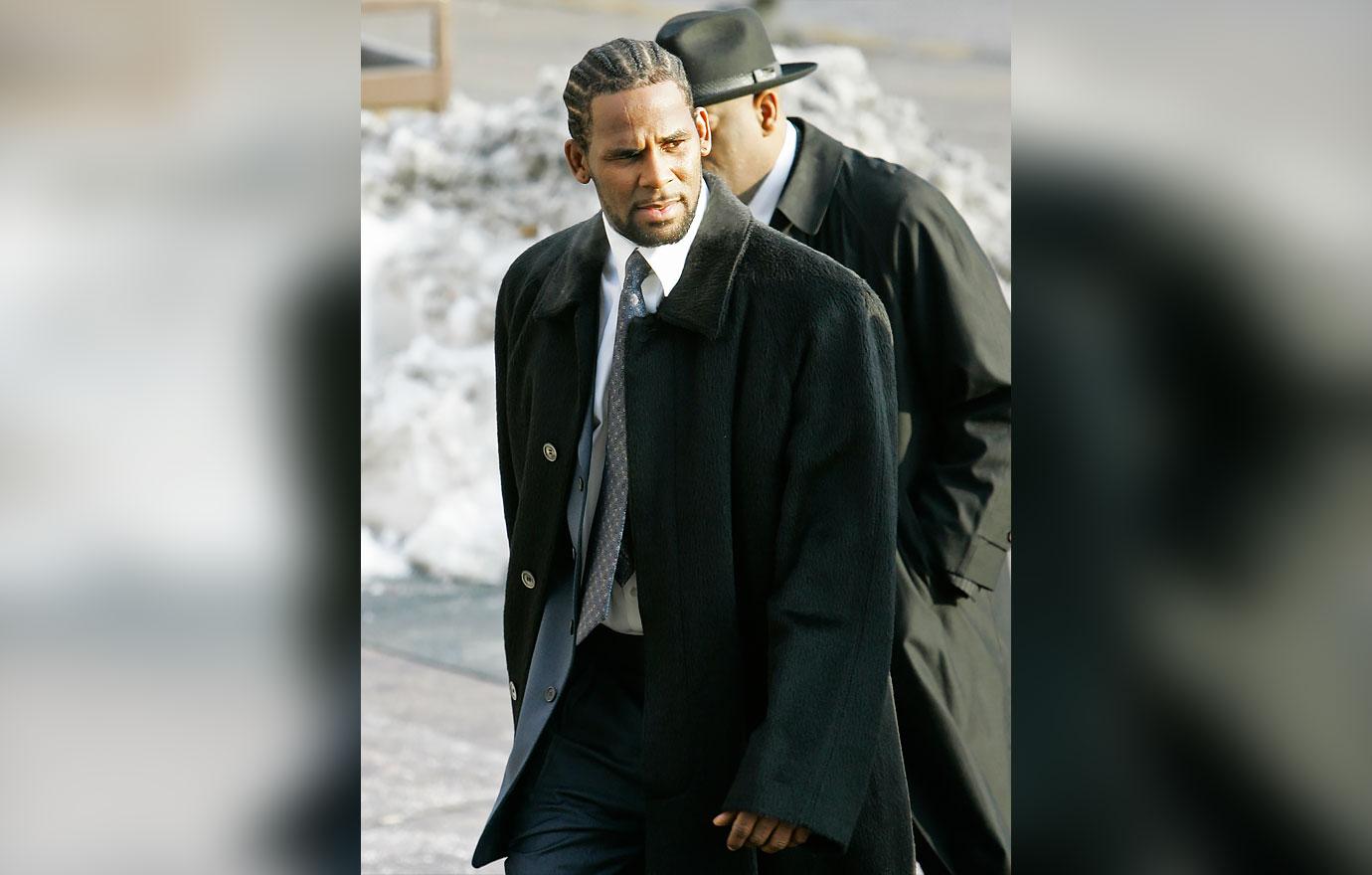 The alleged victim, who is now 23, delivered emotional testimony in court. She described Kelly forcing her to smear feces on her face and eat it.
Article continues below advertisement
Jane said, "He told me to smear it in my face and what to exactly say and to, like, put it in my mouth and act like I liked, enjoyed that." She said Kelly would videotape her while she did it. She said this was a form of punishment.
The prosecutor asked the woman if it was something she wanted to be doing. Jane said, "I did not."
Article continues below advertisement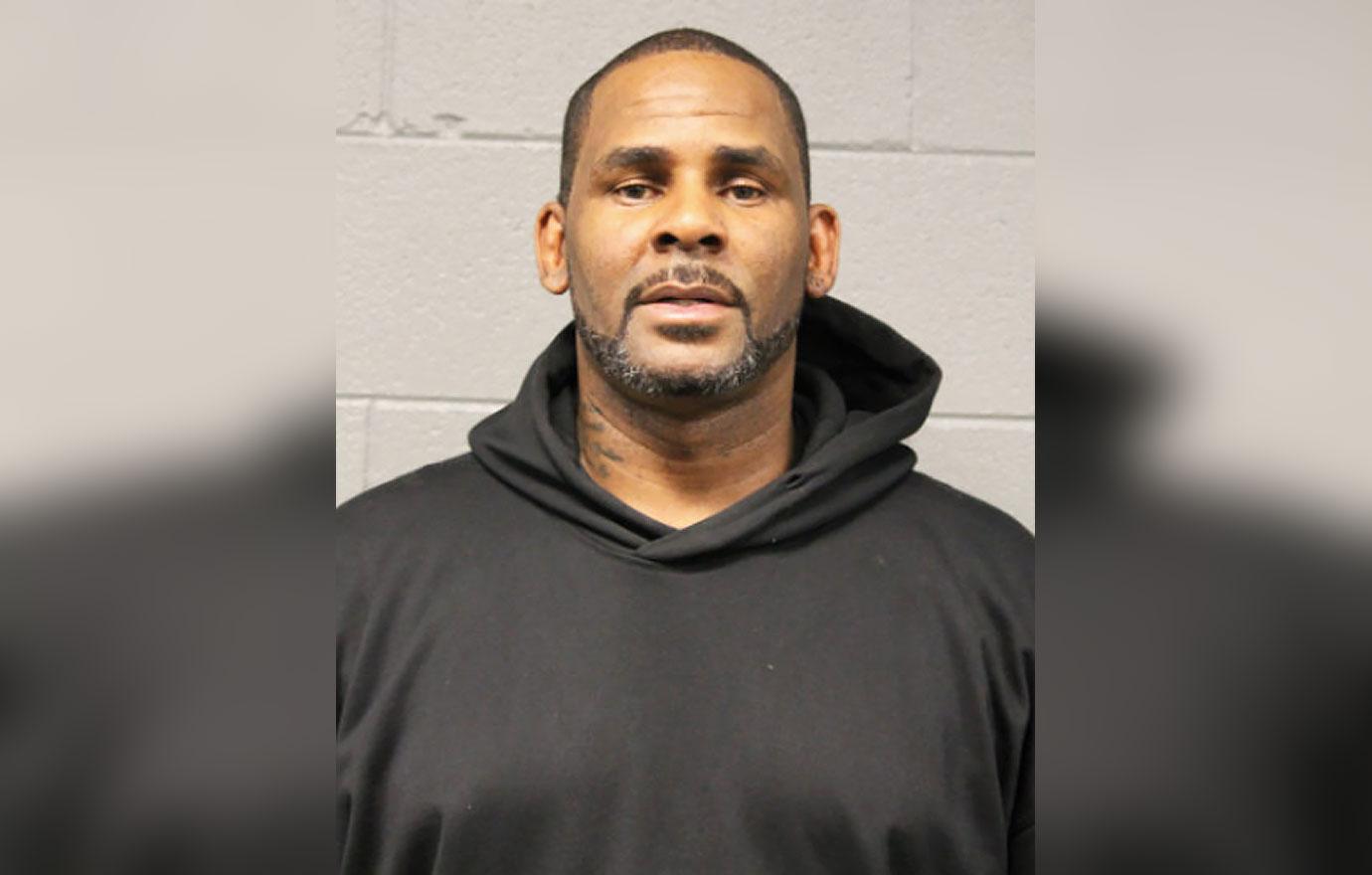 Jane also said Kelly kept collateral on his victims. She said he forced her to accuse her own father of molesting her on camera after he had beat her. She said the singer made it clear if she spoke out the video would be released.
Article continues below advertisement
The first alleged victim who testified was a 28-year-old woman Jerhonda Pace. She accused him of sexually and physically abusing her during a six-month relationship when she was 16 years old.
She claims Kelly gave her herpes and never told her he had the STD before they had sex. Pace is not the only woman to testify about getting herpes from the alleged sexual predator. The trial is expected to run through next week.
Article continues below advertisement
Regardless of the outcome, Kelly will be transported back to Chicago to face a second trial over separate federal charges.