Man Suing R. Kelly For Allegedly Sleeping With His Wife Demands Singer Answer Questions From Behind Bars As Sex Trafficking Trial Begins
The former Mississippi sheriff accusing R. Kelly of breaking his marriage is demanding the court order the alleged sex predator to answer questions from jail.
According to court documents obtained by RadarOnline.com, Kenny Bryant, is currently making moves to depose the disgraced singer while he's incarcerated at a Brooklyn jail.
Article continues below advertisement
He is currently staying in New York dealing with the first of two criminal cases. He is facing decades behind bars if convicted. Following the NY trial being handled, Kelly will be transported back to Chicago to deal with a different set of charges.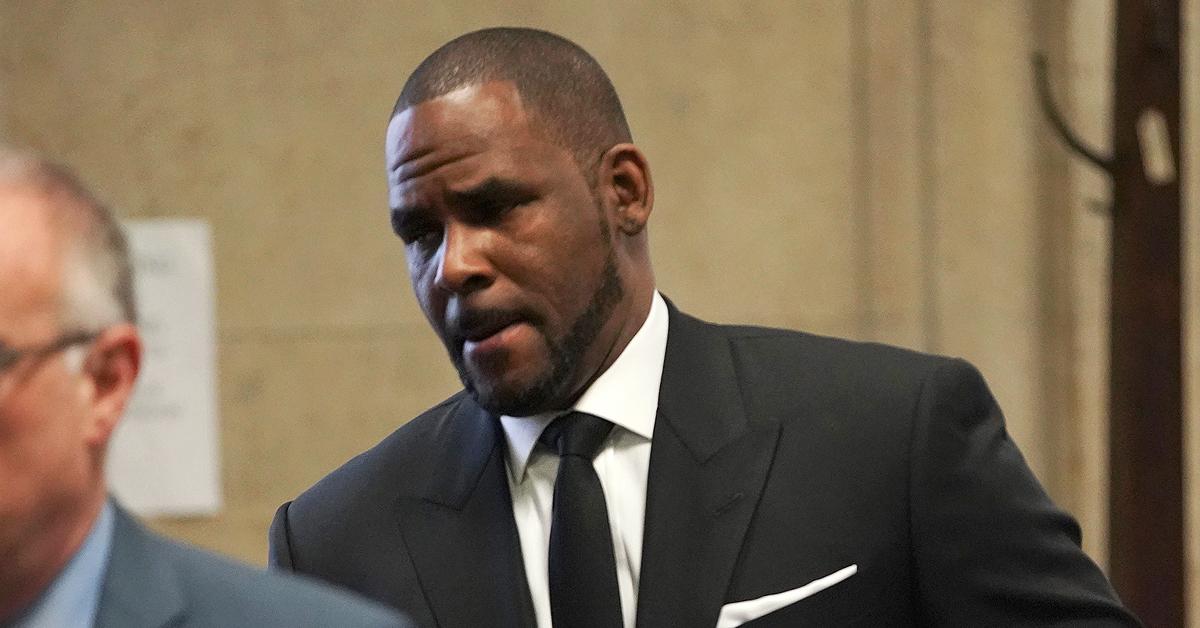 Article continues below advertisement
As RadarOnline.com previously reported, Kenny is suing Kelly for reportedly being the reason his ex-wife Asia Childress left him. In court, Kenny said he was aware his ex had a previous relationship with the singer before they got married.
The problems started after Asia attended a 2012 Kelly concert in her hometown. They apparently reunited and started hooking up. Kenny claims the affair lasted for 5 years.
Article continues below advertisement
At one point, the former sheriff claimed Kelly gave his wife Chlamydia. Kenny says Asia convinced him to move to Georgia claiming she wanted a change. He agreed to her request but later found out that she only wanted to be near Kelly's Atlanta mansion.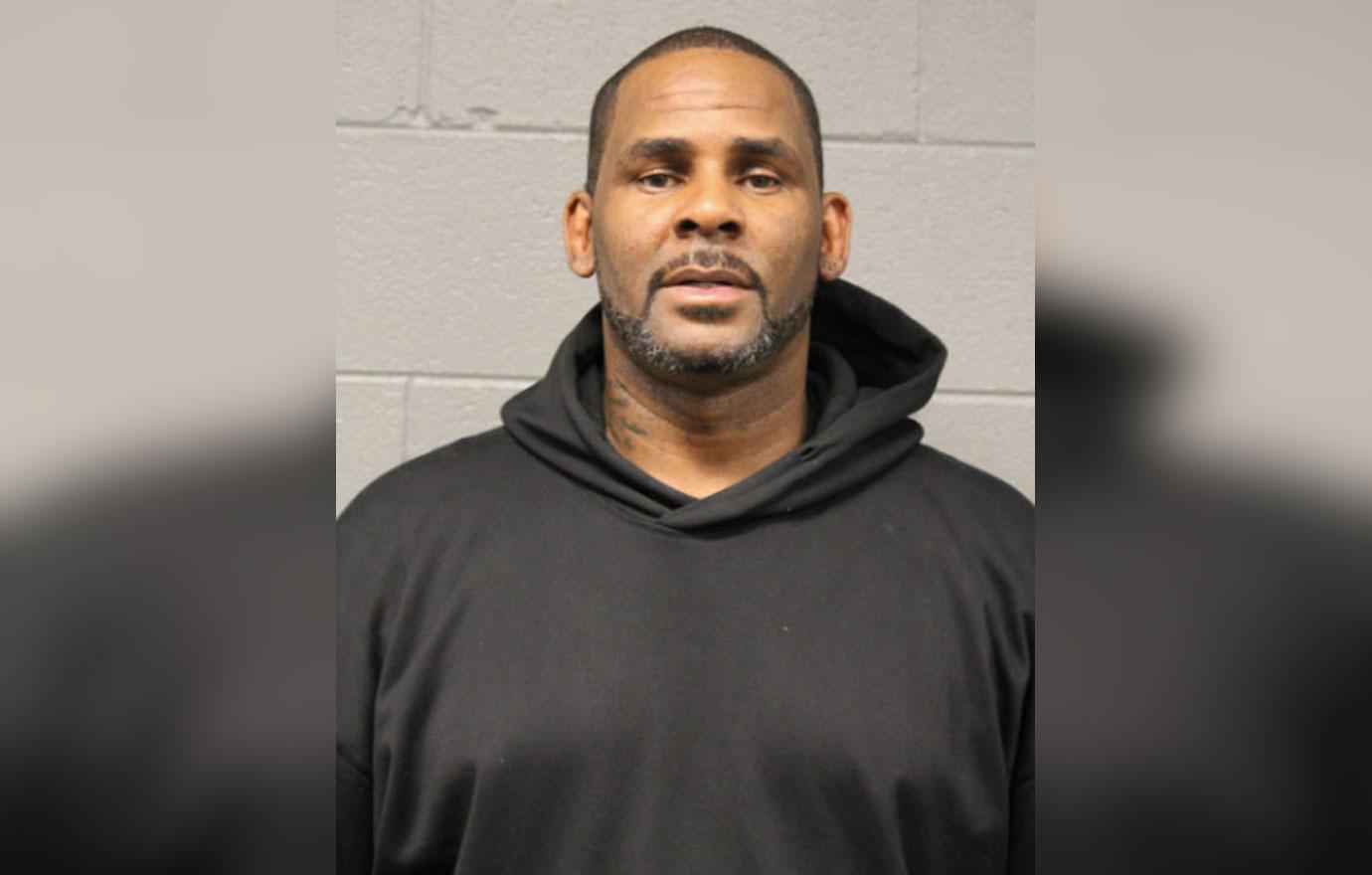 Article continues below advertisement
In the suit, he claims Asia eventually filed for divorce from him. Mississippi is one of the few states that lets you sue someone who interfered with your marriage. He is seeking unspecified damages for his alleged psychological pain and "depriving him of his spouse."
Kelly has been fighting the request to depose him claiming he has bigger issues to handle at the moment. The singer is currently fighting over serious federal charges. Prosecutors accuse him of running a criminal enterprise that had the sole goal of recruiting young women for him to assault.
Article continues below advertisement
In newly filed documents, Kenny says he doesn't care about the other issues. His lawyer writes, "Plaintiff seeks to take the deposition of Mr. Kelly, Inmate No. 09627-035, at MDC Brooklyn, so that he may then obtain a trial setting and bring this matter to final resolution."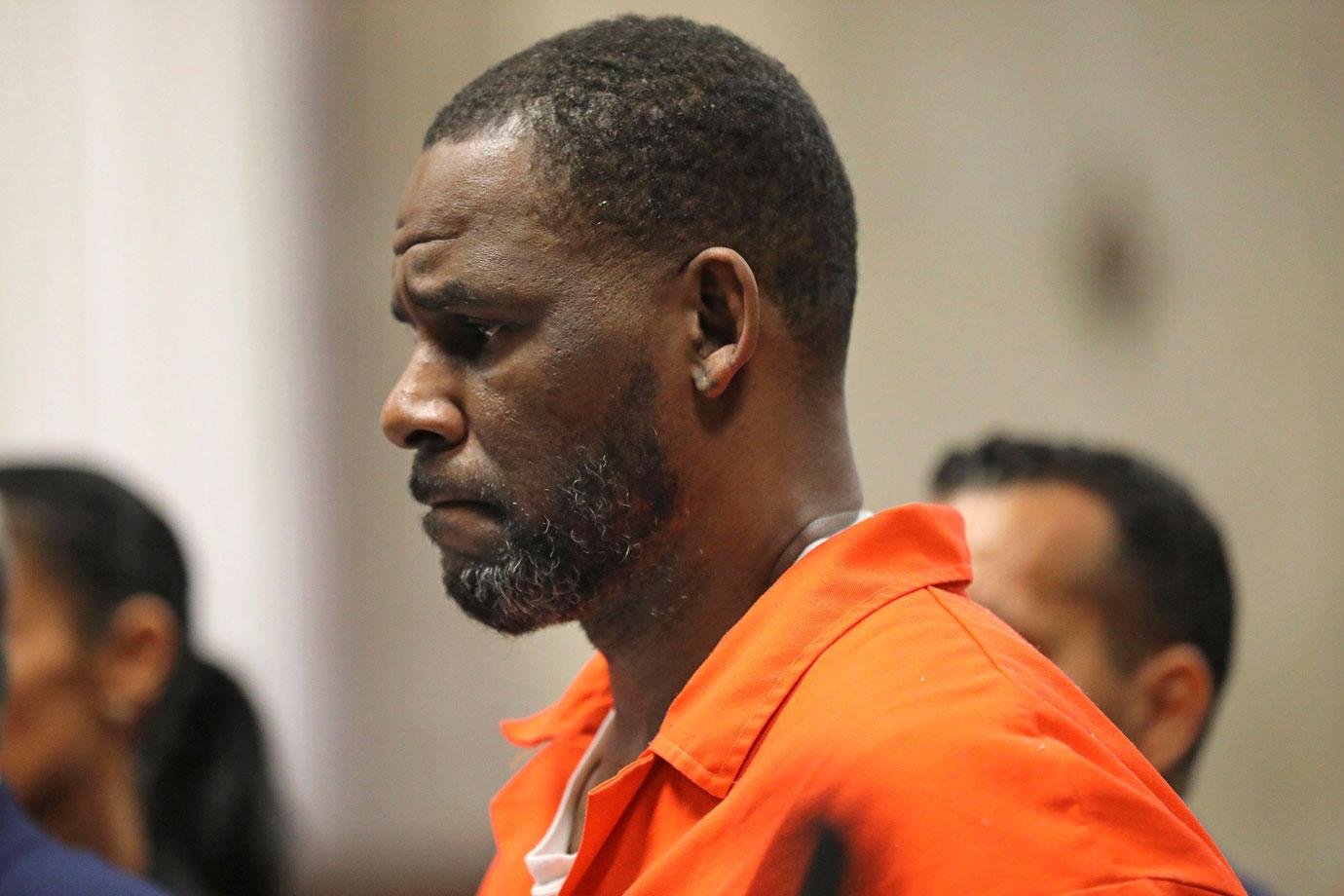 Article continues below advertisement
"On June 20, 2017, over four years ago, Plaintiff's counsel first contacted counsel for Mr. Kelly to request deposition dates. Since then, both before and after Mr. Kelly's incarceration in July 2019, Mr. Kelly has refused to provide deposition dates," the motion read.
Article continues below advertisement
The judge has yet to rule on the matter.