R. Kelly Potential Jurors Grilled About Homosexual Bias, Say Accusations Singer Allegedly Assaulted Boy Won't Affect Decision Making
R. Kelly's lawyer grilled the potential jurors about whether or not allegations the singer assaulted a young boy would affect their ability to reach a fair verdict and they all said it would not.
The Insider broke the story, the people called in for the first day of jury selection were asked about their opinion on homosexuality and the claims Kelly abused someone of the same sex.
Article continues below advertisement
In court, Kelly appeared with his four lawyers while rocking a blue "sharkskin suit" with a blue shit and a "bright blue tie." The singer's legal team are working to find a jury that would be sympathetic to Kelly and not come in with ill feelings about him from the start.
Prosecutors recently told the court a male accuser came forward to accuse Kelly of sexually assaulting him when he was 17. The alleged victim said he met Kelly at a local Mcdonald's and the singer invited him back to the recording studio.
Article continues below advertisement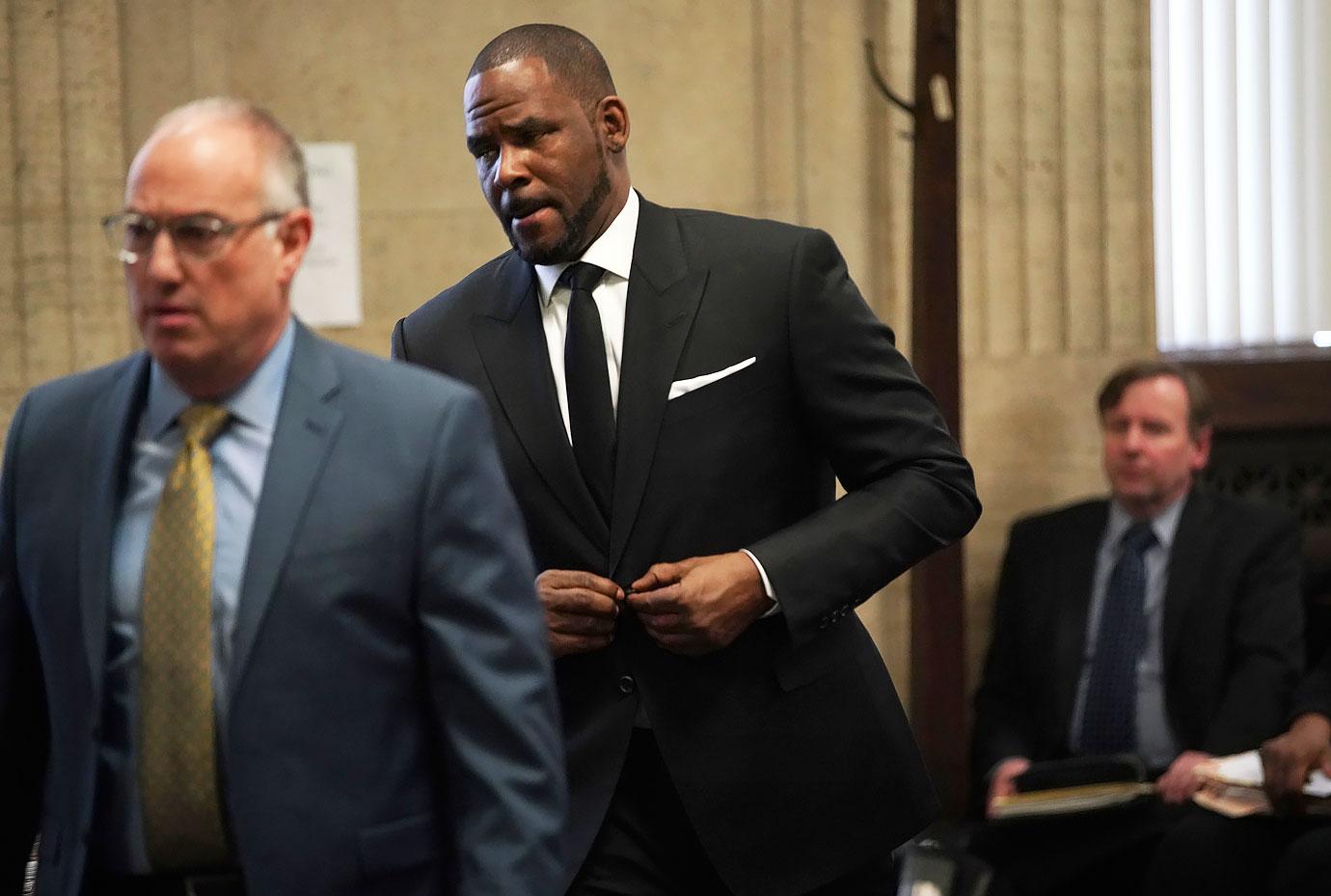 Kelly allegedly asked the kid what he was willing to do to be successful in the music business. He proceeded to sexually abuse the kid in violation of the law. Prosecutors say Kelly instructed John Doe #1 to introduce him to his other 17-year-old male friend.
Article continues below advertisement
In court documents, the government said Kelly would later have sex with John Doe #2 and even paid him after the incidents. Kelly is said to have liked to film John Doe #2 while he had sex with another young woman.
Kelly's lawyer has been fighting prosecutors over the allegations. They argue they were brought way too late in the game. His team said the trial is about to start and they didn't have time to properly come up with a defense.
Article continues below advertisement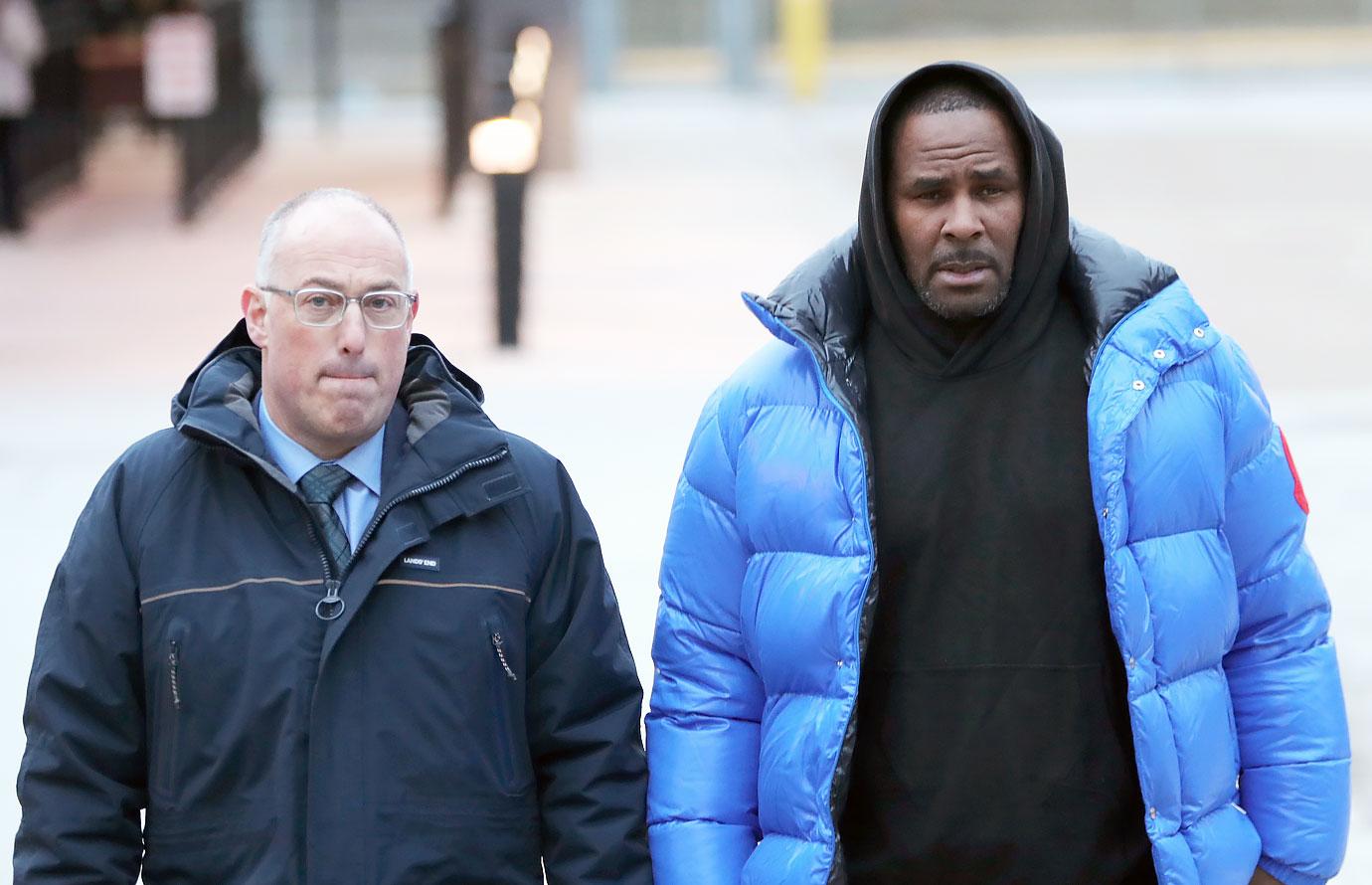 They also said they had already finalized the list of questions they planned on asking jurors and didn't include on about their opinion on same sex relationships. Kelly's lawyer said they feared a bigot could get on the jury and be biased against Kelly.
Article continues below advertisement
It appears their concerns were unnecessary. The Insider said all of the people who showed up were asked about their opinions on same-sex relationships and if it would affect their ability to reach a fair verdict. They all said it would not affect a thing.
Many others admitted to being victims of sexual assault and only woman had to be dismissed because the allegations were too traumatic for her.