R. Kelly Reportedly Compared Himself To 'Great Balls Of Fire' Singer Jerry Lee Lewis, Who Married His 13-Year-Old Cousin
The latest person to take the stand in R. Kelly's current sex trafficking trial has testified that the R&B singer once compared himself to Jerry Lee Lewis – a rock 'n' roll frontrunner who married his 13-year-old cousin – and wondered why society would not allow "geniuses" like them to do whatever and whoever they wanted to do.
The 39-year-old accuser – who only went by "Stephanie" during Thursday's hearing in Brooklyn federal court – said her six-month relationship with the 54-year-old singer began in 1999, when she was 17 and he was 32.
Article continues below advertisement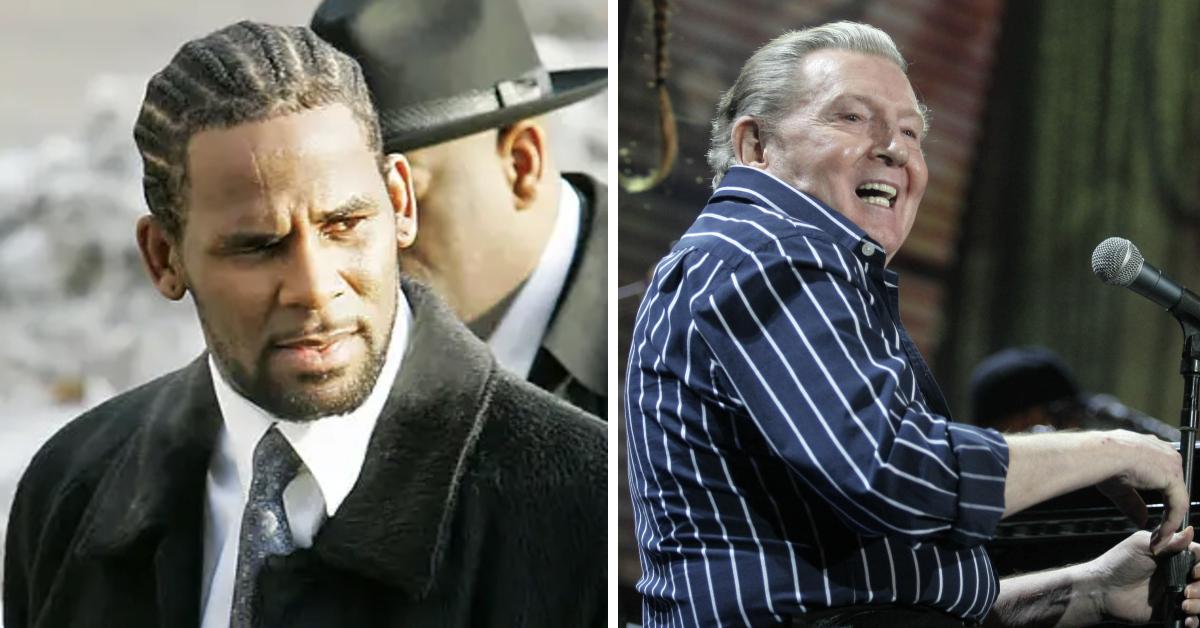 She recalled a conversation she once had with Kelly and two others, in which he allegedly said he said he preferred "young girls" and questioned why "people make such a big deal of it."
"'Look at Jerry Lee Lewis,'" she said, quoting the singer. "'He's a genius, and I'm a genius. We should be able to do whatever we want. Look at what we give the world.'"
Article continues below advertisement
Public adoration of the now-85-year-old Great Balls of Fire crooner came to a screeching halt when he wed his then-13-year-old cousin, Myra Gale Brown.
Brown filed for divorce in 1970, claiming her cousin-turned-husband had subjected her to "every type of physical and mental abuse imaginable."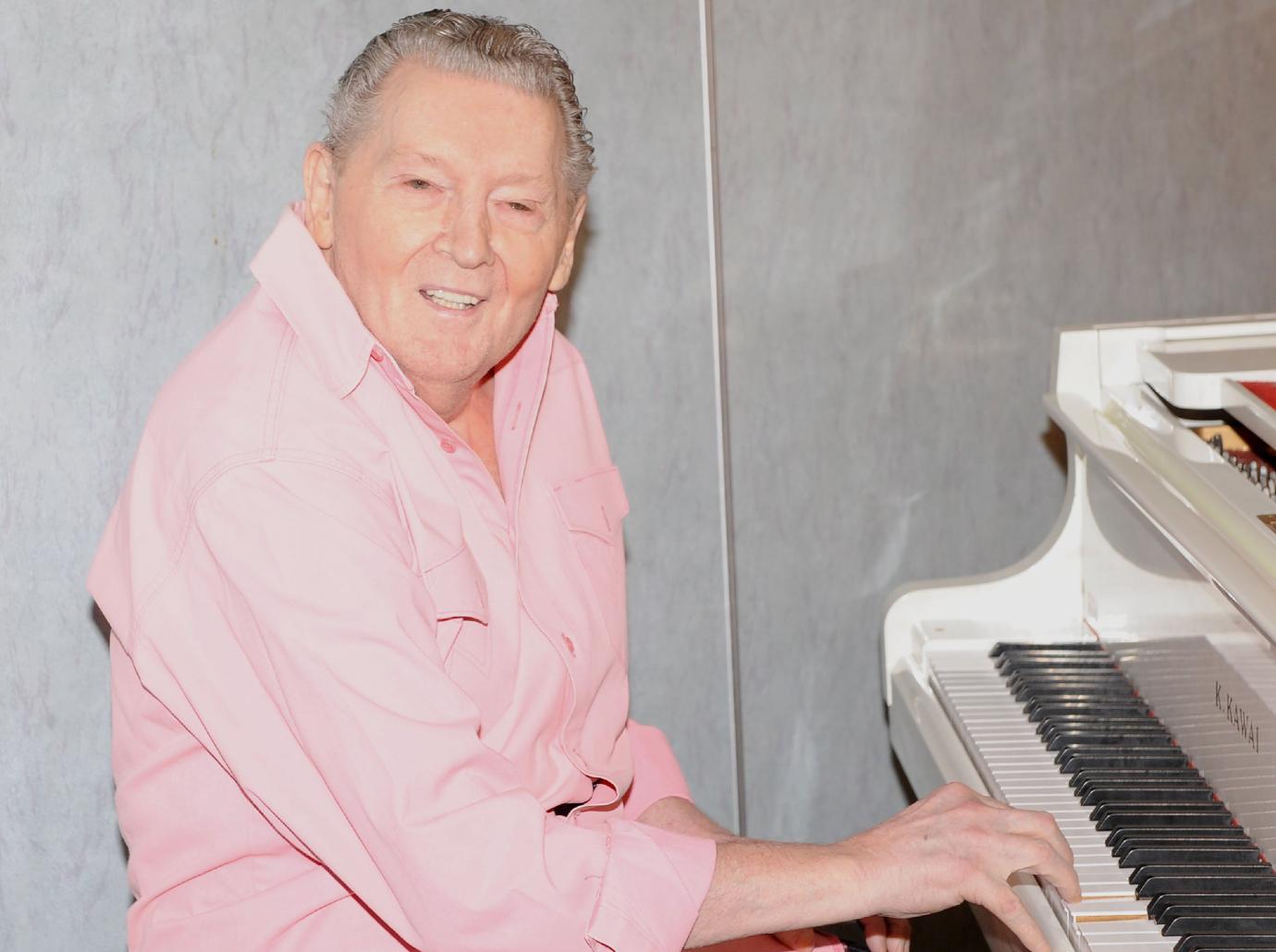 Article continues below advertisement
As for Stephanie, she told the court she met Kelly at the infamous Rock N' Roll McDonald's in Chicago when she was 16 after a man from his camp came up to her, asked for her age, pointed to Kelly and asked whether she knew who he was. She said she told the man she did.
The man allegedly gave Stephanie a piece of paper with Kelly's phone number on it and told her to call him. She said she threw it away.
She told the court she didn't see the singer until a year later, when he was holding a promotional event near where she worked. She said she approached him in the hope that he could help her friend, an aspiring singer.
Stephanie said that help never came and that she and Kelly soon began a sexual relationship.
Article continues below advertisement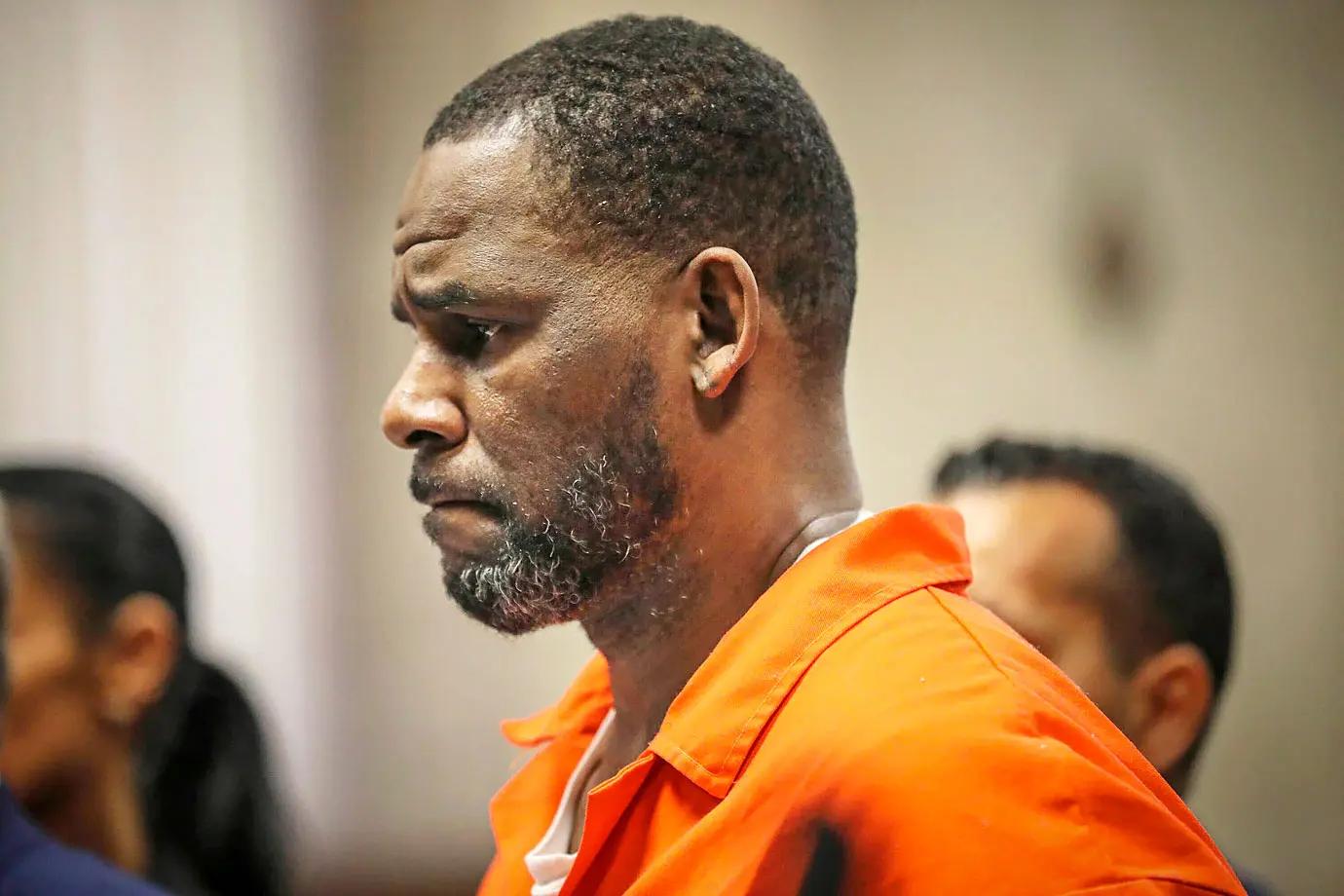 "He was one of two ways: nice and charming, jovial. Or he was controlling, intimidating, he could put the fear of God in me," she testified. "He humiliated me, he degraded me, he scared me."
Stephanie told the court that Kelly once forced her to perform oral sex on him in a car with others present and that he would sometimes leave her naked and alone in a room for hours.
"I didn't feel like I had a choice," she said of her submission to his alleged requests, fearing what the singer would do with their sex tapes.
Article continues below advertisement
Around the time she turned 18, Stephanie said she decided to stop seeing Kelly because she "didn't want to be abused anymore."
Tearfully, she told the court that was "the lowest time in my life. I've never been treated like that before or since. I'll never forget the way he treated me."
Article continues below advertisement
Kelly is facing criminal charges including racketeering, sexual exploitation of a child, kidnapping, bribery and forced labor between the years of 1994 and 2018.
His Brooklyn trial is expected to run through next week; regardless of outcome, he'll be transported back to Chicago to face a second trial over separate federal charges.
He continues to deny any wrongdoing.