Exclusive
R. Kelly Promised 17-Year-Old McDonald's Worker 'Cuddles' That Turned Into Him Filming Explicit Tape, Prosecutors Claim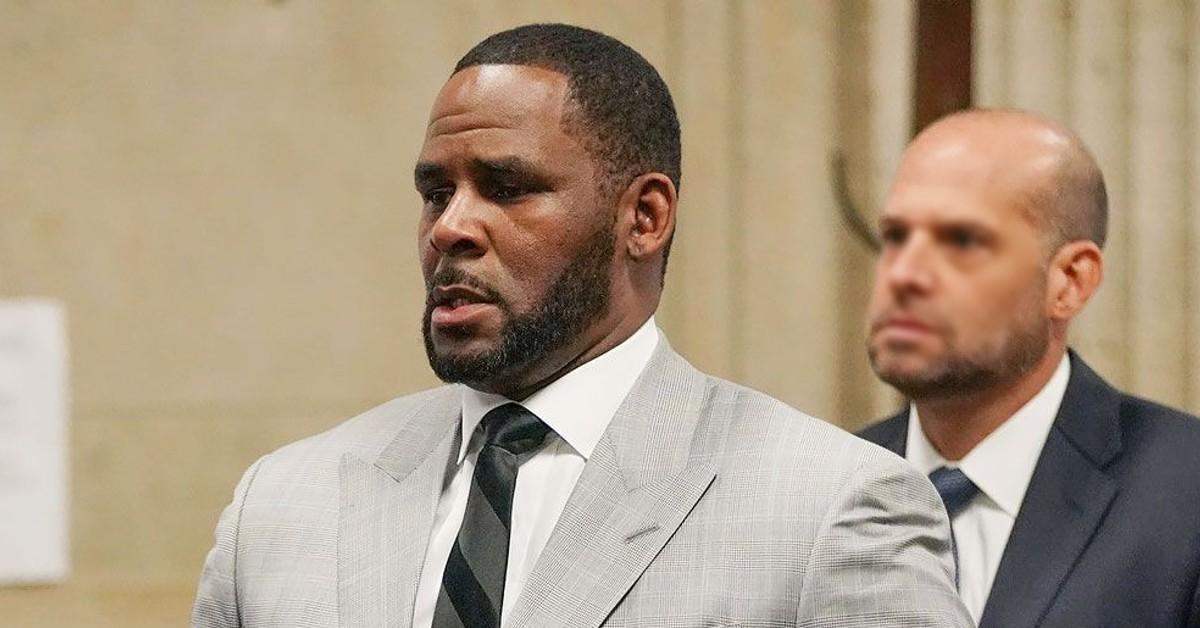 Prosecutors accused R. Kelly of picking up one of his victims at a local McDonald's with false promises of "cuddles" that turned into a relationship filled with horrific abuse filmed by the singer.
Last year, Kelly was found guilty of sex trafficking and racketeering by a New York jury. His sentencing is scheduled for June 28.
Article continues below advertisement
In court documents filed by New York prosecutors, they lay out the specific abuse each girl suffered at the hands of Kelly. They describe in great detail the disgraced singer's encounters with a young girl named Stephanie.
In 1998, the government said Kelly noticed Stephanie working at a McDonald's in Chicago. He had one of his associates approach her, point out Kelly, and gave her the singer's telephone number — despite her informing the associate she was 16.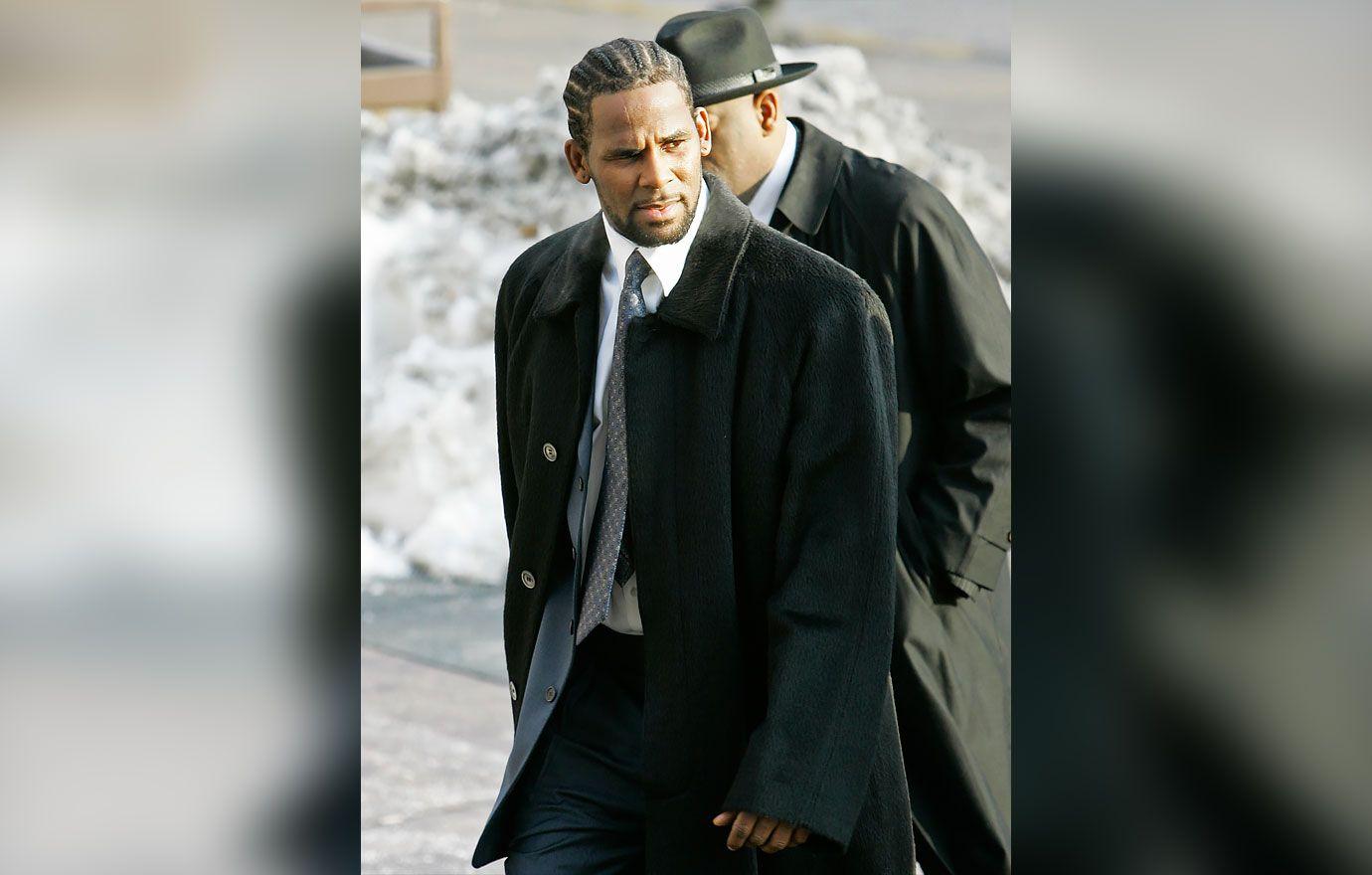 Article continues below advertisement
.
The court docs state Stephanie threw away the phone number. However, a year later, she approached Kelly after running into him at a store. She asked if he was willing to listen to her friend's music and potentially help her out.
Kelly allegedly told Stephanie that "he thought he could arrange that, but he'd like to get to know [Stephanie] and he also said he liked to cuddle and would [Stephanie] be okay with that," to which Stephanie responded yes."
Kelly gave Stephanie his number and told her to call him. She eventually ended up at his Chicago studio where they had sexual relations. The government said the singer was well aware of Stephanie's age because she told him.
"They continued to have sex over the next approximately six months. Stephanie's sexual interactions with [Kelly] were "humiliating," the motion reads.
Article continues below advertisement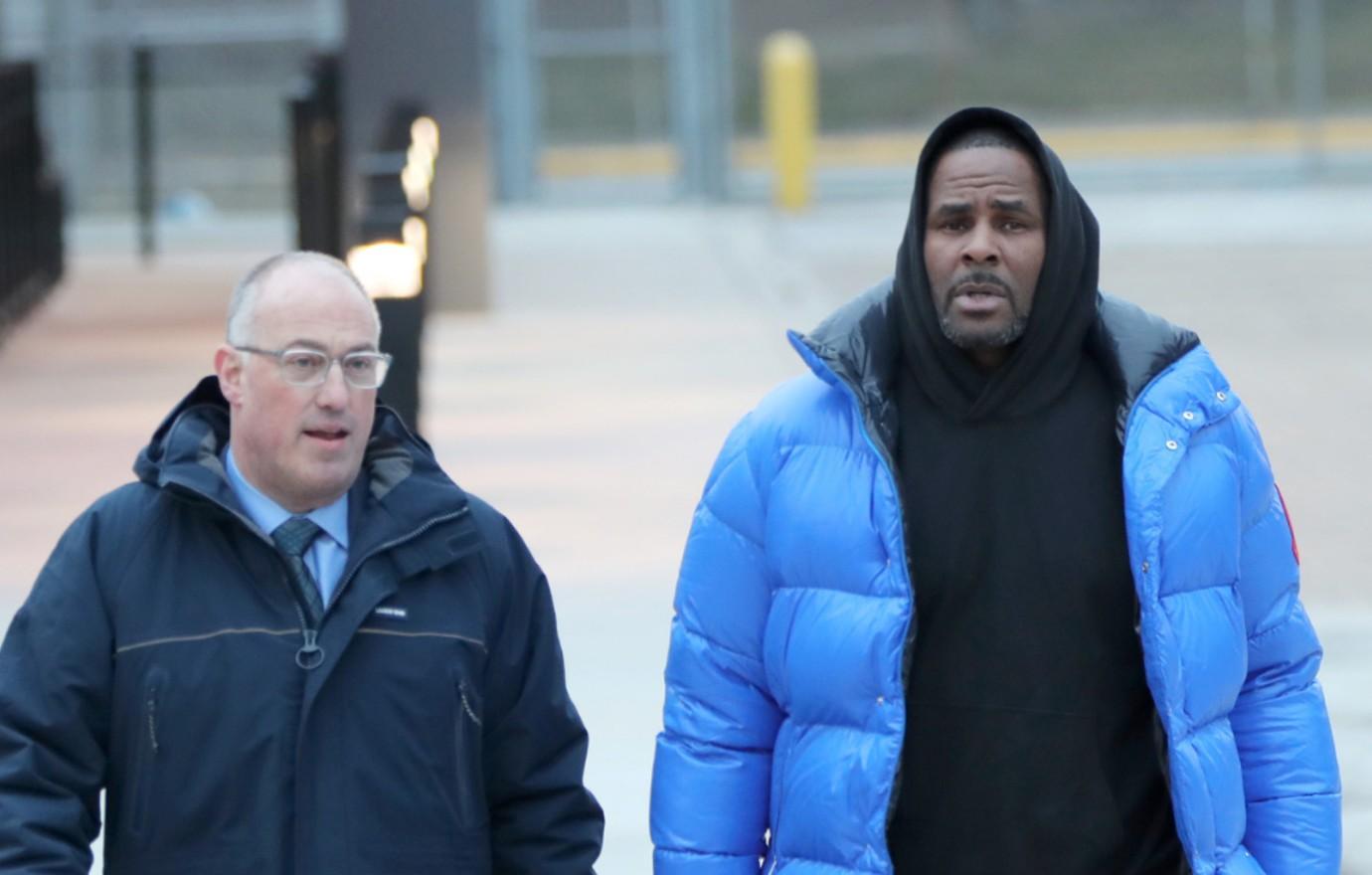 Stephanie told investigators, "[Kelly] would be very specific in how he wanted me to be. He would put me in positions that he wanted me to be in. He would tell me that he wanted me — he'd tell me to get undressed and then he would position my body in a way and he would then say, all right, I'm going to go and when I come back I want you to be just like this," she said. "So I would just be completely naked with my b--- in the air and just like waiting there for him to come have his way … Sometimes hours."
She told the feds if Kelly found her not in the right position when he returned he would become "disappointed and angry." She said Kelly also took her to his townhouse and directed her to participate in his creation of child pornography, videotaping her naked and as he engaged in sexual activity with her."
Article continues below advertisement
In 1999, Kelly allegedly paid for Stephanie to travel to Florida. While in a studio, he allegedly used a handheld video camera to record Stephanie's face as his p---- was in her mouth and she was giving him oral sex. In yet another act of humiliation, [Kelly] ejaculated on her face and did not let her wipe it off". He forced her to walk down the public hall to another bathroom to wipe her face.
Kelly also ordered Stephanie not to talk to other men.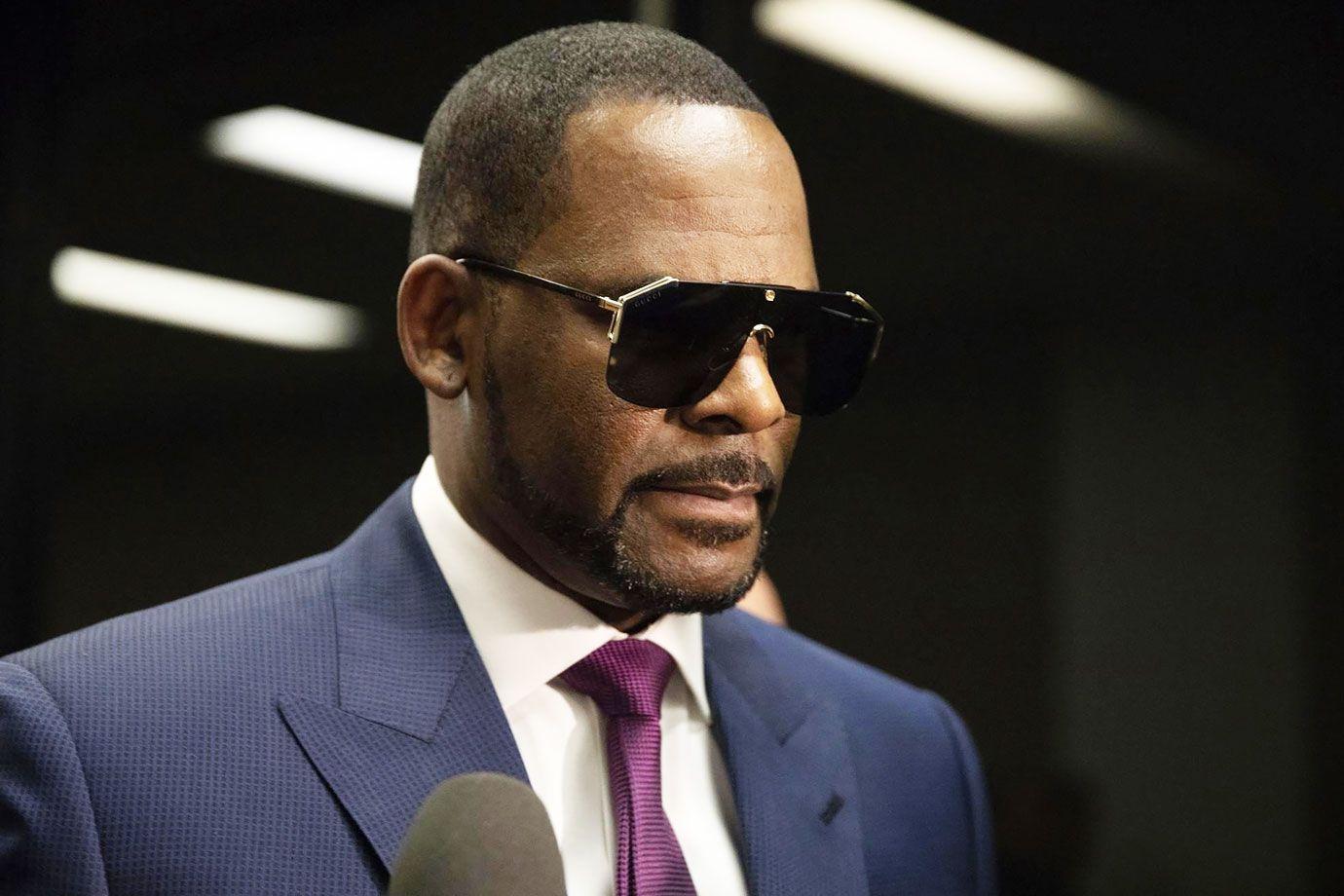 The government writes, "On one occasion, she was at a Houston's restaurant in Chicago with the defendant and two rappers. Stephanie was not allowed to speak to the rappers during the meal, but heard the defendant tell them "that he likes young girls and that people make such a big deal of it but it really isn't a big deal because, even, look at Jerry Lee Lewis, he's a genius and I'm a genius and we should be allowed to do whatever we want because of what we give to this world,"
Lewis infamously married his 13-year-old cousin in 1958. Prosecutors believe the judge should consider the story when sentencing Kelly next week.
Kelly has asked the judge not to throw the book at him. He said a 10-year prison sentence would suffice.
As RadarOnline.com previously reported, once Kelly's New York case wraps up he will head over to Illinois to deal with a separate criminal case over similar allegations.