Exclusive
R. Kelly Reveals He's 'Destitute' After Losing $900 Million Fortune To Financial Exploitation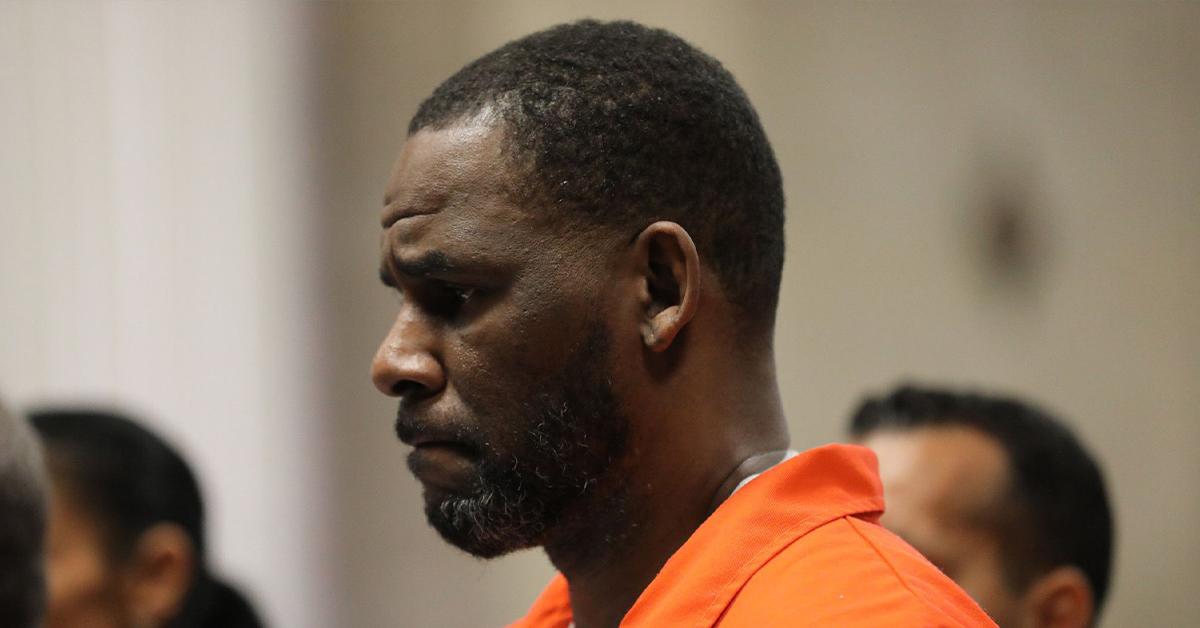 R. Kelly's lawyers laid it on thick in a letter written to the judge — days before the singer's sentencing for sex trafficking — where they claimed he was the real victim in the case, RadarOnline.com has learned.
RadarOnline.com has obtained the bombshell note dated June 13 that was written by Kelly's attorney to the judge. The disgraced singer's attorney laid out several reasons why she believed her client should not have the book thrown at him. Prosecutors had demanded at least 25 years and the court ended up sentencing him to 30 years behind bars.
Article continues below advertisement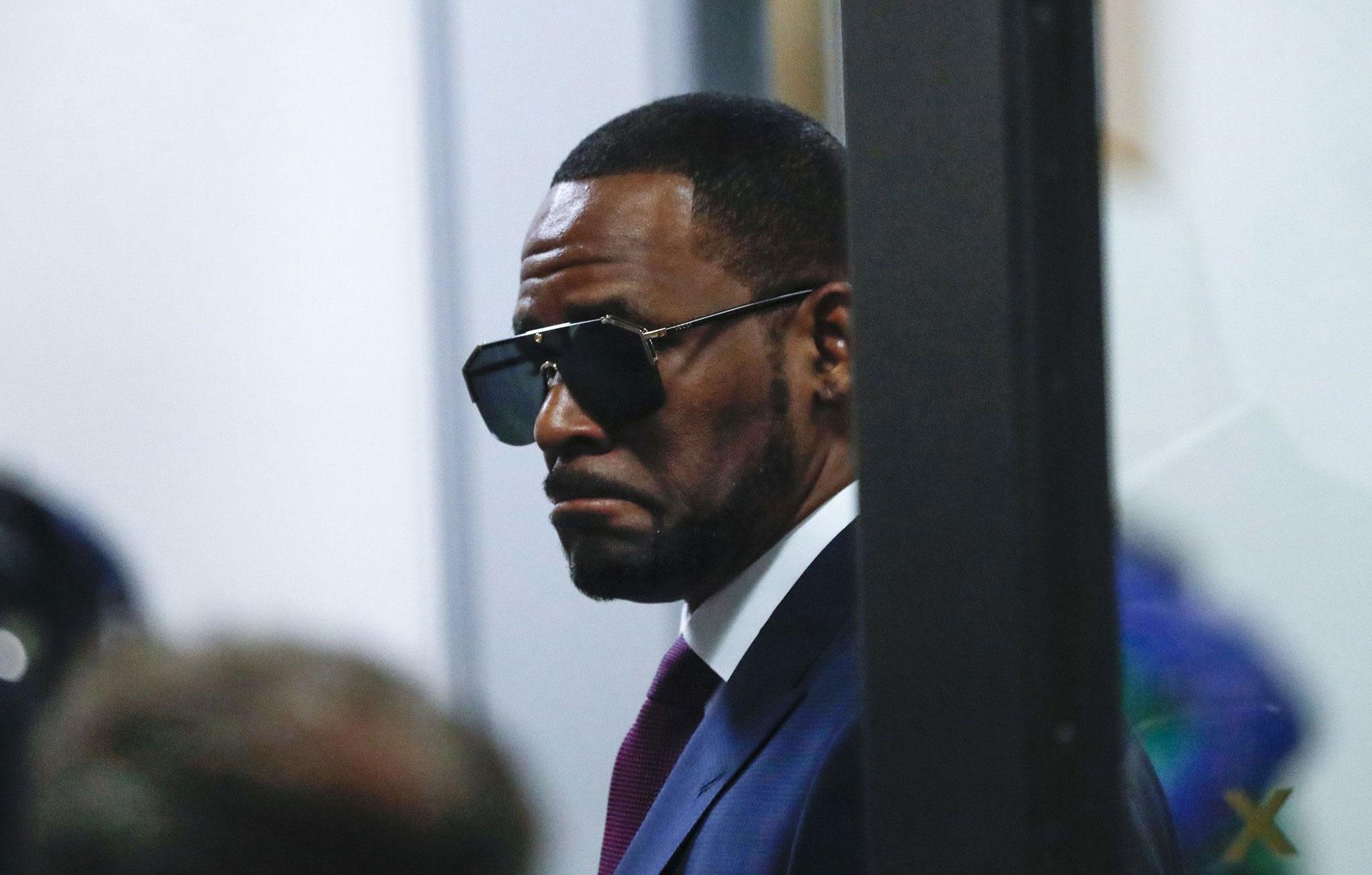 The letter, which was written before the sentence came down, noted the singer was a 55-year-old African American man with "diabetes and other health concerns."
[Kelly is unlikely to see a prison sentence through until his 80th birthday," they wrote. The letter attempted to cast doubt on the four victims who spoke during the trial.
Article continues below advertisement
"While it is undebatable that the jury found [Kelly] guilty of serious crimes, the government's portrait of [Kelly] as a monster, preying on young teenagers is neither accurate nor fair," his lawyer wrote.
Later, in an attempt to portray him as a successful artist, they name-dropped Michael Jackson and Whitney Houston as past collaborators of Kelly.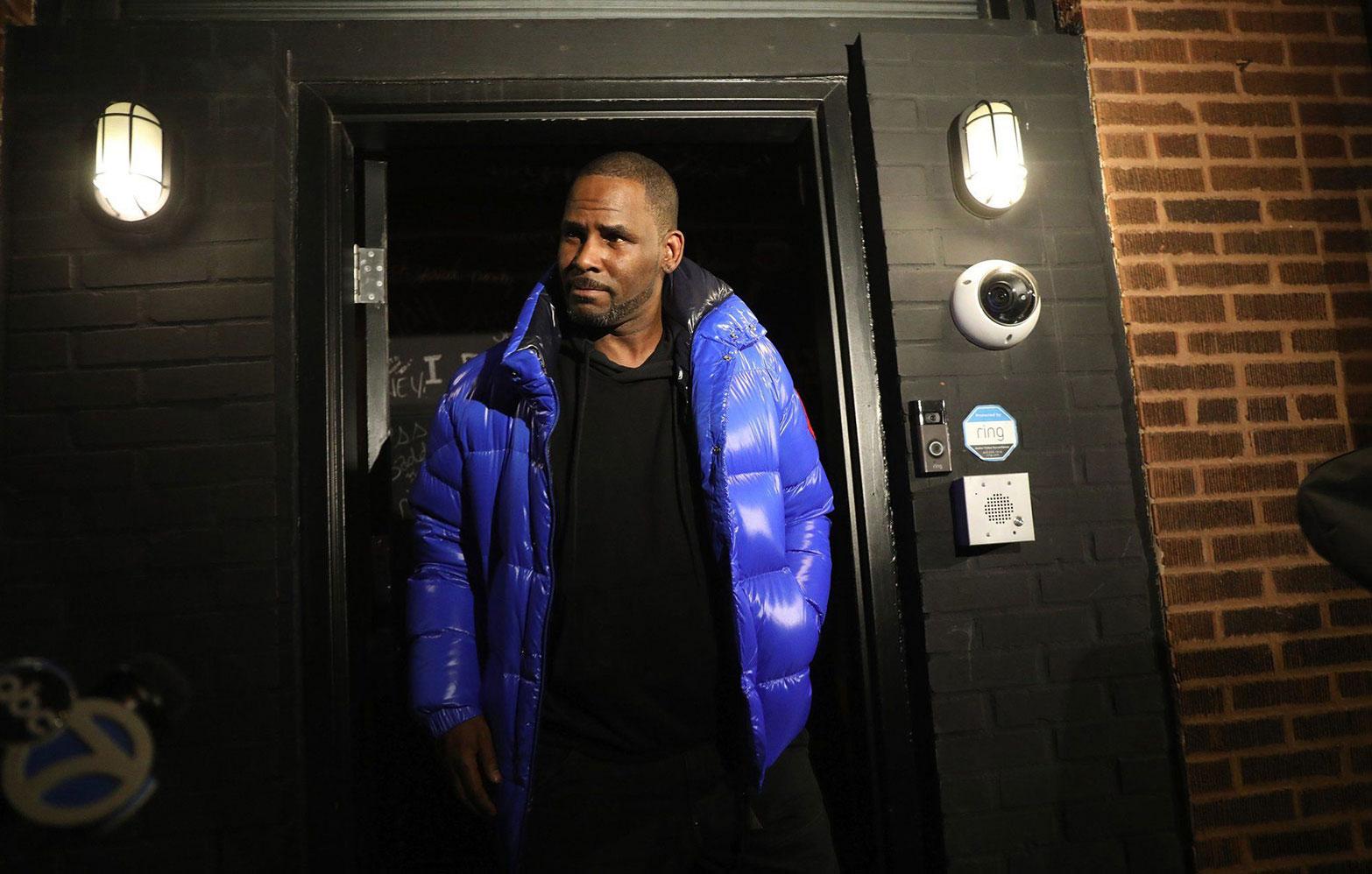 Article continues below advertisement
"[Kelly is widely accepted as a musical genius with a rags-to-riches story. He is considered the greatest living R & B singer and has earned multiple Grammy awards. He has written and produced music for celebrated artists like Michael Jackson and Whitney Houston. Notwithstanding his legendary status, Robert Kelly is a man with a rich and complicated story that is highly relevant to this Court's goal of fashioning an appropriate sentence for him," they said. "[Kelly] has been portrayed by the government and the media as a one-dimensional villain, undeserving of any measure of humanity or dignity."
His lawyers said Kelly "is not an evil monster but a complex (unquestionably flawed) human being who faced overwhelming challenges in childhood that shaped his adult life."
They noted Kelly had experienced a traumatic childhood involving "severe, prolonged childhood sexual abuse, poverty, and violence. His victimization continued into adulthood where, because of his literacy deficiencies."
The letter then revealed Kelly has been repeatedly defrauded and financially abused, often by the people he paid to protect him.
Article continues below advertisement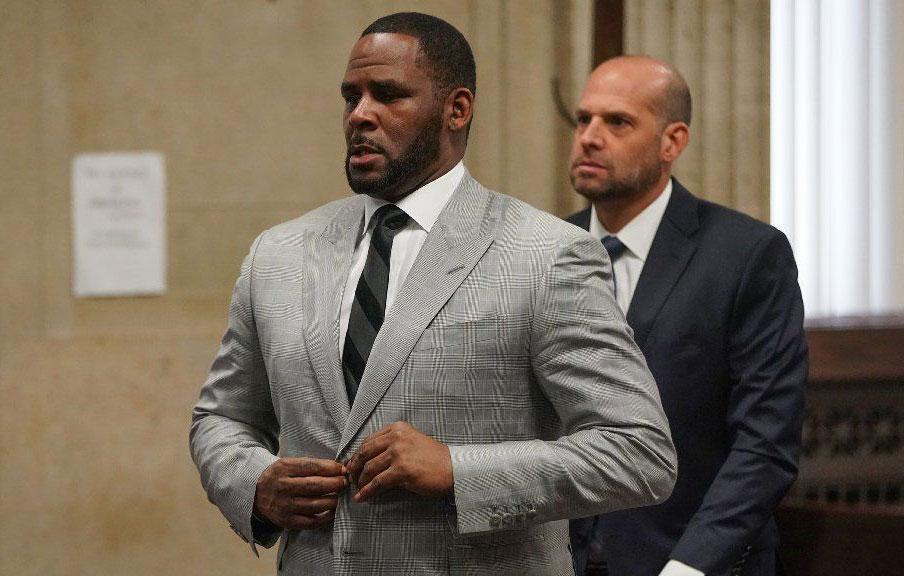 Kelly's lawyer explained the singer is "functionally illiterate."
"[Kelly's] inability to read and write as a child was a significant source of shame and embarrassment that persists to this day," the letter read. A doctor hired by Kelly submitted a report that said the convicted criminal had an IG level of a 1st grader.
Then, his lawyer dropped a bombshell stating Kelly once had a $900 million fortune. "[Kelly's] literacy deficiencies have led to chronic victimization in adulthood. [Kelly] has been financially exploited his entire adult life. At one point in his career, he was told he was worth $900 million; he is now destitute."
The sob story did little to sway the judge during sentencing.