'I Pray That God Reaches Your Soul': R. Kelly's Victim Stares Down Disgraced Singer In Court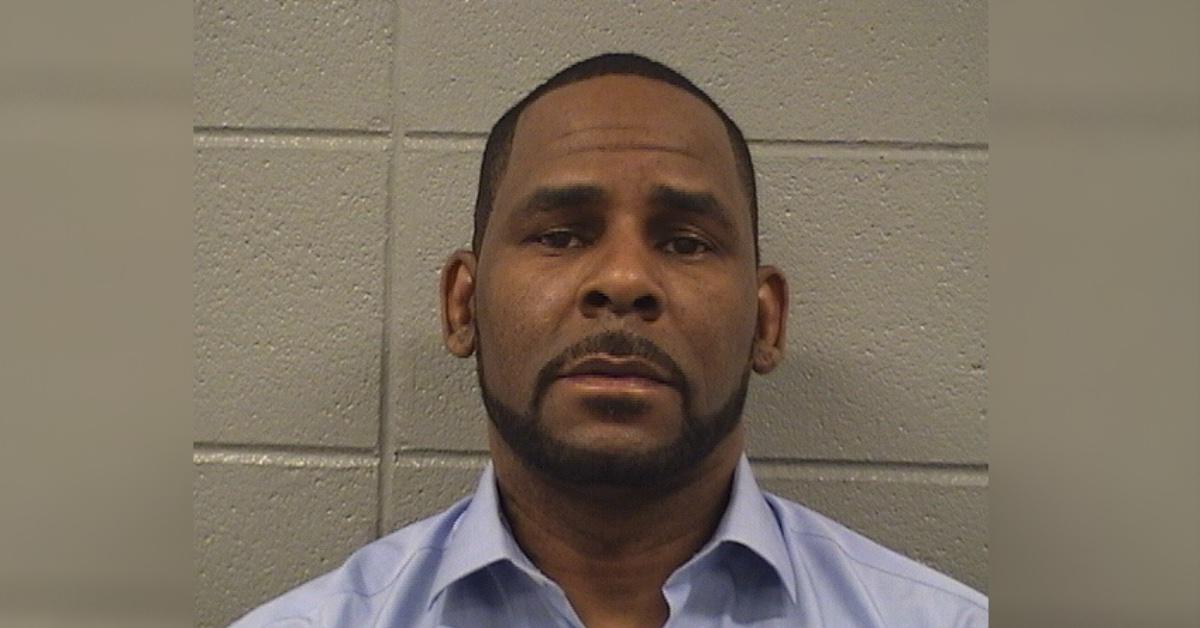 A woman named "Angela" gave a painstaking victim impact statement about R. Kelly's abuse of "fame and power" ahead of the singer's sentencing on Wednesday.
After giving an emotional testimony during trial, she said it's time for Kelly to face justice, calling him a Pied Piper who utilized his star status to woo victims, Radar has learned.
Article continues below advertisement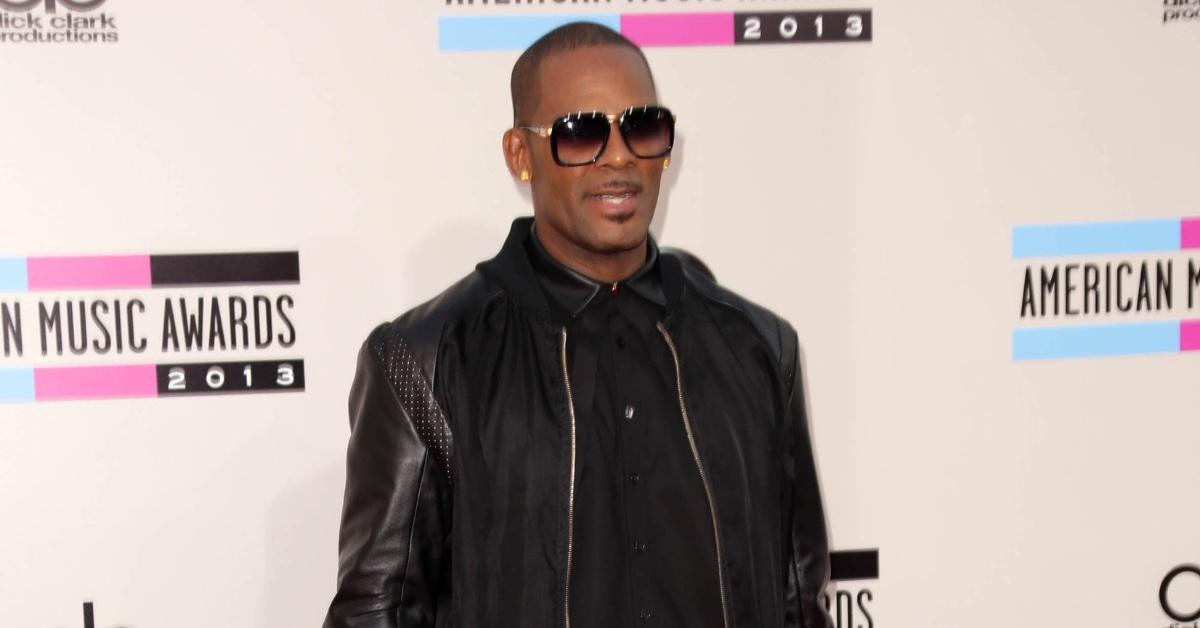 "With every addition of a new victim, you grew in wickedness," she said, adding that he would groom and coach underage boys and girls for his "own sexual gratification."
"We reclaim our names [today]," she said. "We are no longer the preyed-upon individuals we once were."
Article continues below advertisement
"I pray that God reaches your soul," Angela concluded before other women came forward to deliver their own victim impact statements in front of Judge Ann M. Donnelly.
"I never knew that going to that concert in September of 1994 was going to change me forever," a woman under the alias Addie, who also testified during Kelly's trial, said. "The last four years have been a rude awakening of how my silence has hurt others."
Lizette Martinez, who appeared in the documentary Surviving R. Kelly, said she still struggles with her mental health. "I do not know how to put a price on all I've gone through," she added. "Robert, you destroyed so many people's lives."
Article continues below advertisement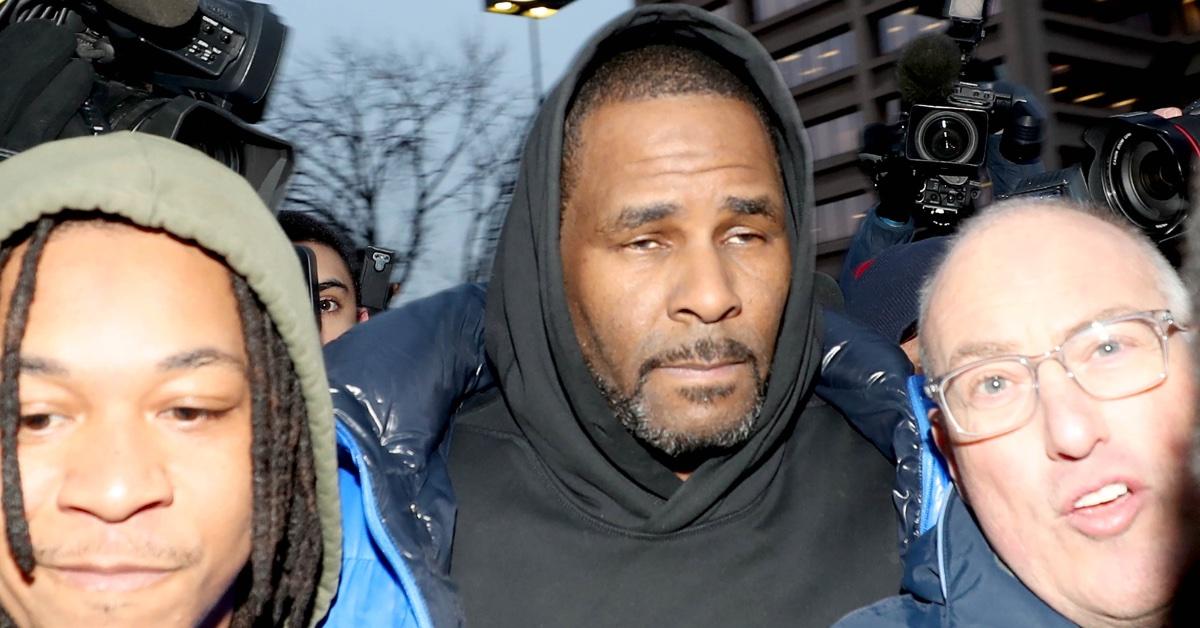 In September 2021, jurors deliberated for roughly nine hours before finding him guilty on all nine counts of racketeering and violations of an anti-sex-trafficking law.
Article continues below advertisement
The charges involved six female victims, including late R&B singer Aaliyah, who wed Kelly when she was 15 years old. Prior to his conviction, Kelly had denied any wrongdoing and pleaded not guilty to all the charges against him.
Prosecutors are seeking a 25-year sentence while Kelly hopes for 10 years.
As RadarOnline.com exclusively reported, the judge denied Kelly's motion for a new trial and unsealed a document filed by the government earlier this week.
Article continues below advertisement
Prosecutors claimed that Kelly lied to two doctors during interviews.
"At trial, the woman who testified using the pseudonym Angela testified that she saw the defendant and Aaliyah engaged in a sex act in 1992 or 1993, when Aaliyah was 13 or 14 years old," they stated, disputing his claims.
Another lie they exposed was that Kelly claimed he never forced women to stay for hours in a Sprinter van or that he made them ask permission to use the bathroom.