Exclusive Details
'Crash' Director Paul Haggis Will Face Rape Accuser In NYC Court Despite Being Under House Arrest For Separate Sexual Assault Case In Italy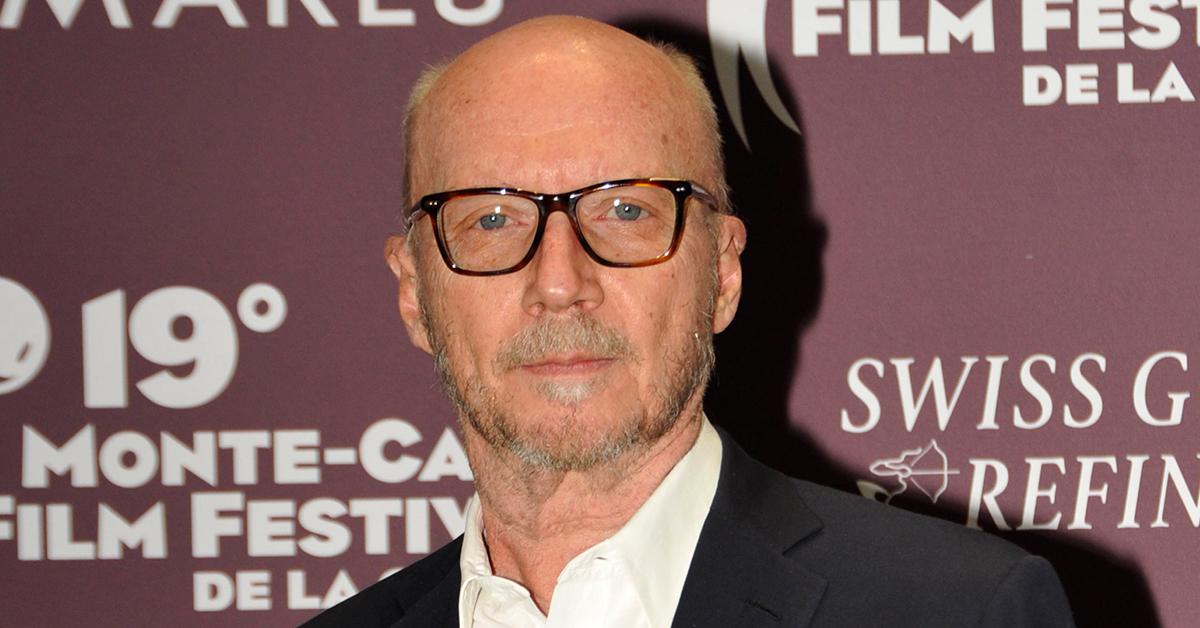 Accused sexual predator Paul Haggis has been permitted to travel to New York. RadarOnline.com has learned that the Oscar-winning Crash director will get his day in court against the woman who accused him of raping her, despite being under house arrest in Italy for a separate sexual assault case.
Article continues below advertisement
The trial against Haggis is set to begin on October 11 with Judge Sabrina Kraus in Manhattan, RadarOnline.com has discovered. Film publicist, Haleigh Breest, sued the Hollywood director in 2017, claiming he raped her in January 2013 at his apartment after a movie premiere.
Haggis did not deny the encounter, but he alleged it was consensual. He also alleged that Breest's lawsuit was an extortion attempt.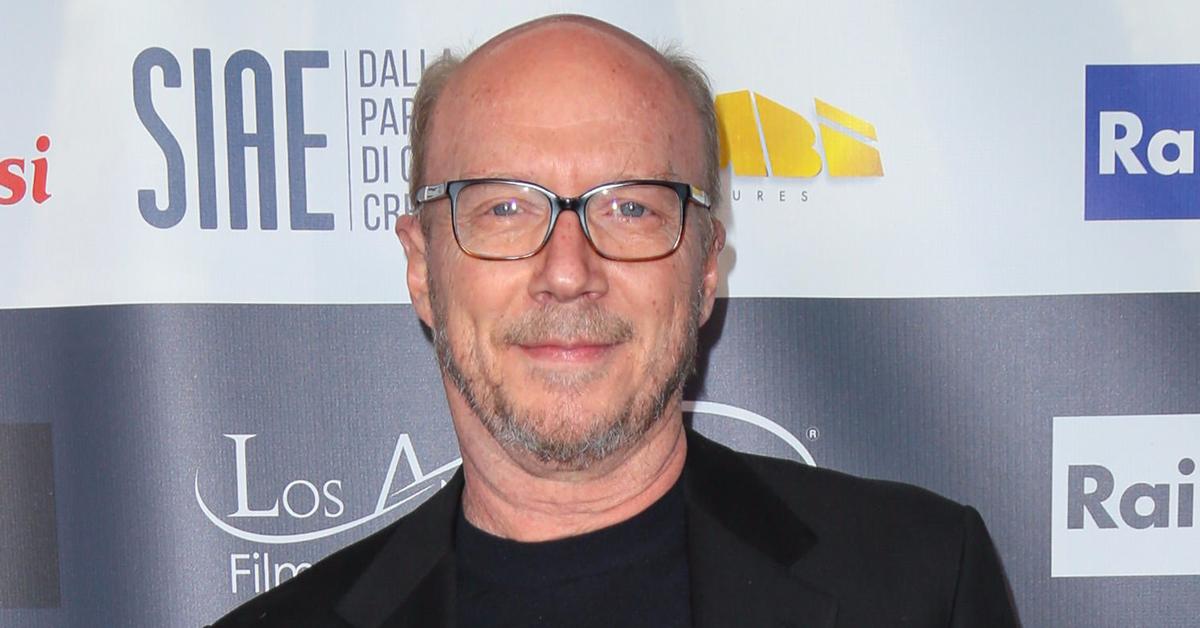 Article continues below advertisement
However, Breest isn't the only female who has come out with assault accusations against the man behind Blockbusters like Million Dollar Baby. Her lawsuit prompted three other women to come forward with sexual misconduct allegations against Haggis.
The 69-year-old director is currently under house arrest in Italy after an unidentified woman accused him of repeated sexual assault and aggravated personal injury.
In court last week, the award winner claimed his sexual relations with the woman had been consensual. Following deliberations, Judge Vilma Gilli ordered Haggis to remain at a hotel located in Ostuni.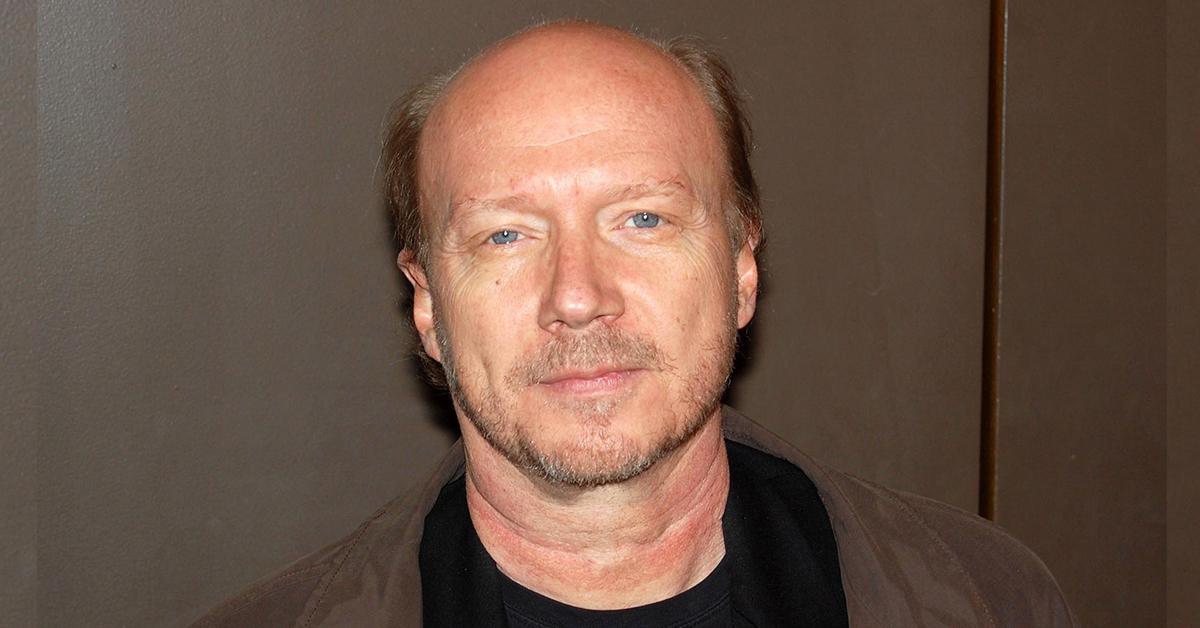 Article continues below advertisement
The alleged interaction with the female in Italy occurred earlier this month at his hotel in Ostuni. The alleged victim — believed to be in her 30s or 40s — reportedly met Haggis in April at the Monte-Carlo Comedy Film Festival and they kept in contact through Instagram and text messages.
She claimed that on June 12 she arrived in Ostuni to meet up with Haggis at his hotel room, where she also stayed. During the course of several days, her attorney alleged Haggis "forced the young woman, known by him from some time ago, to submit to sexual relations."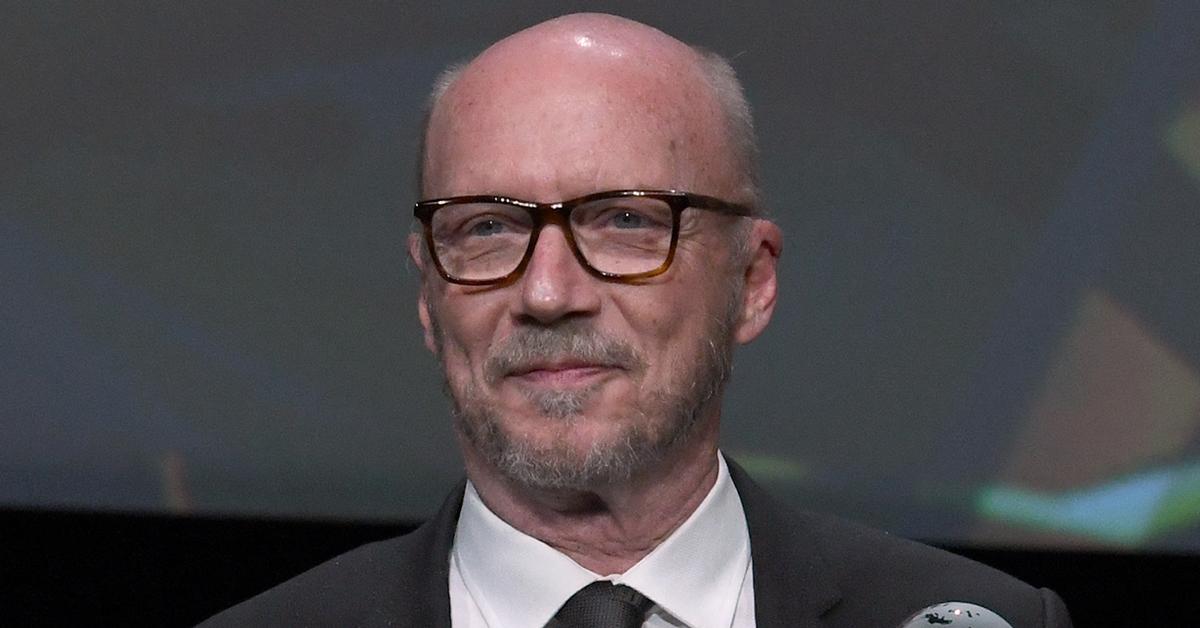 Article continues below advertisement
But Haggis' Italian attorney Michele Laforgia denied those allegations.
"The relations he had with this woman are totally consensual," Laforgia argued, adding, "contrary to what is assumed to be present in the charges [against Haggis] there is no injury and no sign of violence."
"Mr. Haggis has stated his will to remain in Italy until his total innocence is definitively proven."