Exclusive
R. Kelly Downloaded Explicit Videos Of Young Men In Pajamas, Prosecutors Claim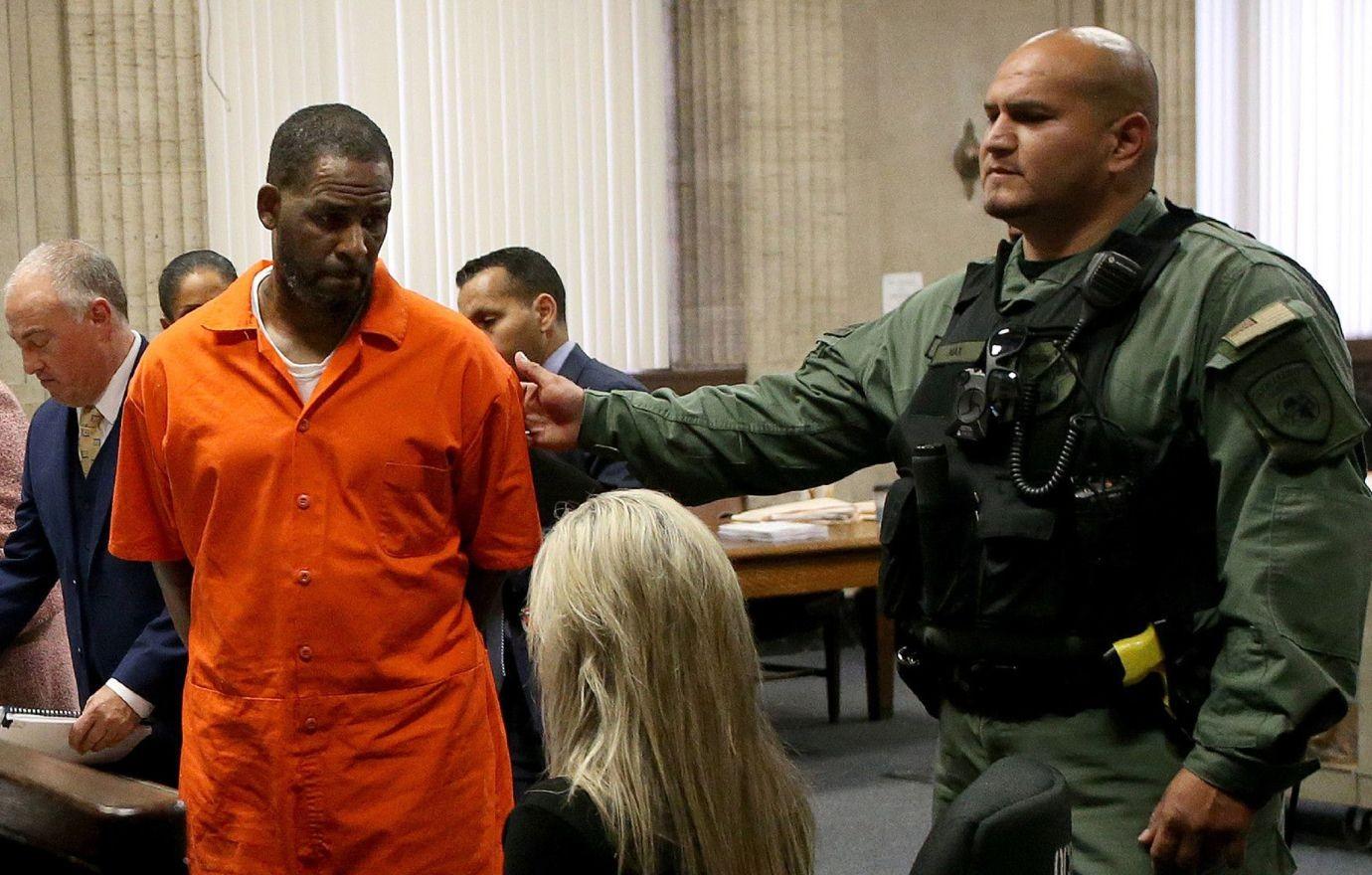 New York prosecutors said investigators who searched R. Kelly's home found a device containing explicit videos featuring young men — which backed up a claim made by one of his female victims.
Radar has obtained a bombshell court filing made by New York prosecutors the day before Kelly's sentencing.
Article continues below advertisement
The disgraced singer is set to find out how long his prison term will be after being found guilty of sex trafficking and racketeering. Prosecutors demanded 25 years+ while Kelly has asked for a soft 10-year sentence.
In a letter written to the judge, prosecutors said any suggestion that Kelly has no sexual attraction or fantasies about children was "belied by the trial evidence, witness statements and other materials."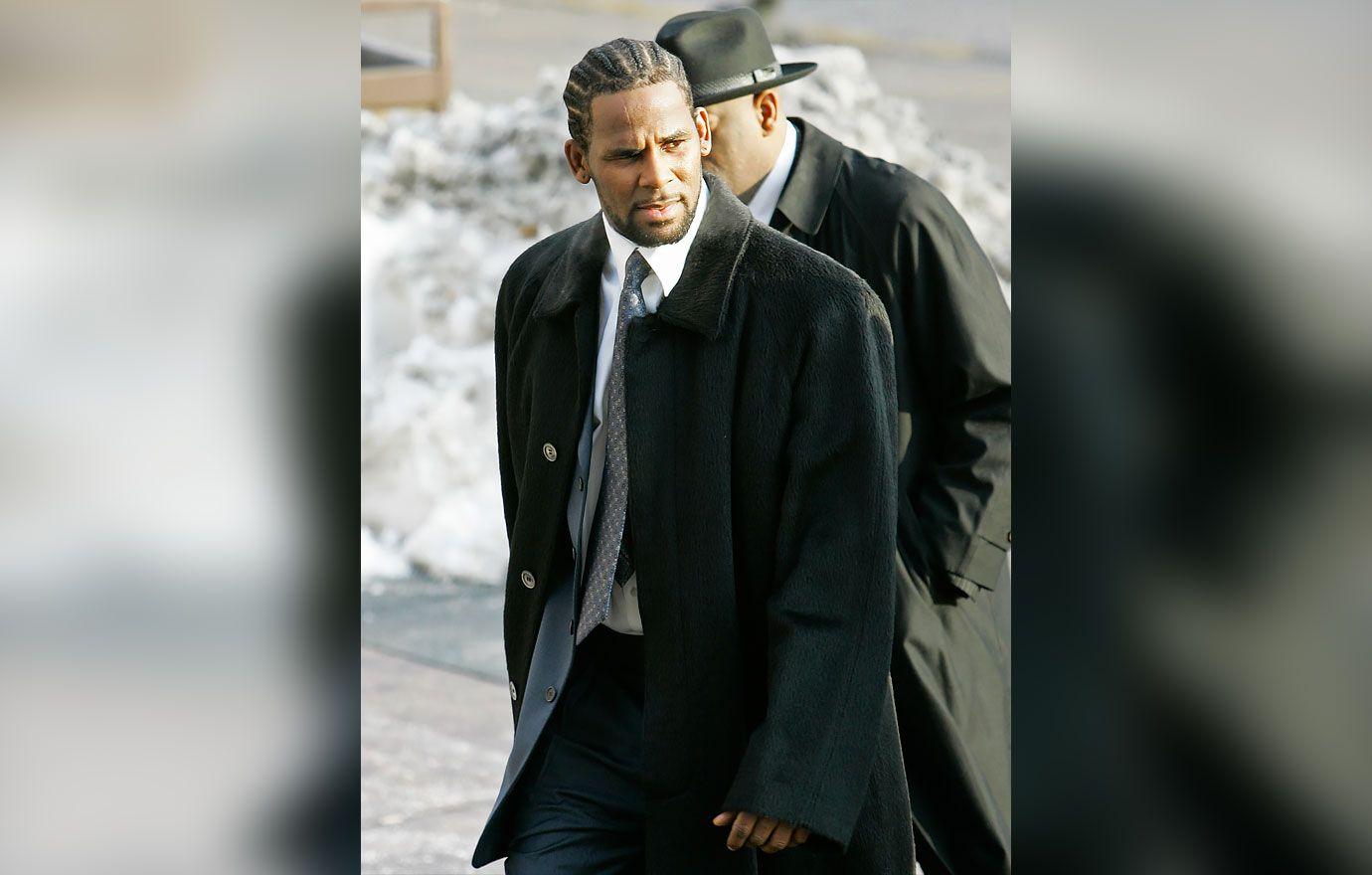 Article continues below advertisement
The government then provides specific examples of Kelly's alleged attraction to minors. They said his victim Jerhonda testified that during sexual encounters with Kelly when she was 16, he wanted her to "put her hair up in pigtails and dress like a girl scout."
Another victim Anna said that Kelly asked her to role play as a "young girl." A third victim named Faith said that after their first sexual encounter with Kelly, having previously told him she was 19, Kelly stated, "You know, if you're really like 16, you can tell Daddy."
One alleged victim told investigators that Kelly made the girls "talk like they were young, in childish voices, such as being 5-7 years old. Another woman said Kelly would talk about sexually assaulting little boys during encounters with her.
The prosecutors said Kelly directed one female victim to obtain explicit videos of young boys.
Article continues below advertisement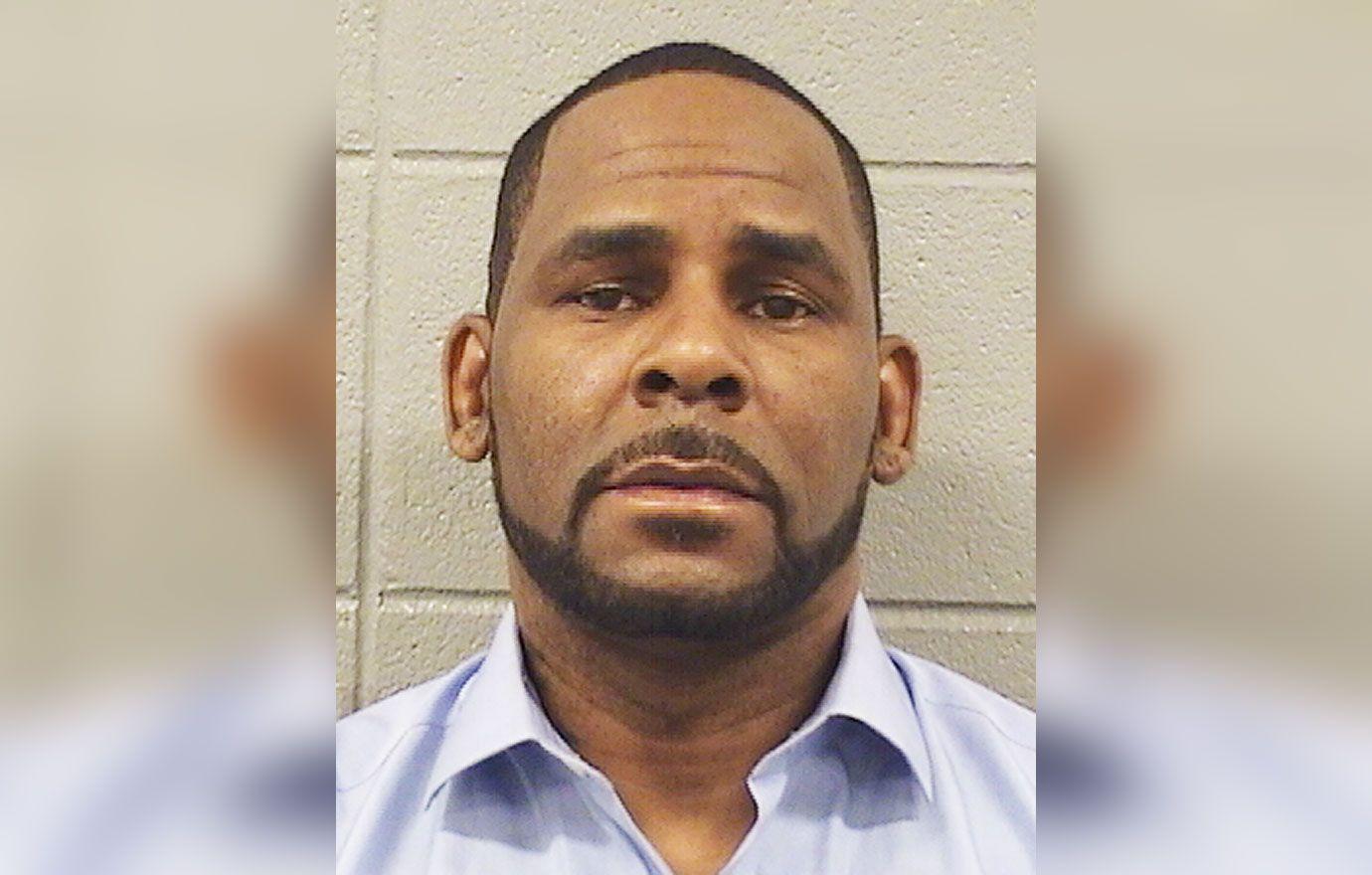 "At [Kelly's] direction, Jane searched the internet for pornography involving younger-looking males and screen-recorded such pornography for his use," the letter said. "Jane believed the pornography that she found on the internet and downloaded for [Kelly] actually involved individuals who were 18 or older given the websites on which she found the videos, but the request for such videos, and the videos themselves, clearly indicates a sexual interest in children."
Prosecutors said they discovered videos on Kelly's laptop that show "two young males initially wearing children's underwear and kissing before engaging in sexual acts on an against child's bunk bed."
Article continues below advertisement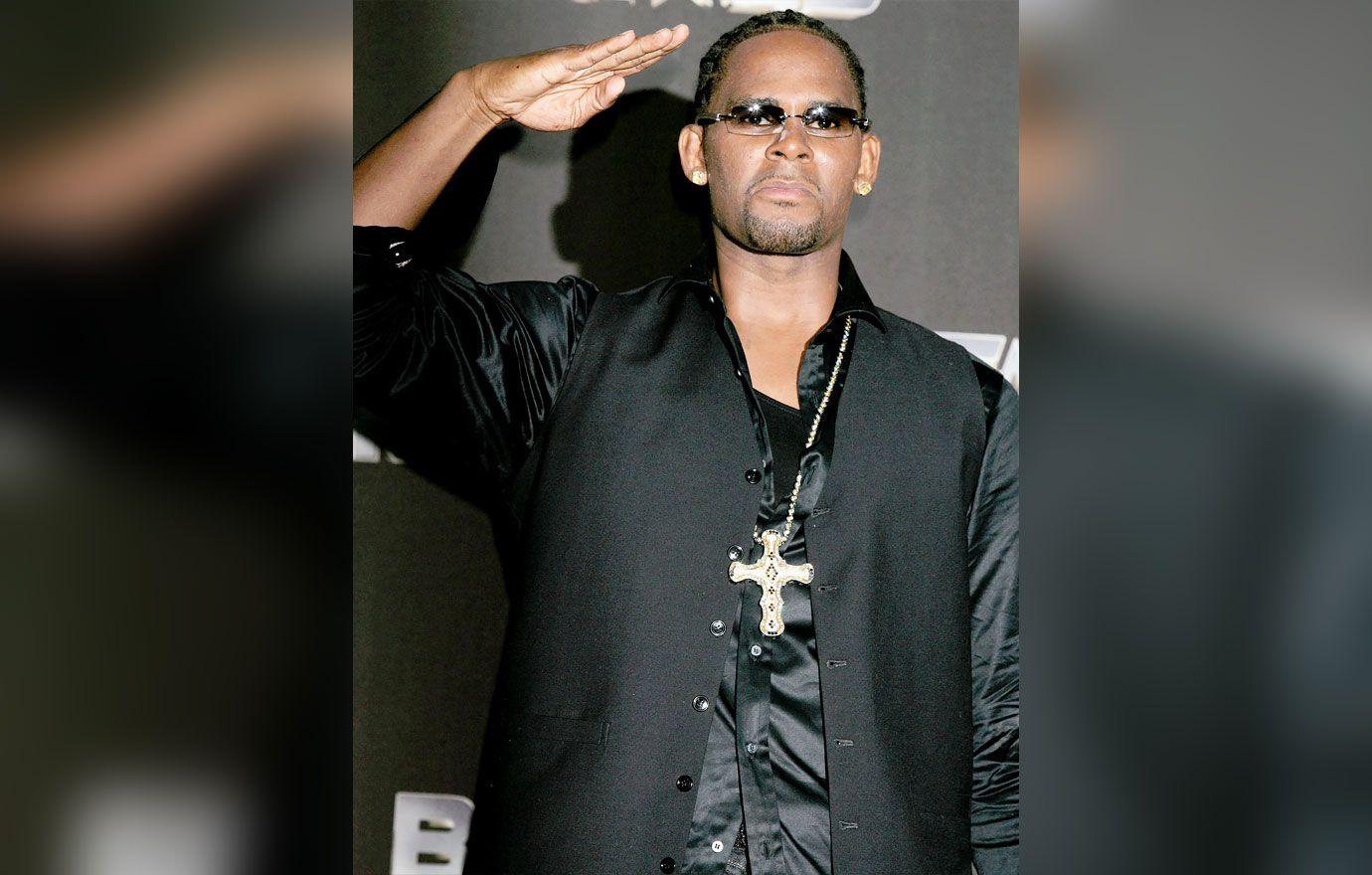 Other videos included a "young Asian male tied to a bed with underwear on, while a man caresses his body and genitalia" and a third video was of "a man engaging in sexual acts with a young male who is initially dressed in pajamas."
Kelly arrived in court this morning and is awaiting sentencing. Several of his victims appeared to speak to the judge before he makes his decision.