Exclusive Details
Supreme Court Justice Clarence Thomas' Wife Refuses To Testify To Jan. 6 House Panel, Her Lawyer Says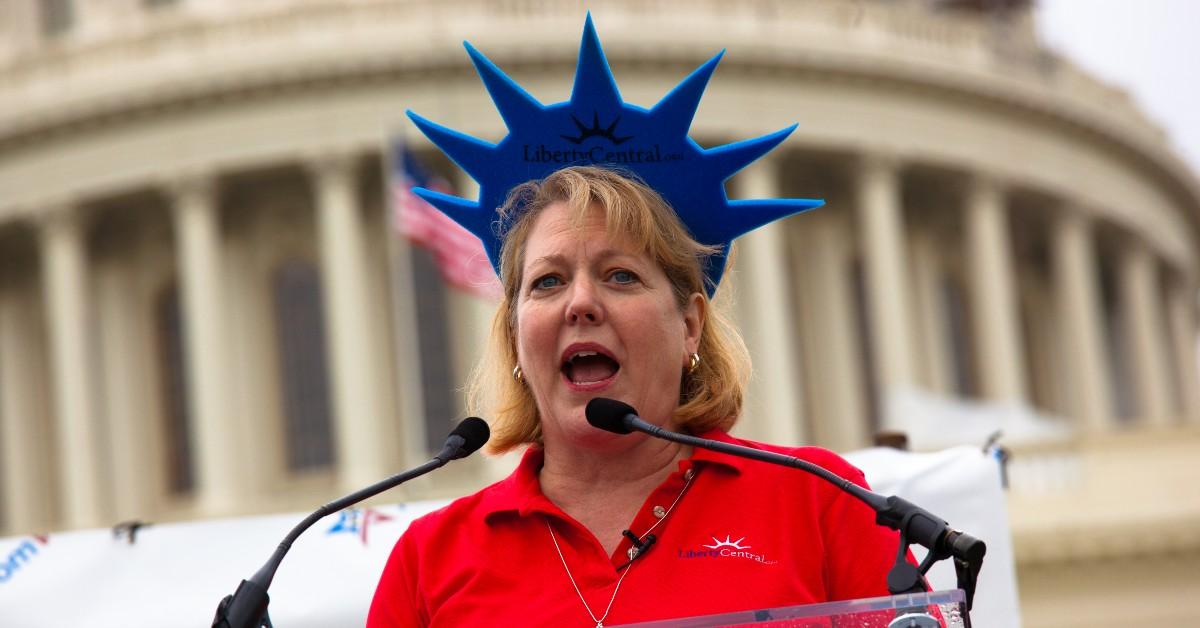 The lawyer for the wife of Supreme Court Justice Clarence Thomas has said his client will not voluntarily testify about what role she may have played in former President Donald Trump's efforts to overturn the 2020 election results and stay in power, RadarOnline.com has learned.
Article continues below advertisement
In a letter obtained by The New York Times, the attorney for Virginia "Ginni" Thomas responded to the House January 6 committee, writing that there was not "sufficient basis" for her to appear before the committee.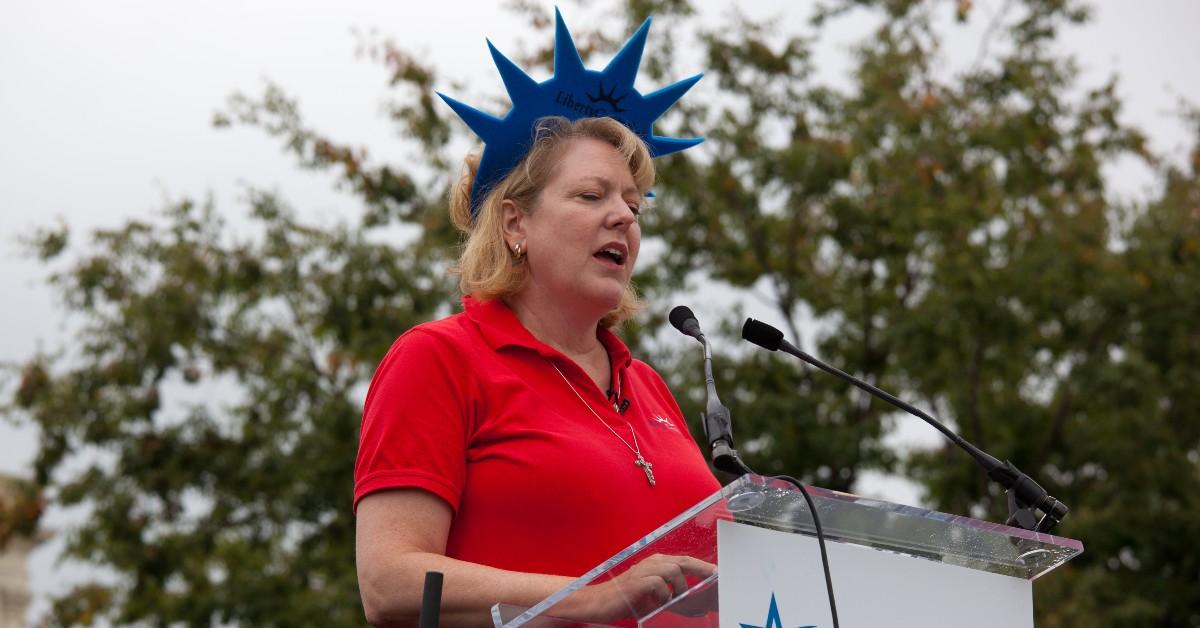 Article continues below advertisement
According to The New York Times, Thomas had texted with then-White House chief of staff Mark Meadows about challenging Joseph Biden's presidential election victory.
In addition to the text exchange, the committee reviewed emails between Thomas and John Eastman, a lawyer who was a proponent of the idea Vice President Mike Pence could refuse to certify the Electoral College results the day the Capitol riots broke out.
"The only other email Mr. Eastman produced where he and Mrs. Thomas communicated directly is from Nov. 6 — a month before Mr. Eastman filed anything on President Trump's behalf and two months before" the violence in Washington D.C., Mark Paoletta wrote in the letter to the House select committee.
Article continues below advertisement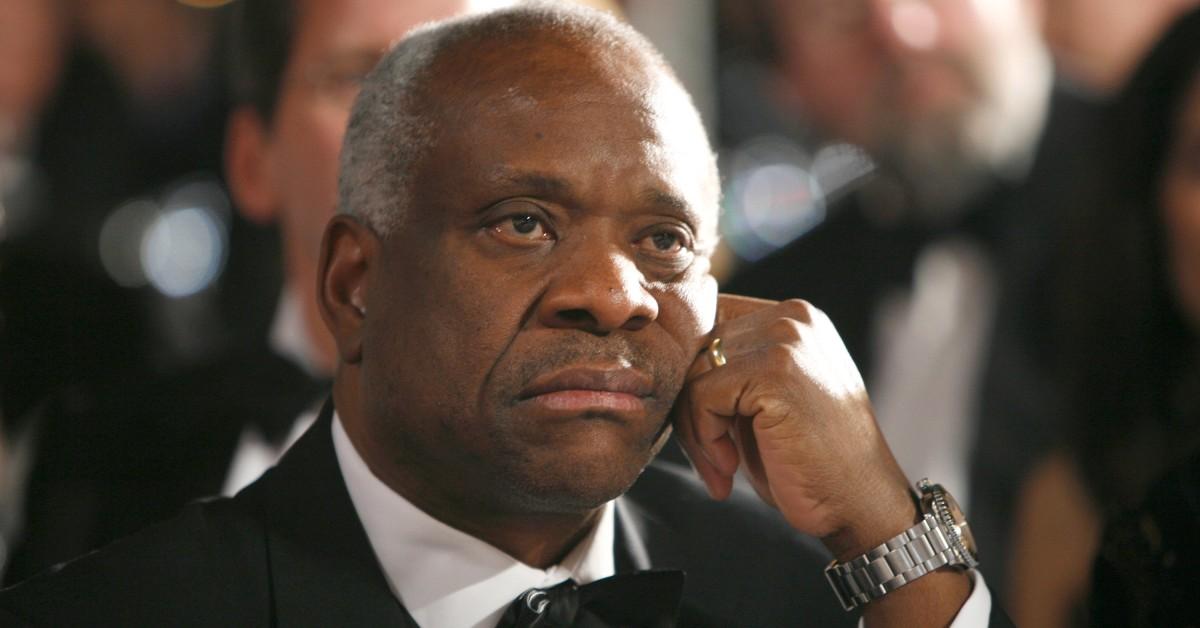 "In that email, Mrs. Thomas merely forwarded a document with a few comments to Mr. Eastman and another person. Someone else drafted the document, which discussed ways to address the election fraud concerns held by millions of Americans," he claimed.
Nine other documents, he continued, were duplicates or emails that Eastman received because he appeared to be on a distribution list.
Article continues below advertisement
"Not a single document shows any coordination between Mrs. Thomas and Mr. Eastman," Paoletta wrote.
The lawyer also noted emails and documents were all sent "on or before Dec. 9."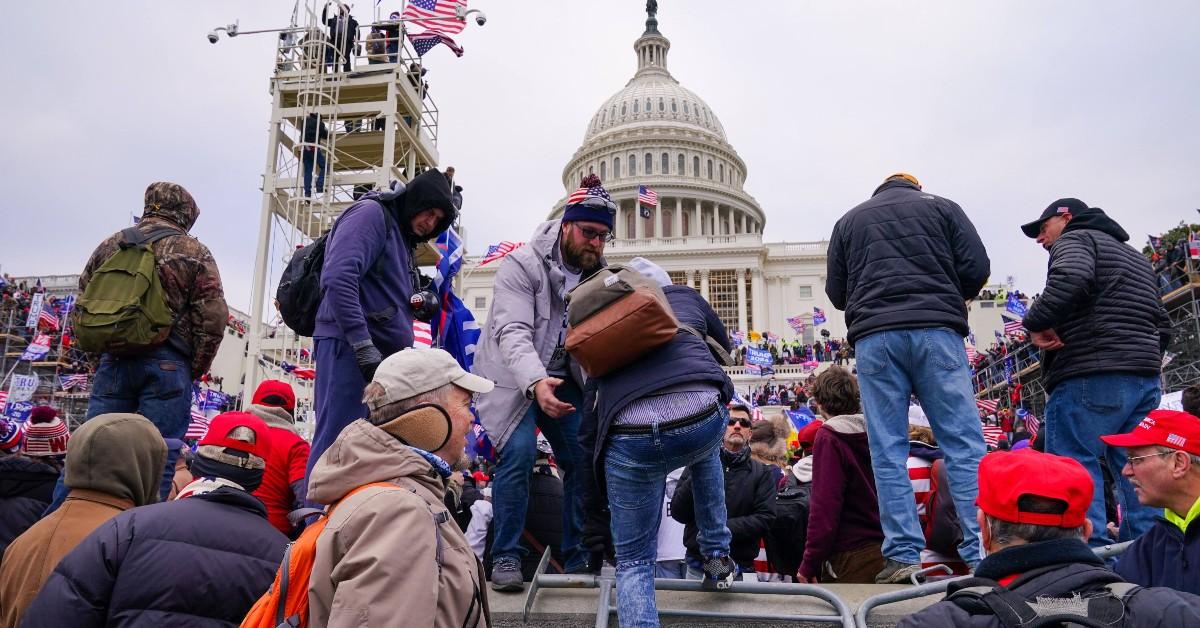 Article continues below advertisement
Although Paoletta insisted that Thomas "has expressed a willingness to try to come before the committee as a means of clearing her name," he advised her not to appear based on his "understanding of the facts the committee has in its possession."
"I do not believe there is currently a sufficient basis to speak with Mrs. Thomas," he wrote, noting he would revisit his stance if further information were to surface.
In the wake of the letter, calls for the committee to serve Thomas with a subpoena to force her to testify have ramped up, according to reports.