Exclusive
'I Was Very Vulnerable': R. Kelly's Victim, Who Was Only 17, Told Feds Singer Refused To Destroy Explicit Tapes He Created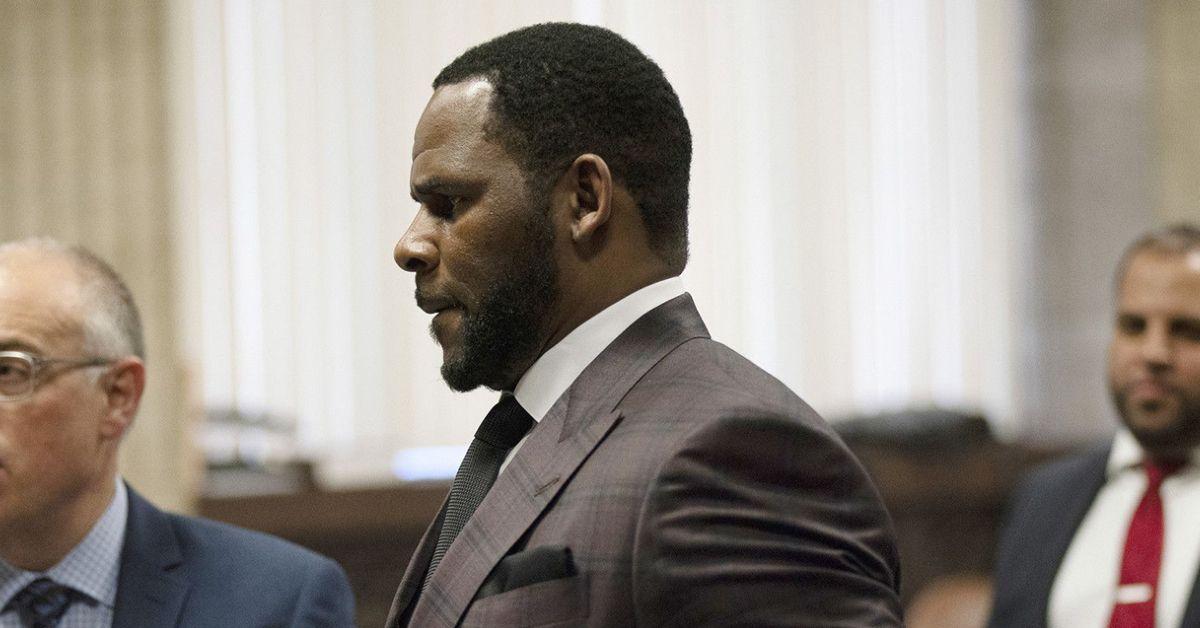 One of R. Kelly's victims described the alleged mental mind games the disgraced singer forced her to endure including filming explicit videos of her and refusing to destroy them, RadarOnline.com has learned.
RadarOnline.com has obtained a bombshell filing made by New York prosecutors ahead of Kelly's sentencing tomorrow. Last year, a jury found Kelly guilty of sex trafficking and racketeering.
Article continues below advertisement
The government believes Kelly should be sentenced to a 25-year+ prison sentence for his crimes. In court, they accused him of running a criminal enterprise that had the sole purpose of recruiting young women for him to abuse.
Prosecutors laid out the specific incidents of alleged abuse told to them by victims as part of their investigation.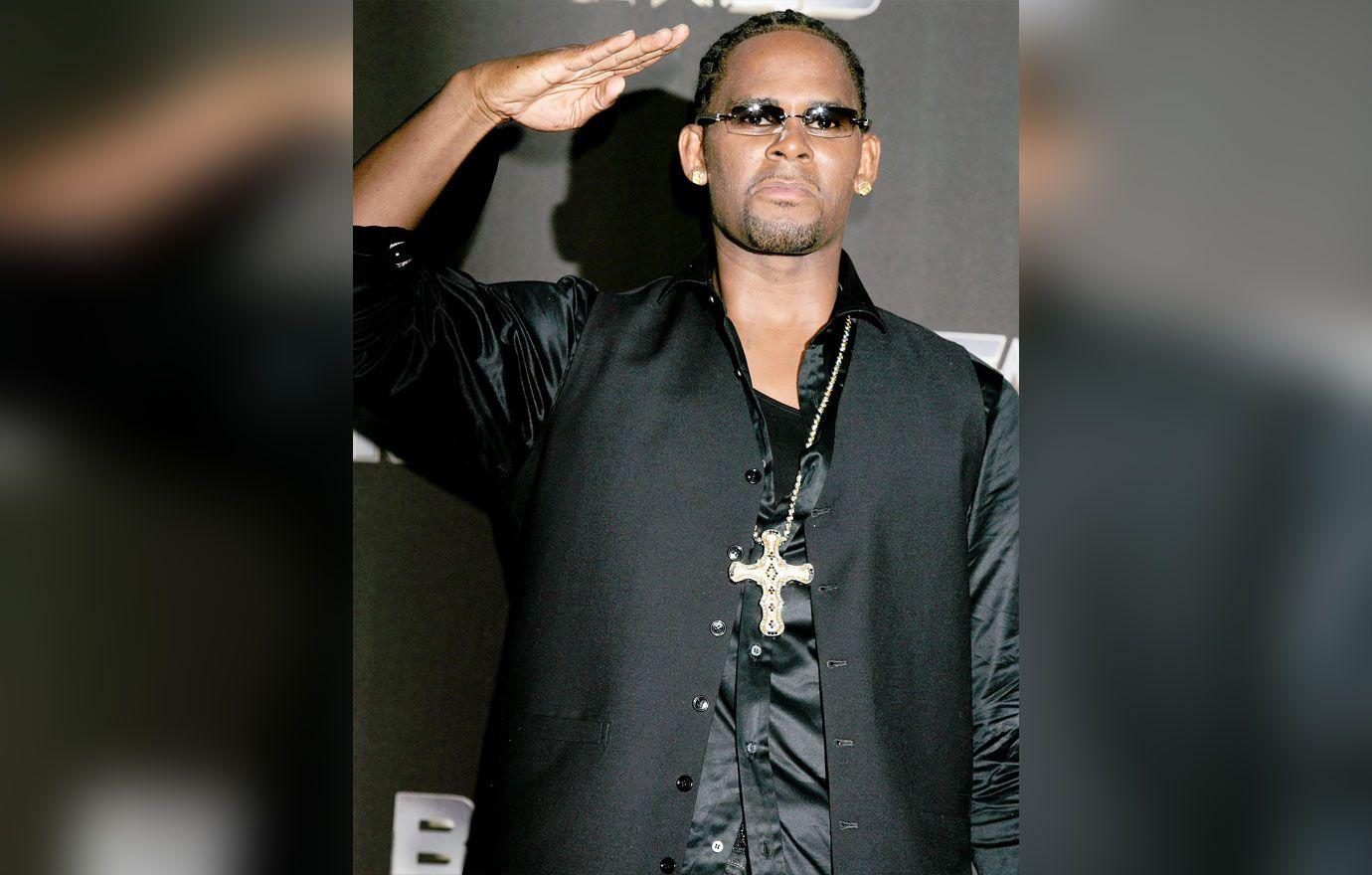 Article continues below advertisement
In the new motion, the government wrote, "[Kelly's] crimes were calculated, methodical, and part a long- standing pattern of using his platform as a larger-than-life musical persona and his deep network to gain access to teenagers, many of whom were particularly vulnerable, and then to exploit them for his personal gain and sexual gratification."
Prosecutors point out that Aaliyah was only 12 at the time Kelly's sexual abuse of her began and "15 when he secretly and fraudulently married her in an effort to protect himself from the consequences of that abuse."
Another victim named Stephanie — who was 17 years old when Kelly "sexually exploited her" — testified that she was previously sexually abused and that she was "really scared" when "[Kelly] told her that he was going to make a sexually-explicit video of her."
She told investigators, "That was the definitely hardest time of my life. I had a very low self-esteem. I had already been through sexual trauma and abuse within my family, by my first boss, by men on the street. It was the hardest time of my life. I was very vulnerable."
Article continues below advertisement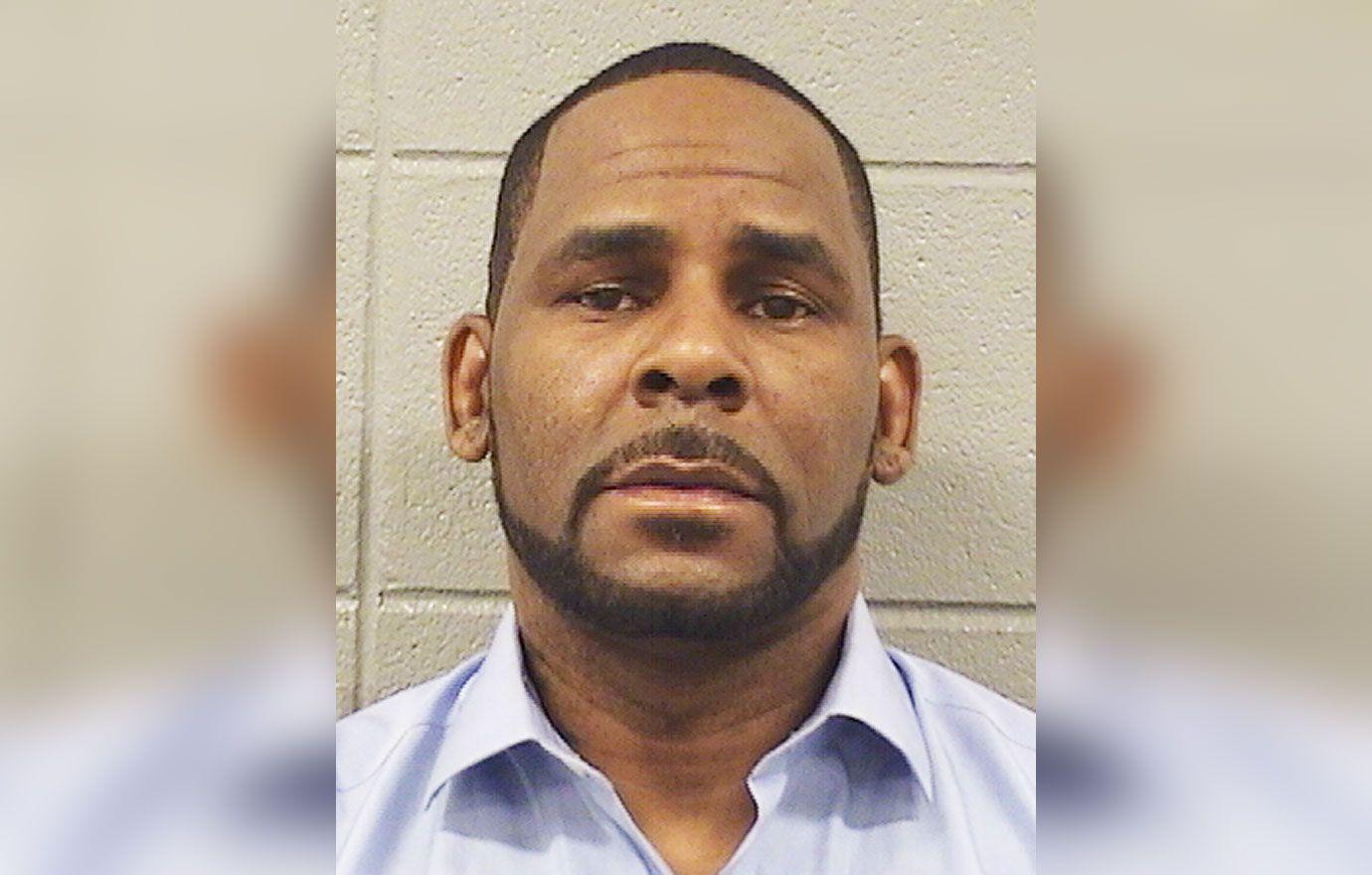 Stephanie said the exploitation was exacerbated when Kelly refused to destroy the video recordings he made of her, despite her pleas for him to do so.
Article continues below advertisement
Another victim named Jerhonda — who was 16 when Kelly abused her — broke down when testifying. She said Kelly slapped her after accusing her of lying.
Her journal entry noted, "I went to [Kelly's] house and Rob called me a silly, a silly b----. [Kelly] slapped me three times. He said if I lie to him again it's not going to be an open hand next time. He spit in my face and in my mouth. And he slapped me in my face again for the fourth time. He choked me during an argument. I had sex with him. I had oral sex with him. And I became fed up with him and went home and confessed [to my mother].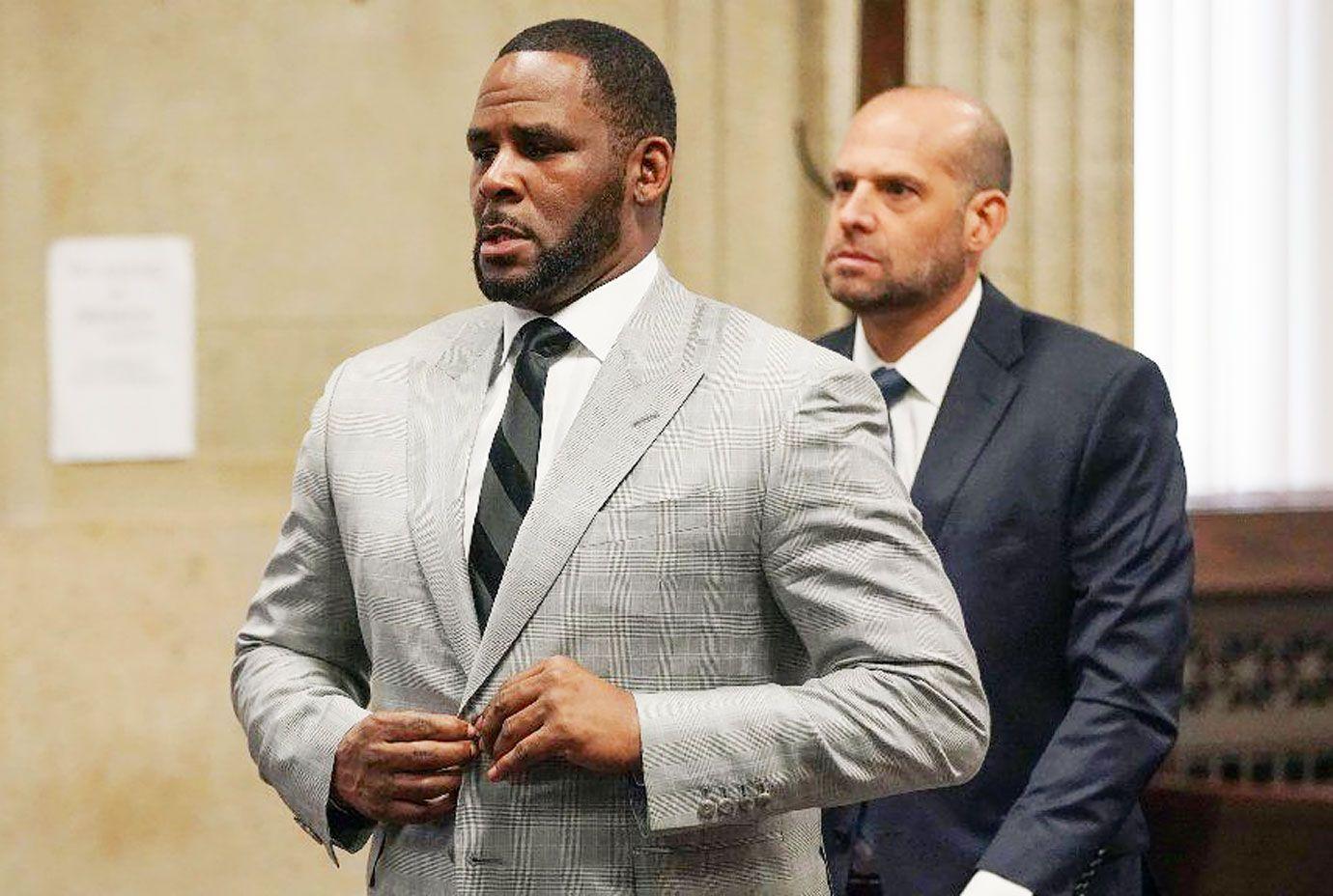 Kelly has denied all allegations of wrongdoing.