Exclusive
R. Kelly's Victim Told Feds Singer Forced Her To Urinate In Cups When He Didn't Give Permission To Use Bathroom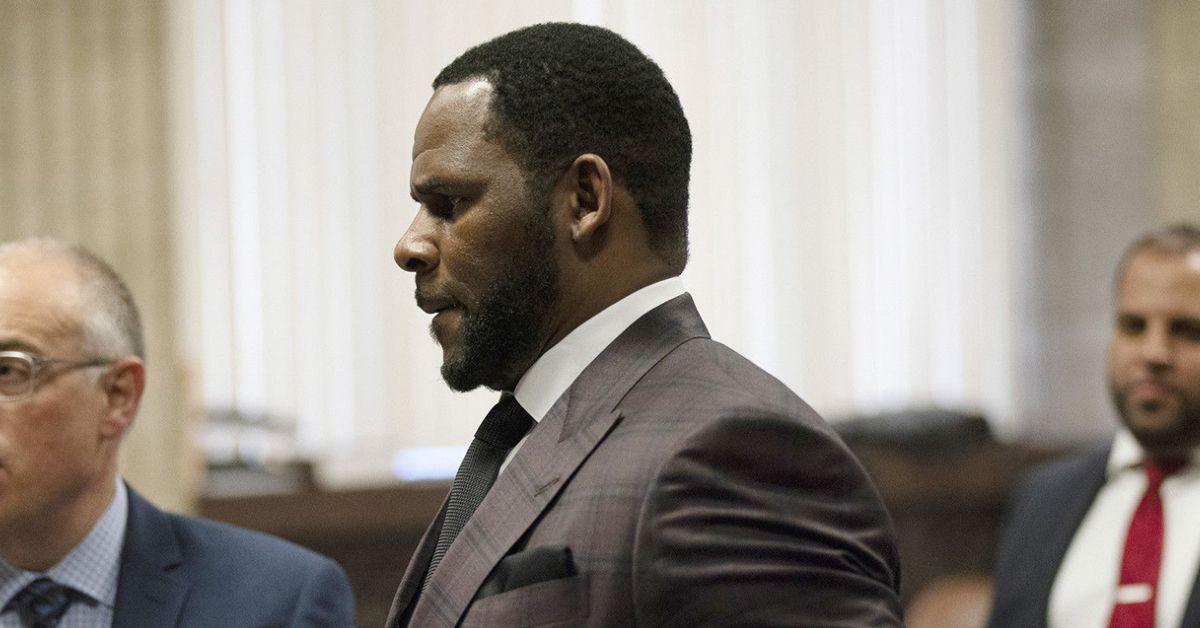 New York prosecutors have laid out all the details his alleged victims told them during one-on-one interviews including the claim R. Kelly forced them to sit in sprinter vans for hours and often urinate in cups unless he gave them permission to use a bathroom facility.
Radar obtained bombshell court filings submitted to the judge ahead of Kelly's upcoming sentencing this week. A jury found the singer guilty of racketeering and sex trafficking in September 2021.
Article continues below advertisement
Prosecutors accused the singer of running a criminal enterprise with his associates for years. The goal was to recruit young women for Kelly to abuse.
Recently, the government asked the judge to throw the book at Kelly saying he deserves in excess of 25 years behind bars. In the docs, the government said Kelly "methodically groomed the women and girls in his orbit to meet all of his sexual needs."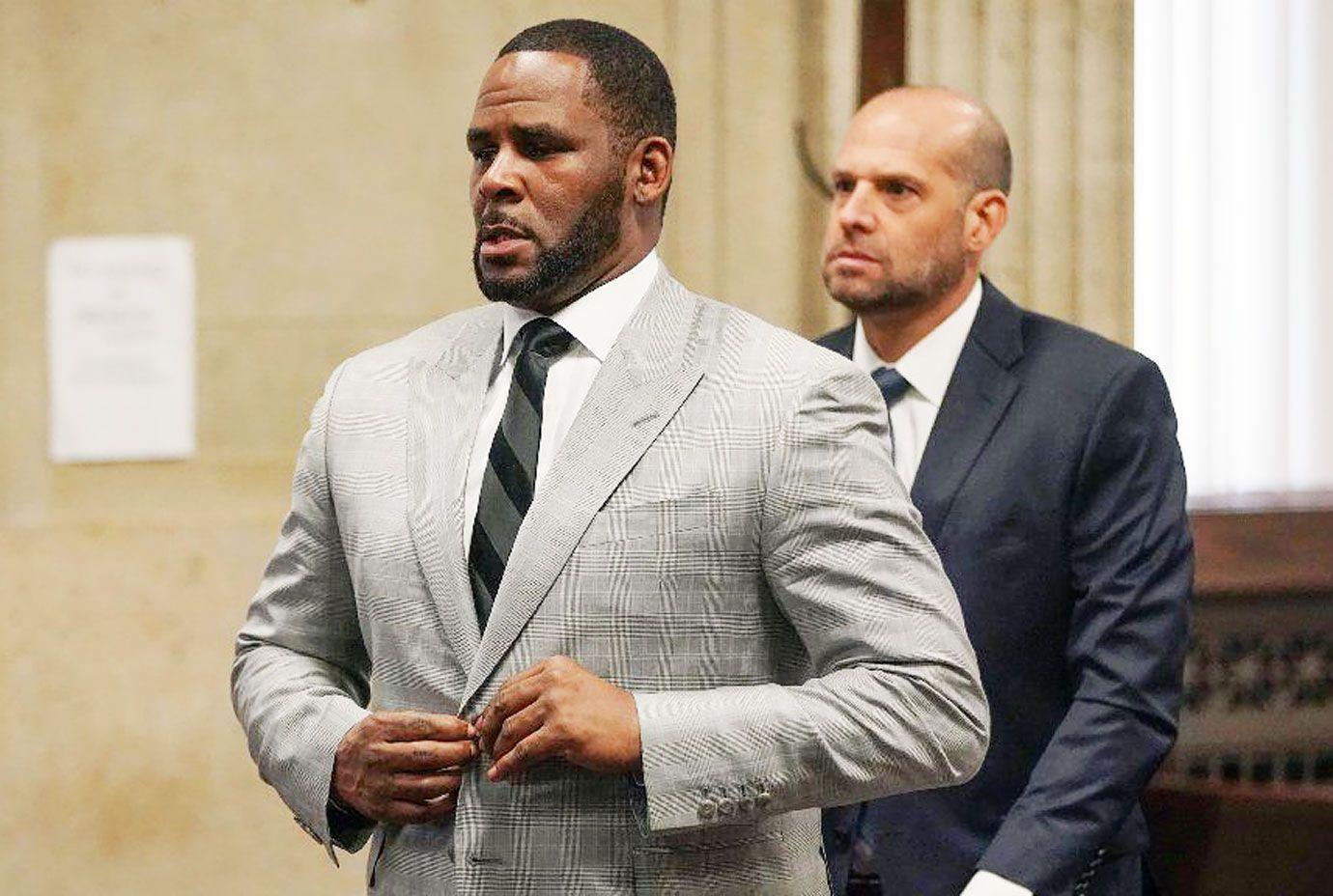 Article continues below advertisement
As several witnesses described in court, prosecutors said Kelly forced the women and girls to call him "Daddy" and directed them to wear swear or other baggy clothes.
"When he entered a room, he expected the women and girls to immediately stand and greet him with a kiss. In more recent years, including the entirety of the time Jane spent with him, the defendant's coercive tactics grew even more brazen."
The government said Kelly also prohibited the women from talking or even looking at other men. "In an elevator, they were expected to turn to face the back," they explained. "While walking through hallways, they were expected to look to the floor. In commercial establishments, they had to direct their inquires to a female employment of leave the establishment."
Further, Kelly's victims said he isolated them from their family and friends and prohibited them from using social media.
Article continues below advertisement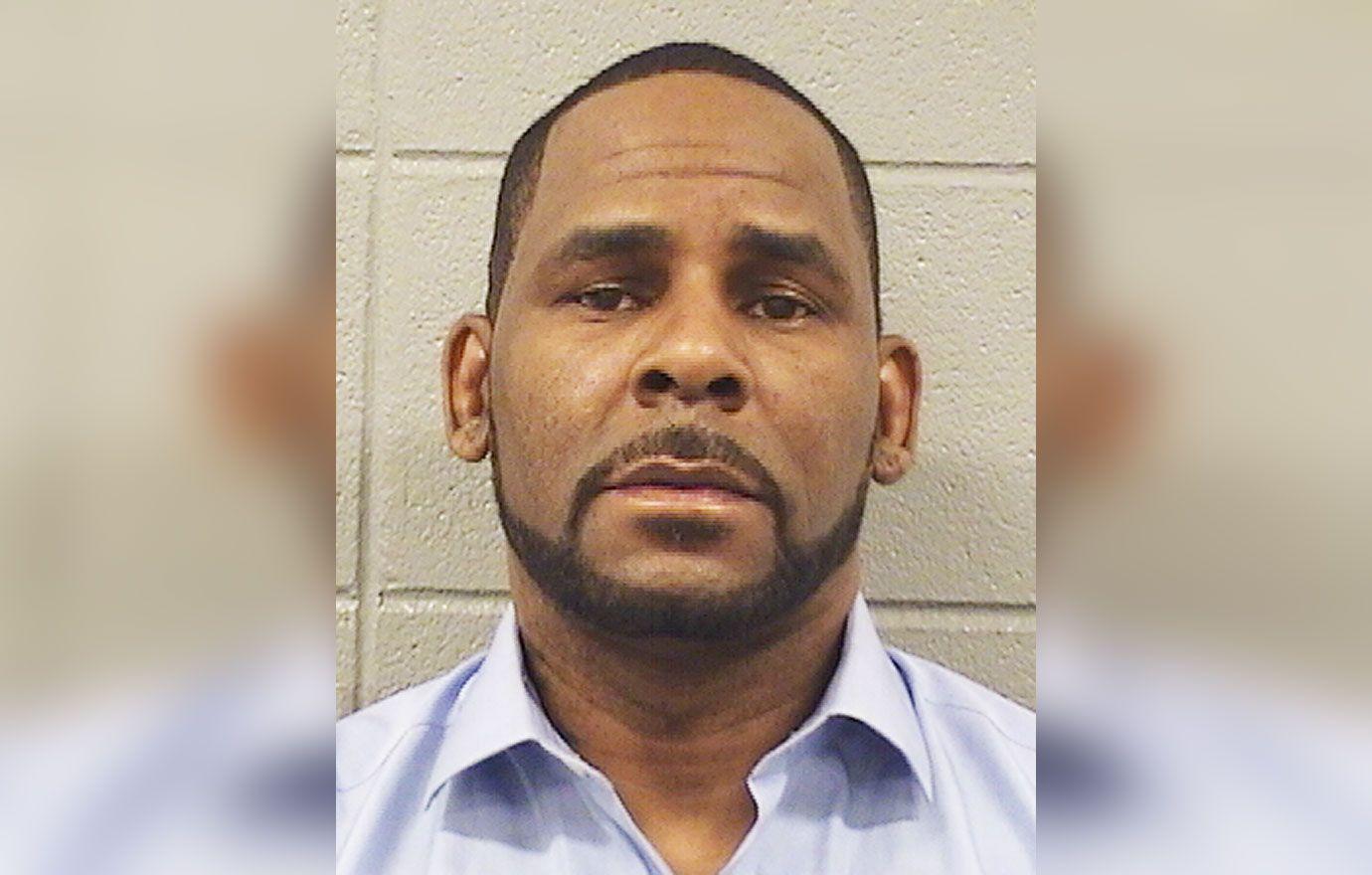 "They were also not permitted to exchange personal information with the other women who lived with the defendant," the government said.
The feds said Kelly would fly the girls and women out to his location. However, they were then forced to wait for him in a location that he dictated.
Article continues below advertisement
One alleged victim said while in Las Vegas she tried to go to the mall but an assistant "made it clear to her that she would need to first get [Kelly's] permission."
Another victim named Faith testified that she spent hours on a Sprinter Van waiting for Kelly, only leaving to go to the bathroom and only when she had Kelly's permission.
Other victims said they accompanied Kelly to meetings, social gatherings at restaurants and bars and other events, "but [Kelly] often directed them to stay on the Sprinter van while he went" to the event.
"If they need a bathroom and could not obtain permission from [Kelly] to leave the van, they had to urinate in a cup. When [Kelly] learned that one woman had left the bus at a pitstop during a long-distance drive without first obtaining the [Kelly's] permission, he became enraged," the government revealed. "An assistant testified that when [Kelly learned of this transgression, she had never seen the defendant "so upset."
Article continues below advertisement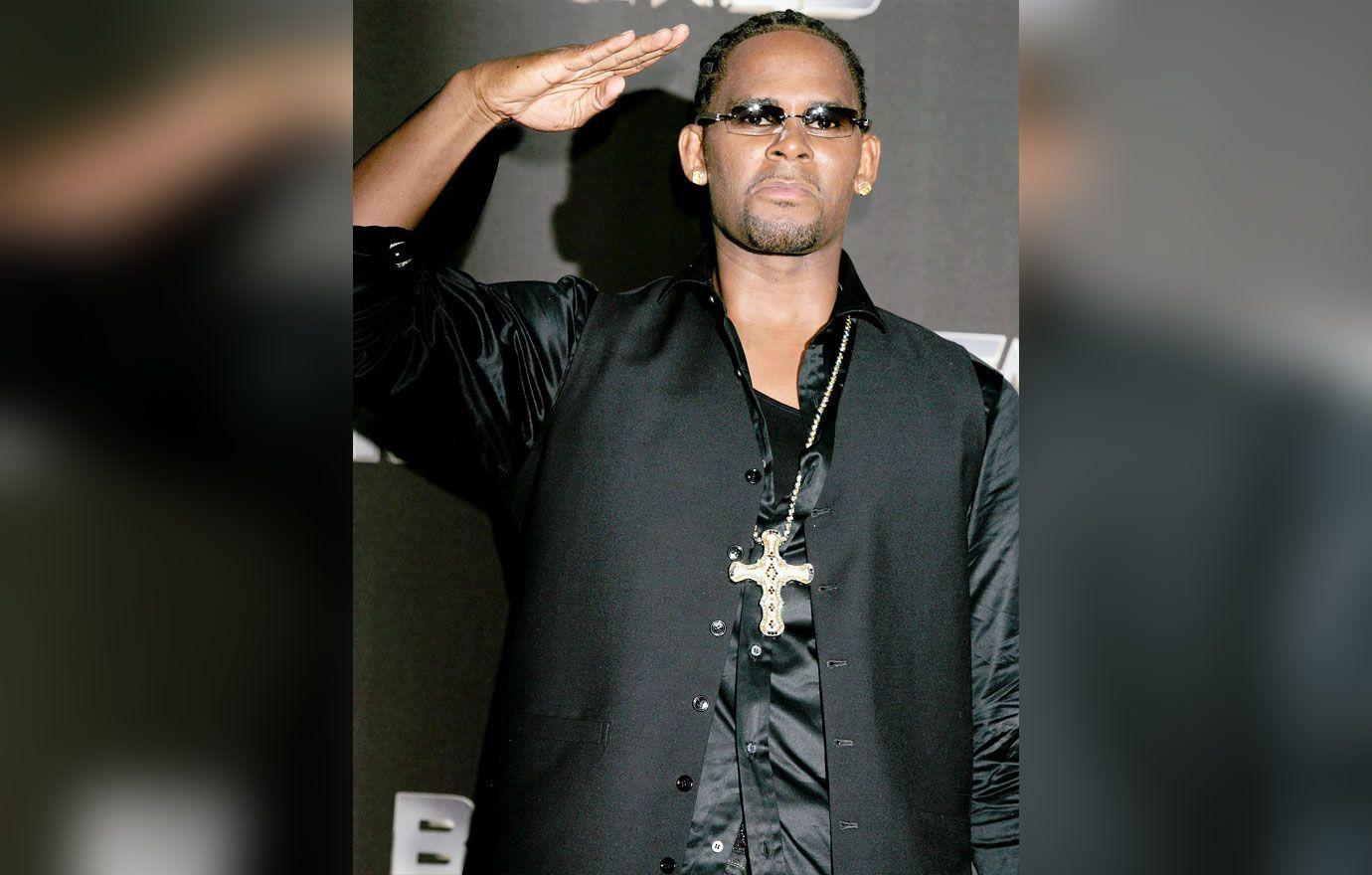 Kelly has denied all allegations of wrongdoing. His team asked the court for a light 10-year sentence in the case.
As RadarOnline.com previously reported, Kelly will face another jury in Chicago on separate charges after being sentenced in the New York case.