'I Cared Too Much': The Doctor Who Prescribed Elvis Presley 5,300 Pills Over Seven Months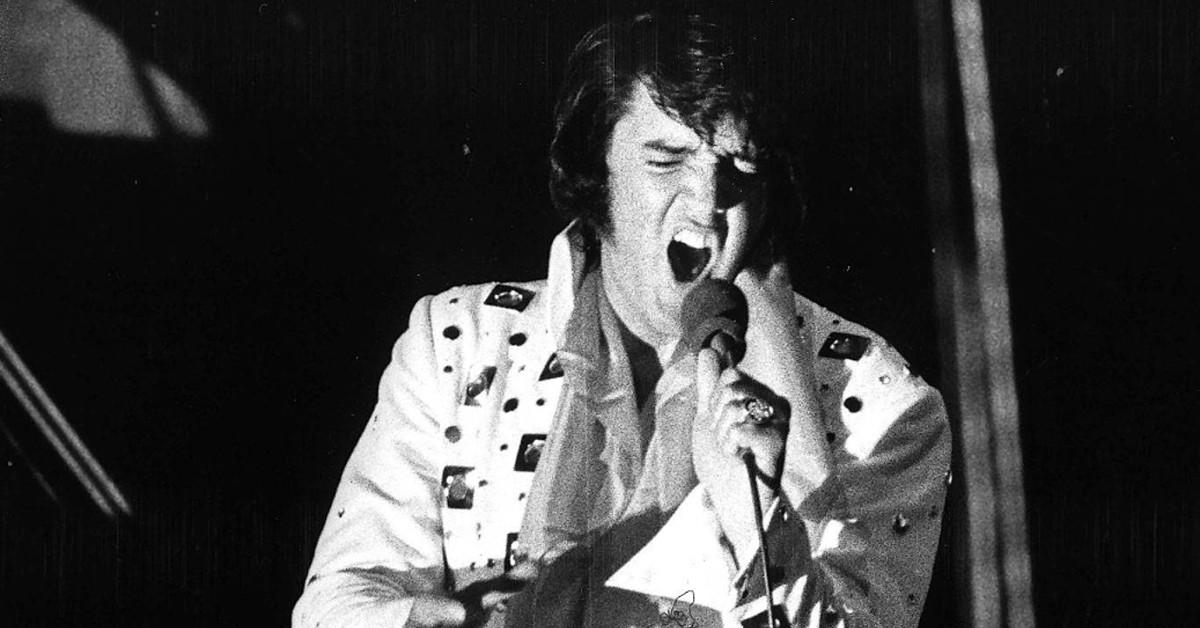 When Elvis Presley died on August 16, 1977, the official autopsy report listed natural causes – "clogged arteries, high blood pressure and an enlarged heart." But there was nothing natural about the way the King of Rock 'n' Roll abused prescription drugs until they made his death at 42 inevitable.
Elvis was addicted to pills of all kinds with the help of several doctors whose ethics were swayed by the thousands of dollars in gifts that Elvis bestowed upon them.
Article continues below advertisement
Dr. George C. Nichopoulos, called "Dr. Nick" by Elvis, had begun treating the King in 1967 and took it on as a full-time job in 1970. After the star's death, he was the center of a storm when records showed he had prescribed an average of 25 pills per day for his most famous patient. In fact, he wrote eight prescriptions for Elvis on the day he died.
It was later revealed that Dr. Nick owed Elvis $300,000, was involved in several business ventures with him and had received numerous gifts from him.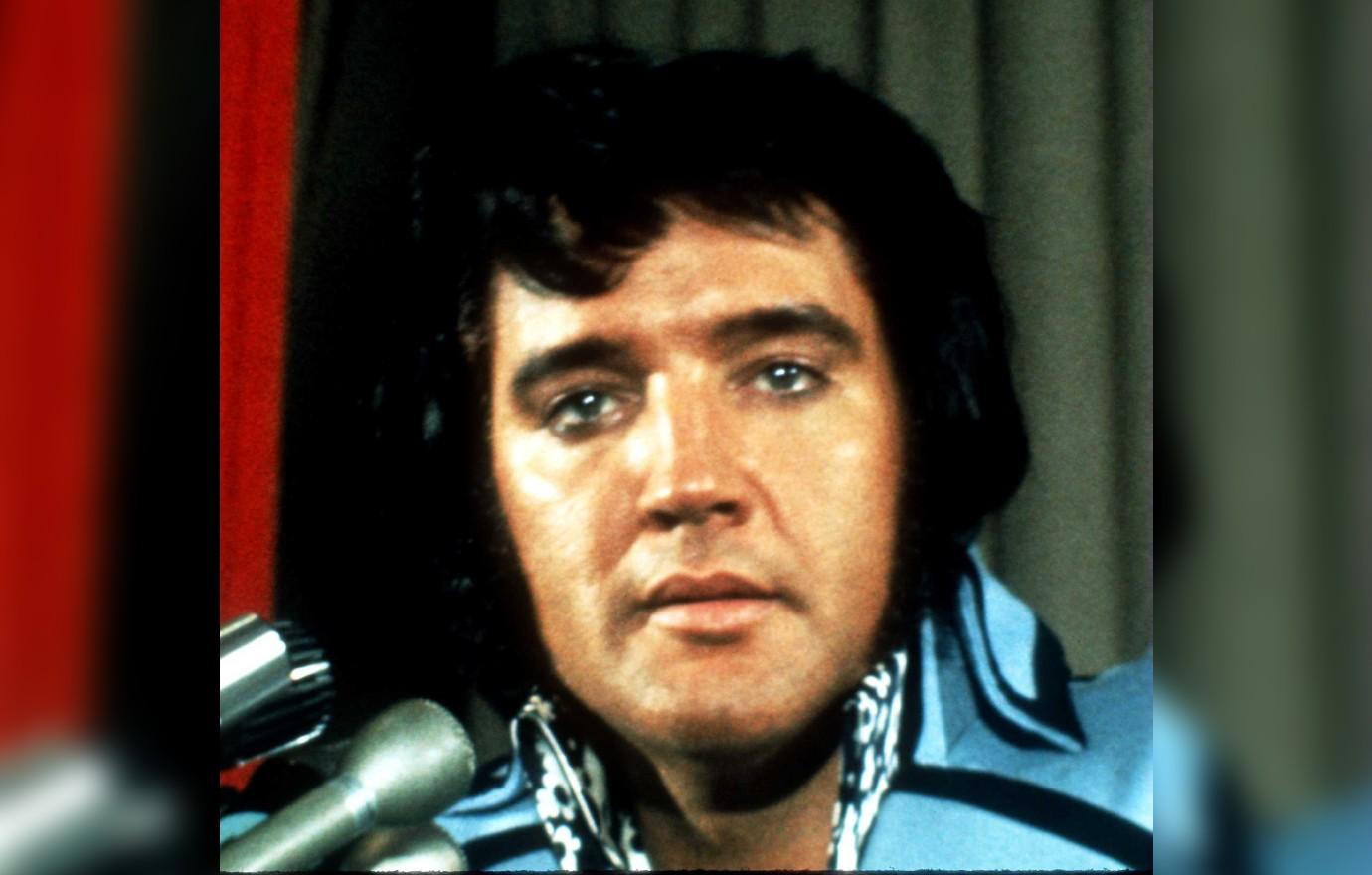 Article continues below advertisement
In 1979, the Tennessee Board of Medical Examiners charged Nichopoulos with "indiscriminately prescribing 5,300 pills and vials for Elvis Presley in the seven months before his death." His license was suspended, but he was found not guilty of malpractice.
In his defense, Elvis's friends have said that Dr. Nick did show genuine concern for Elvis, and he was not alone in supplying him with prescription drugs he didn't need.
"Nobody could protect Elvis from Elvis," friend Lamar Fike once said.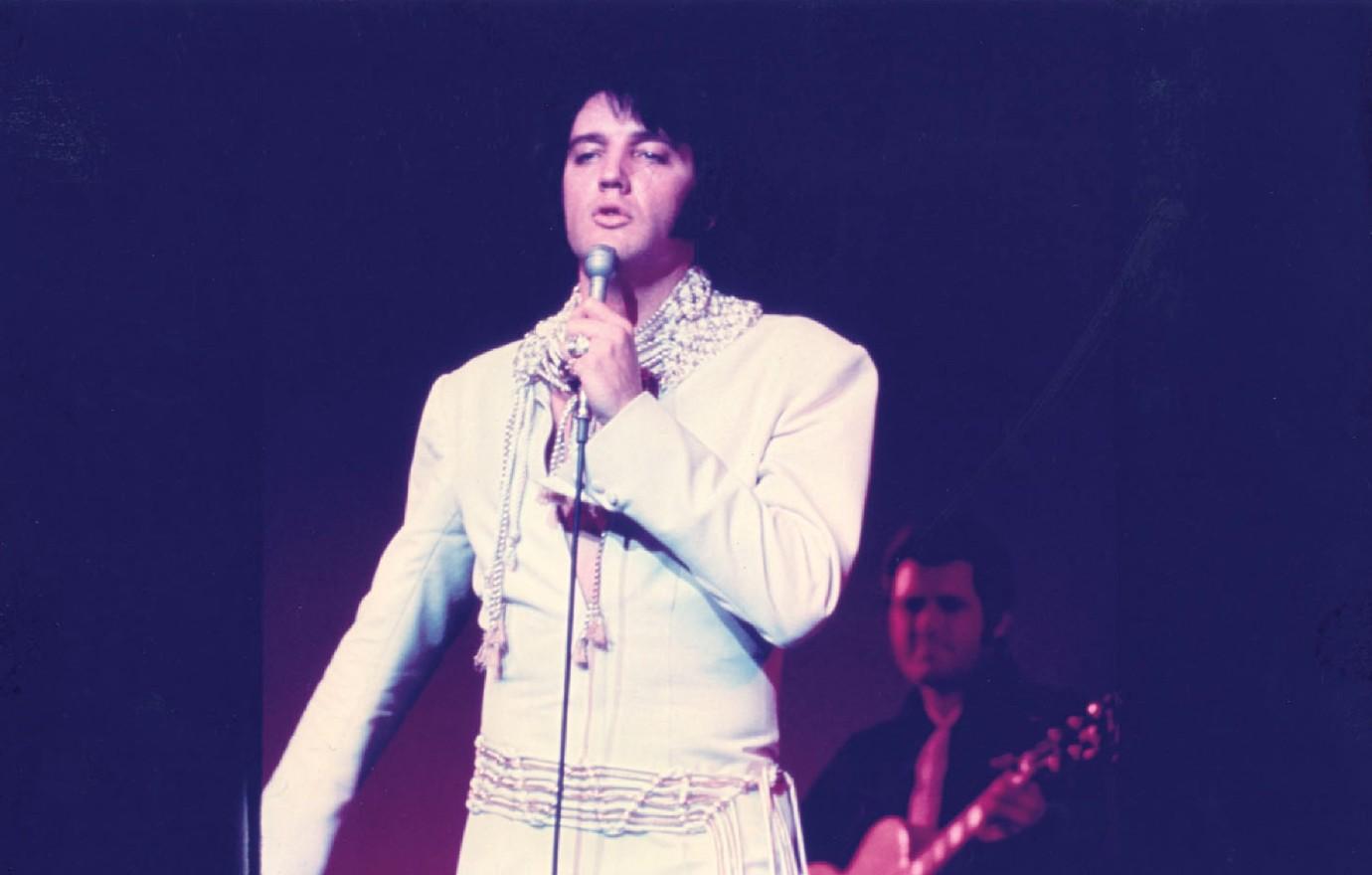 Article continues below advertisement
The beginning of the end started when Elvis had a tooth filled around 10.30 p.m. on August 15, 1977. He had a dentist on call. Elvis returned to Graceland that night and played racquetball at the bizarre time of 4 to 6 a.m., sweating profusely because he was in such bad physical condition.
Afterward, he rode his stationary bike for a few minutes, then grabbed a glass of water and sat down at the piano to sing "Blue Eyes Crying in the Rain". He went upstairs, popped a few sleeping pills, grabbed a book and told 22-year-old girlfriend Ginger Alden he was heading to the bathroom to read.
"Don't fall asleep," she said. It was the last time Elvis was seen alive.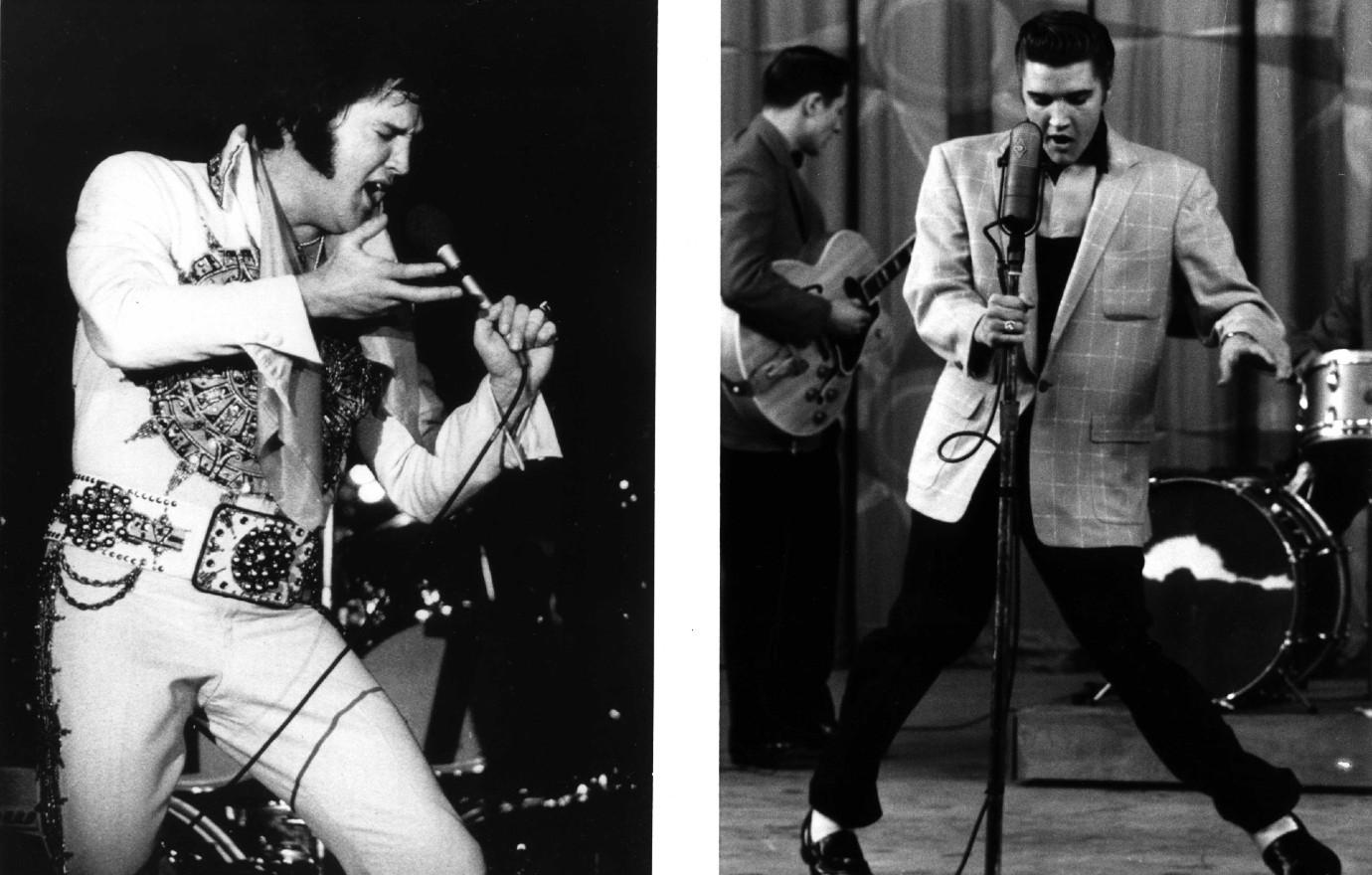 Article continues below advertisement
In the end, Ginger found him at 2 p.m., face down on the red shag carpet in front of his toilet. His green pajama bottoms were tangled around his ankles, his tongue half-bitten off and his upper body was blue. By the time his bodyguards rushed in and tried to revive him, rigor mortis had already set in.
Those final moments detail how strange Elvis's final years had become. Under the heavy medication dispensed by Dr. Nick and others, he had become grossly overweight at 258 pounds, and often joked he was like a vampire, staying awake all night and sleeping all day. The drugs affected his appetite too: sometimes he ate one meal a day, sometimes six.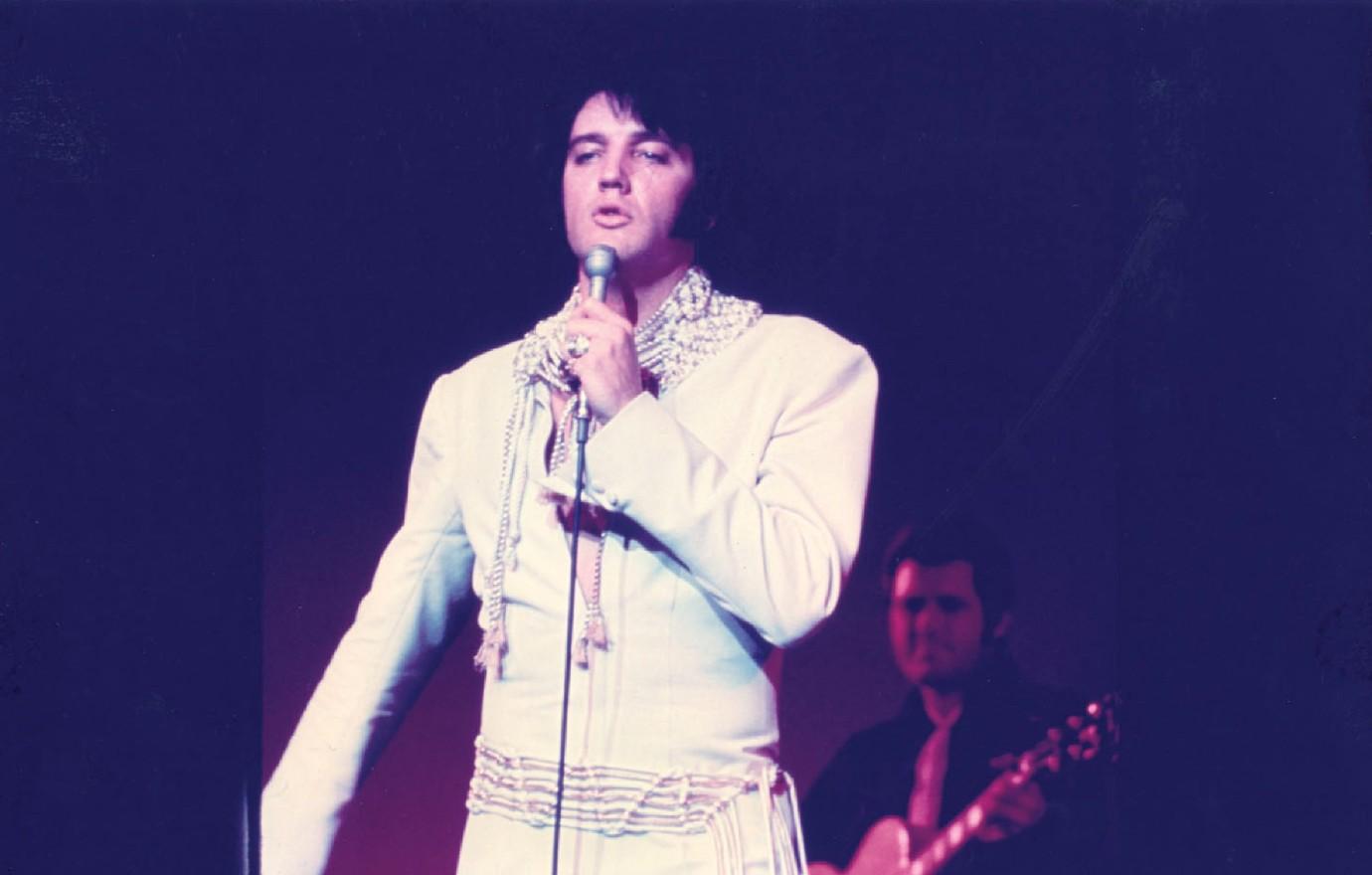 Dr. Nick served as a pall bearer at Elvis's funeral but two years later was shot in the chest while watching a football game. He was not seriously injured and no suspect was ever arrested – Dr. Nick later claimed it must have been an angry Elvis fan.
In 1993, he had his license permanently revoked by the Tennessee Board of Medical Examiners after it was revealed that he had been overprescribing to numerous patients for years. Nichopoulos claimed it was for patients that suffered from inoperable chronic pain, telling the board "I cared too much."