Exclusive Details
Hutchinson Not Backing Down As Secret Service Prepares To Refute Testimony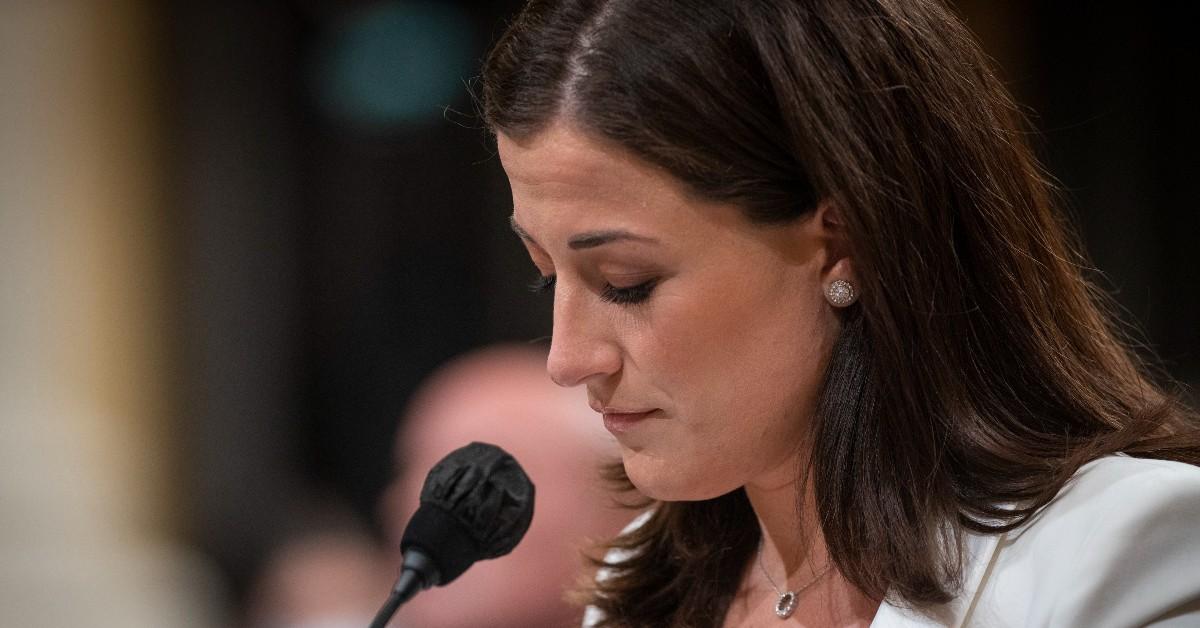 Cassidy Hutchinson is not backing down from her bombshell testimony from earlier this week, despite pushback from Republican lawmakers and former President Donald Trump, RadarOnline.com has learned.
Article continues below advertisement
"Ms. Hutchinson stands by all of the testimony she provided yesterday, under oath, to the Select Committee to Investigate the January 6th Attack on the United States Capitol," Hutchinson's attorneys Jody Hunt and William Jordan said in a statement to The Hill on Wednesday.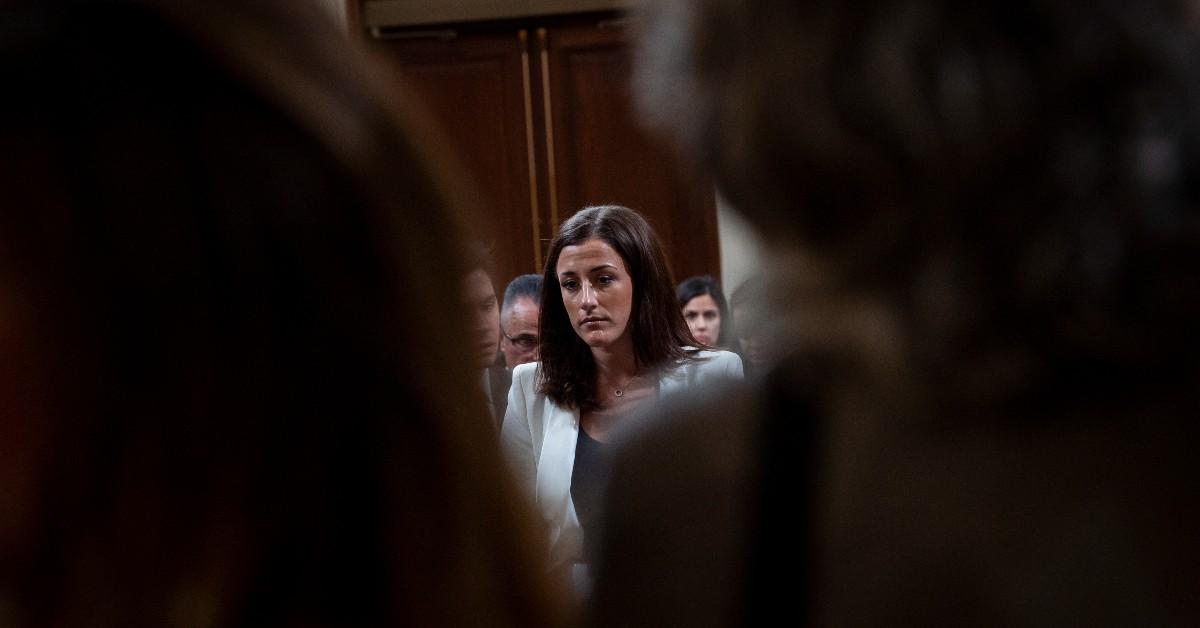 Article continues below advertisement
Hutchinson, a former top aide to former White House Chief of Staff Mark Meadows, testified during a Jan. 6 House select committee hearing on June 28, saying that Trump attempted to order his way to the U.S. Capitol during the riots. She said Trump lunged toward security detail in attempt to grab the steering wheel of the vehicle they were traveling in.
Hutchinson also said Trump wanted Secret Service members to take metal detectors out of the Whie House Ellipse area so armed supported could attend his rally, according to The Hill.
Article continues below advertisement
Trump refuted her claims on Truth Social, saying she was "bad news" and a "leaker."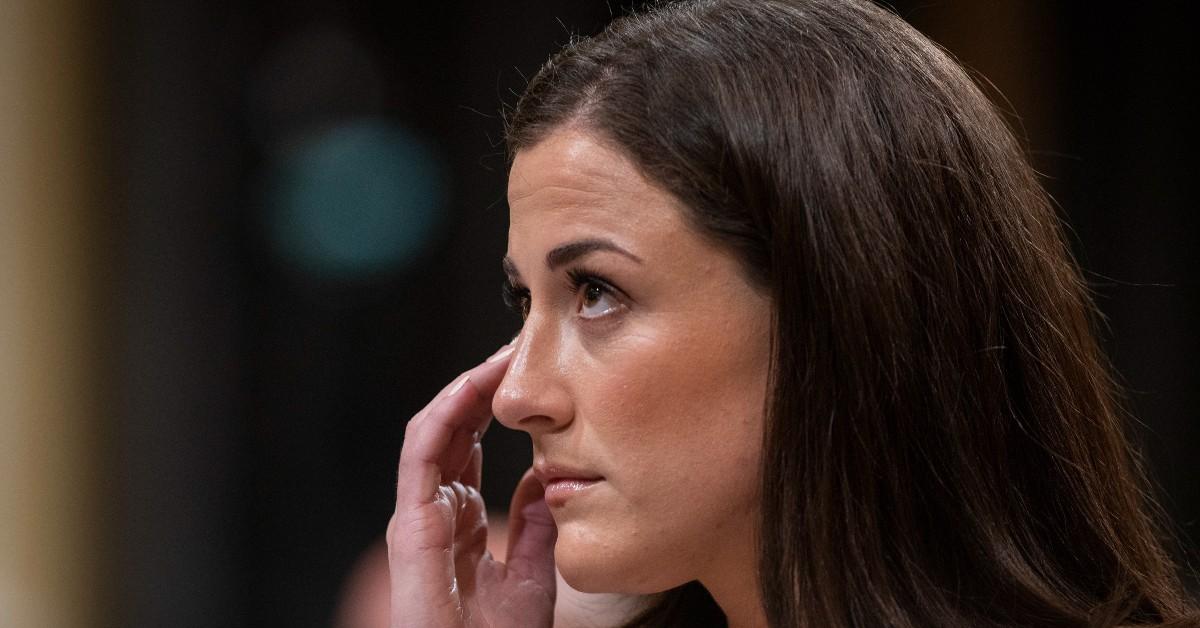 Article continues below advertisement
According to POLITICO, the House select committee did not reach out to the Secret Service ahead of the bombshell testimony from Hutchinson, a spokesperson told the outlet.
"[W]e were not asked to reappear before the Committee in response to yesterday's new information and we plan on formally responding on the record," he wrote in an email. "We have and will continue to make any member of the Secret Service available," Anthony Guglielmi, the service's chief of communications, told POLITICO.
Article continues below advertisement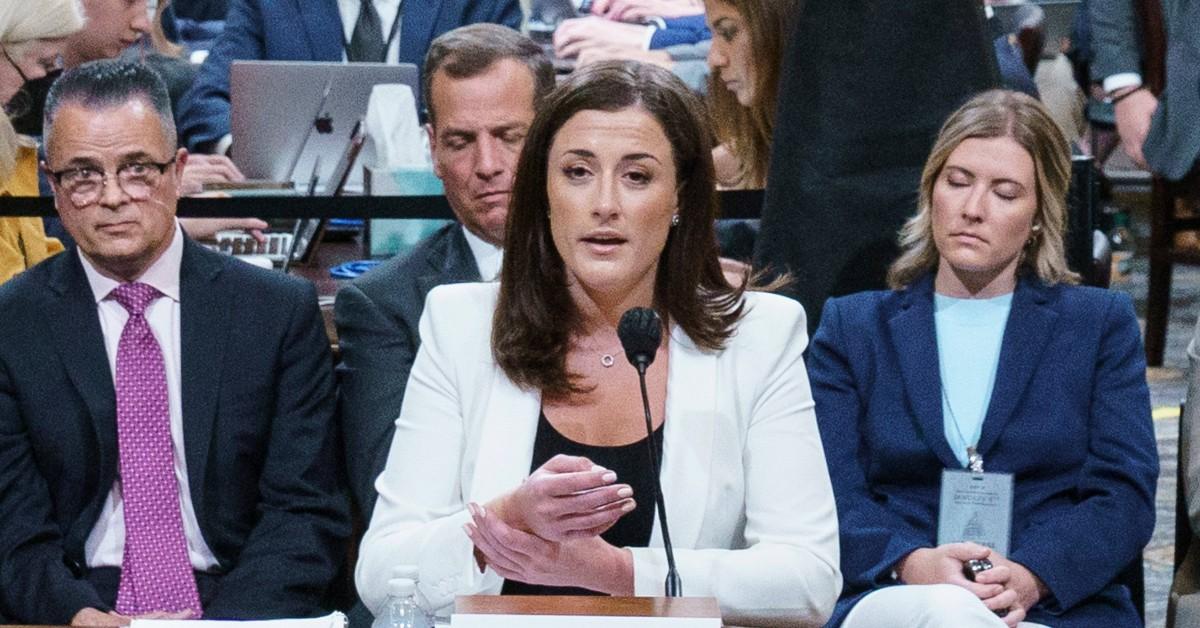 Article continues below advertisement
The Jan. 6 hearings are featuring testimony of those who were involved with or had knowledge of the Jan. 6 insurrection on the U.S. Capitol, where rioters entered and put the lives of members of Congress in danger.
Hundreds of people have been arrested and charged in connection to the incident. Trump encouraged protesters to march to the Capitol as he alleged the 2020 presidential election was stolen from him. He has been criticized for condemning the violence early on before later telling the protesters to go home.