Exclusive
R. Kelly Name Dropped Whitney Houston & Michael Jackson In Letter To Judge Before He Was Sentenced To 30 Years In Prison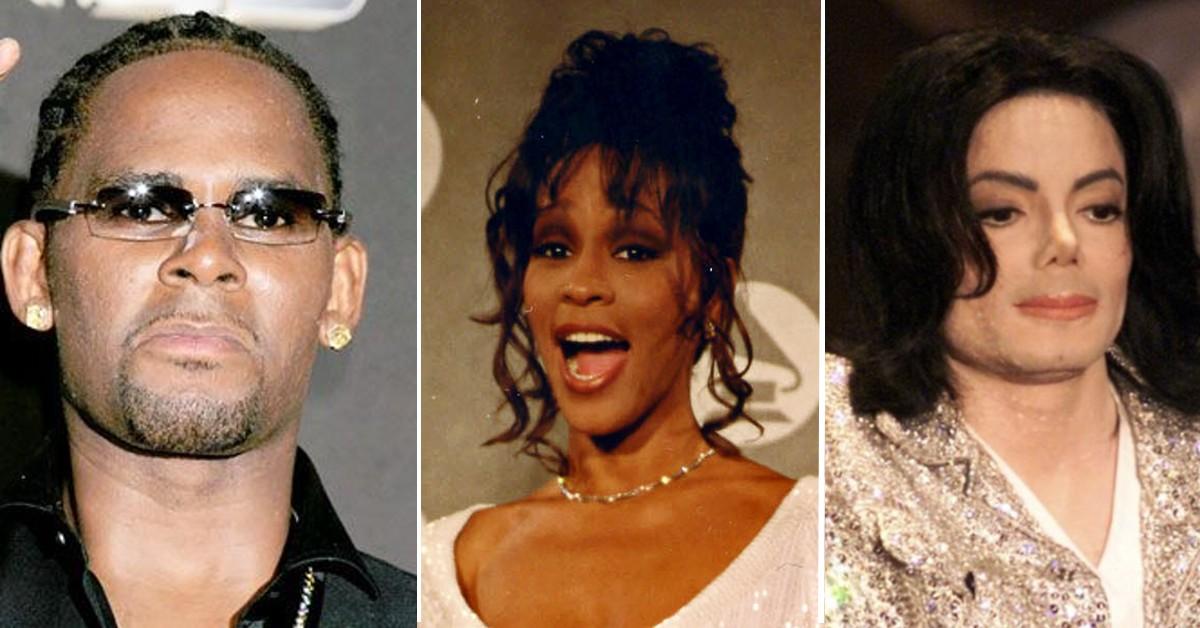 R. Kelly worked overtime to try and convince a New York judge to not throw the book at him for his sex trafficking crimes and even resorted to dropping his famous friends' names.
RadarOnline.com has obtained a letter filed by the convicted criminal's lawyers days before his sentencing. The document was previously sealed by the court, until now.
Article continues below advertisement
Kelly accused the prosecutors of falsely portraying him to be an "evil monster" who abused young women for decades.
"While it is undebatable that the jury found Defendant guilty of serious crimes, the government's portrait of Defendant as a monster, preying on young teenagers is neither accurate nor fair," his lawyer argued.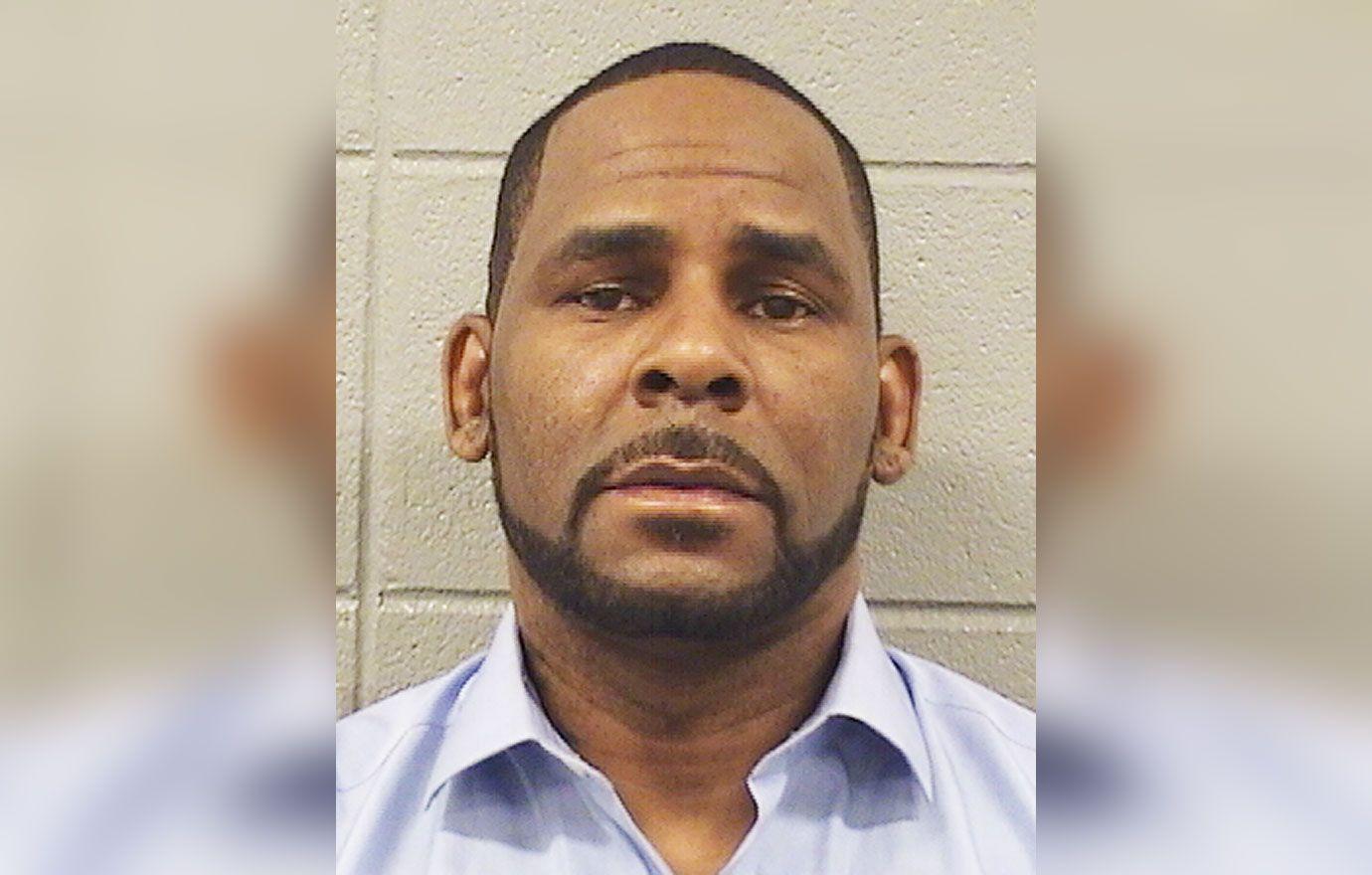 Article continues below advertisement
The letter attempted to cast doubt on his victim's stories and questioned their motives for speaking up. The I Believe I Can Fly singer then touted his successful career as some sort of evidence of his character.
"[Kelly] is widely accepted as a musical genius with a rags-to-riches story. He is considered the greatest living R & B singer and has earned multiple Grammy awards," his lawyer wrote.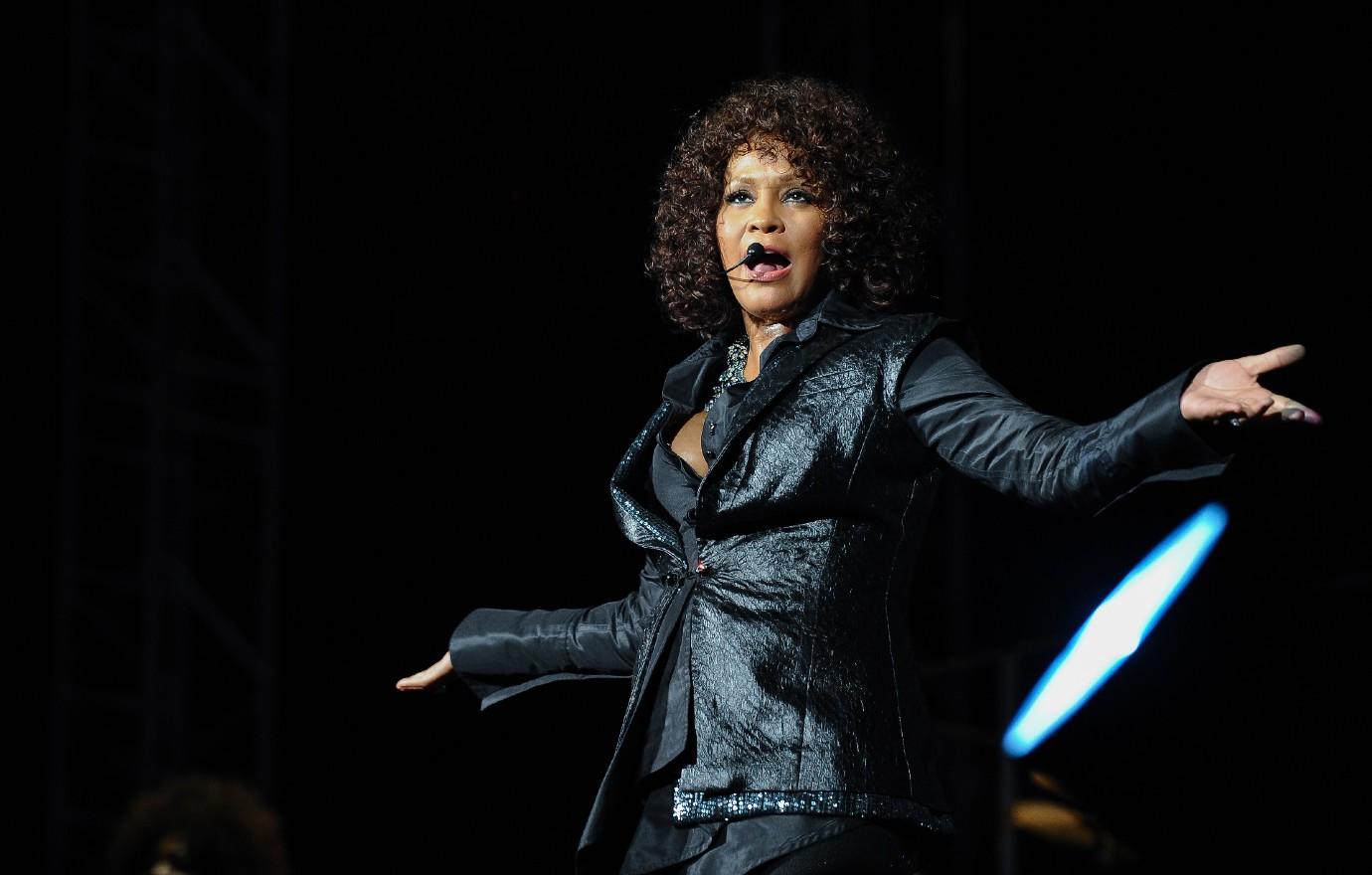 Article continues below advertisement
The attorney then decided to name two late celebrities who Kelly worked with. "He has written and produced music for celebrated artists like Michael Jackson and Whitney Houston," the letter read.
Kelly's team said the singer was a "complex (unquestionably flawed) human-being" but not the "one-dimensional villain, undeserving of any measure of humanity of dignity" the government presented to the jury.
As RadarOnline.com first reported, the letter also claimed Kelly was a victim himself. He claimed to be "destitute" after being financially exploited by close friends and family.
"[Kelly's] literacy deficiencies have led to chronic victimization in adulthood. [Kelly] has been financially exploited his entire adult life. At one point in his career, he was told he was worth $900 million; he is now destitute," the letter read. Kelly also revealed the graphic abuse he suffered as a child.
The plea did little to sway the judge.
Article continues below advertisement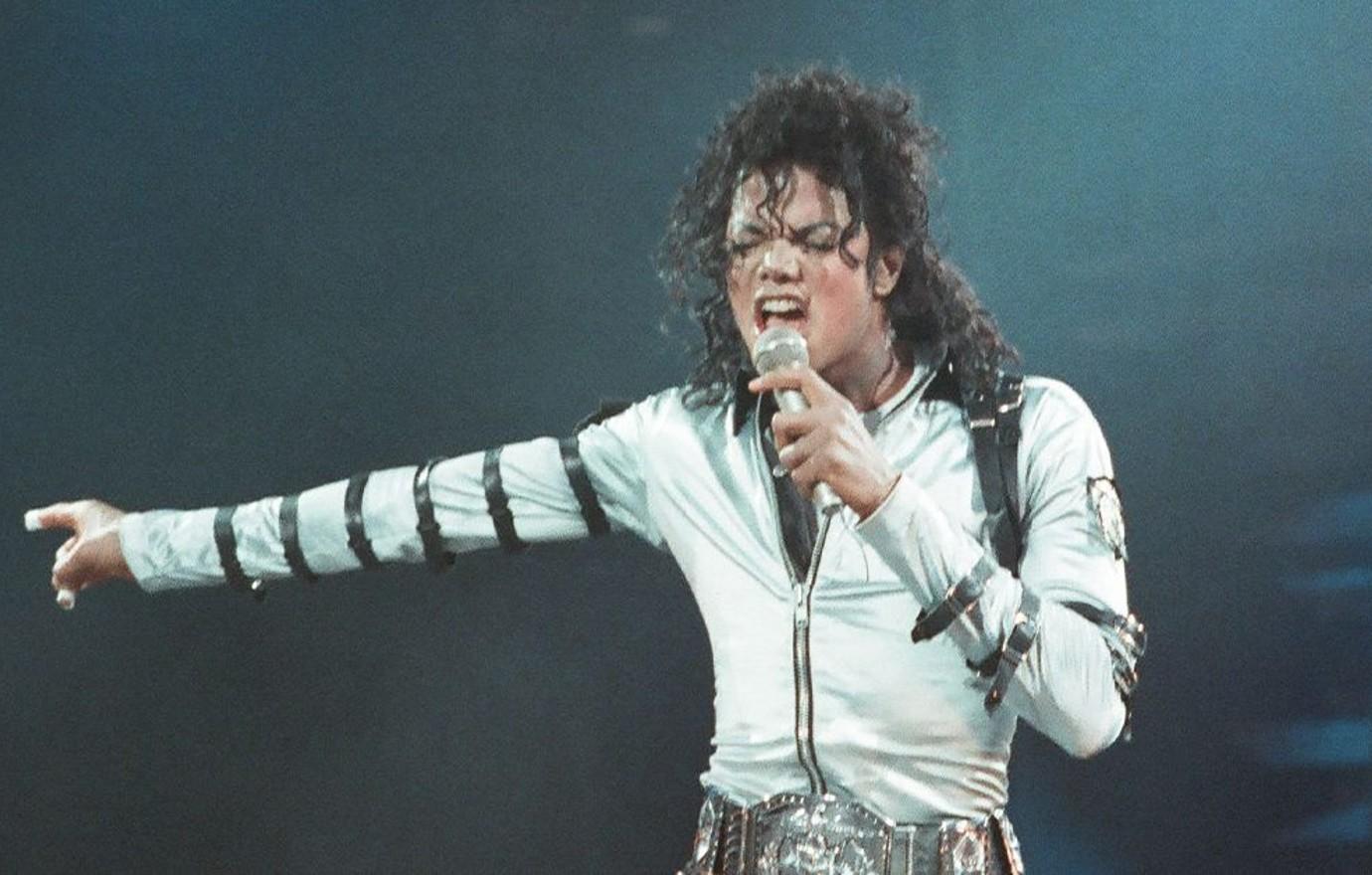 As RadarOnline.com previously reported, Kelly was placed on suicide watch at the federal detention center in New York following his sentencing.
His attorney Jennifer Bonjean denied her client had any intentions of taking his own life. "The irony of putting someone on suicide watch when they're not suicidal is it actually causes more harm," she said
"It's punishment for being high-profile. And it's horrifying frankly," Bonjean said. "To put someone under suicide watch under those conditions is cruel and unusual when they don't need it.".