Exclusive
R. Kelly Says He Only Had $300k In The Bank Months Before His Arrest, Accuses Friends Of Stealing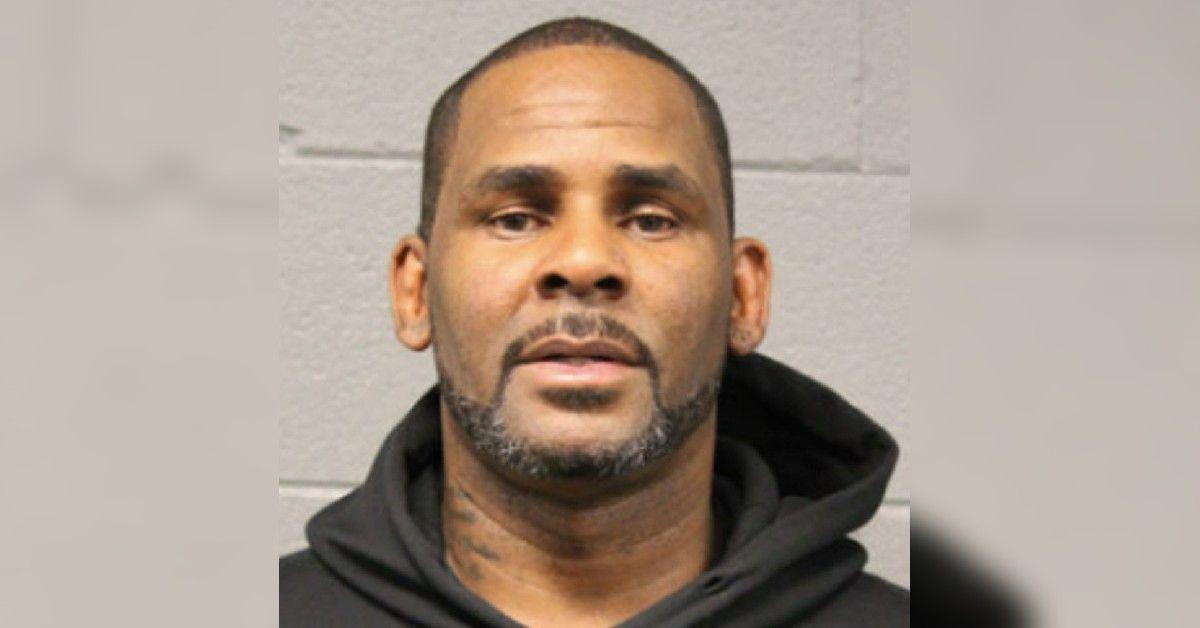 R. Kelly revealed that he went to the bank weeks before his July 2019 arrest and discovered his dire financial situation, RadarOnline.com has learned.
RadarOnline.com has obtained a report submitted to the court by the disgraced singer's legal team. A series of doctors met with Kelly while he was inside the Metropolitan Detention Center in Brooklyn to discuss a wide range of topics.
Article continues below advertisement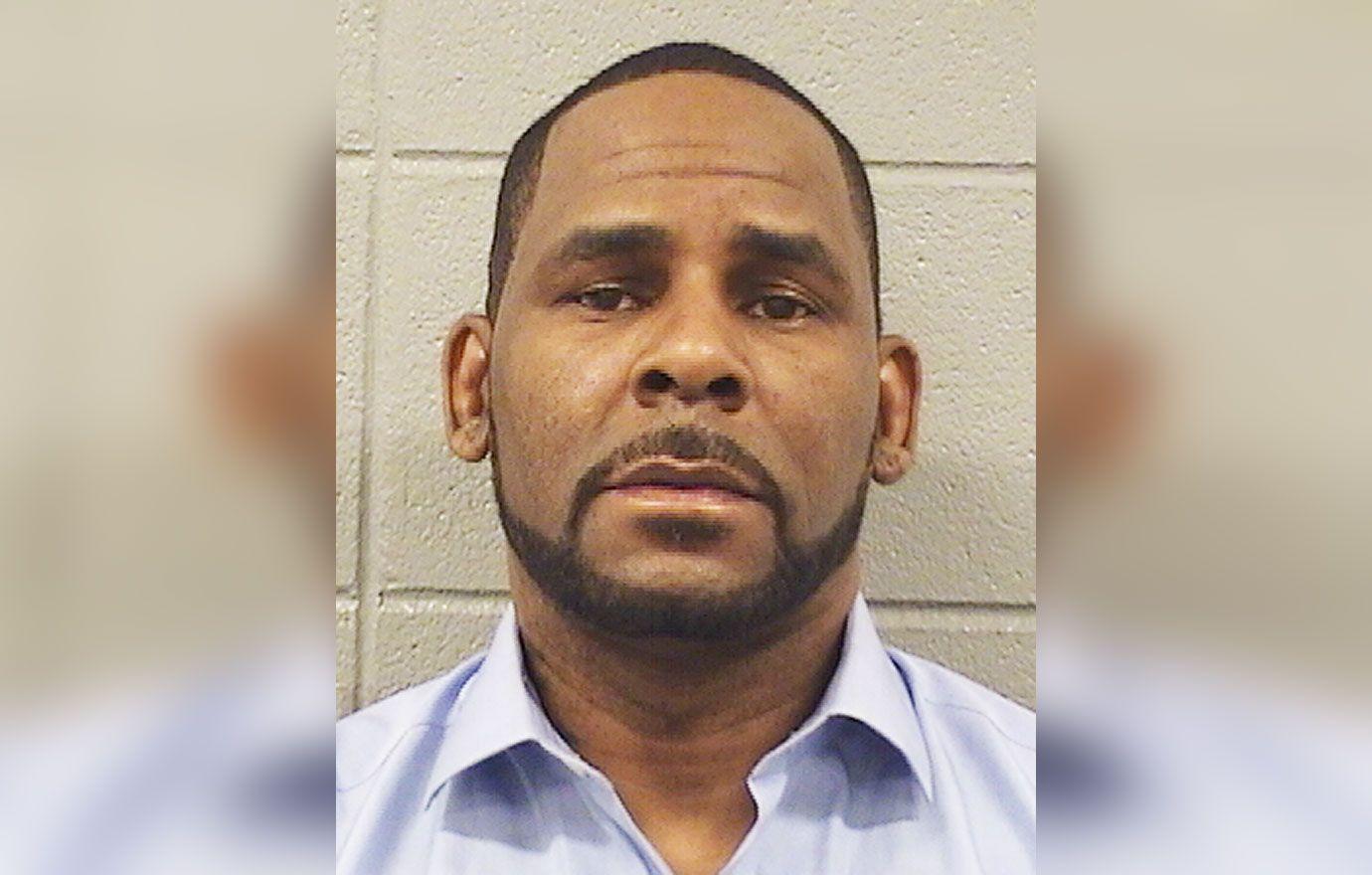 The team also spoke to several individuals connected to Kelly. The report was meant to convince the judge to not throw the book at the I Believe I Can Fly singer at his sentencing after he was found guilty of sex trafficking and racketeering.
It did little with the judge ordering Kelly to serve a 30-year prison sentence. Prosecutors accused him of being a "monster" who groomed and abused young women for decades.
Article continues below advertisement
During his sit-down with doctors, Kelly spoke in detail about his illiteracy and how it allowed others to take advantage of him. He remembered as a child when he first tried to learn to read, "the first word that came to mind was "hell."
Kelly said he often wondered what was wrong with him and why he couldn't learn. In school, he said it caused him to fear to have to read aloud. The singer said he envied his peers who could read, write and socialize comfortably.
"I always get that if people could see my eyes or hear me read, they'd know I was the dummy that I was called at the time," he said.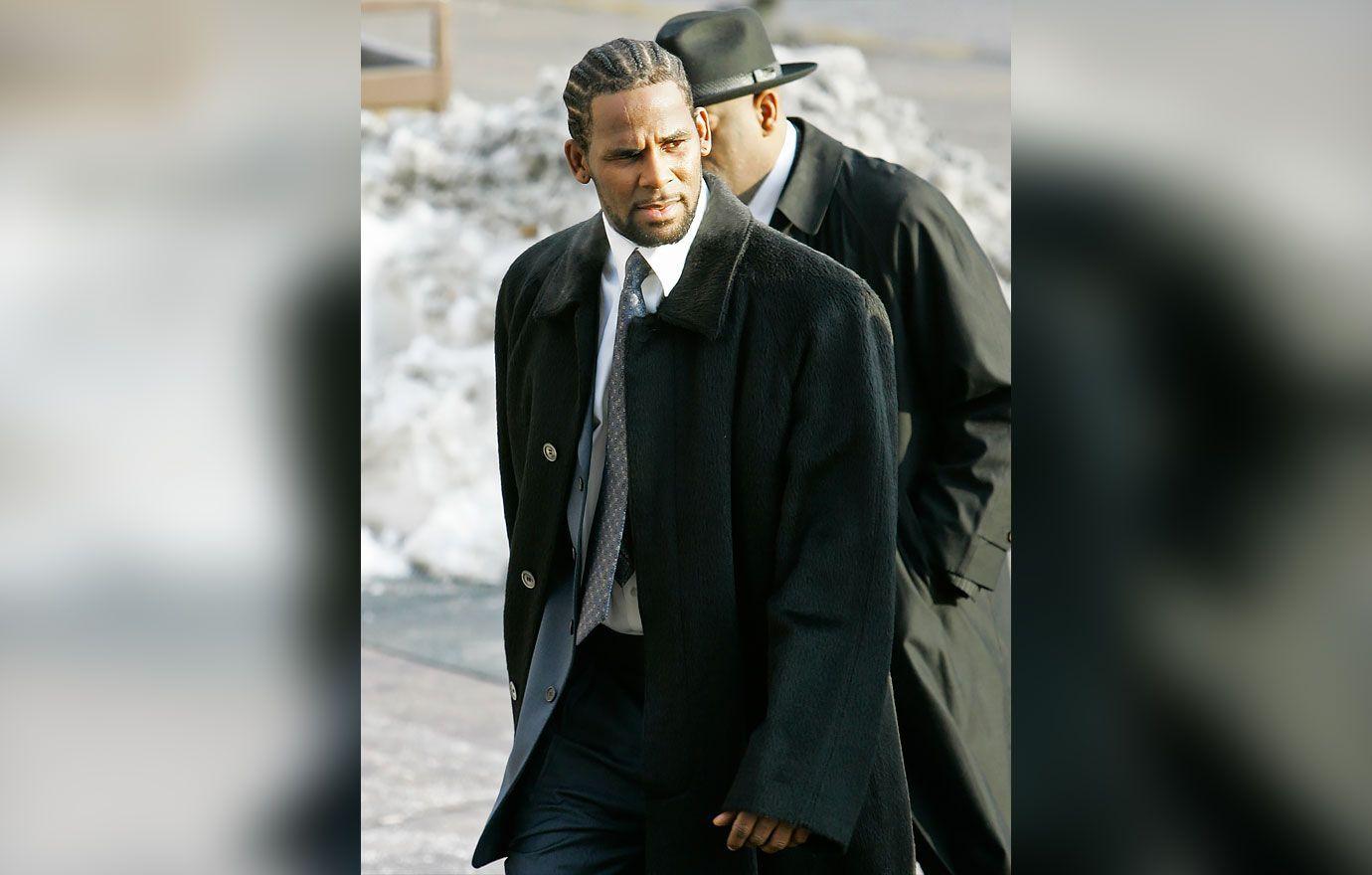 Article continues below advertisement
Kelly said his grades throughout school were mostly Fs except for gym class. He was held back "more than once" and was the only student in the class with a beard. He said in high school he was "way out of my league, and I knew it."
A doctor who tested Kelly said he "had significant impairments in all areas of academic functioning, placing him in the bottom first to third percentiles and at the early elementary school level (i.e.; first and third grade)."
Kelly also described being a victim of financially exploitation. He said he was told at the time of "some sort of audit" that his net worth was $900 million.
He described numerous examples of being taken advantage of by those he trusted. He said he asked one ex-manager to invest his money in a recording studio, a cigar bar, and a keyboard branded with his name, but none of this occurred.
Article continues below advertisement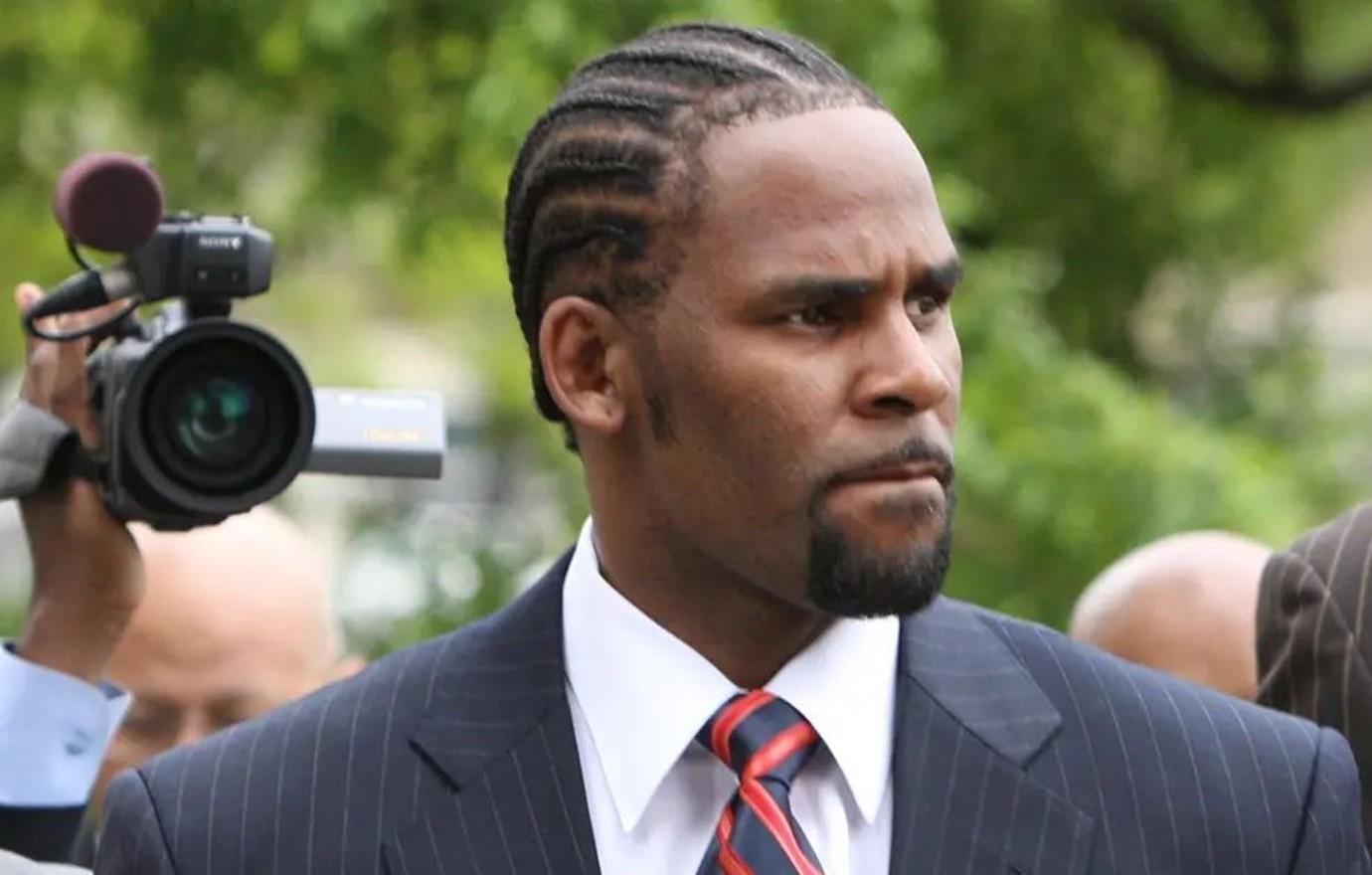 The manager allegedly instead rented a studio and started a popular restaurant in Chicago. Another example included Kelly being kidnapped in Nigeria. The information about the situation was redacted heavily.
The report also said Kelly visit a bank for the first time two months before he was arrested in 2019. At the bank, he said he learned he had bad credit. A teller told him he had multiple accounts but had only $300k.
"He took out $10k for the first time in his life, and his account was frozen a month later," the doctor wrote.
The statement contradicts prosecutors claim Kelly had a bank account opened after his arrest that held $1.2 million. They said he diverted his royalties to a childhood friend's bank account.
As RadarOnline.com previously reported, Kelly was recently transported from New York to Chicago where he will face a second jury of his peers.