Exclusive
R. Kelly Blames Ex-Wife For His Sex Depravity In Court Filed Psych Evaluation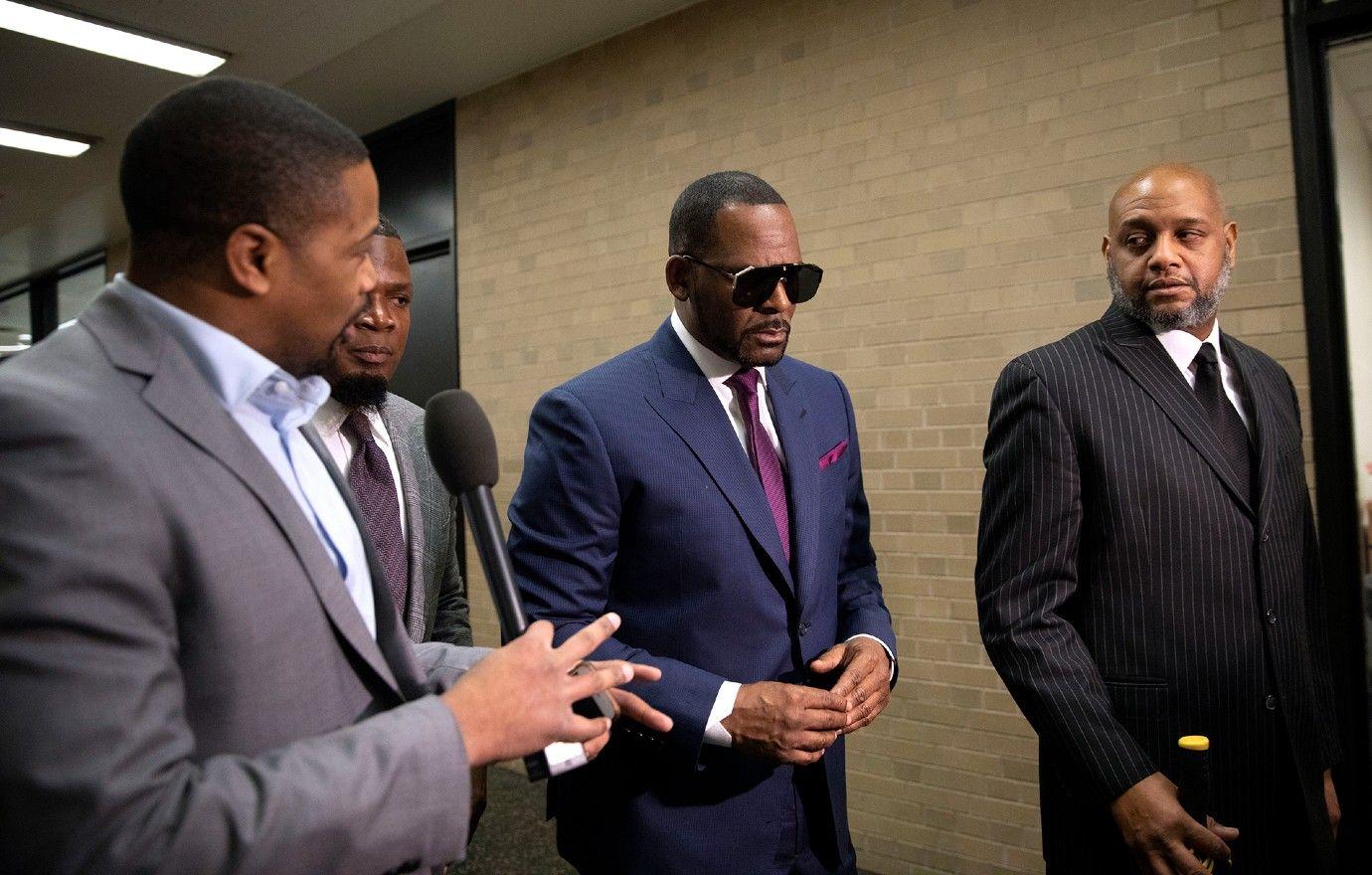 R. Kelly blamed his lengthy estrangement from his three children on his problems with his ex-wife Dre Kelly and his sexual behaviors, Radar has learned.
RadarOnline.com has obtained the psychiatric evaluation report submitted to the court by Kelly's lawyer. A doctor sat down with the singer for multiple sessions where they discussed a wide range of topics.
Article continues below advertisement
Kelly spoke about the childhood abuse he dealt with, his past relationships, and his sexual preferences. Kelly's lawyer believed the report would convince the judge to not throw the book at him during sentencing — where he ended up being sentenced to 30 years in prison.
During his session, Kelly spoke about his relationship with his ex-wife Andrea "Dre" and the 3 children they share: 24-year-old Joann Kelly, 22-year-old Jaya, and 20-year-old Robert Kelly Jr.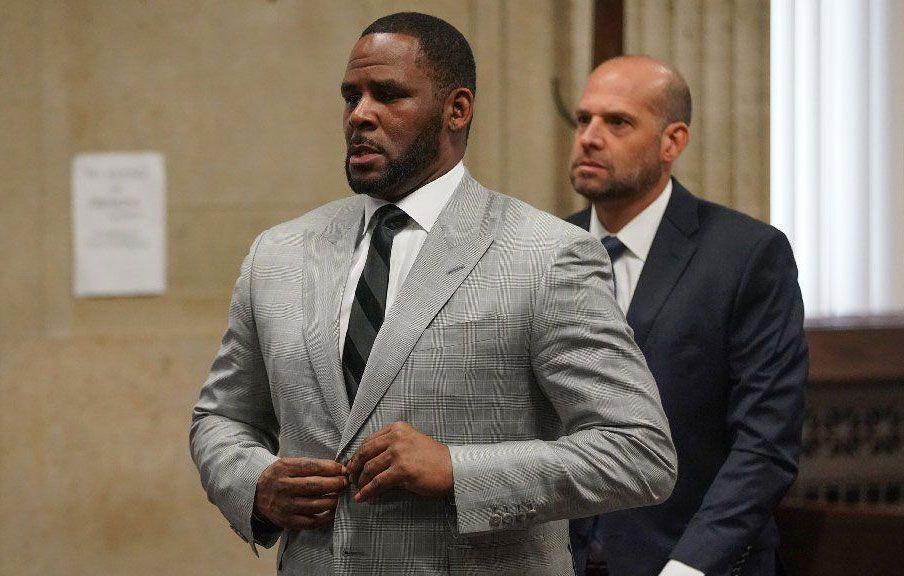 Article continues below advertisement
The singer and his ex were married from 1996 to 2009. Kelly told the doctor who interviewed him that he met Dre when she was hired as his choreographer.
They dated for a bit before he cut off all other women. Kelly told his doctor that the marriage ended because Dre wanted to pursue her career in dancing, "which was something they had discussed prior to the marriage."
Kelly said Dre had "agreed to be a housewife and raise the children prior to the marriage." In the past couple of years, Dre has spoken out about her marriage and accused Kelly of being abusive.
In his session, Kelly also admitted to being estranged from his children.
Article continues below advertisement
The doctor said Kelly believed the estrangement was due to his conflict with Dre.
Later in the session, Kelly admitted that his "problematic sexual behaviors" had caused him significant social consequences. He said those included an inability to sustain a romantic relationship, an inability to maintain a platonic relationship, and his estrangement from his children.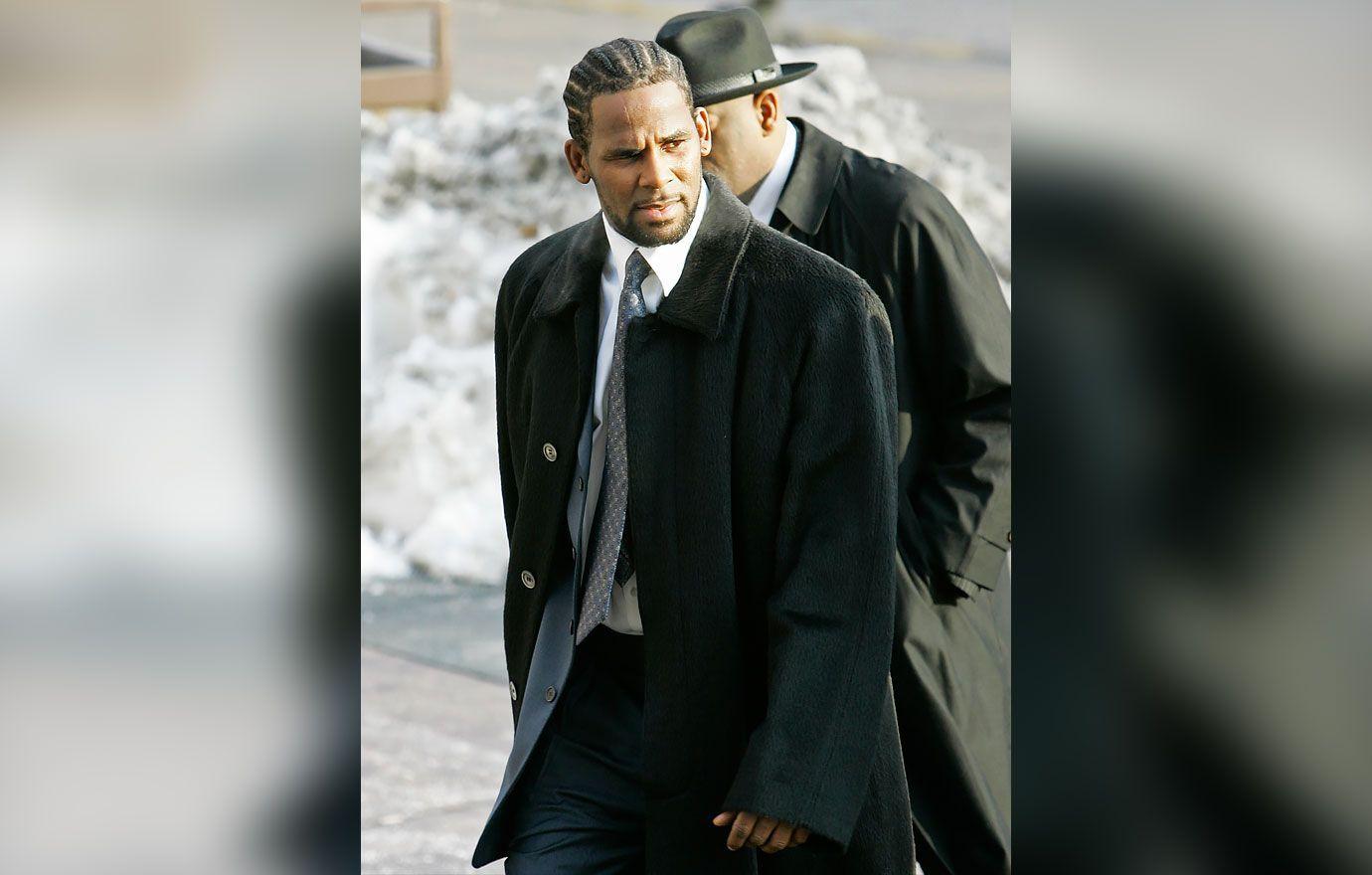 Article continues below advertisement
The report noted that "Mr. Kelly stated that his sexual history related to conflict with his ex-wife of subsequent estrangement from his children."
In 2019, the documentary Surviving R. Kelly was released which featured several of the singer's alleged victims speaking out for the first time. They described horrific acts of abuse that he forced them to endure.
.
As the backlash against Kelly grew, Joanna, who goes by the name Buku Abi, spoke out against her father. She released a lengthy statement in which she apologized, "if my silence to all that is happening comes off as careless."
"That is my last intention," she added. "I pray for all the families & women who have been affected by my father's actions. Trust, I have been deeply affected by all of this."
Article continues below advertisement
"Anyone that knows me personally or has been following me throughout the years knows that I do not have a relationship with my father," Buku revealed.
"The same monster you all confronting me about is my father," she said. "I am well aware of who and what he is. I grew up in that house."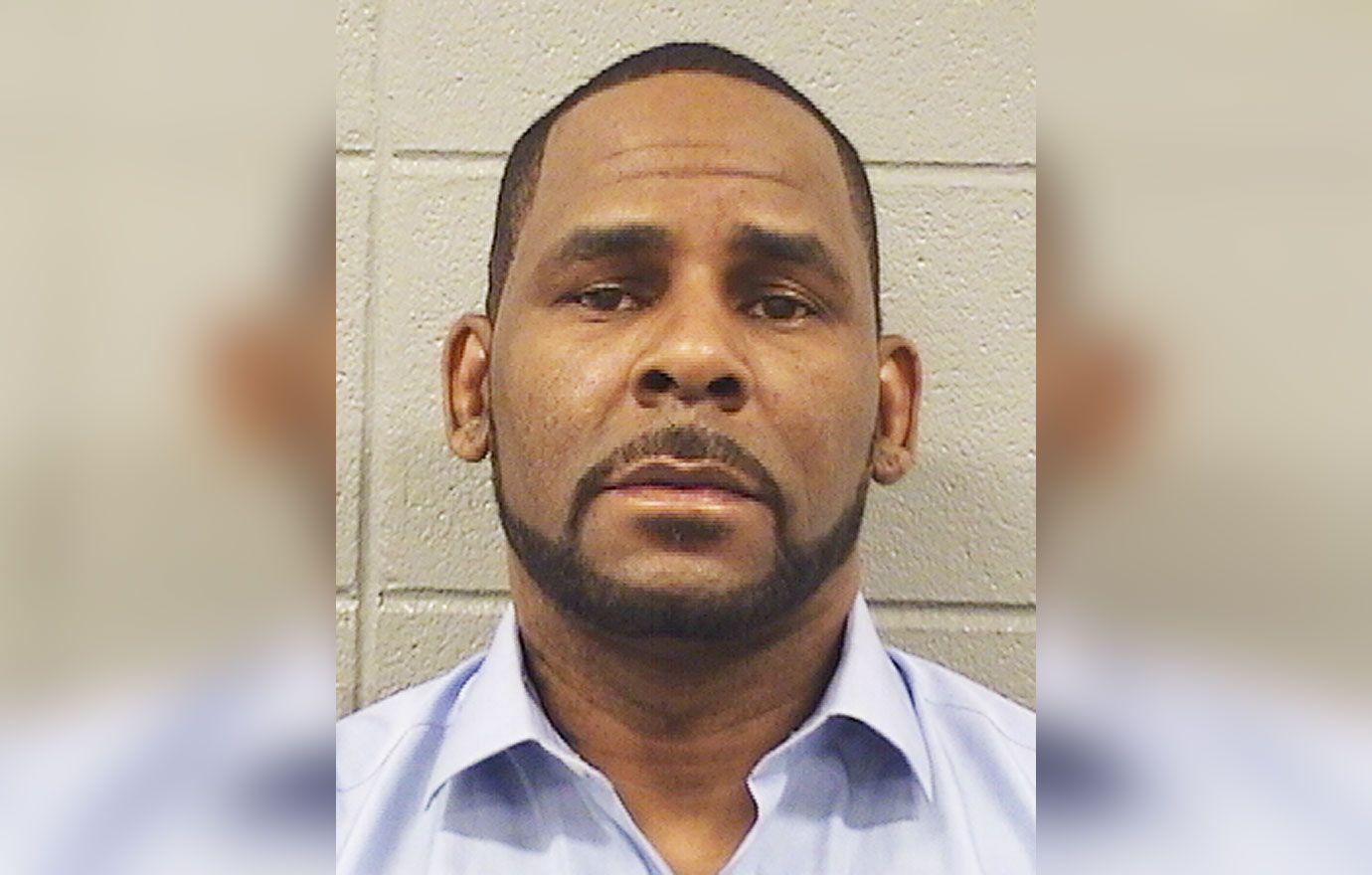 As RadarOnline.com previously reported, last year, Kelly was found guilty of sex trafficking and racketeering by a New York jury. Last month, the judge sentenced him to 30 years in prison.
Kelly was recently transported to Chicago where he will face a separate criminal trial.