Exclusive
R. Kelly Experiencing Nightmares, Flashbacks After Inmate Attacked Him In Cell, Doctor Reveals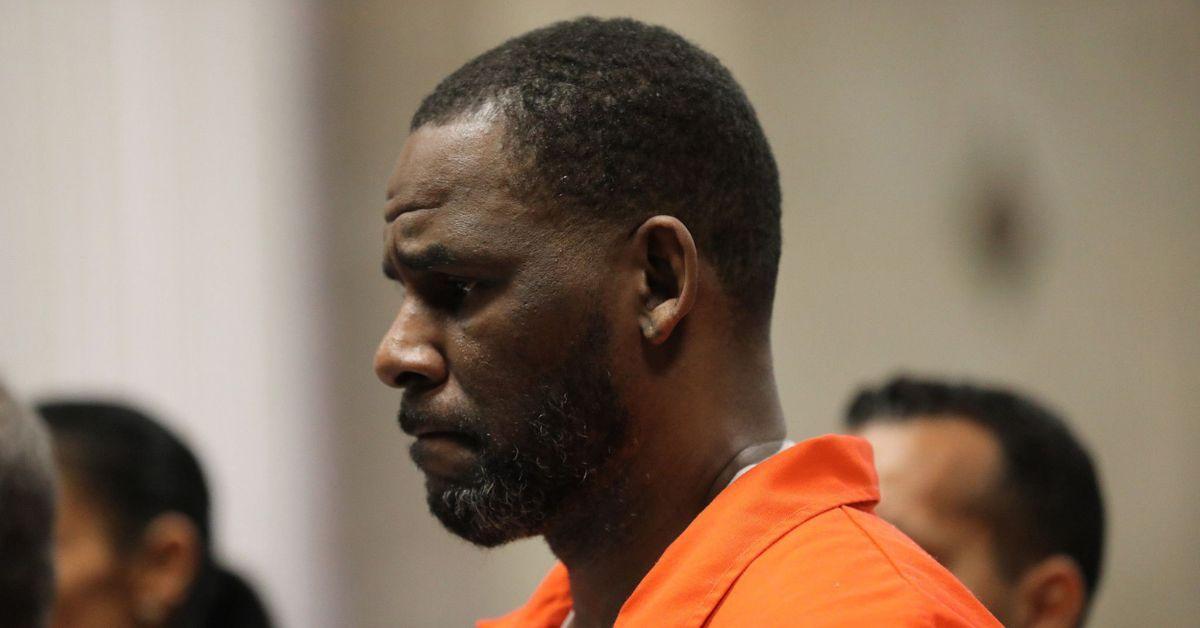 R. Kelly told his doctor he has trouble sleeping inside his cell after he was targeted by another inmate who kicked him in the face repeatedly, Radar has learned.
RadarOnline.com has obtained a bombshell report written by Kelly's doctor and was submitted to the court ahead of his sentencing last month.
Article continues below advertisement
The disgraced singer believed the report would help convince the judge not to throw the book at him. The plan didn't work with Kelly being ordered to 30 years in prison after being found guilty of sex trafficking and racketeering.
Kelly had been pleading for a 10-year sentence but didn't get his way.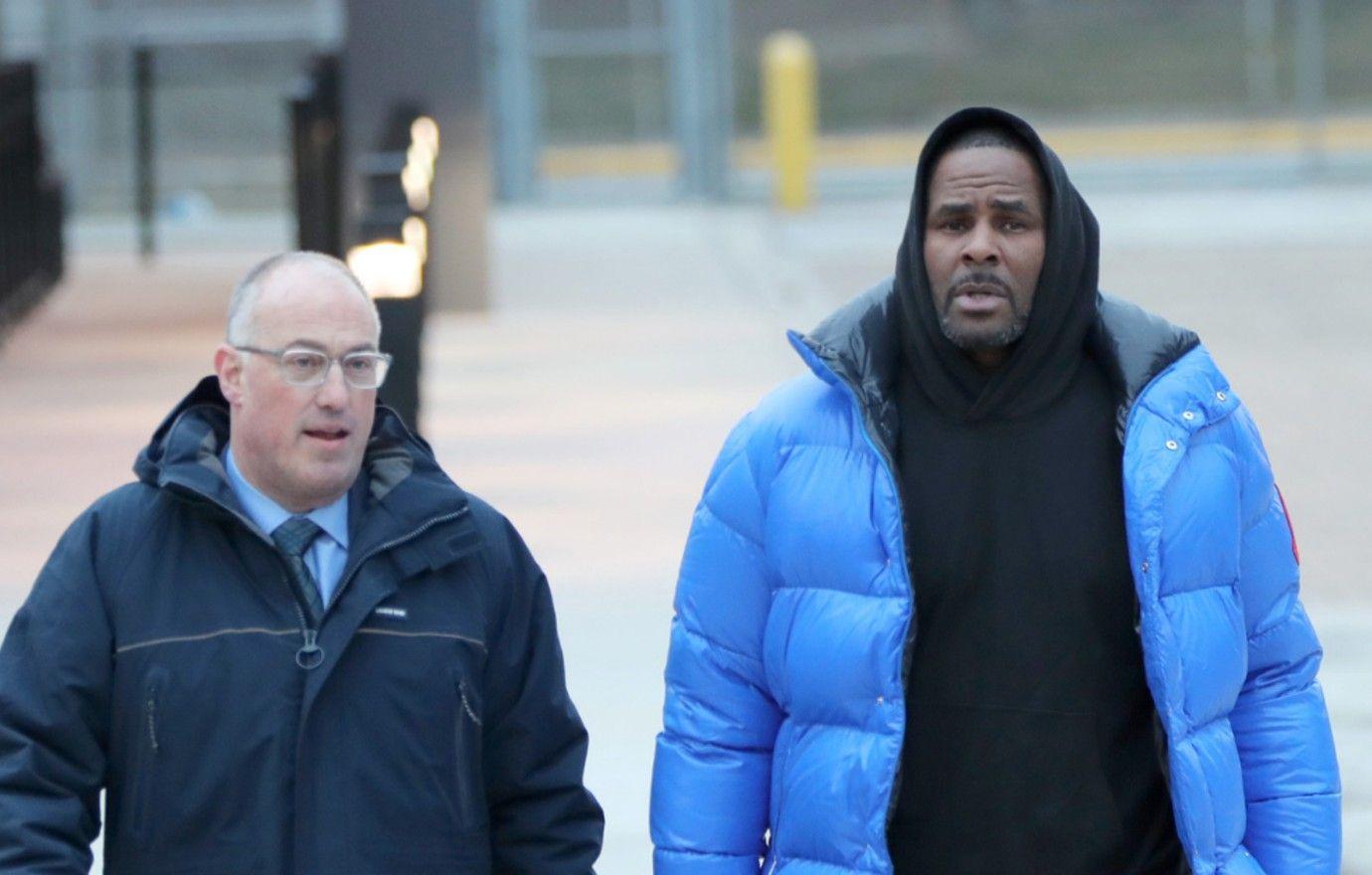 Article continues below advertisement
In the letter, the singer's doctor wrote out all the things he learned after having sessions with Kelly. He told the court Kelly had been experiencing symptoms of PTSD after he was attacked by another inmate in 2020.
At the time, law enforcement sources confirmed the incident went down inside the Metropolitan Correctional Center in Chicago. Sources said Kelly was sitting on his bed when the other inmate walked into the cell and started fighting him.
The inmate was upset because Kelly had caused the facility to go into lockdown multiple times. Sources said the fight lasted a short time and both were examined by doctors.
Kelly told his doctor that he "awoke from sleep when an inmate started kicking him in the face." The report said Kelly "sustained a rib fracture and bruises from the assault."
Article continues below advertisement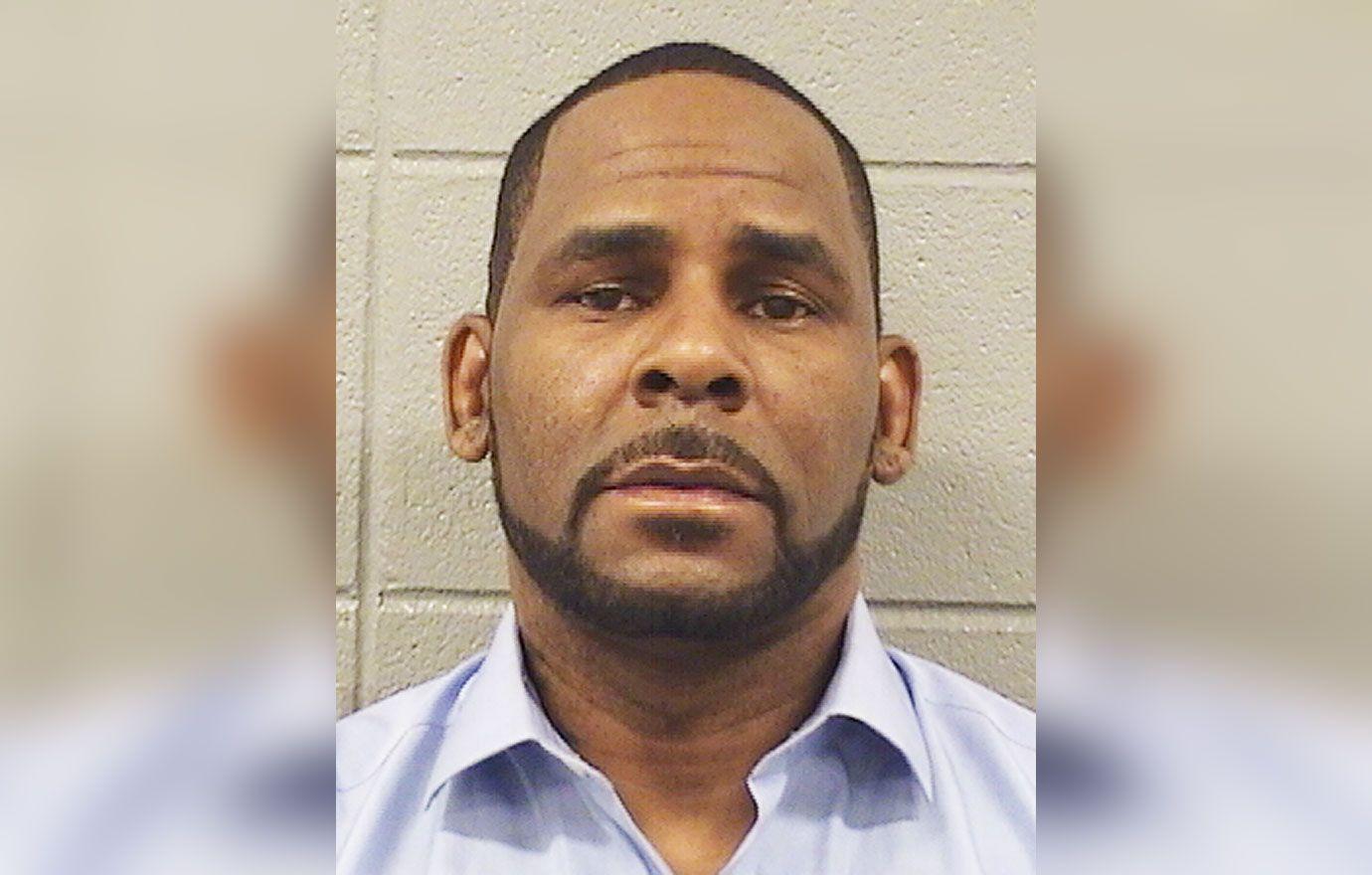 The singer told the doctor that he experiences flashbacks, nightmares about the event, persistent feelings of fear, hypervigilance, exaggerated startle response, "belief that no one could be trusted, and efforts to avoid reminders of the assault."
The report said Kelly continues to experience these symptoms to date, but "with less frequency and intensity."
Article continues below advertisement
Kelly said he had never been psychiatrically hospitalized or experienced suicidal thoughts. "He did not report a history of persistent depressed mood, mood swings, or hallucinations."
As a kid, Kelly said he also experienced fear and anxiety related to social situations which stemmed from his learning difficulties. He said he feared that he would embarrass himself or reveal his inability to read.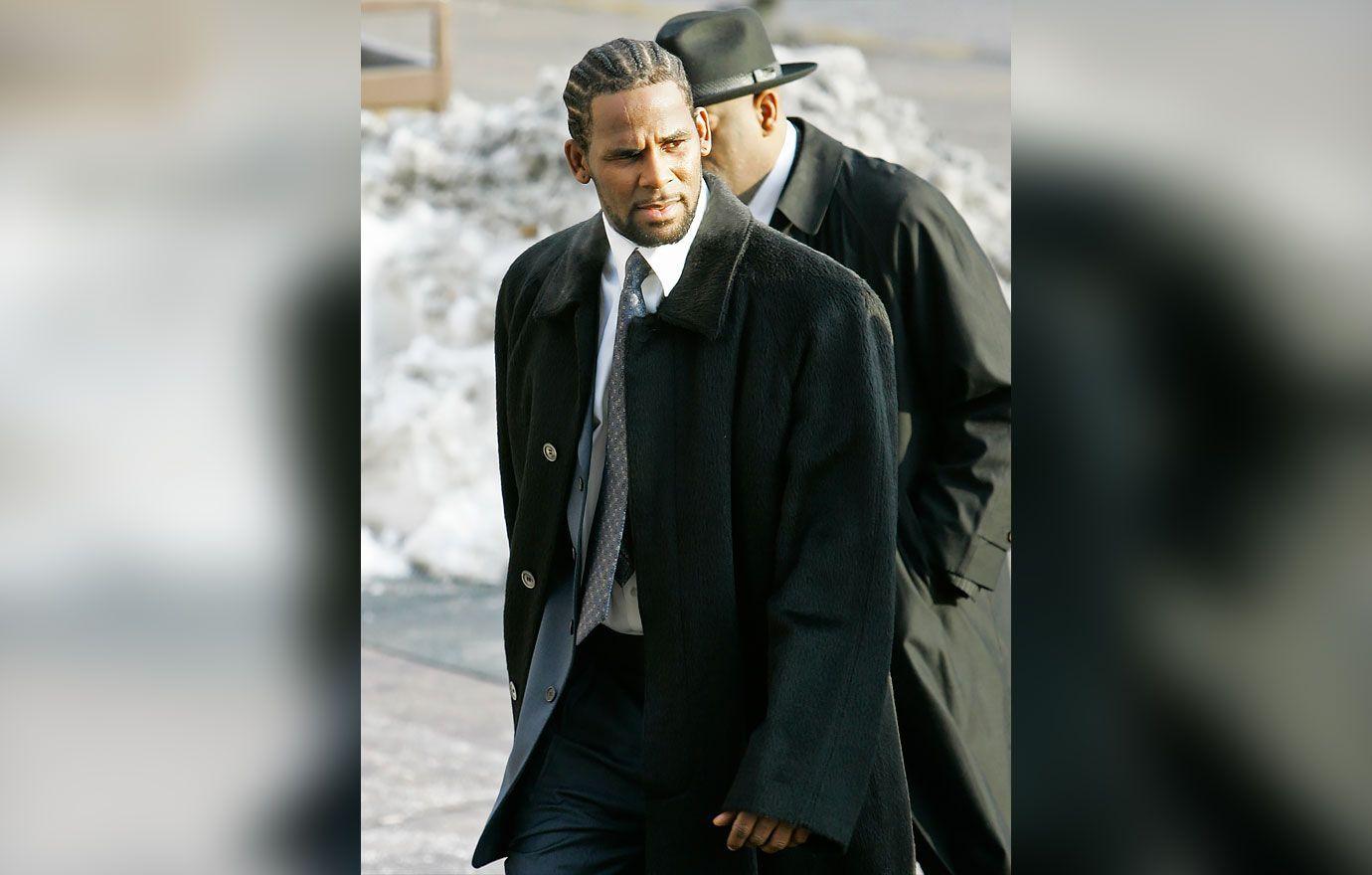 Kelly said he tried to avoid social situations due to this anxiety. The report said, "he described wanting to disappear because he was embarrassed that others would learn that he could not read and call him a "dummy."
Kelly said the other kids would tease him for having a "big booty" and called him "stripper booty." He said he wore dark glasses in high school to feel "hidden."
As RadarOnline.com previously reported, the judge wasn't swayed by the singer's plea and ordered him to serve decades behind bars.