Exclusive
R. Kelly Told His Doctor 15-Year-Old Aaliyah Wanted To Marry Him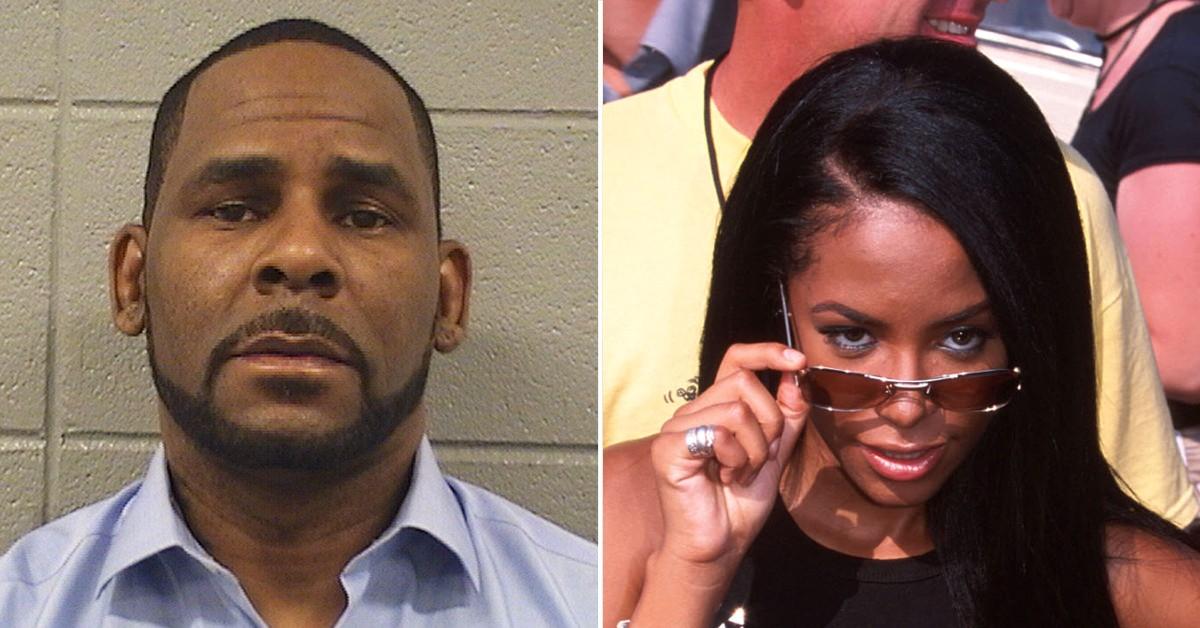 R. Kelly told his doctor that Aaliyah was the one who came up with the idea to get married NOT him, RadarOnline.com has learned.
RadarOnline.com has obtained the bombshell psychiatric evaluation done on Kelly by clinical assistant professor of Harvard Medical School, Renee Sorrentino. The report was submitted by the convicted criminal's team ahead of his sentencing.
Article continues below advertisement
Kelly believed the report would sway the judge to not throw the book at him. It did little to convince the judge who sentenced the singer to 30 years in prison after he was found guilty of sex trafficking and racketeering.
In the letter, the doctor said they spoke to Kelly about his past relationships with women.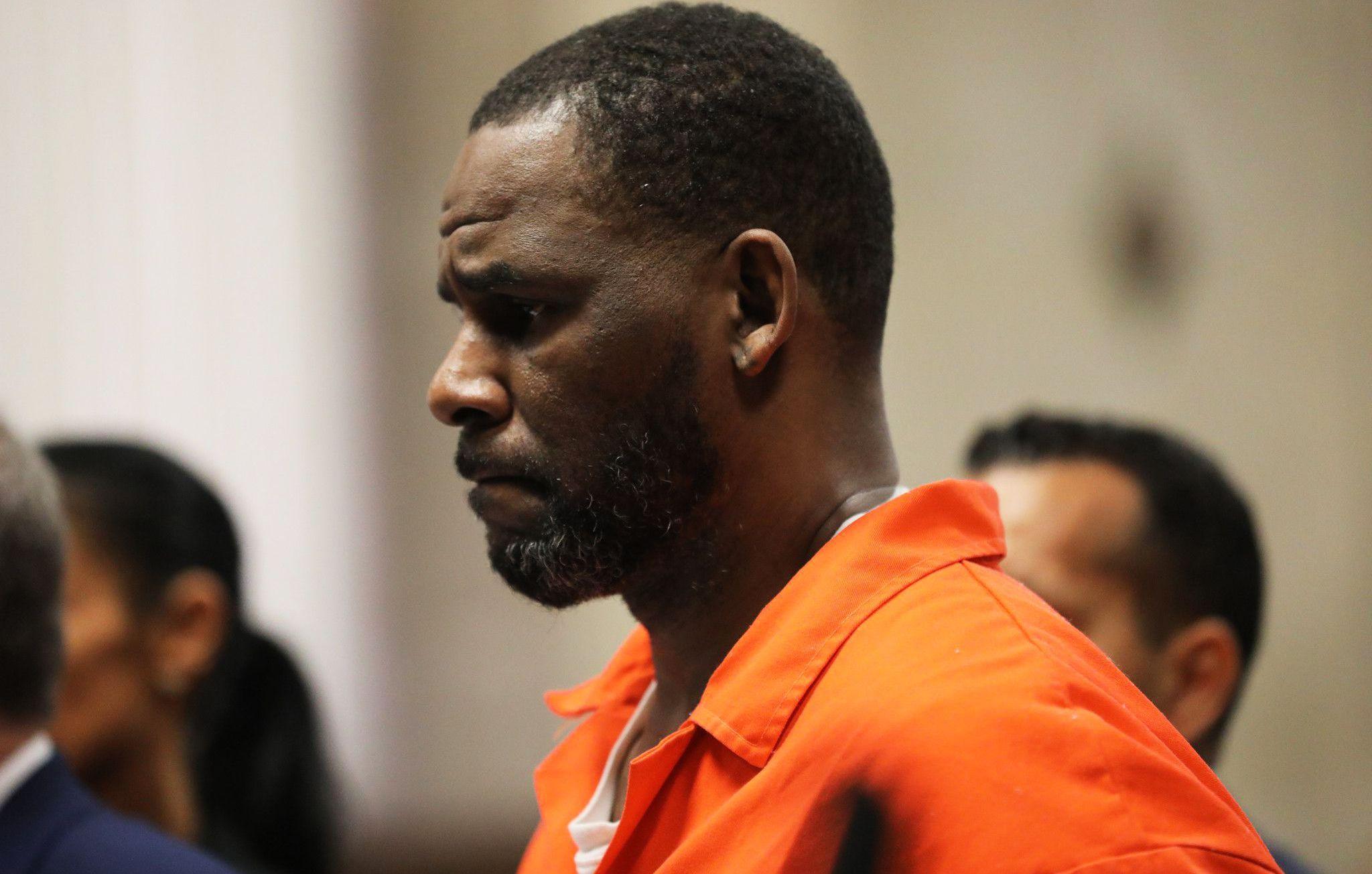 Article continues below advertisement
As RadarOnline.com previously reported, prosecutors claimed in 1994 a 27-year-old Kelly married a 15-year-old Aaliyah. The government said Kelly bribed a state official to obtain a fake ID for the underage singer.
The wedding in question was officiated on August 31, 1994, by Elder Nathan J. Edmond in Rosemont, Illinois.
The indictment read, "[Kelly] and others bribed a government employee to create false identification for [Aaliyah]. Witnesses have advised the government that [Kelly] engaged in this bribery scheme to obtain a marriage license so he could quickly and secretly marry [Aaliyah] to avoid criminal charges for engaging in a sexual relationship with [Aaliyah] who was a minor at the time."
During his session, Kelly told the doctor that he met Aaliyah when he was 25 or 25. Aaliyah was only 13 or 14 at the time. Kelly was introduced to the singer by his account manager/Aaliyah's uncle, Barry Hankerson.
Article continues below advertisement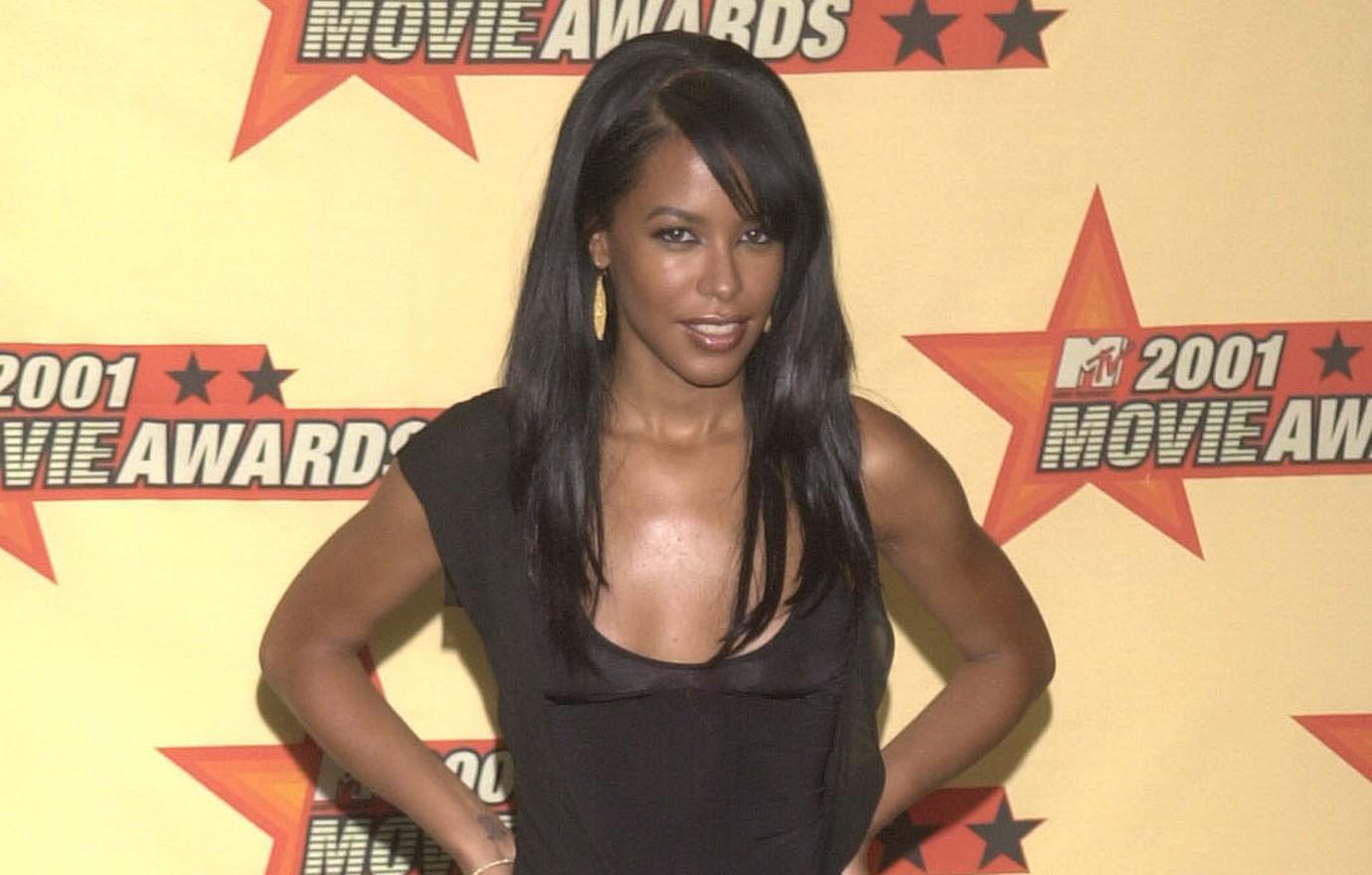 Kelly said Hankerson asked Kelly to guide Aaliyah's career. He said he spent two years working on her music. Her mother Diana often accompanied Aaliyah to the sessions.
Kelly told the doctor that there was a conflict between him and Diane. He said Aaliyah wanted to travel to Chicago to continue to work with him. "This led to a conflict between Aaliyah and her mother," the report said.
Article continues below advertisement
He said she traveled against her mother's wishes. Kelly said Aaliyah wanted to get married.
Kelly "described feeling like he was in trouble because she was already in Chicago, which was against her parent's wishes. He told her if they married, she had to go home. They married in a hotel in Chicago. She then went home," the report stated.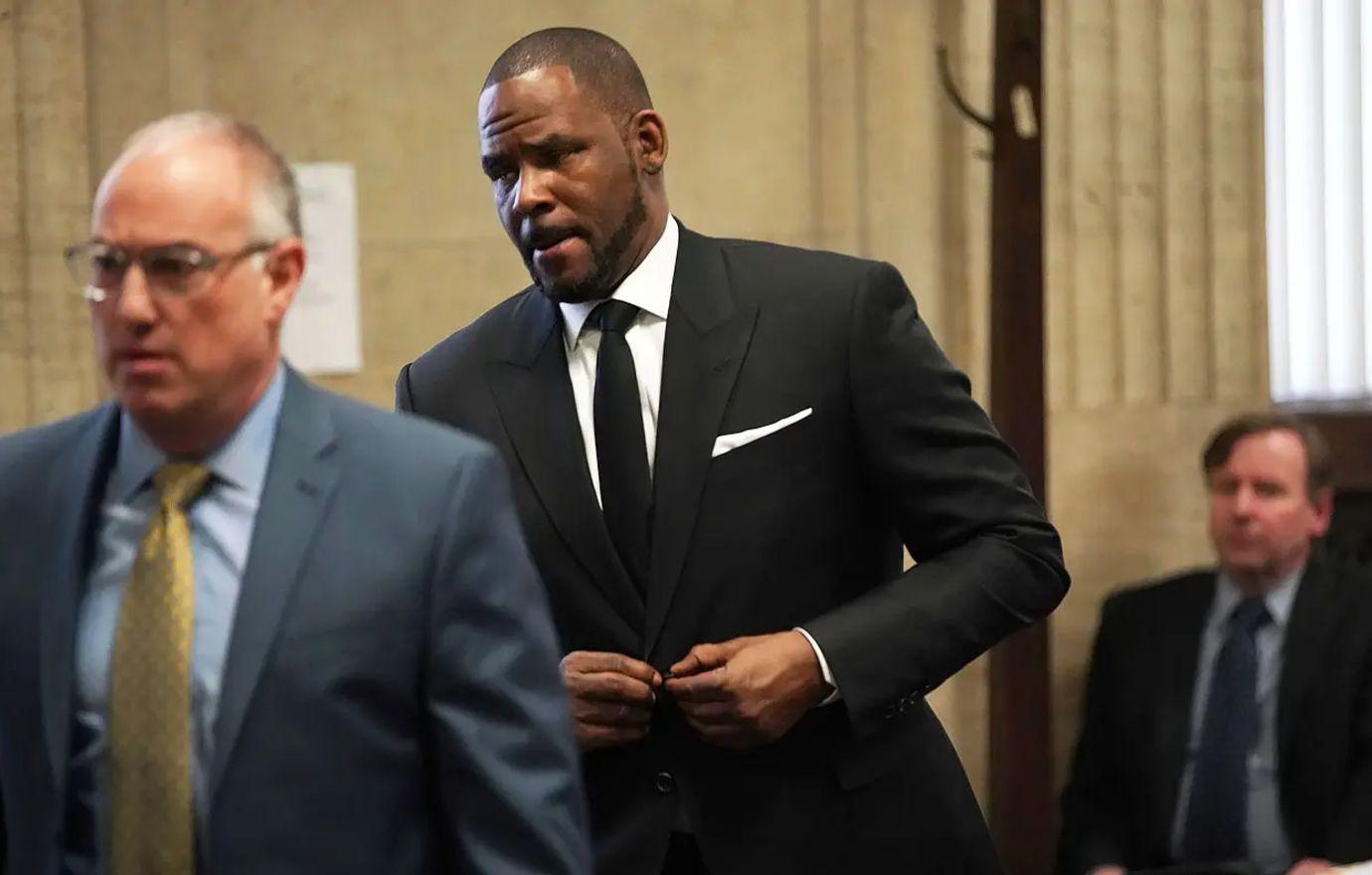 Article continues below advertisement
The marriage was annulled three days later. He claimed to have never had sex with Aaliyah, but it would have been different if she was older.
He said she returned home and called Kelly. "He said they were both crying on the phone. The phone call ended when Aaliyah's parents hung up the phone. The [call] was the last time Mr. Kelly spoke to Aaliyah," the doctor wrote.
As RadarOnline.com previously reported, Kelly is currently on his way from New York to Chicago to face a second criminal trial.