Kanye West Hit With $7 Million Lawsuit From Production Company Over Unpaid Bill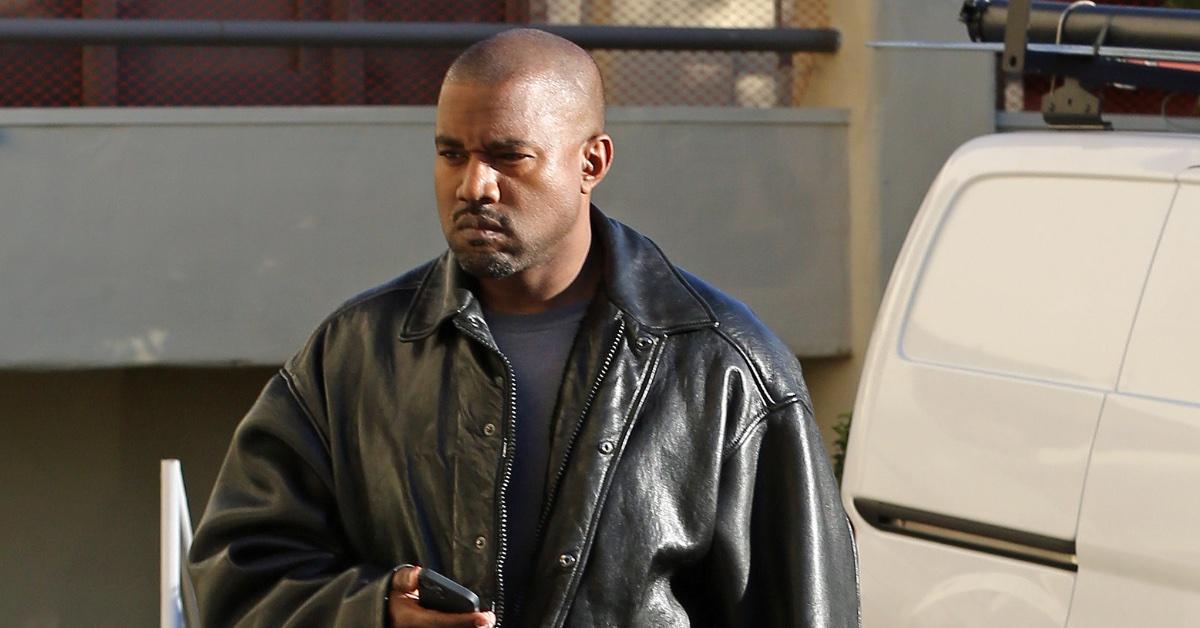 Kanye West is being sued by a production company claiming the Life Of The Party rapper owes them upwards of $7 million, Radar has learned.
In bombshell court documents obtained by RadarOnline.com, Phantom Labs allege they collaborated on a number of large-scale projects with Ye from June 2021 to March 2022.
Article continues below advertisement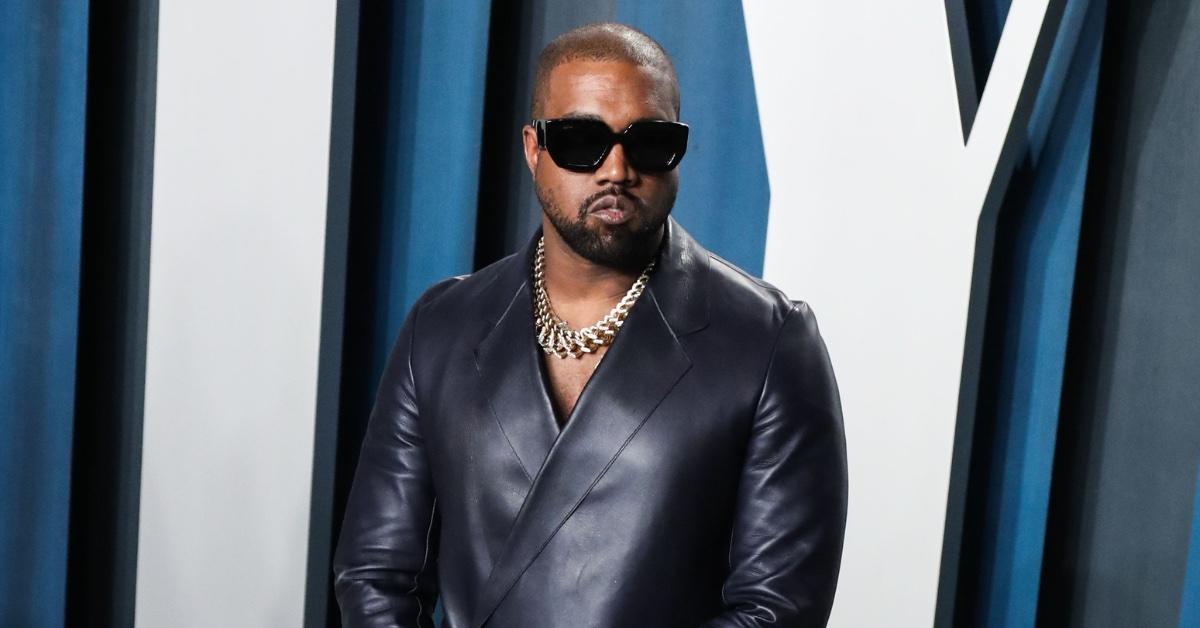 Those included his Sunday Service sessions, a listening event for his new album, the "Free Larry Hoover" show with Drake and his canceled 2022 Coachella performance.
Ye, 45, had allegedly agreed to pay up the balance he owed with the $9 million he was expected to rake in at Coachella, but after appearance was canceled, that promise apparently went sour.
The production company is suing for breach of contract and more.
Article continues below advertisement
Back in April, RadarOnline.com reported that the Yeezy fashion designer dropped out of his headlining set at the music festival less than two weeks before it was set to take place.
The Weeknd and Swedish House Mafia instead filled in the slot.
As fans may recall, West was causing a stir with his non-stop social media shade toward ex-wife, Kim Kardashian, and her boyfriend, Pete Davidson, at the time.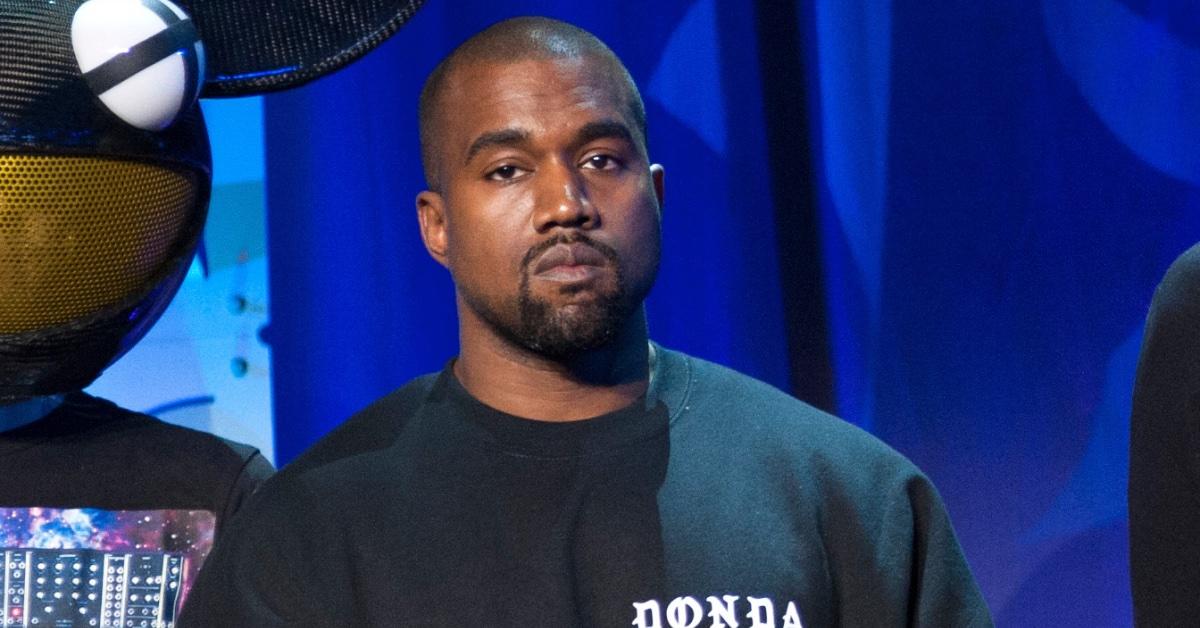 Article continues below advertisement
His behavior sparked an online petition demanding that he be axed from his gig.
"We have watched Kanye harass, manipulate, and hurt Kim, Pete, and others for over a year now," the description read. "This is ridiculous that he is allowed to freely do this. Coachella (along with other brand names that are still working with him) should be ashamed of themselves and should not be giving him any more of a platform."
As for why West backed out in the end, a source told Page Six that it was "because he wants to stay out of the public eye after all the drama with Kim and Pete."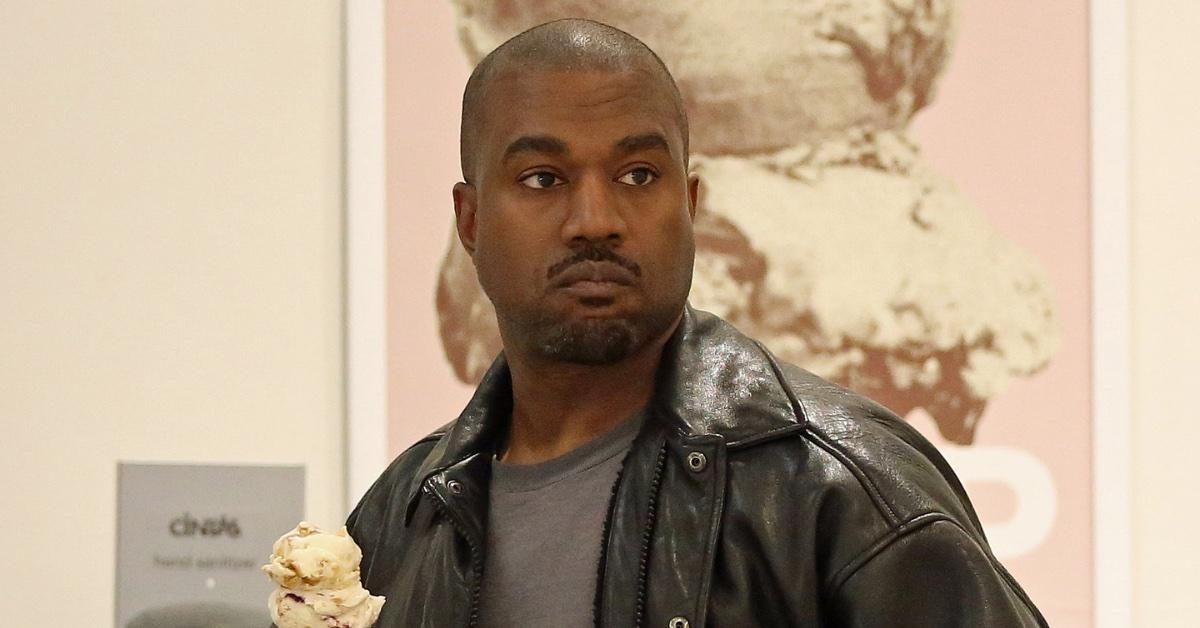 Article continues below advertisement
Ye's latest lawsuit drama comes after RadarOnline.com revealed similar accusations against him, to which he has yet to respond.
A high-end fashion rental company said they are owed roughly $400,000 from the chart-topping performer, according to recent court documents filed in Los Angeles.
They claim he owes them $221,810 in unpaid fees and another $195k if the items are not returned.