Former Prosecutor Faces Federal Prison After Dismissing Tickets & Lowering Bonds In Exchange For Sex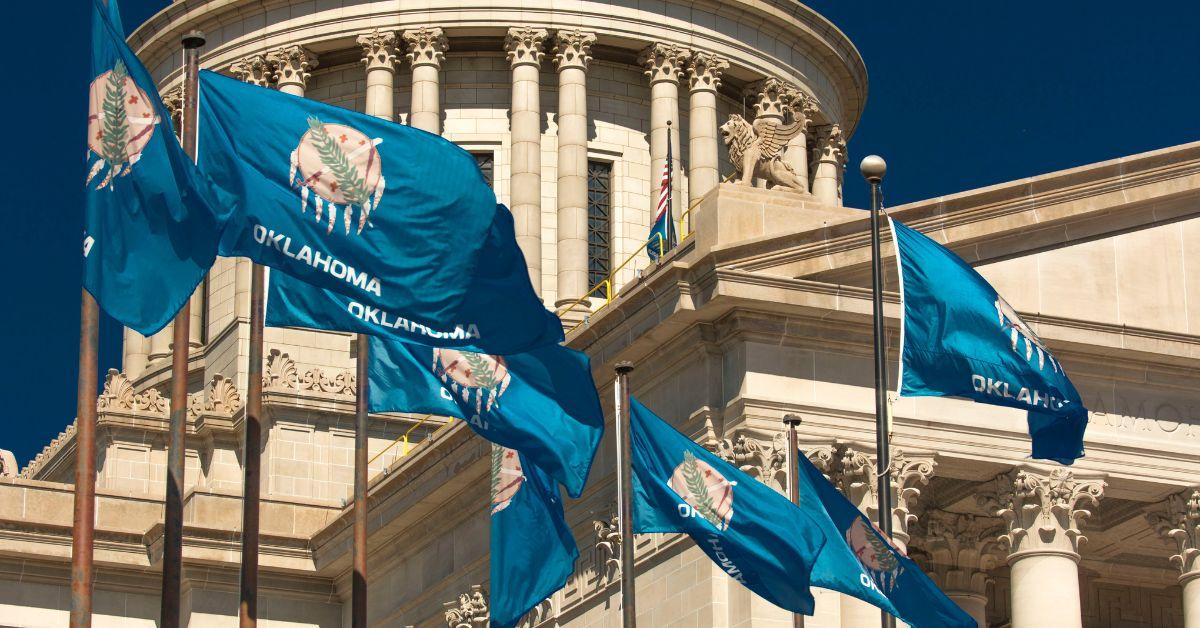 Daniel Thomas Giraldi, a former prosecutor, is facing years in federal prison after dismissing tickets and lowering bonds in exchange for sex, Radar has learned.
The shocking development took place this week after Giraldi pleaded guilty to four counts of honest service fraud and a drug charge, according to Knewz.
Article continues below advertisement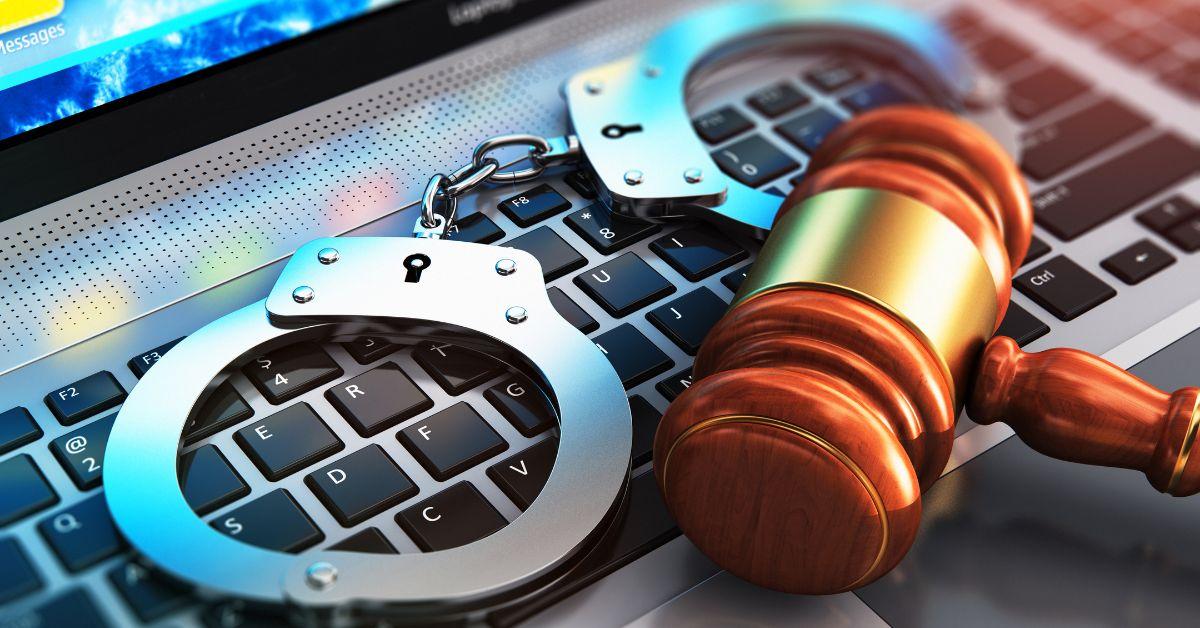 Giraldi reportedly admitted to having sex with numerous women before he lowered their bond amounts, dismissed their traffic tickets, and did other unspecified actions in a series of illegal deals between February 2019 and April 2022.
The former Oklahoma prosecutor, who previously worked as the assistant district attorney in Ottawa County, also admitted to being in possession of the narcotic Oxycodone when he agreed to meet an unidentified person for sex in April.
Article continues below advertisement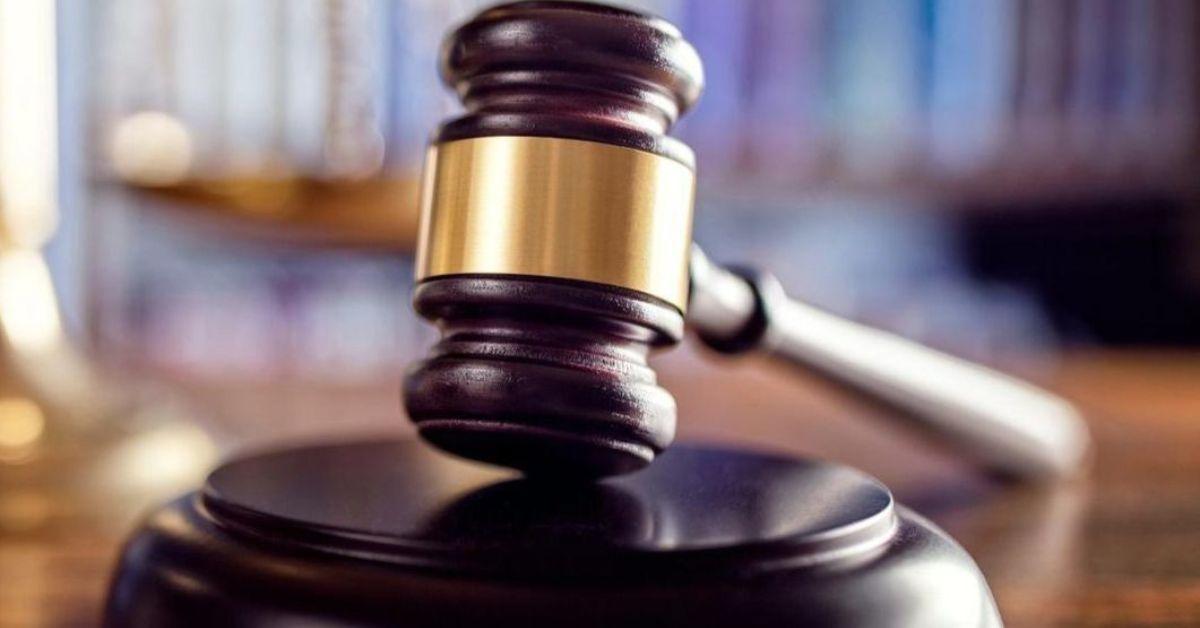 "The citizens of Ottawa County entrusted Daniel Giraldi to represent them ethically and transparently," FBI Oklahoma City Special Agent in Charge Edward Gray said during Giraldi's hearing this week. "In a reprehensible misuse of public trust, he exploited his position and undermined the integrity of the District Attorney's Office."
"The FBI stands firm with our law enforcement partners in rooting out all forms of public corruption, no matter the person, position, or purpose," Special Agent Gray added.
U.S. Attorney Clint Johnson also slammed Giraldi – who will be forced to give up his Oklahoma law license and be banned from holding any public office or position of trust in the state – for his "disgraceful" and illegal actions.
"Daniel Giraldi disgraced the office of Assistant District Attorney," Johnson said this week. "As a public servant, he had a duty to act with integrity and competence. Instead, he violated the law and the trust placed in him by the District Attorney and the people of Ottawa County."
Article continues below advertisement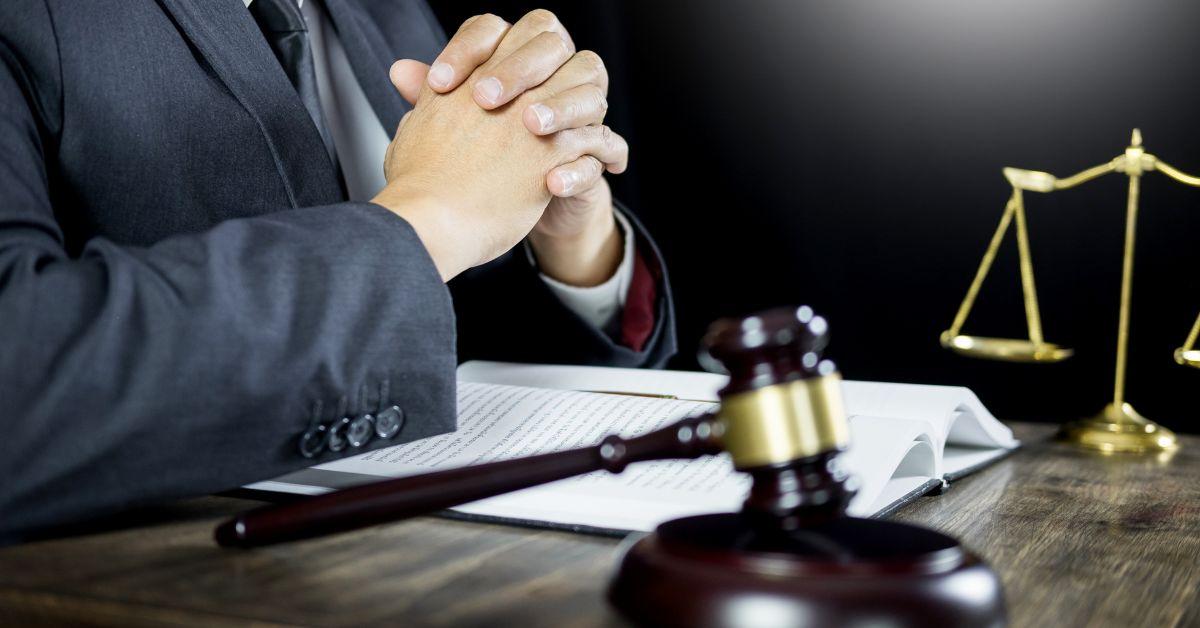 "Investigators with the Miami Police Department, District Attorney's Office, Oklahoma State Bureau of Investigation and FBI were unyielding in their pursuit of justice in this case, thus ensuring Giraldi's conviction."
Giraldi is scheduled to be sentenced later this year.