Mile-Long Procession Of School Buses Honoring Children Killed By Gun Violence Visits Ted Cruz's Texas Home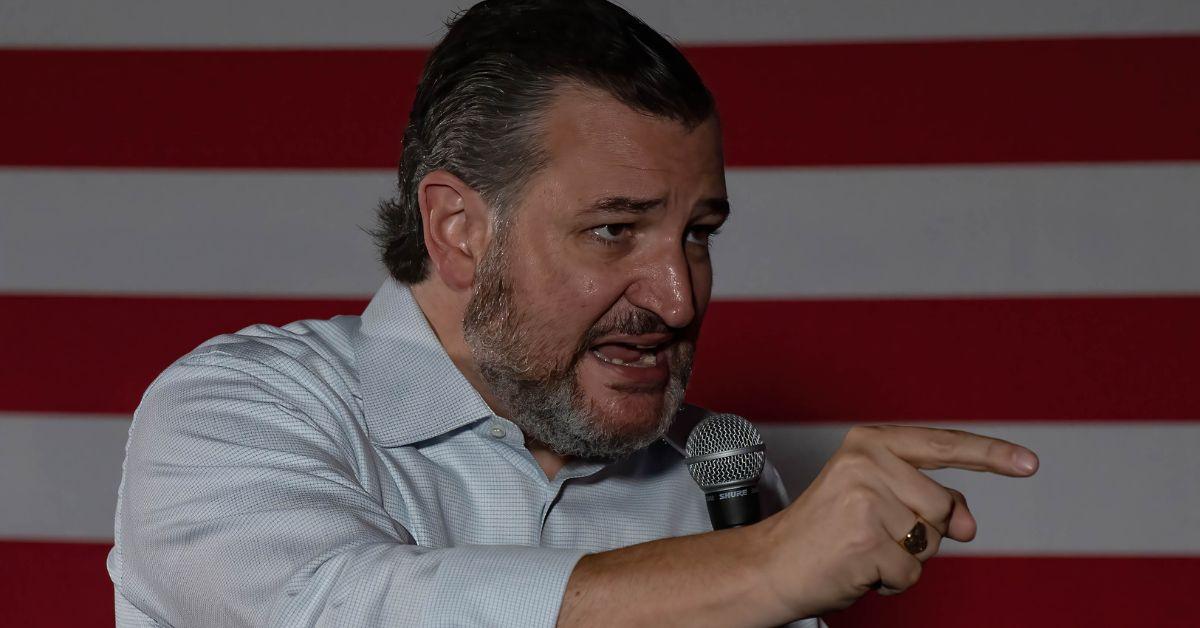 52 school buses running one mile long drove to Senator Ted Cruz's home this week to honor the thousands of children killed by gun violence this year, Radar has learned.
The procession, comprised of 4,368 empty seats to represent each child killed by gun violence in 2022, also contained thousands of items belonging to the young victims as it drove to Senator Cruz's home in Houston, Texas Thursday morning.
Article continues below advertisement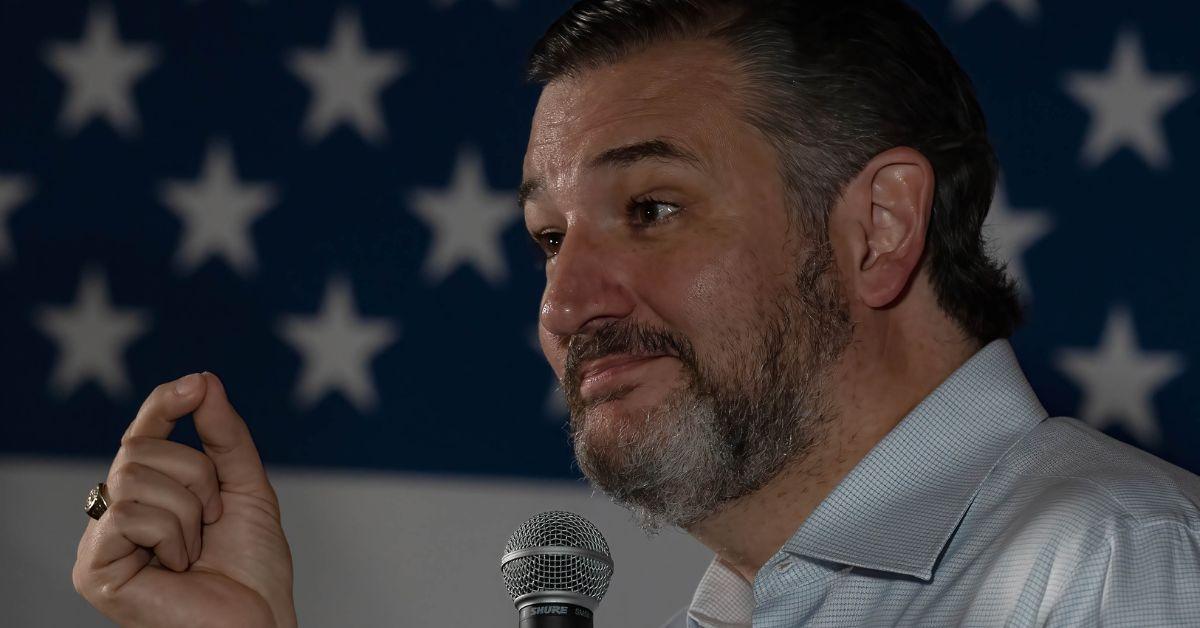 Manuel Oliver, the artist behind the demonstration and the father of Joaquin Oliver – one of the 14 teenagers killed in 2018's Stoneman Douglas High School shooting in Parkland, Florida – named the project "The NRA Children's Museum."
"It's partially with the intention that some people will think this is truly an NRA museum," Oliver said on Thursday when explaining the project.
Oliver also hand delivered a letter to Cruz, written by Joaquin when he was 12-years-old, and one of Cruz's security guards reportedly met Oliver at the door and accepted the letter.
"I am writing this letter to talk to you about how were going to solve this gun law movement," Joaquin wrote in the letter, written five years before his death. "Most of you have a problem with the idea of universal back round check."
"Why are you mad that there's a back round check it's for your own good maybe you are fond of having crazy people with death machines," Joaquin added. "You shouldn't have anything against back round checks if you're innocent."
Article continues below advertisement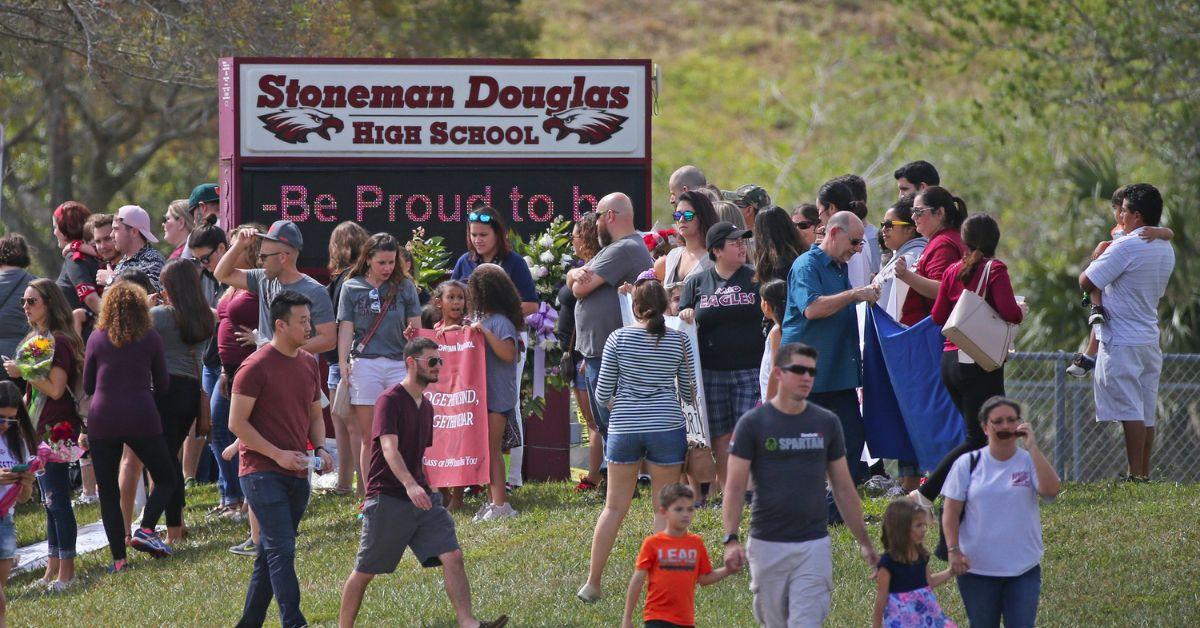 Shortly after he delivered the note, Oliver and the 52 school buses were forced to leave Cruz's home due to a strong police presence.
Besides the mile-long procession on Thursday, Manuel Oliver has advocated for new gun control measures through a series of other projects following his son's death in 2018.
In 2020, Oliver put together a mock high school graduation with over 3,000 empty seats in an effort to honor the thousands of teenage gun violence victims. David Keene, a former NRA president and current board member of the gun rights group, was tricked into speaking at the event, titled "The Lost Class."
Most recently, Oliver attended an open event by President Joe Biden on Monday in which the president spoke about newly implemented gun reforms. He made headlines after interrupting President Biden during his speech, demanding the White House create an office specifically for gun violence.
Article continues below advertisement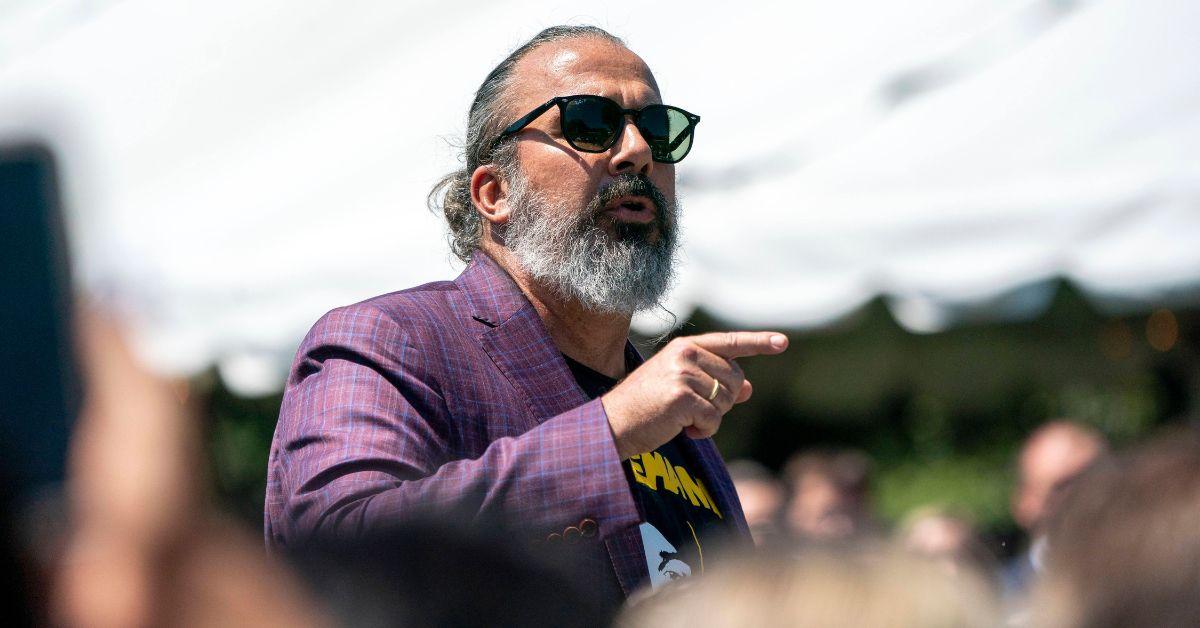 Oliver's next move is reportedly to find and expose the government officials who accept donations from the NRA – government officials like Cruz who has received nearly $750,000 from the pro-gun rights group.
"We're going after the money," Oliver revealed. "These leaders are not loyal to the Second Amendment. They're loyal to the gun industry and manufacturers, who protect them. And there's lots of messages that supporting gun control is not patriotic. It's corrupt, and I wanted to find a graphic way of showing them what the impact really is."
"I believe young people will make sure gun violence will not be part of their futures," Oliver also expressed. "But we need to help them build a foundation to get there."