Florida Man Drugged & Robbed Out Of More Than $50K After Woman Lured Him At A Bar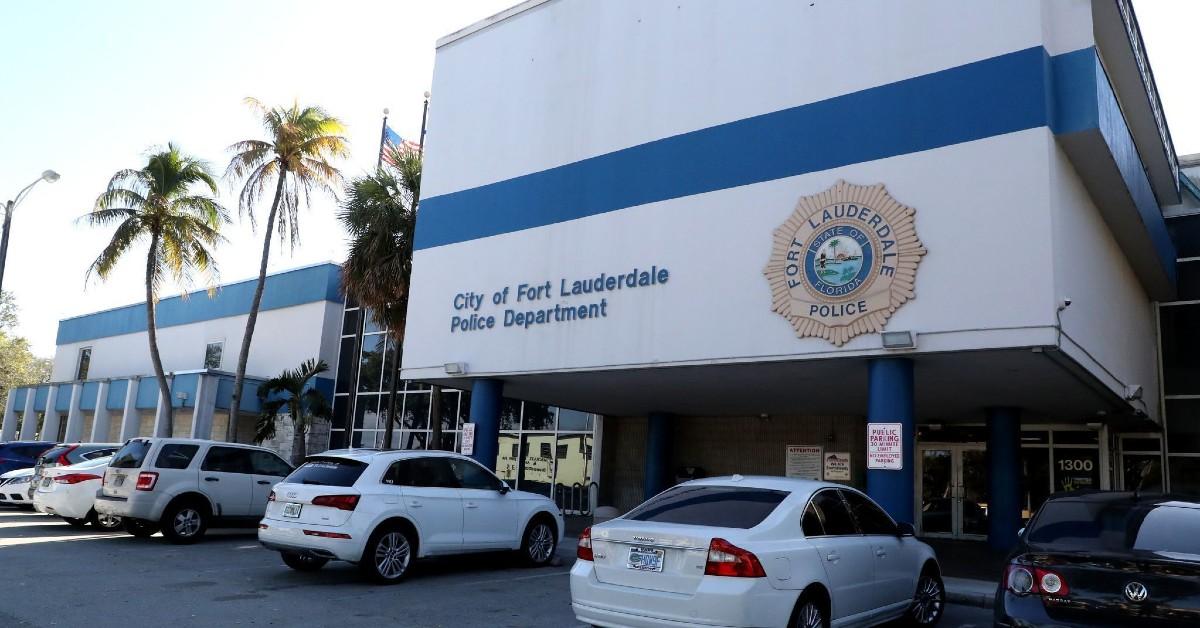 A $40,000 Rolex watch, a $10,000 Breitling watch, an iPhone 12 Pro, wallet, and $1,000 worth of cash were gone without a trace when Bobby Scali, 45, woke up in the morning with a foggy recollection of what happened the night before.
The Fort Lauderdale resident said what was supposed to be a fun evening out with pals on June 10 ended up costing him far more than he ever would have expected.
Scali was drugged and robbed by a mystery woman he met at a bar and brought home. A toxicology report showed positive results for several drugs in his body, including GHB.
Article continues below advertisement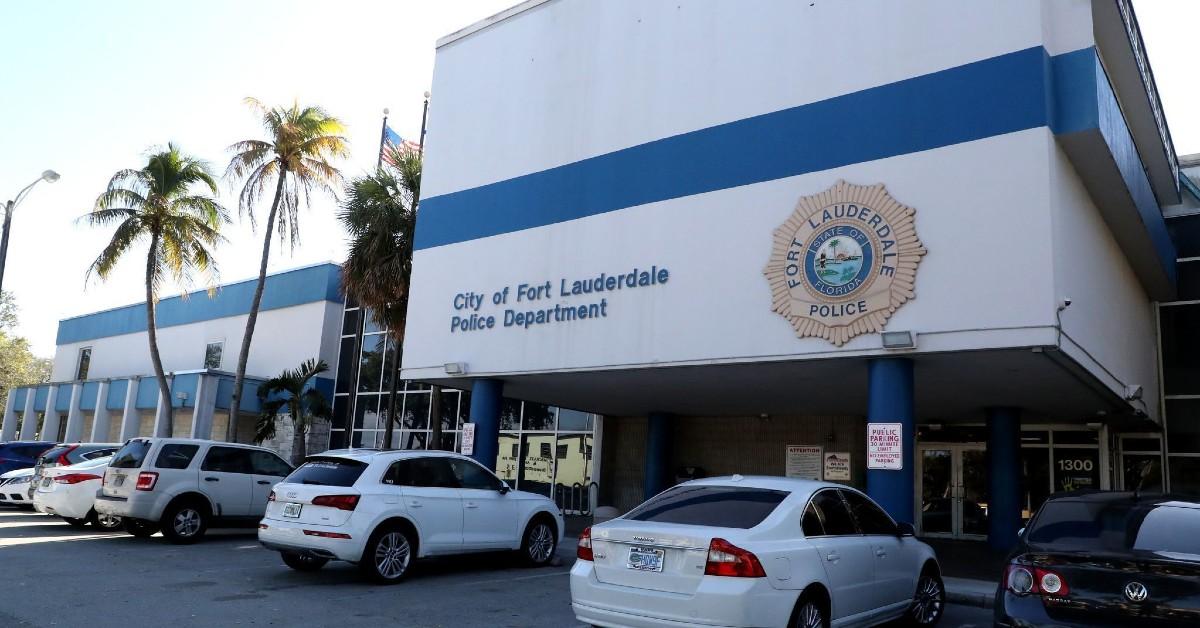 Police said he left the venue on Las Olas Boulevard around 1 AM that morning. She was seen wearing a "Pucci" shirt during their night out at the bar.
"I was just out with a couple of friends, grabbing a drink, some dinner, and next thing I know, I woke up in my apartment," Scali told the ABC station in Fort Lauderdale.
Article continues below advertisement
Surveillance cameras caught the duo crossing a parking lot before they walked into the lobby together while holding hands.
She was seen exiting his lobby hours later — all by herself. He didn't wake up until around 6 AM the next morning, totally unaware of what had happened.
Article continues below advertisement
"Doctors said I should have been dead with the amount of drugs that were in me," he shared. "The next thing I know, I woke up in my apartment almost paralyzed. I couldn't feel my legs, couldn't talk. I noticed my watch was missing, and my phone was missing."
Police are still investigating the case and Scali said the experience has made him more hesitant of going out for a night on the town.
"I look around non-stop now. It's definitely different," he said. "I don't even care if I get my valuables back. I would like her caught and prosecuted."
The mystery woman is described to have shoulder-length red hair. She was approximately 5-foot-4 and weighed around 120 pounds with a potential neck tattoo, authorities said.