Exclusive Details
Herschel Walker's 22-Year-Old Son Christian Attacks Parkland Shooting Survivor After Being Called A 'Snowflake'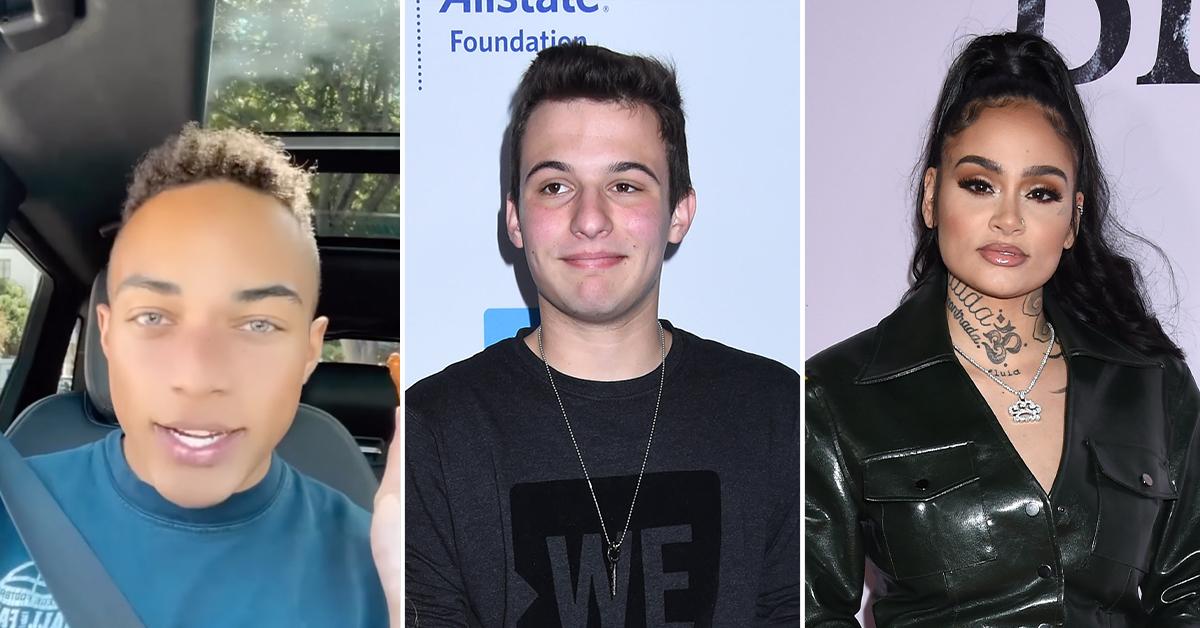 Herschel Walker's son Christian accused a Parkland shooting survivor of using the tragic incident for "clout" after being labeled a "snowflake," Radar has learned.
As Radaronline.com first reported, on Tuesday, 22-year-old Christian filmed himself getting into a confrontation with singer Kehlani in a Starbucks drive-thru.
Article continues below advertisement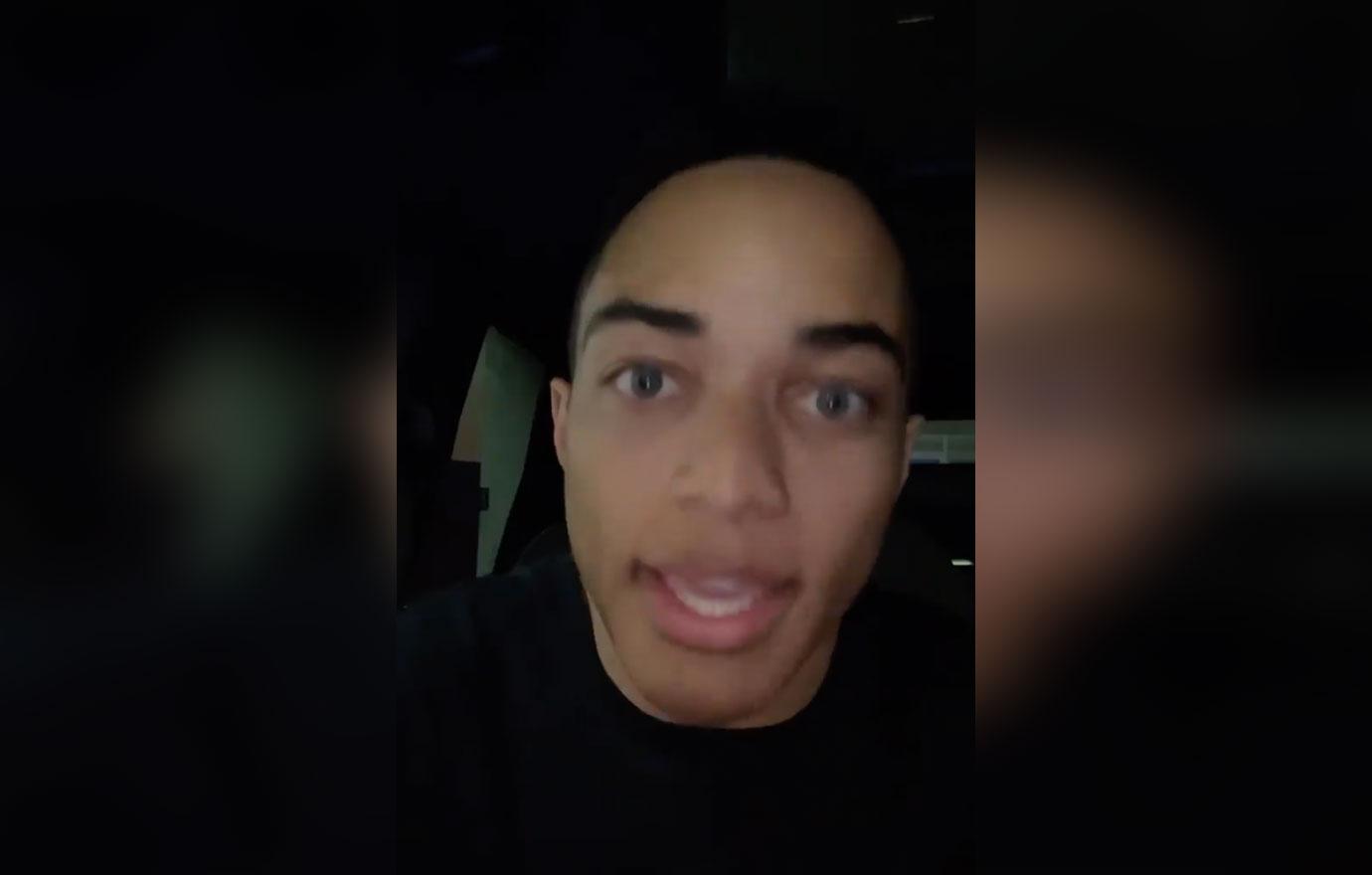 He posted a video of the incident on his Twitter. Kehlani was in front of Christian in line and reportedly trash-talked Herschel's son to the barista. This led to Christian getting out of his car and yelling at a calm Kehlani.
Christian captioned the post, "This mediocre singer that everyone's forgotten about, Kehlani, told my baristas at Starbucks that I was an "a------" and to be "safe around me." Well, I set her straight."
Article continues below advertisement
One of the first people to comment was activist Cameron Kasky.
Cameron is a survivor of the 2018 mass shooting at Marjory Stoneman Douglas High School. He — along with David Hogg, X González, and Sarah Chadwick —organized the March for Our Lives nationwide protest weeks after the shooting.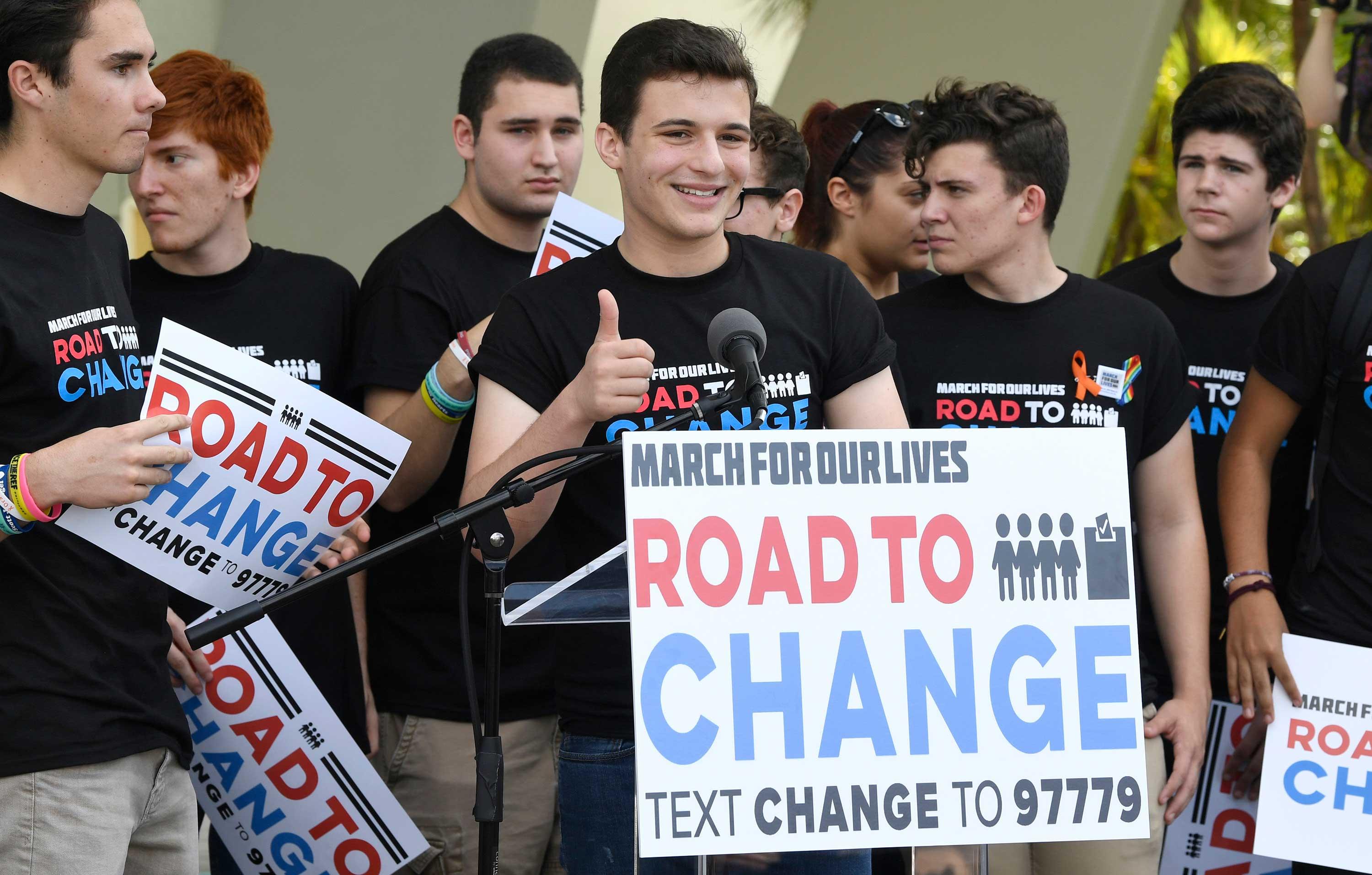 Article continues below advertisement
At a CNN town hall session, Cameron famously asked Senator Marco Rubio if he would continue receiving donations from the National Rifle Association. Rubio said, "I will always accept the help of anyone who agrees with my agenda." Cameron proceeded to push Rubio without success.
Christian saw the comment from Cameron and replied, "Please go back to using a horrible incident that happened to your classmates for clout. It's atrocious."
The comment came hours after Christian lost it at Starbucks. It all started when he pulled up to a Los Angeles store and saw rainbow flags in the window.
"These flags from hell should have been removed 13 days ago. Pride month is over. Where is my American flag? You are intolerant of how I identify as a freakin' American," Christian yelled. He proceeded to ask the barista taking his order if they had any American flags to put up.
Article continues below advertisement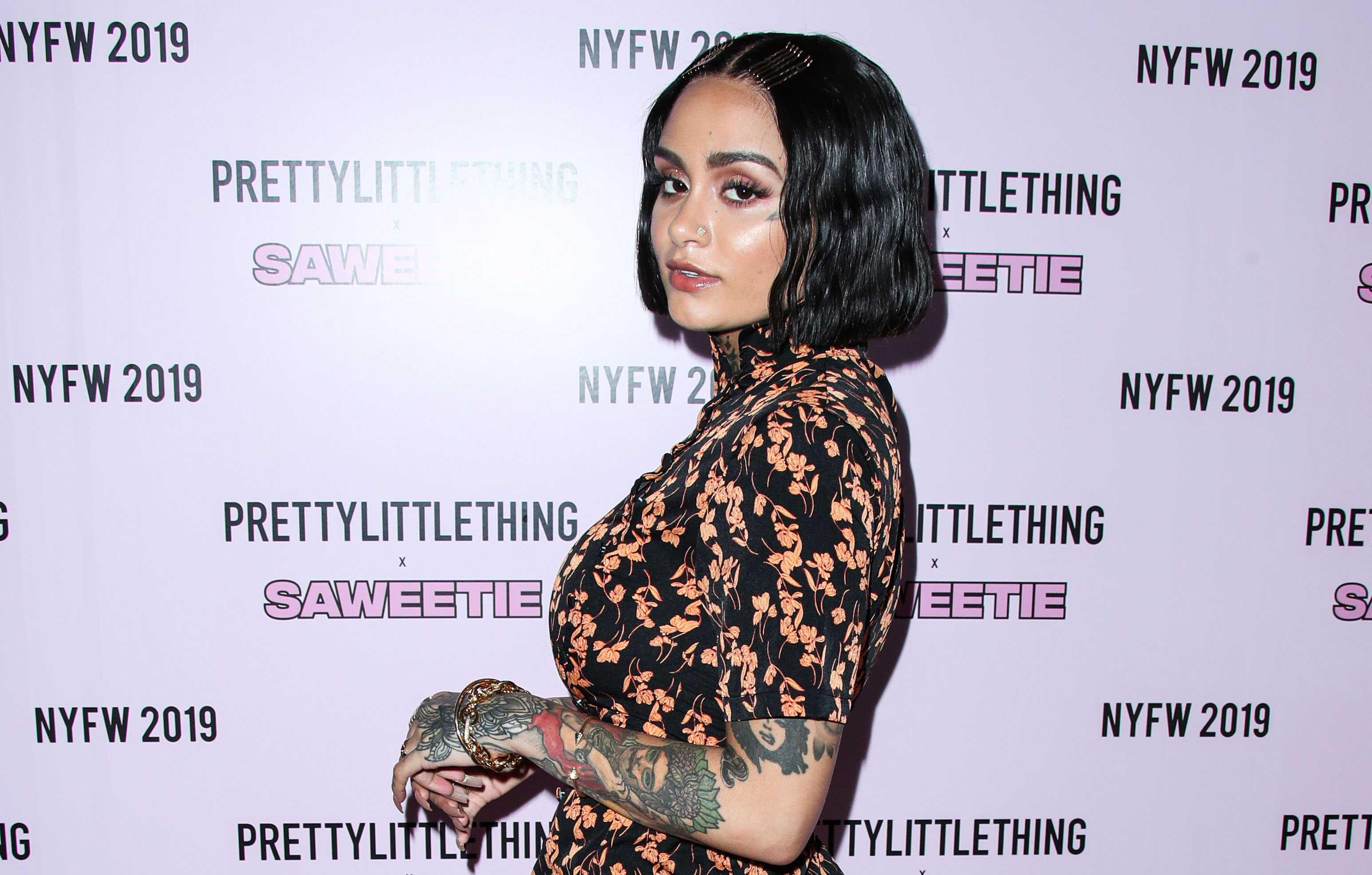 Moments later, Christian filmed himself yelling at Kehlani who was in the line ahead of him. He got out of his car to scream in her face accusing her of bad-mouthing him.
Hours later, Kehlani trolled Christian on Instagram calling him a "fool."