Exclusive Details
Herschel Walker's 22-Year-Old Son Shows His Face Days After His Father Admitted To Having 3 'Secret' Kids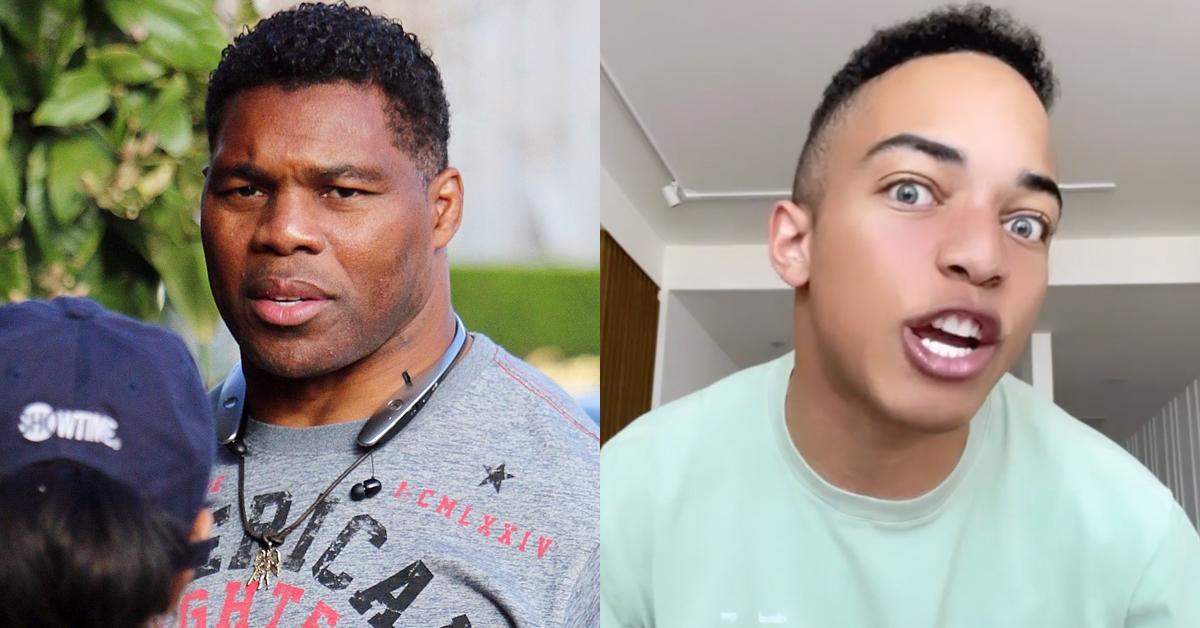 Ex-NFL star turned Republican senate candidate Herschel Walker's oldest son Christian reappeared on social media after it was revealed his father had three "secret" love children.
Over the weekend, the 22-year-old conservative mouthpiece posted a video praising the Supreme Court's decision to overturn Roe v. Wade.
Article continues below advertisement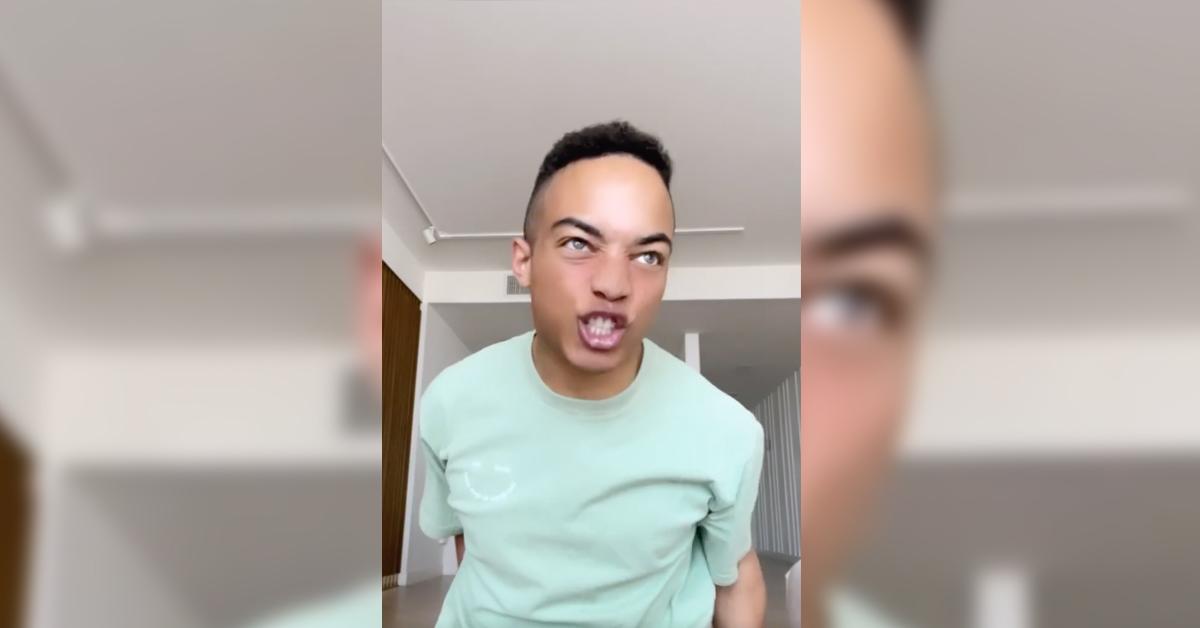 Christian — who until recently was the only child his father publicly acknowledged as his own — posted a 1 minute and 39-second video of himself giddy with excitement over the abortion decision.
He shouted, "You no longer have the right to take your kid out … slaughter your children just because it's inconvenient to you. That's finished."
Article continues below advertisement
"This decision will leave it up to the state," the male cheerleader explained to his nearly 500k followers. "Did you hear that everyone?" he said as he yelled into the phone.
The self-described "free-speech radicalist" said he believed letting states decide whether they want abortion "is democracy."He said there are so many women in the county who don't want abortion legal and he said "abortion is nowhere to found in the constitution."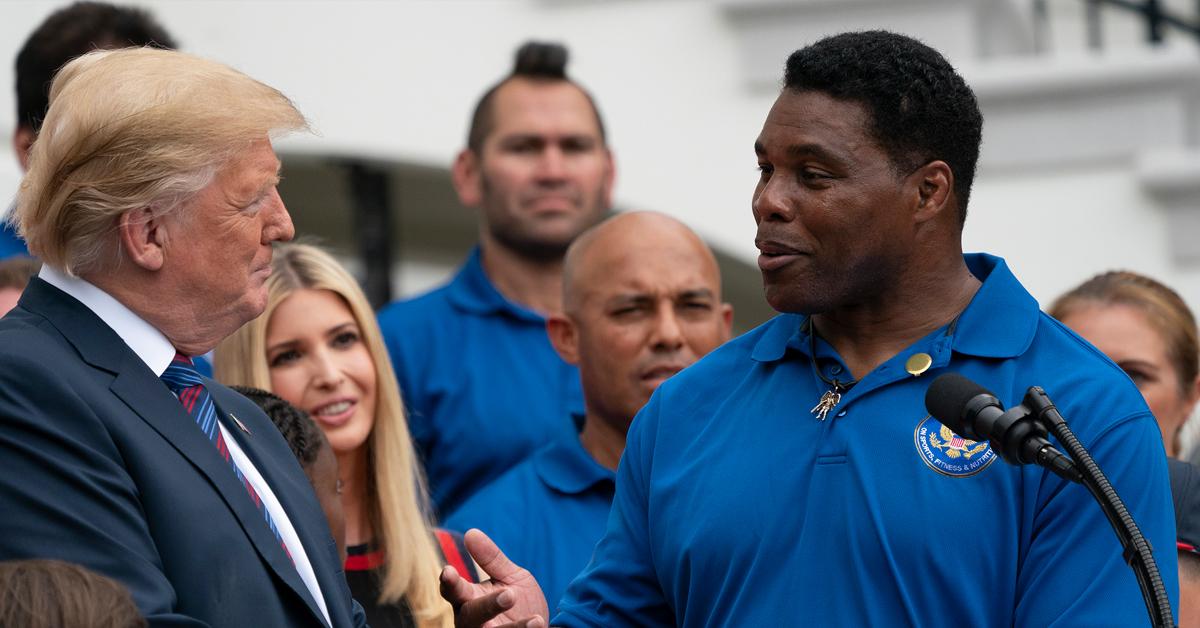 MORE ON:
Exclusive Details
Article continues below advertisement
"Thank the lord that the Supreme Court had the courage to do this even though they know the left is going to have a meltdown," he said. "This took a lot of bravery, courage. And I'm thankful to live in America today. Praise the Lord."
In the video, Walker did not mention his father's recent scandal. The ex-NFL star is running as the Republican nominee in the 2022 Senate election in Georgia. His opponent is Democratic Senator Raphael Warnock.
Article continues below advertisement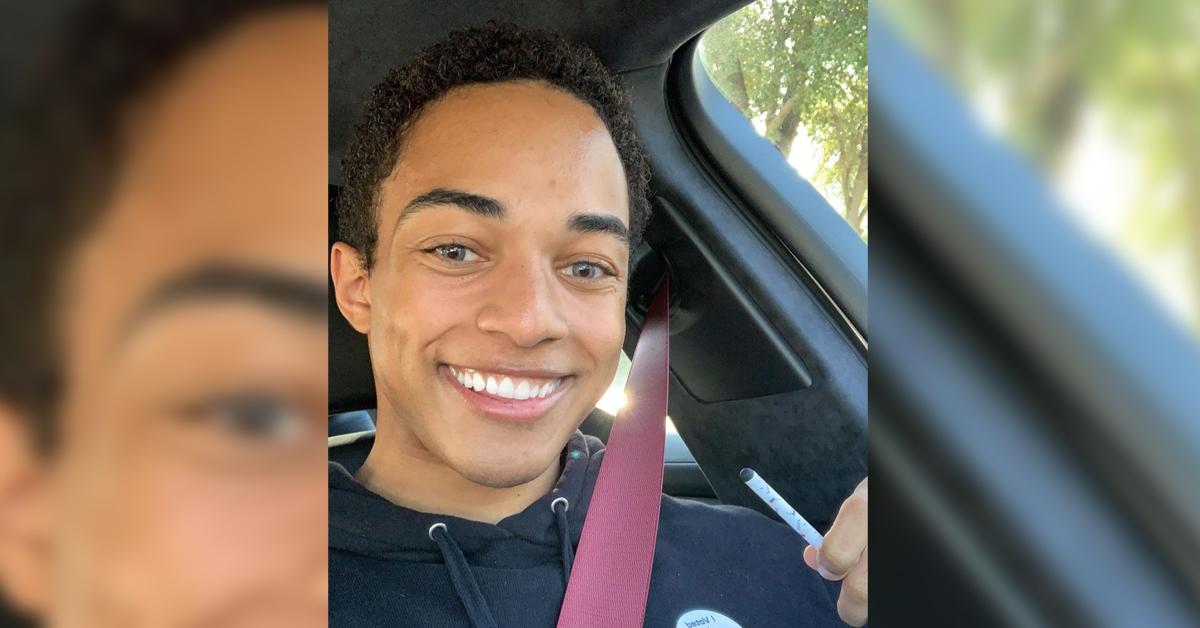 He told the Daily Beast, "I have four children. Three sons and a daughter. They're not 'undisclosed'—they're my kids. I support them all and love them all. I've never denied my children, I confirmed this when I was appointed to the President's Council on Sports, Fitness and Nutrition, I just chose not to use them as props to win a political campaign. What parent would want their child involved in garbage, gutter politics like this?"
Walker denied that he was hiding his kids from the world. "I can take the heat, that's politics," Walker added, "but leave my kids alone."