Exclusive
DON V. HILL
TRUMP SCORES COURT WIN OVER CLINTON IN RUSSIA LIES LAWSUIT
Judge Refuses To Toss 2016 'Hoax' Battle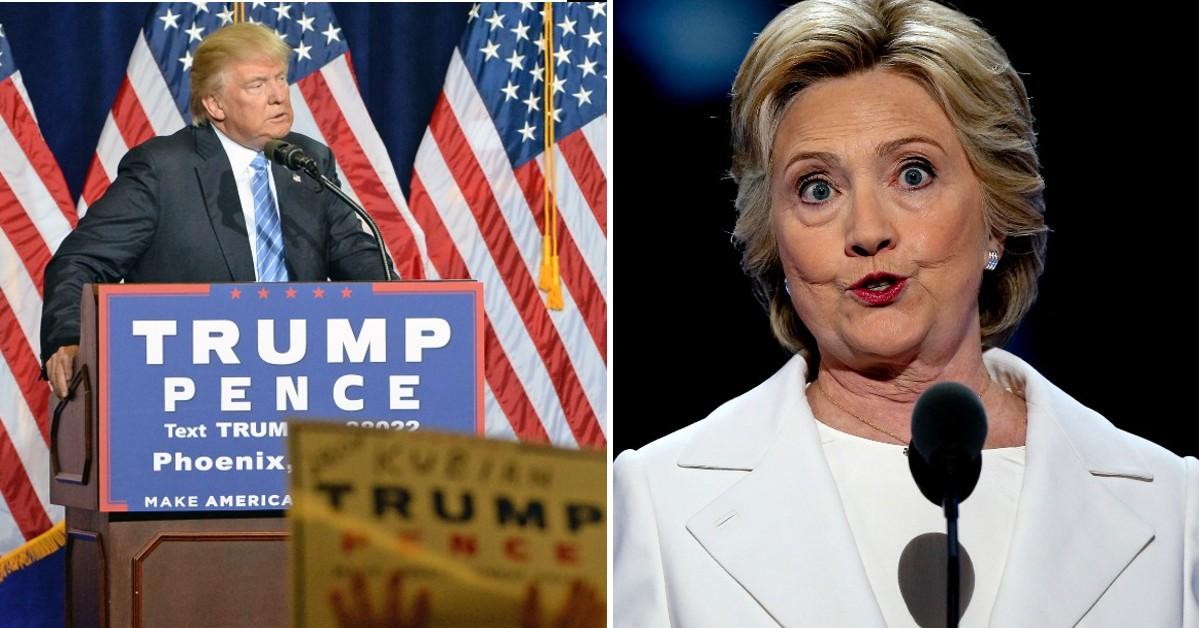 A federal judge rejected dozens of motions to dismiss a lawsuit filed by former President Donald Trump against Democratic rivals, according to court paperwork obtained by Radar.
Article continues below advertisement
This week, a judge rejected several motions to dismiss, including one by Hillary Clinton, seeking to end Trump's suit. The move was made after Trump filed a new complaint that corrected some issues.
The move is fairly standard in complex legal cases, where one side will file an amendment lawsuit to fix some issues.
Article continues below advertisement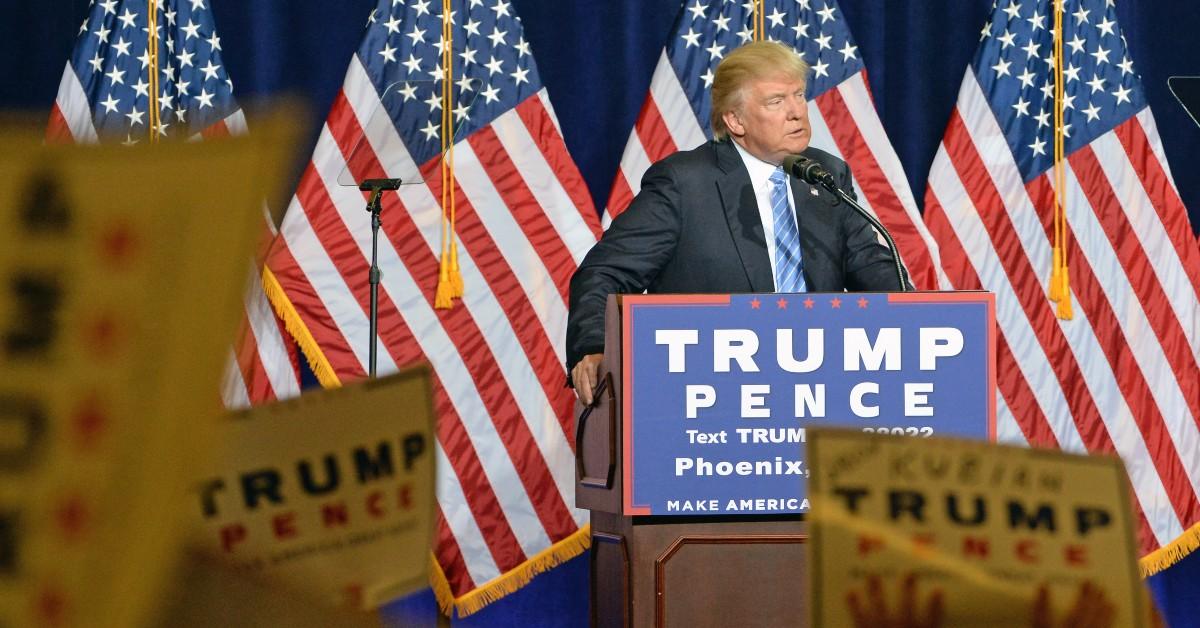 The decision allows the Trump case to continue, though the judge noted the defendants could seek to dismiss the amendment lawsuit. Though, he stated if complaints are similar, they could be consolidated instead of separate motions asking to dismiss the case.
Earlier this year, Trump sued Clinton and a host of others in a Florida federal court. Trump alleged they participated in an effort to link his 2016 presidential campaign to Russia.
Article continues below advertisement
"While their multi-pronged attack was underway, the Defendants seized on the opportunity to publicly malign Donald J. Trump by instigating a full-blown media frenzy. Indeed, the Clinton Campaign and DNC — admittedly on a 'mission' to 'raise the alarm' about their contrived Trump-Russia link — repeatedly fed disinformation to the media and shamelessly promoted their false narratives," the suit read.
The "false" information was not limited to the public as it led to an FBI investigation on the allegations that the Trump campaign colluded with Russia to interfere in the 2016 presidential election, according to the filing.
Article continues below advertisement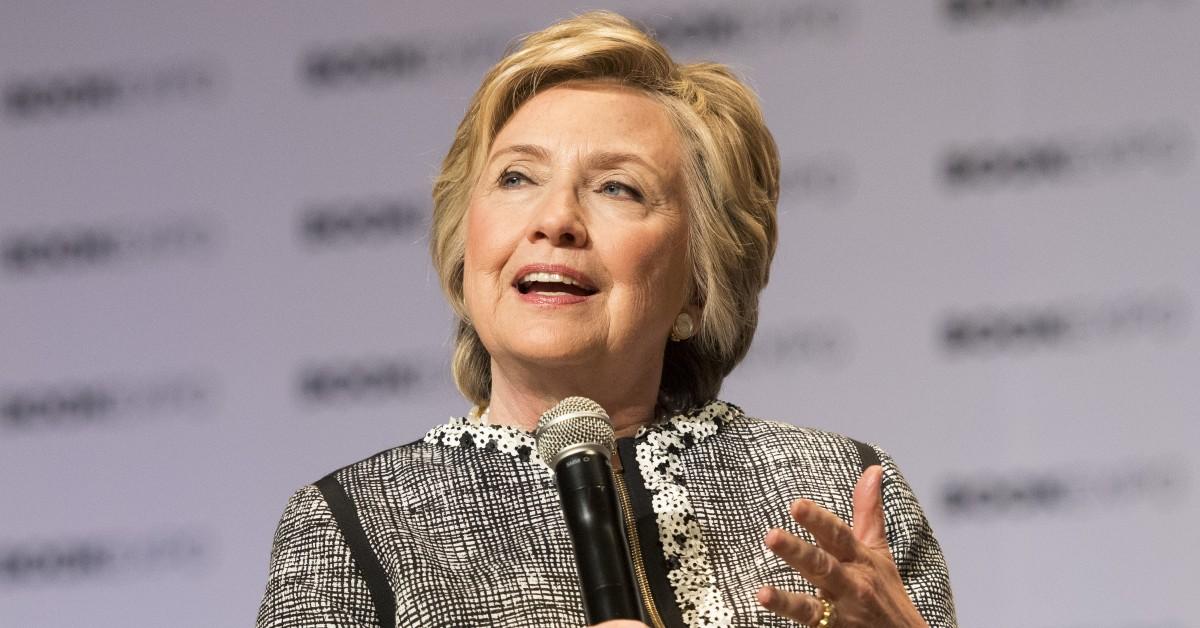 Clinton pal Michael Sussmann was criminally charged for his alleged role in helping to distribute some of the allegations to media members. But a federal jury acquitted him of lying to the FBI.
Article continues below advertisement
Also this week, Magistrate Judge Bruce E. Reinhart recused himself from the case. There was no reason given for the recusal. He was appointed to the court under President Trump.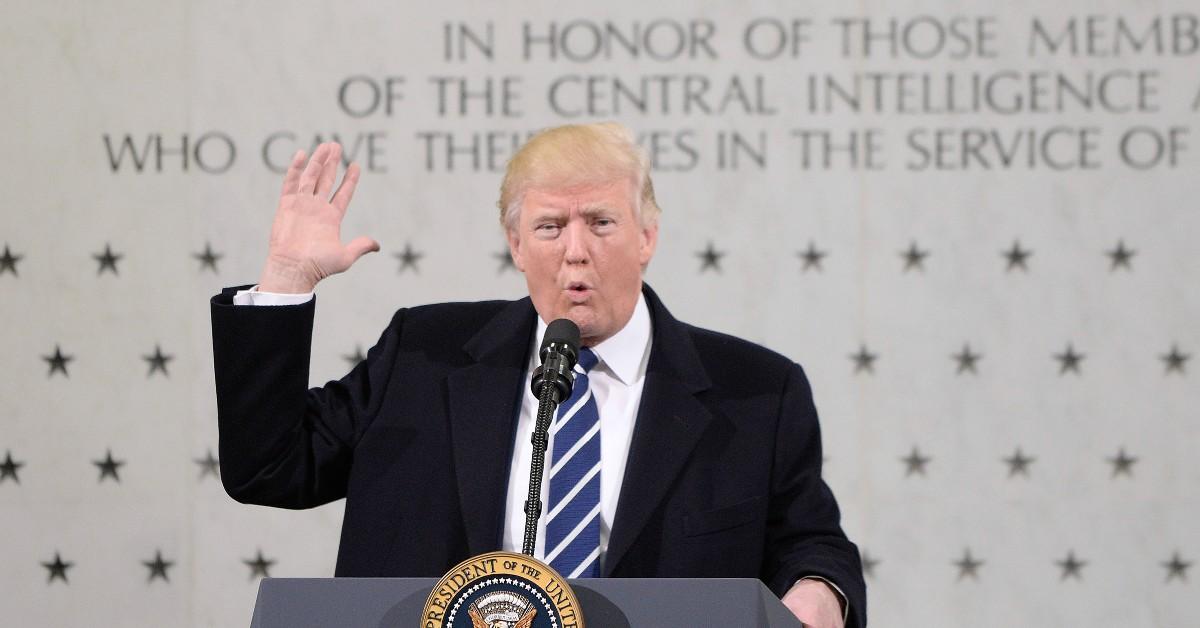 Article continues below advertisement
The case is now assigned to Magistrate William Matthewman. Magistrates typically help judges move cases through the system. Mattewman was appointed under then-President Barrack Obama.
There have been several questions about which judges should hear the cases as it involves powerful people from both political parties.