Hillary Clinton Pal Cleared Of Charges Of Lying To FBI Over Debunked Trump-Russia probe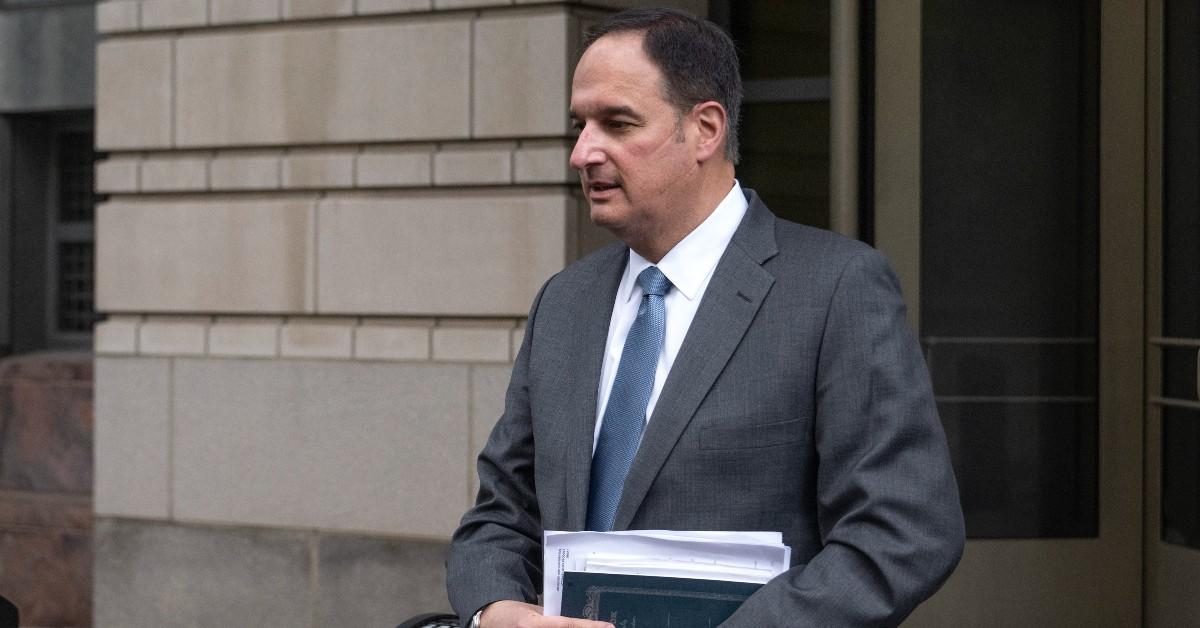 Hillary Clinton's pal, Michael Sussmann, escaped federal charges after being found not guilty of lying to prosecutors about a debunked Trump-Russia tie, according to reports.
Article continues below advertisement
On Monday, Sussmann was acquitted in the first trial brought by special prosecutor John Durham in connection to the investigation. The verdict is a blow both to Sussmann and former President Donald Trump's claims of a witch-hunt against him.
Article continues below advertisement
The claims, which were later debunked, seemed to show a link between a Russian Bank and the Trump organization. Prosecutors said Sussmann lied when he told investigators he was not working on behalf of any client when he showed information about the link to others.
Various media sources later reported on the alleged link.
Article continues below advertisement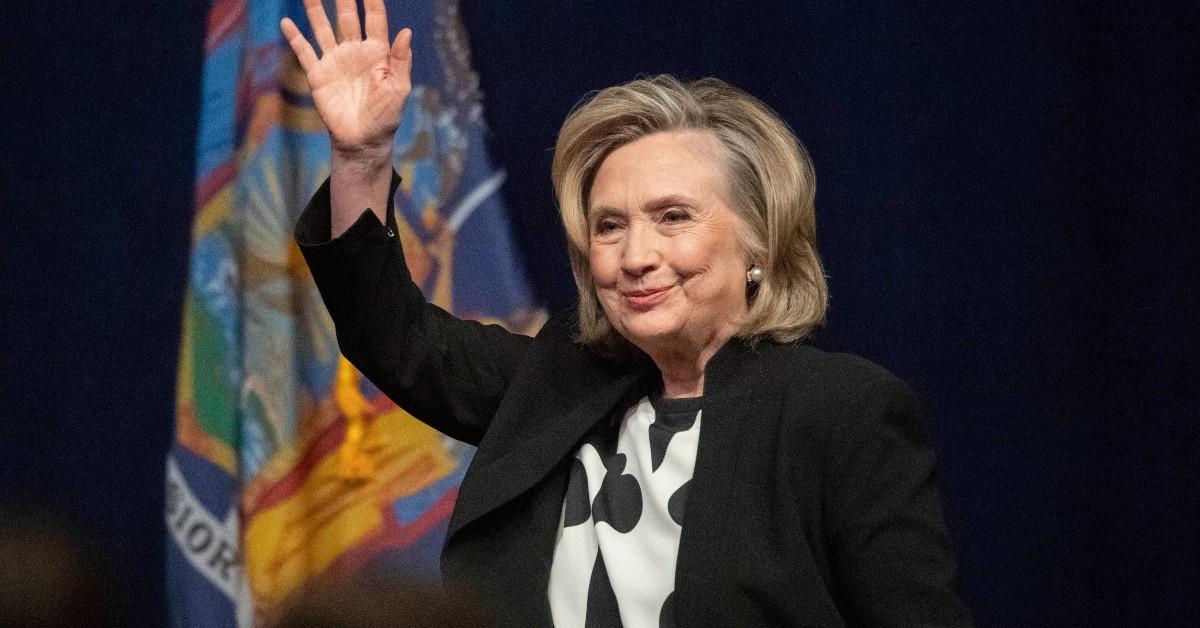 Durham was appointed to investigate the debunked claims by then-Attorney General Bill Barr. Trump then appointed Durham as a special prosecutor, which allowed him to continue his investigation even as the Democrats took control of the White House.
Article continues below advertisement
"The evidence will show this is a case about privilege — privilege of a well-connected D.C. lawyer with access to the highest level of the FBI," Assistant Special Counsel Brittain Shaw said during opening statements, according to the Washington Post.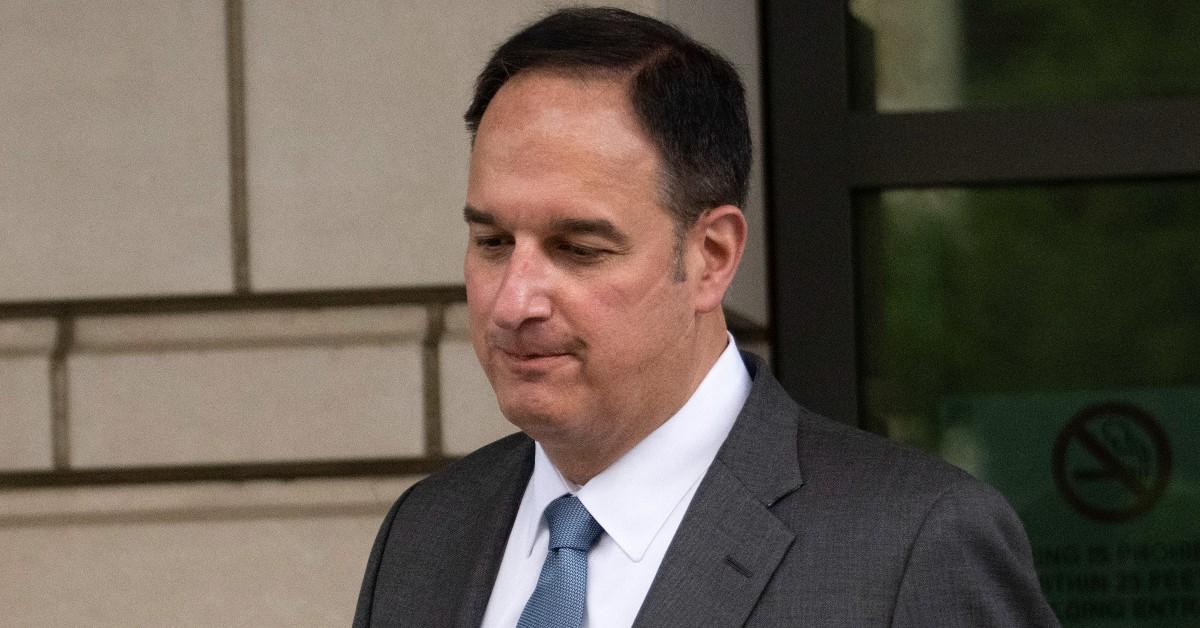 Article continues below advertisement
Shaw insisted that politics were not part of the trial, the Post reported. Instead, it was about lying to the FBI. He described Sussmann's alleged plan as a bigger effort by the Clinton campaign to plant stories in the media.
That would, supposedly, lead to an FBI investigation in the final days of the 2016 presidential campaign.
However, Sussmann's attorney, Michael Bosworth, questioned the idea of his client throwing his career away. Sussmann was giving the FBI a tip about a news story that detailed the connections between Trump and the bank, his lawyer claimed.
"Relationships matter, especially in the small world of national security lawyers," Bosworth said, the Post reported. "Do you think Mr. Sussmann would throw his career away, his life away, to tell a lie to that guy?"