'Brightest Little Boy': GoFundMe For Texas Shooting Victim José Flores, 10, Raises Almost $100k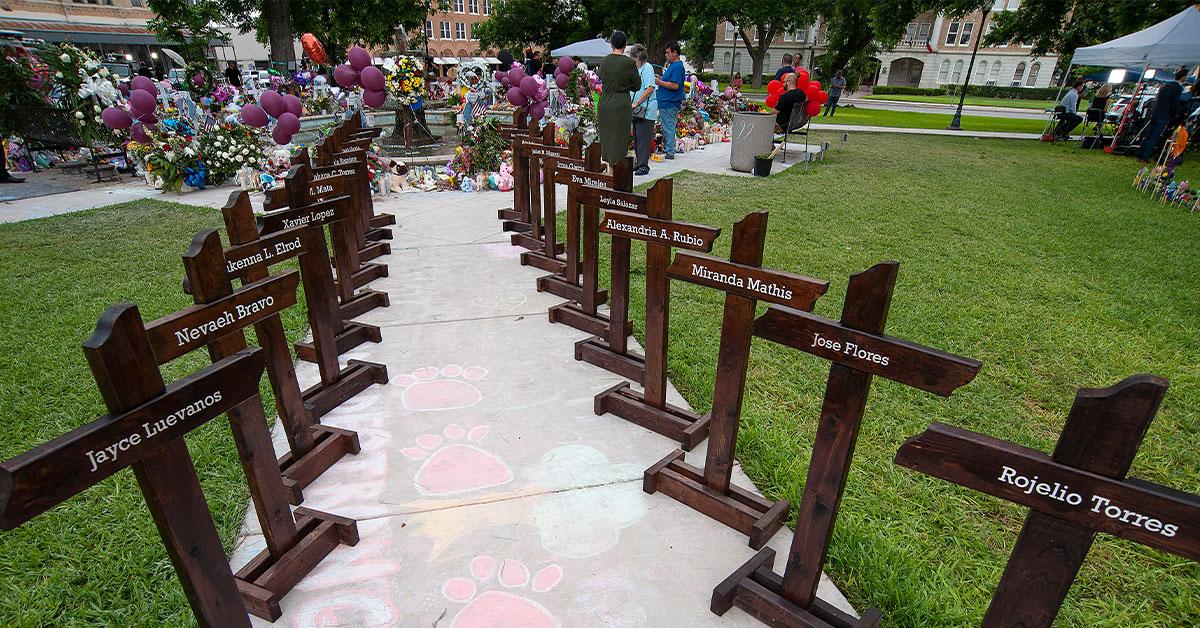 A GoFundMe campaign for the family of 10-year-old José Flores has raised more than $88,000 following his tragic death in the Uvalde school shooting.
Family friend Stephanie Bocanegra created the page on behalf of José's heartbroken parents, Cynthia and José, who are beside themselves with grief.
Article continues below advertisement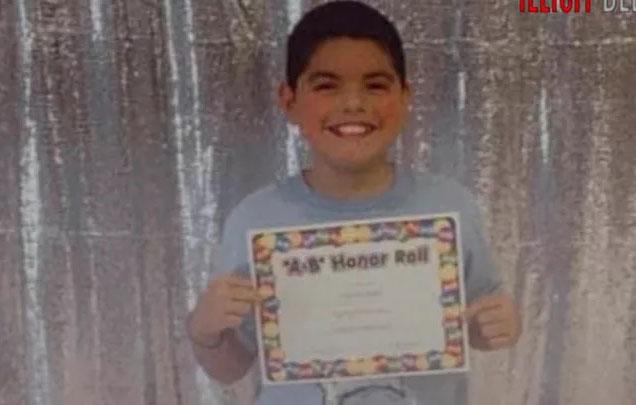 "José was the brightest little boy so loving and so joyful. Anything will help while they both will not be attending work at this time," the description read.
Flores was one of 21 victims who died last week when a deranged gunman opened fire at Robb Elementary in Texas ⁠— the deadliest U.S. school shooting in a decade.
The Flores family, like many others, are left in shock and devastation after the horror.
Article continues below advertisement
Just hours before the attack was unleashed, José was smiling from ear to ear while accepting his Honor Roll certificate at school. He was the oldest of four siblings.
His sister, Endrea, also attends Robb Elementary but was in a different fourth-grade classroom that day.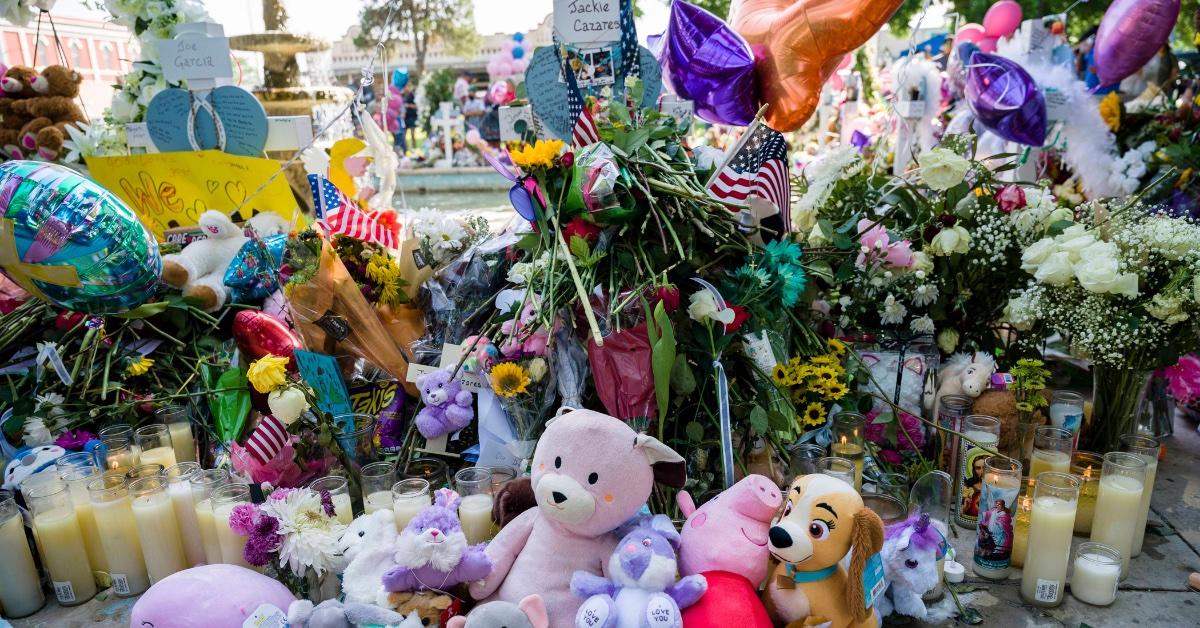 Article continues below advertisement
José Flores Sr. said he and Cynthia are still not able to comprehend their eldest child is gone after he was informed of the unfathomable news at a hospital chapel.
"As soon as they took me to the room, I already knew what it was about. She didn't have to say much. The way she took me in there, the way she said, 'have a seat, we have to tell you some things,' I knew what was next," the grieving father told CNN.
José Flores Sr. emotionally added, "One of the rangers came to me and told me that as a father, I would not let you go back there and see him. He was not recognizable."
In the wake of the tragedy, the Flores family is remembering José for his caring heart, being a loving sibling, and being a true joy to be around.
Article continues below advertisement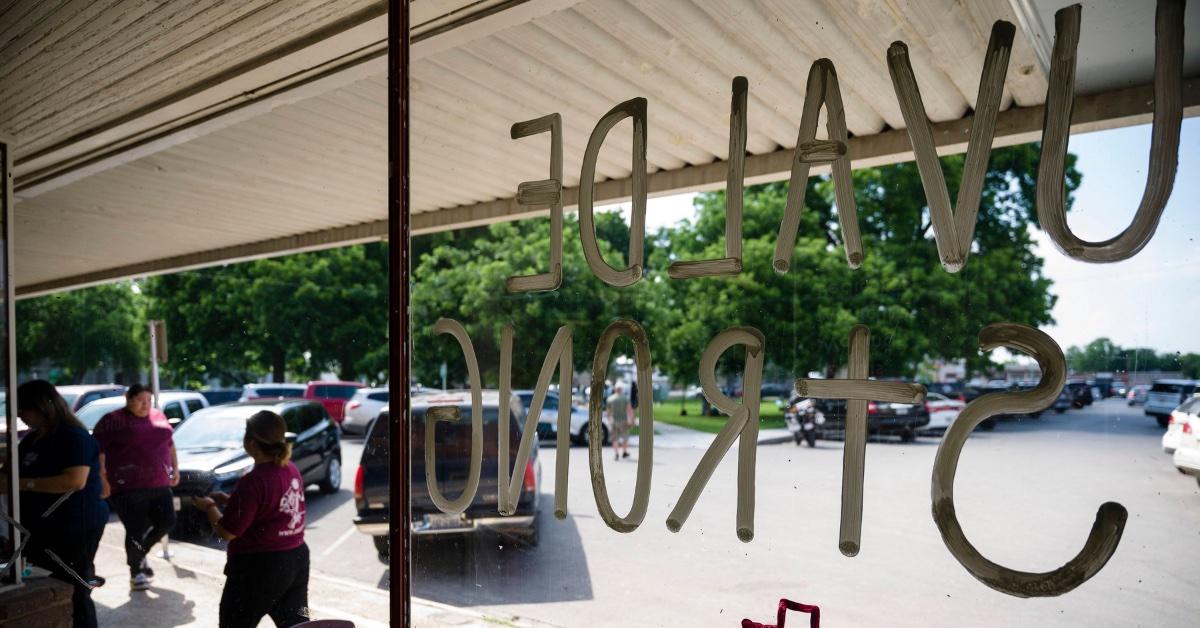 "He was my little shadow, helping me with stuff, with the baby he had a thing with babies like my friend's babies," Cynthia recalled.
"He was always full of energy," José Flores Sr. added. "Ready to play till the night."
They will forever cherish José, who wanted to be a police officer when he grew up.