Tragedy Strikes Again: Grieving Husband Of Slain Teacher In Texas School Shooting Dies Of Heart Attack — 'Have Mercy On Us'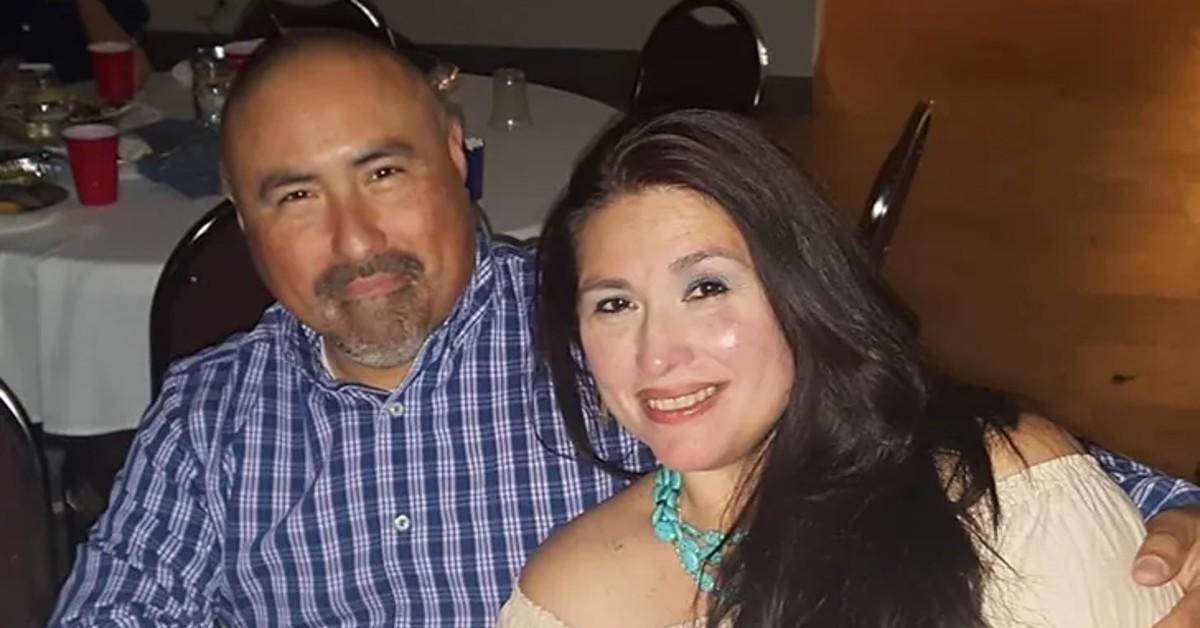 Texas shooting victim Irma Garcia's grief-stricken husband, Joe Garcia, has reportedly died of a heart attack two days after she was killed while trying to protect kids during the Robb Elementary massacre in Uvalde.
Irma was one of the two heroic teachers who died after deranged gunman Salvador Ramos, 18, opened fire in a classroom and brutally killed 19 children on Tuesday.
Article continues below advertisement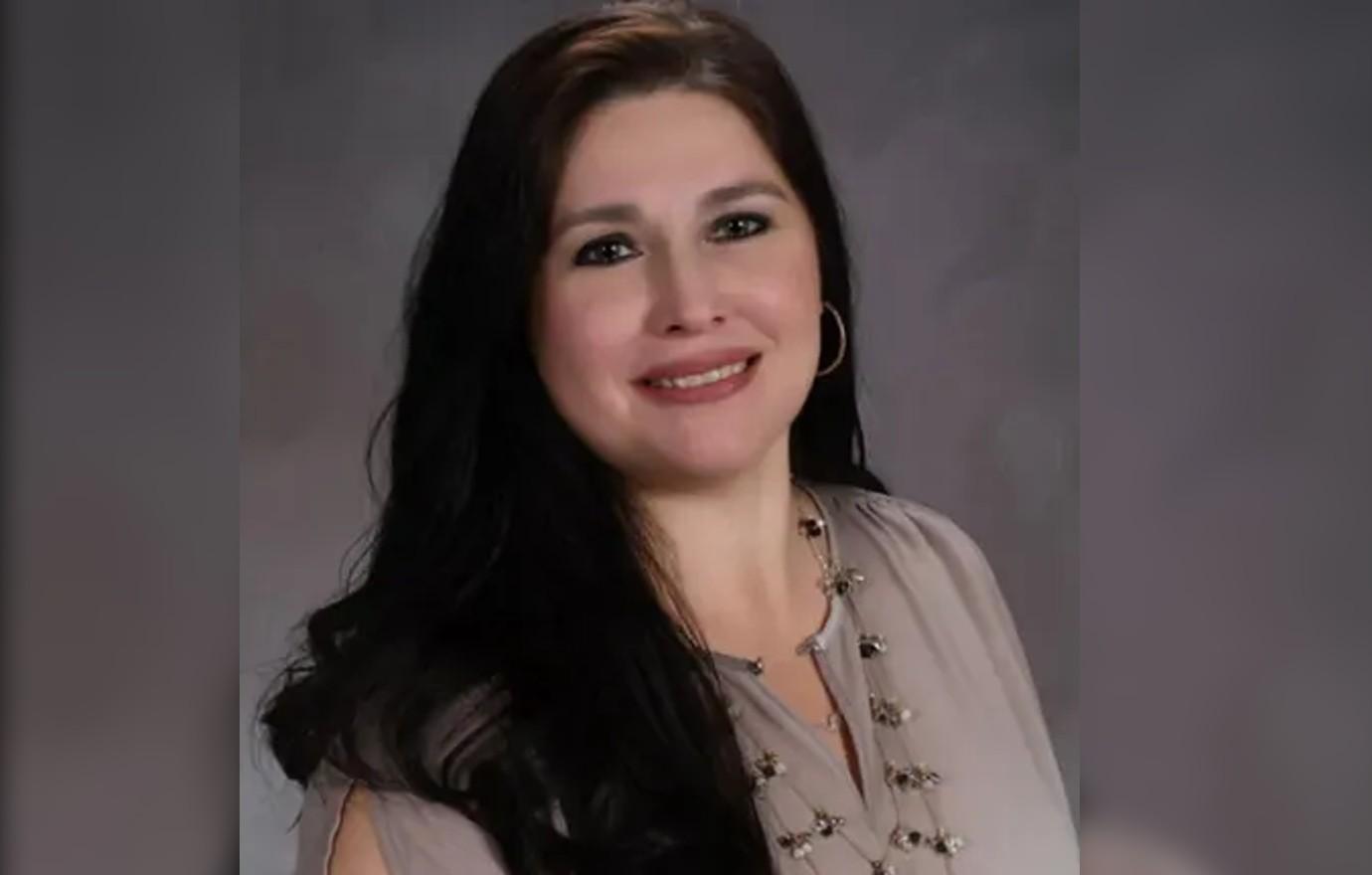 Garcia's nephew, John Martinez, announced the devastating news of Joe's death on Thursday, which comes on the heels of what was already an unfathomable tragedy.
"EXTREMELY heartbreaking and come with deep sorrow to say that my Tia Irma's husband Joe Garcia has passed away due to grief, I truly am at a loss for words for how we are all feeling, PLEASE PRAY FOR OUR FAMILY, God have mercy on us, this isn't easy," Martinez wrote, while family members told the same to FOX 26.
The couple had been married 24 years and share four children.
Article continues below advertisement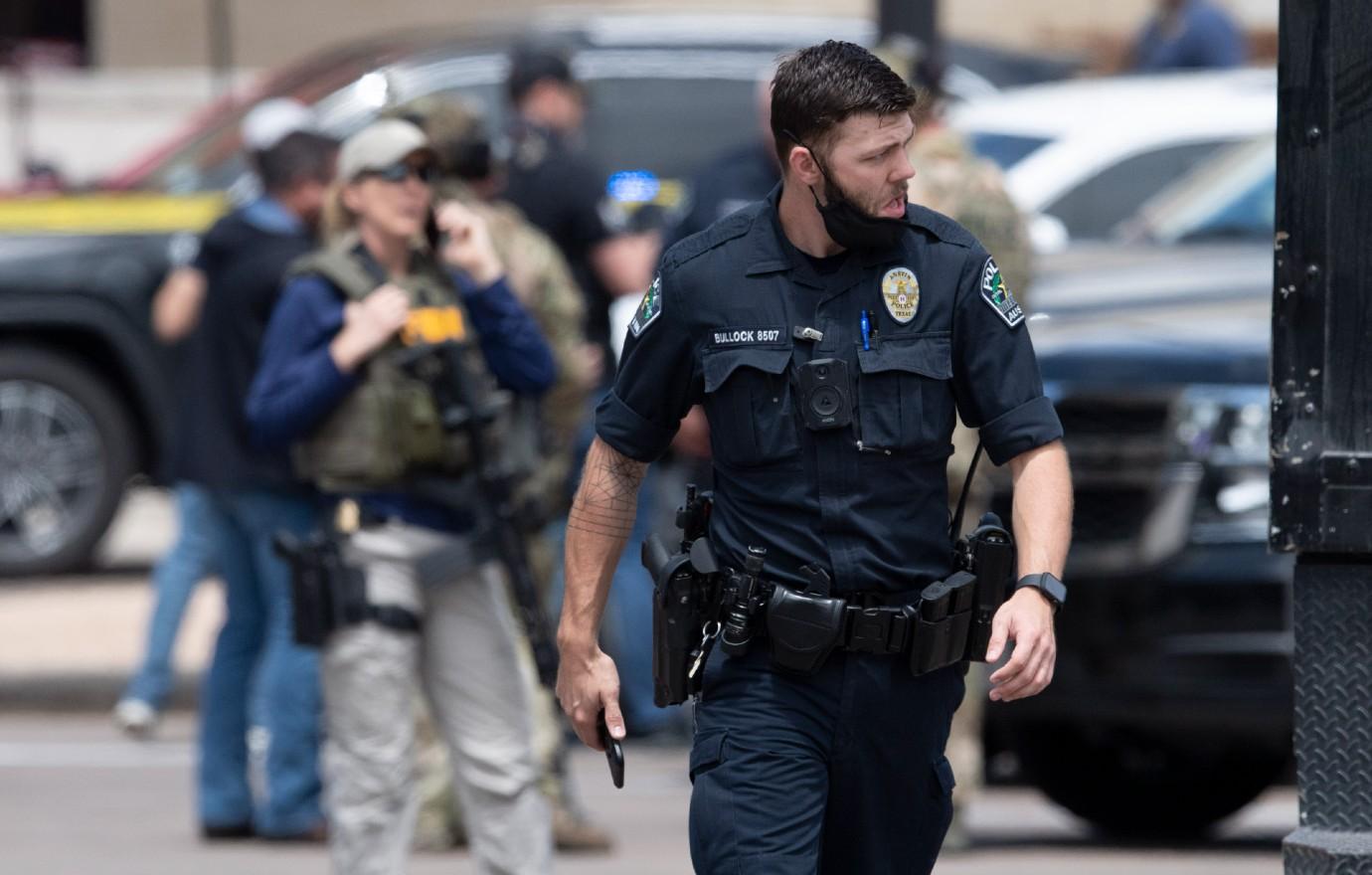 After the horrific attack, a GoFundMe campaign was launched in her honor and more than $250,000 has already been raised for her funeral expenses and needs of her family.
"Sweet, kind, loving. Fun with the greatest personality," the page read. "She sacrificed herself protecting the kids in her classroom. She was a hero."
Article continues below advertisement
She and fellow teacher Eva Mireles, 44, were said to have died "with children in their arms."
Another GoFundMe campaign was also launched in the wake of Joe's sudden passing.
"I truly believe Joe died of a broken heart and losing the love of his life of more than 30 years was too much to bear," the description read.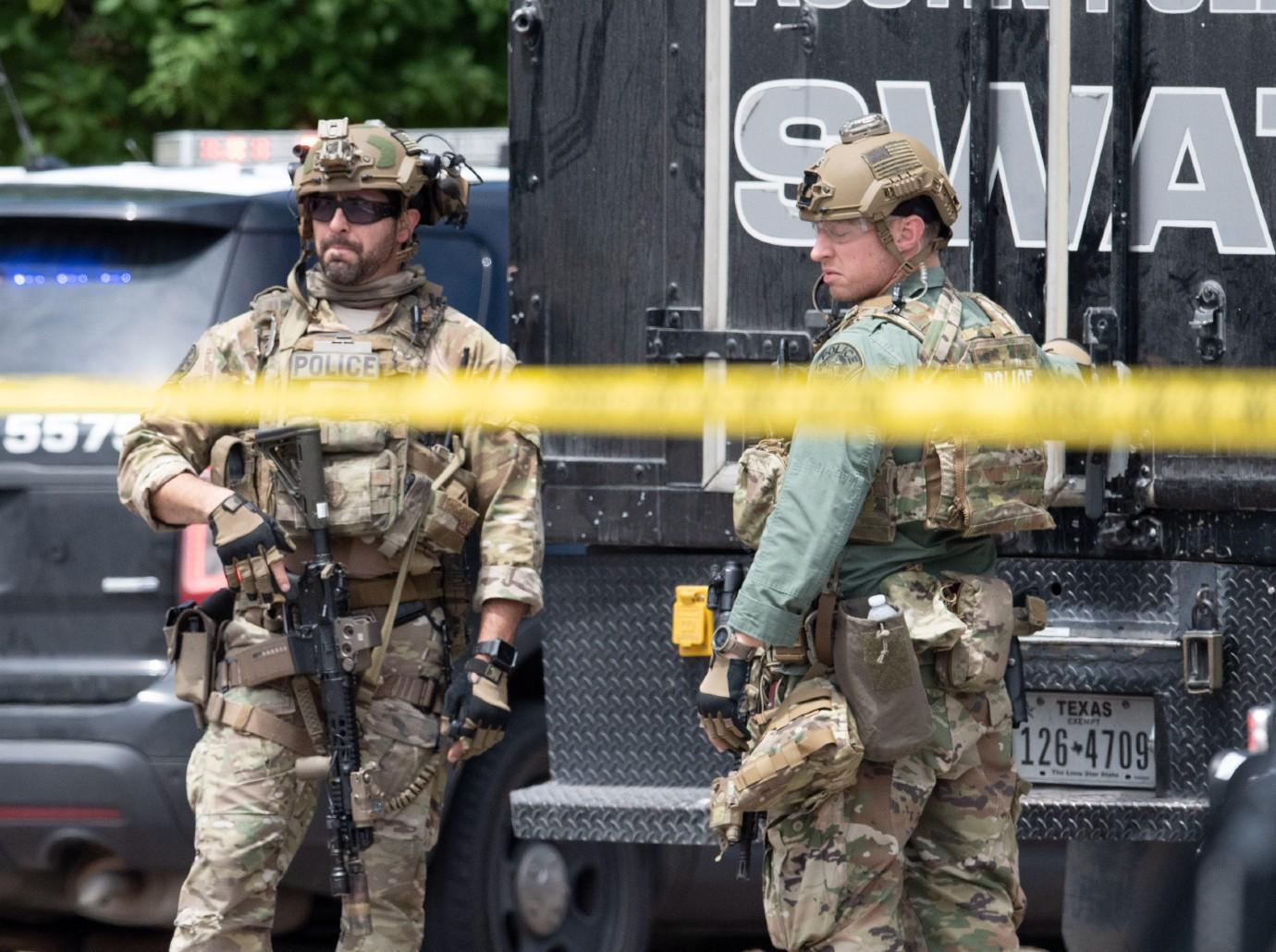 Article continues below advertisement
After shooting his own grandmother, Ramos, 18, arrived at the school in Uvalde on Tuesday morning, crashing his car into a ditch before walking into a classroom, barricading a door and mercilessly killing 21 people. He was later shot by authorities.
The tragedy in Texas has since sparked a fierce political debate.
Democrat gubernatorial candidate Beto O'Rourke recently interrupted Governor Greg Abbott's press conference to claim he's "doing nothing" about gun violence, while Abbott fired back.
"There are family members crying as we speak," Abbott said. "There's no words that anybody shouting can come up here and do anything to heal those broken hearts. Every Texan, every American has a responsibility."