Real Life 10-Foot JAWS Spreads FEAR In New York As It Prowls Shore On Eve Of Summer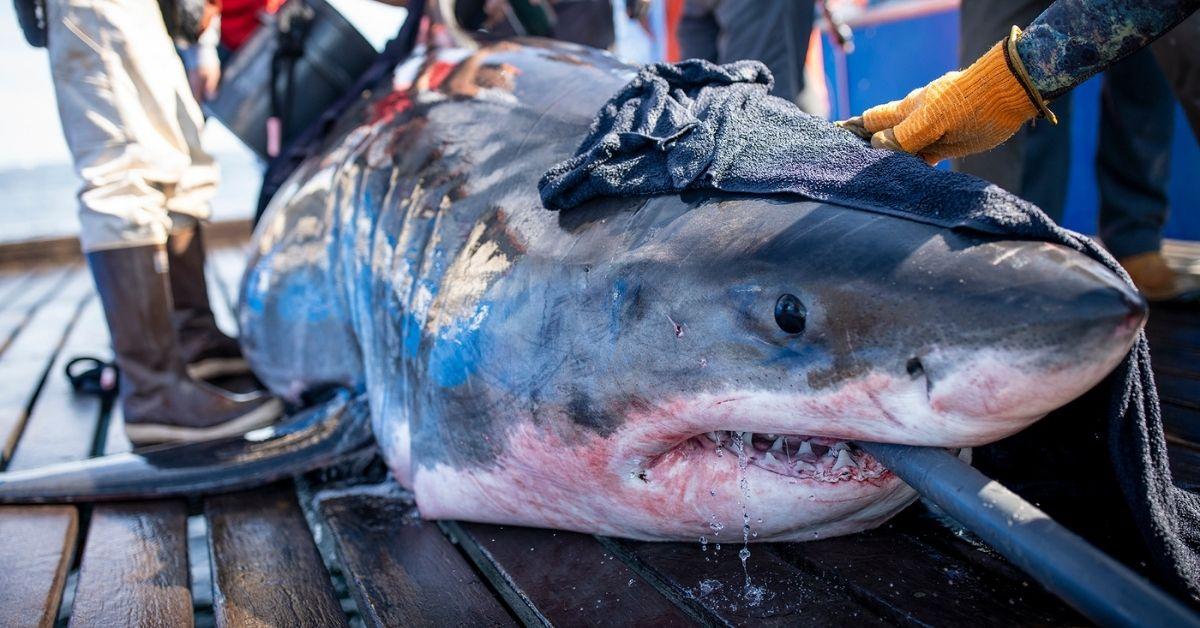 A 10-foot shark reportedly washed up on the shores of Long Island beach this Memorial Day Weekend, marking the first shark sighting this year with the summer season just around the corner, Radar has learned.
According to a commercial fisherman who was able to capture the shark on video, the shark – which is believed to be a 10-foot long Mako Shark – washed ashore on Monday evening at point Lookout.
Article continues below advertisement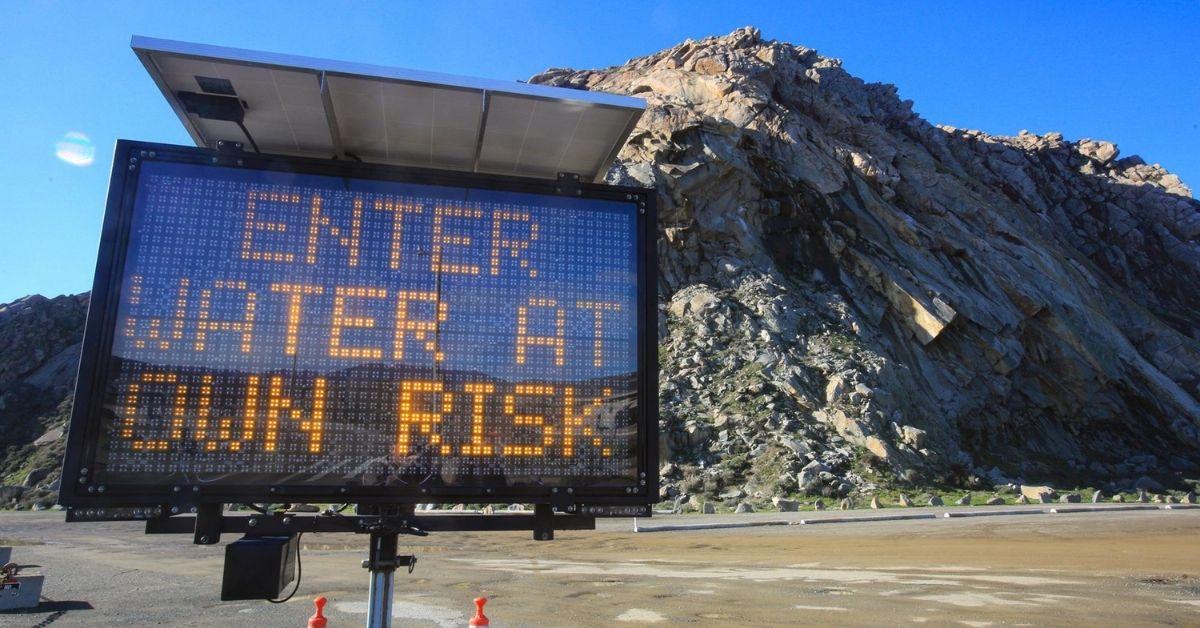 "BEACHED SHARK: A commercial fisherman saw a shark struggling along the shoreline of a Long Island beach," News 12 reported alongside the clip of the struggling shark. "This happened at Point Lookout just north of the Loop Parkway Bridge."
The clip set off a wave of cheeky responses from social media users, who responded to the video and news of the shark with a slew of references to the classic 1975 film Jaws.
"You're gonna need a bigger boat," one person tweeted alongside a clip of Roy Schneider's character Martin Brody.
"Lol love this time of year," another user tweeted, while another concerned person tweeted, "Did anyone help it?"
Article continues below advertisement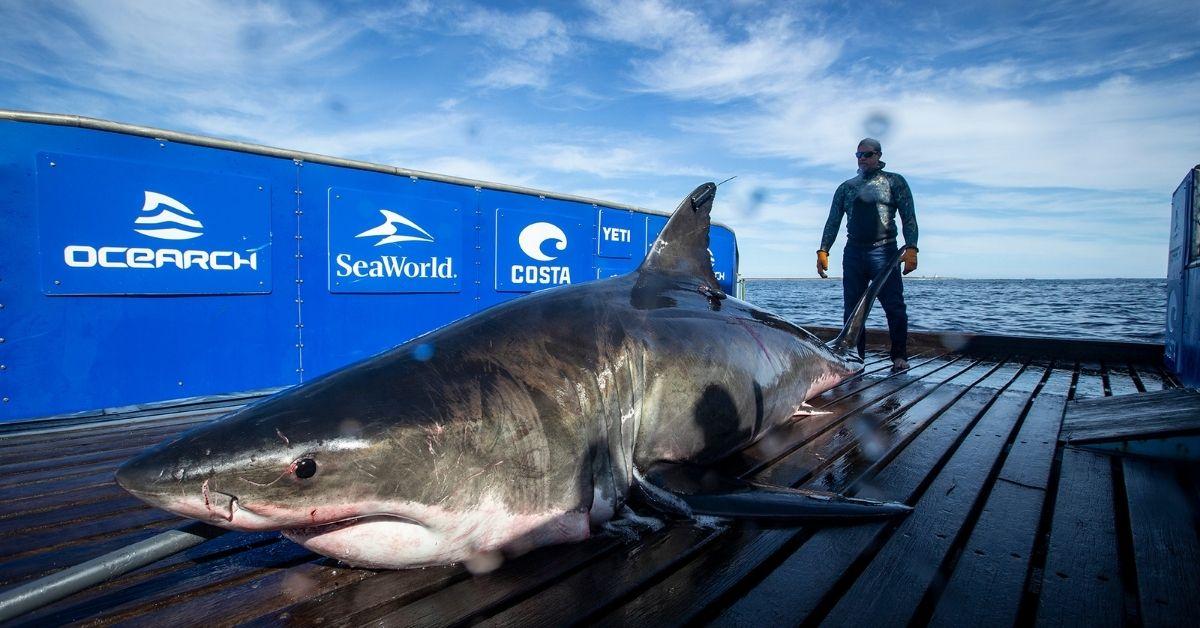 "He safe and back in the water," yet another worried beachgoer wrote. "Now close the beaches for the rest of the season!"
The fisherman who took the video reportedly pulled over and attempted to help the struggling shark before ultimately reporting the sighting to the State Department of Environmental Conservation.
By the time a wildlife official was able to respond to the report, the 10-foot shark had already freed itself and swam away.
"Once we pulled up to the beach, that thing was a very, very lively," Andrew Hegmann, who first spotted the shark, told News 12. "So, we tried to go over and tried to grab it by the tail, but it was too heavy to move."
Article continues below advertisement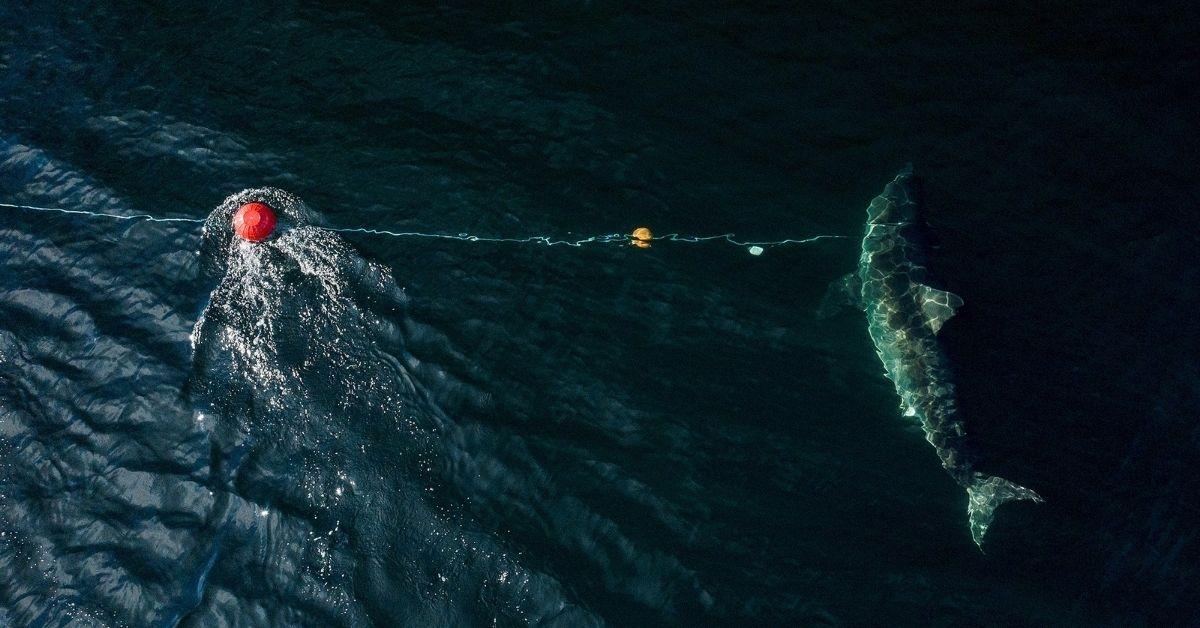 "So we actually had another boater come over to help us and we were able to pull it off the beach," the fisherman added.
As RadarOnline.com reported, this was the first sighting of a shark in New York so far this year, and it came on Memorial Day which is when most beaches officially open for the summer.