Lily-Rose Depp Gets Back To Business Hours Before Dad's Ex Amber Heard's Nearly $8.4 Million Judgment Is FINALIZED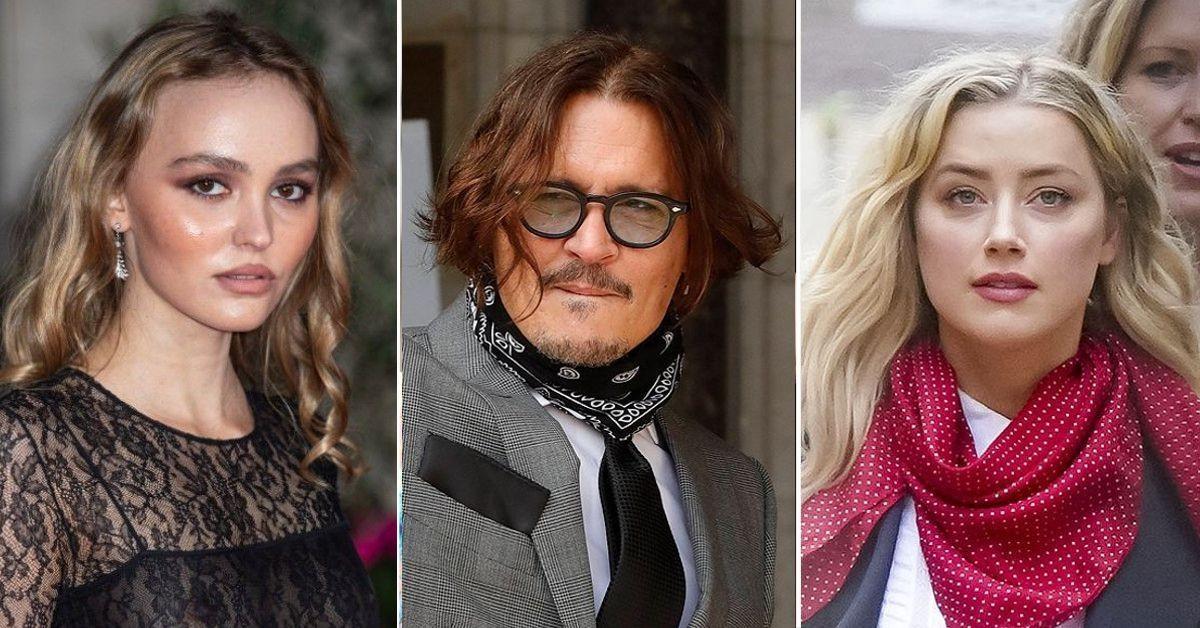 Johnny Depp's daughter, Lily-Rose, treated fans to behind-the-scenes snaps shared by her costar Troye Sivan as they appeared to film their edgy new series, The Idol.
The 23-year-old and Sivan were both cast in The Weeknd's highly anticipated show, with a plot centered around a self-help guru and leader of a cult, who develops a complicated relationship with an up-and-coming pop idol.
Article continues below advertisement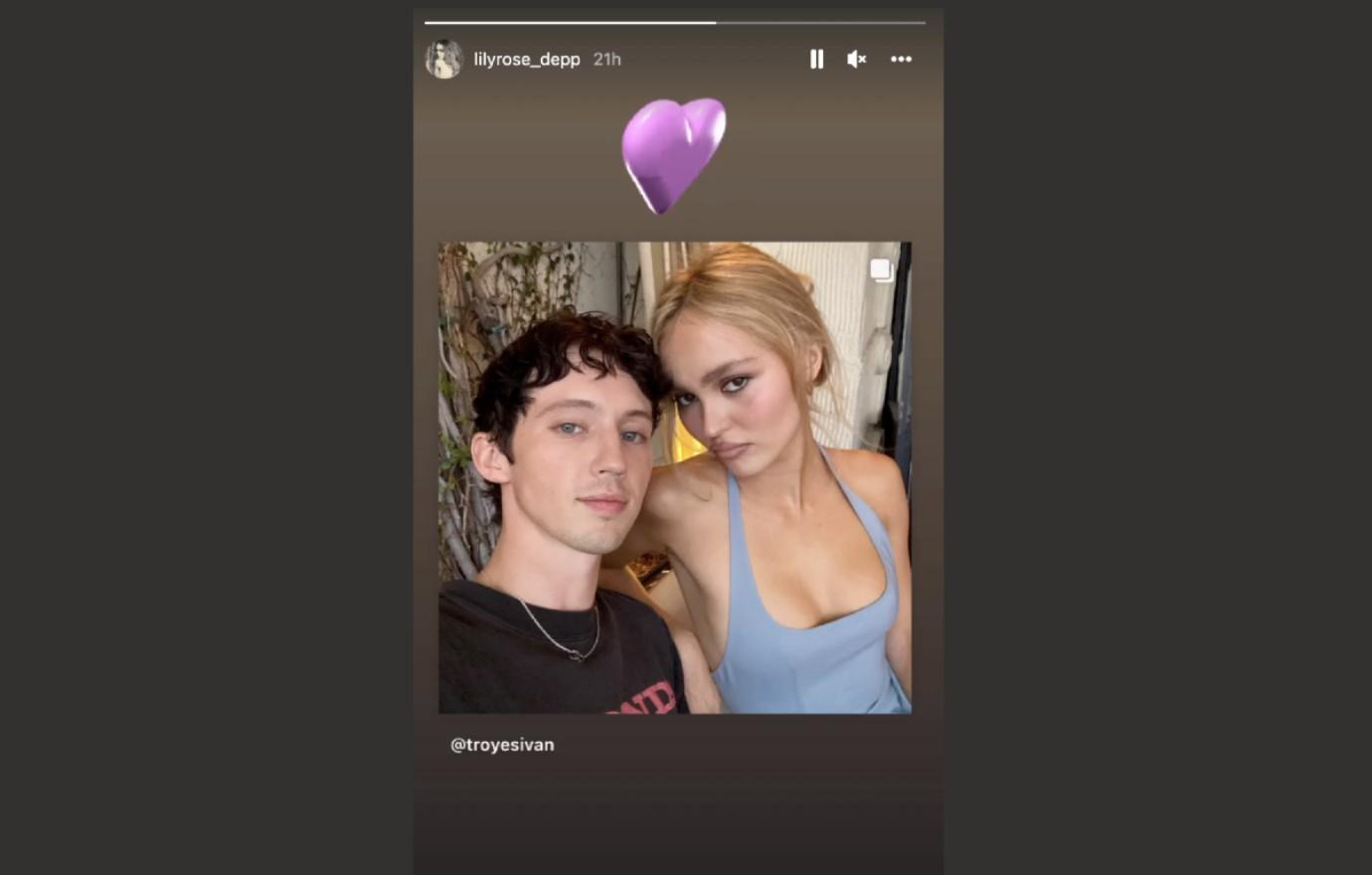 "I luv this girl I really do!!" Sivan captioned his selfies with Lily-Rose, to which she replied, "King of my heart."
Johnny shares two kids with Vanessa Paradis: Lily-Rose and son Jack, 20.
After making a splash in the modeling world, Lily-Rose continues to land acting roles, having recently appeared in the sci-fi Voyagers as well as in the drama film Wolf.
Article continues below advertisement
Lily-Rose got back to business just before a new development in her father's legal affairs with his ex-wife Amber Heard.
Earlier today, Radar learned that Johnny and Heard failed to reach a settlement before Friday's deadline, finalizing the jury's verdict in the exes' defamation trial.
The decision was set in stone when their attorneys met once again in court. RadarOnline.com can reveal the Black Mass actor's legal team made the shocking decision not to request an injunction.
Heard must now pay her ex-husband $8.35 million, and if she decides to appeal the decision, she will have to pay the full amount in bond plus a penalty interest.
Johnny was originally awarded $10 million in compensatory damages and $5 million in punitive damages. Judge Penny later reduced the punitive damages to $350,000 due to Virginia state law, while Heard was awarded $2 million.
Article continues below advertisement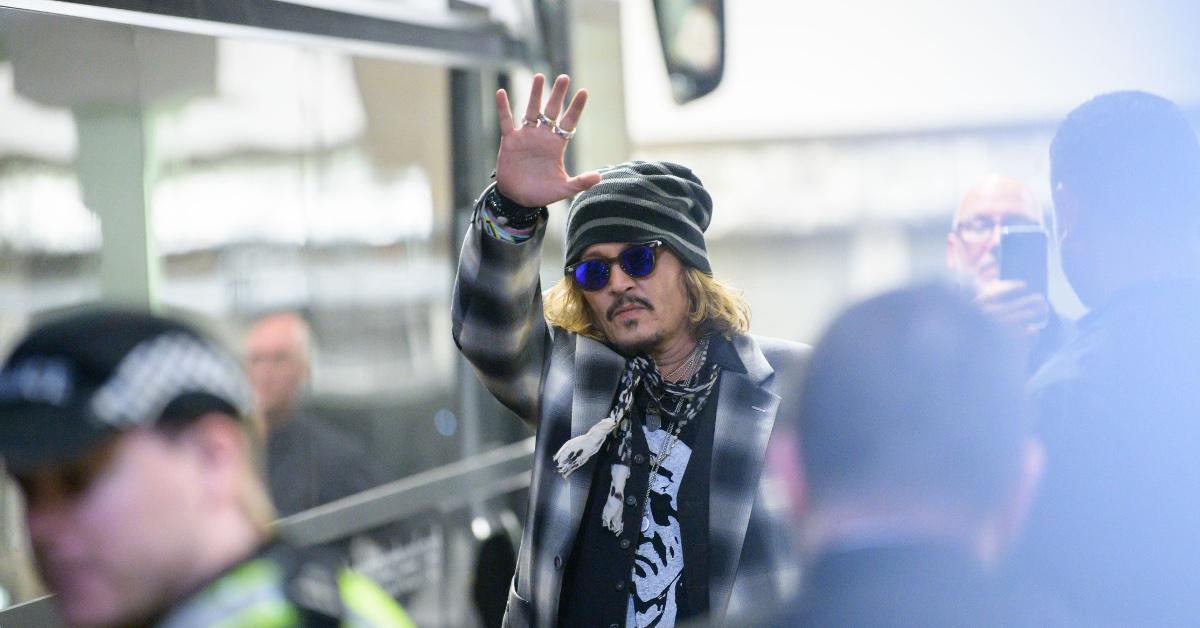 "As stated in yesterday's congressional hearings, you don't ask for a pardon if you are innocent. And, you don't decline to appeal if you know you are right," Heard's spokesperson told RadarOnline.com in regards to today's decision.
Throughout the trial, Lily-Rose opted not to post anything about her father's court battle, although she did previously defend him and slam abuse claims in 2016.
These days, Lily-Rose is still going strong with boyfriend Yassine Stein and she was even spotted enjoying a dinner date with him earlier this month following Johnny's big court victory.
Article continues below advertisement
Some fans recently questioned if Lily-Rose and her father were on the outs after he sold some eye-catching NFTs, one of which read across her face, "Silence. Exile. Cunning." However, there was a simple explanation.
Article continues below advertisement
"When working with the NFT team, that art was then randomized and edited to create thousands of individual and unique pieces that stem from the same underlying pieces," an insider close to Johnny told RadarOnline.com.
"The pictures of Lily-Rose with those specific words are an unfortunate coincidence of the randomization and we are working through our options to try to get them removed as quickly as possible," the insider added. "To be clear — this was, in no way, a message from Johnny to his daughter, who he loves and adores."