Rocket Now Selling Web3, Blockchains, & NFTs, The Secrets To Marketing The Metaverse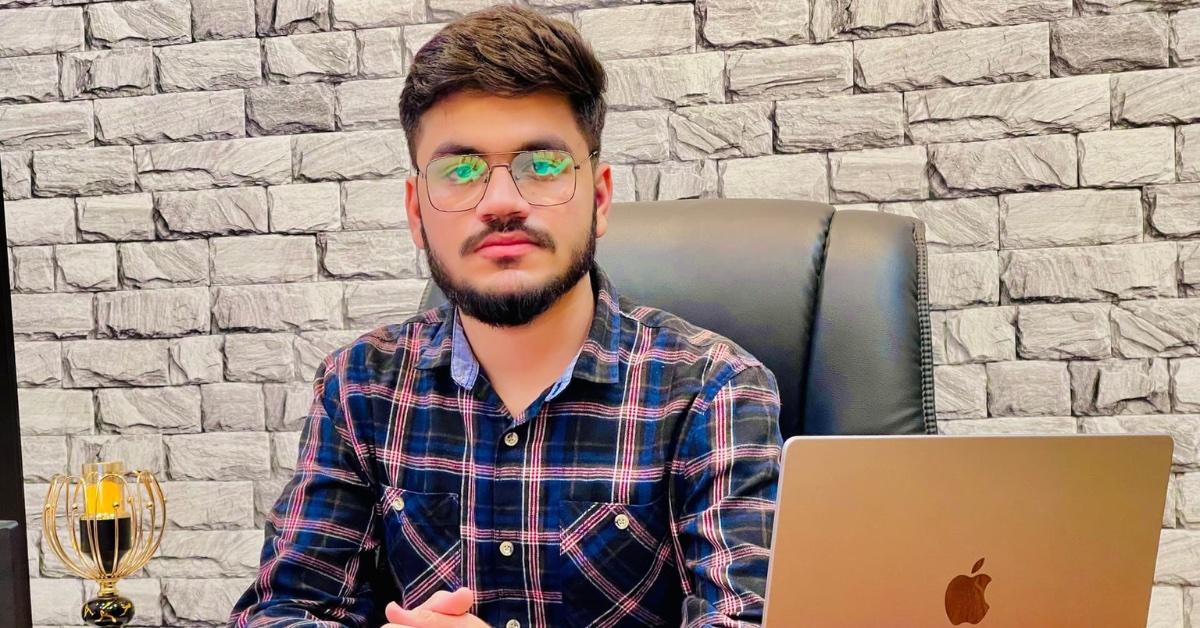 The world has recently experienced a rapid trend in Web3 technology, blockchains, and NFTs, and this trend is expected to increase in the coming years.
Web3 (Third World Wide Web) entails a more modified experience, allowing operators proper ownership of their data. It uses blockchain technology and the related distinctive operator identifiers for internet users to monitor what is shared.
Article continues below advertisement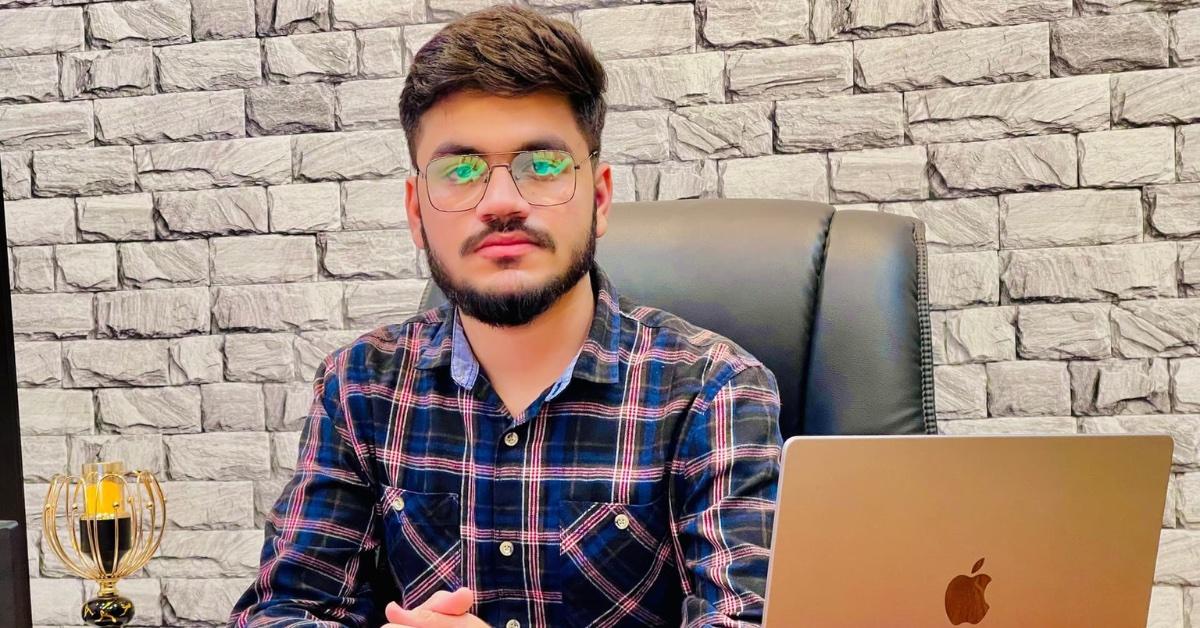 NFTs have been available for the last eight years but only became popular four years ago.
Studies indicate that $174 million has been spent on NFTs since 2017. NFT markets have been slowly expanding, and according to some evaluations, the trading capacity swelled to nearly 43% last year.
NFTs have allowed content creators to upsell markets like music by connecting and executing openly with consumers.
Article continues below advertisement
In today's digital world, your marketing success is more about accepting the latest technology while making the most out of it.
Rocket Now is already positioned to keep up with recent technology developments with a hyper focus on Web3 marketing.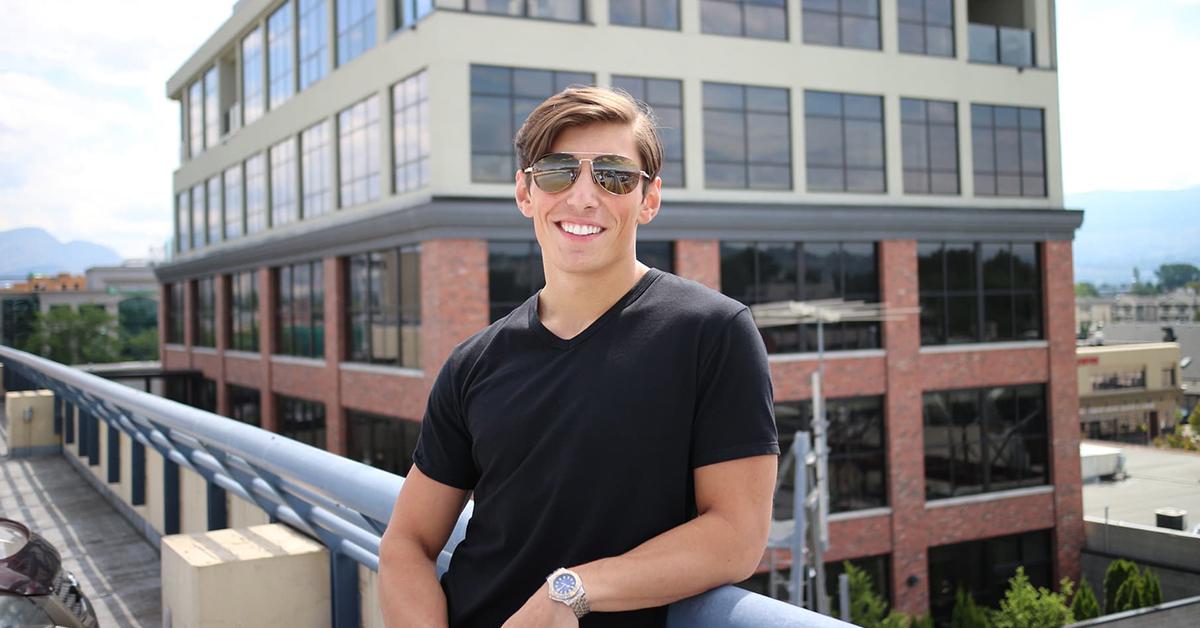 Article continues below advertisement
Rocket Now, a digital marketing agency from Kelowna, British Columbia, has also not been excluded from the latest Web3, NFT, and blockchain marketing trends.
They are offering a marketing platform for Metaverse NFT, GameFi, and blockchain to clients around the world. Rocket Now is tasked with proving a smooth way for enterprises to market the virtual world.
Article continues below advertisement
Rocket Now is run by an executive team of three members led by Josh James, who is the founder and CEO.
He has been an established mogul for over ten years and has built successful business ventures, his power team, and significant networks. Asmat Ullah is the co-founder, CSO, and director of NFT Search, while Hochang Kwon (OJ), is the COO and director of Blockchain Marketing.
According to Metaverse entrepreneurs, their greatest secret to outshining in the marketplace is to conduct actual marketing operations with solid results for their clients. They partner with their customers and guide them through all marketing levels to succeed.
Rocket Now observes that for you to achieve tangible results in the selling space, you need to be focused and work directly with marketing departments and other marketing experts. By doing this, you will maximize your return on investments, which has worked well for them and which they are proud of.
Article continues below advertisement
In addition, the secrets to marketing the Metaverse include generating motivations that inspire real-life procurements, genuinely attaching your brand, forming a virtual setting, offering digital breakables, creating original and exclusive user experiences, and selling virtual properties with your physical catalog.
Rocket Now CEO observes that marketing is tremendously challenging, and your results depend on your groundwork experience and the timeframe to prepare.
To succeed in marketing, you should involve all your company's units, and have proper measurement, and realistic expectations.
Rocket Now adds that overnight success is often the result of a minimum of a year's preparation and advises that you should always lead by example because you never know who can inspire.
The Rocket Now team is devoted to seeing the organization remains at the forefront of marketing Metaverse and create an impact on the world of technology. The team enjoys the challenge of new products and ideas, taking them to life, and getting actual sales.
They want to help facilitate the world from Web2 into Web3, which they will certainly accomplish and transform the world at a rocket speed!