It's A 'Setup': 'Black Ink Crew' Star Ceaser Emanuel Reveals He's Been Getting DEATH THREATS As He Breaks Silence On Alleged Dog Abuse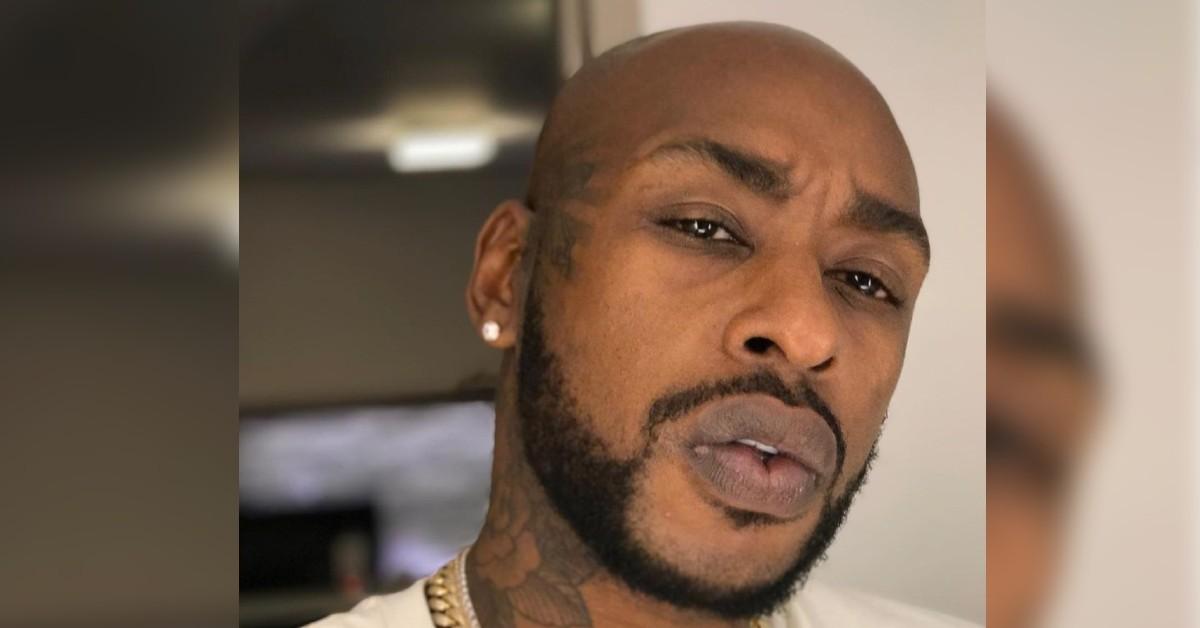 Former Black Ink Crew star Ceaser Emanuel broke his silence after being fired by VH1, finally sharing his side of the story on the allegations of dog abuse.
"Look, I know the footage that everybody is seeing ... it looks crazy," the reality personality, 43, said in response to the viral video that Radar previously reported on.
Article continues below advertisement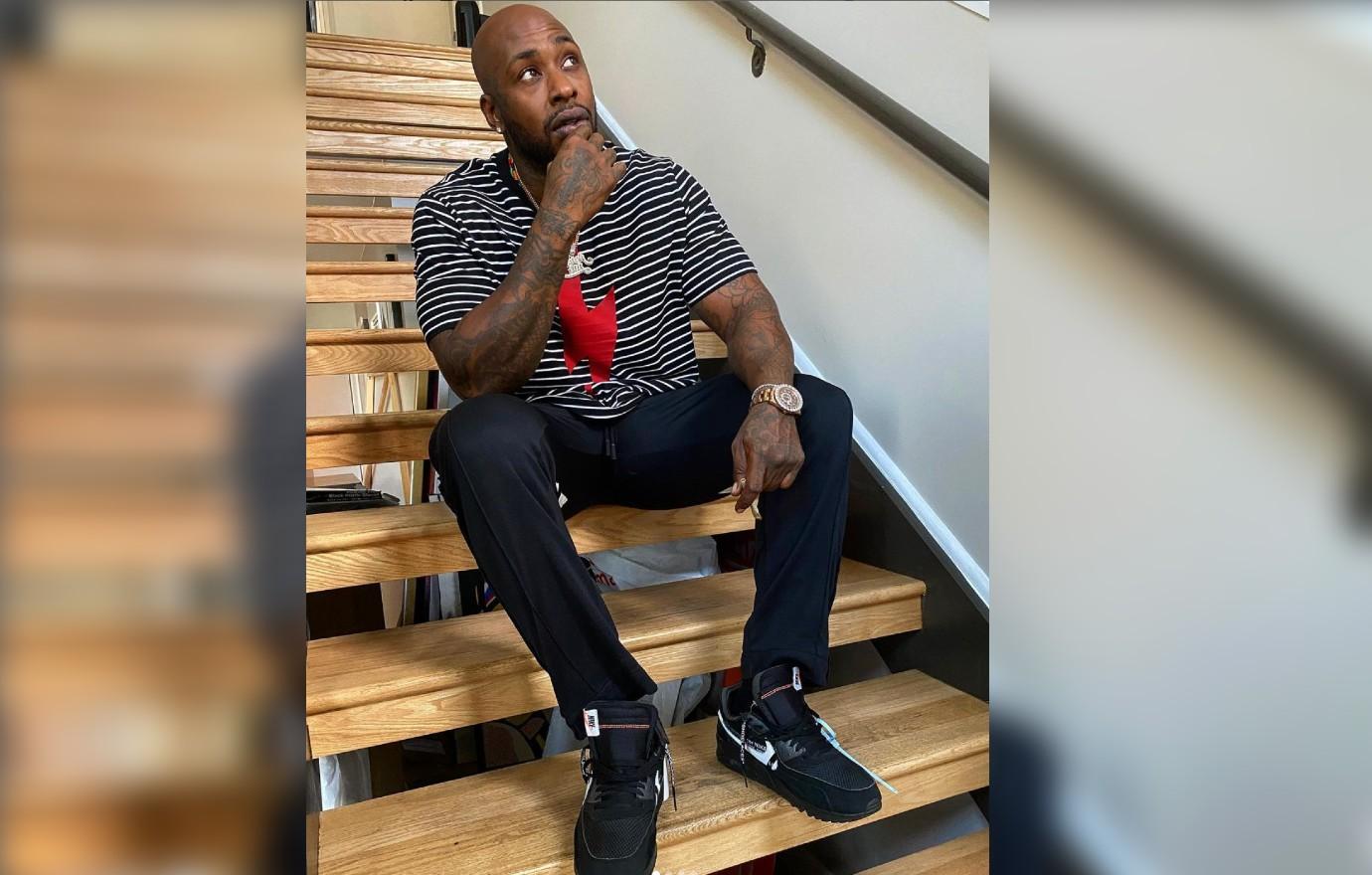 The video showed Emanuel striking one of his dogs with a folding chair several times after forcing the pup outside.
"It's a moment in time I wish I could take back," he told TMZ while explaining what happened.
Emanuel said that his dogs were "basically trying to kill each other" so he separated them, claiming that he was "nervous" and trying to deescalate the situation quickly.
Article continues below advertisement
"I'm not going to make any excuses for myself. I should have behaved better, but that's not me being cruel to animals or anything like that," he added.
"What I did was a mistake," Emanuel continued.
The tattoo shop owner said the dogs are just fine, revealing he gave one of them to his friend and put the other in obedience training. "They couldn't be together," he reiterated.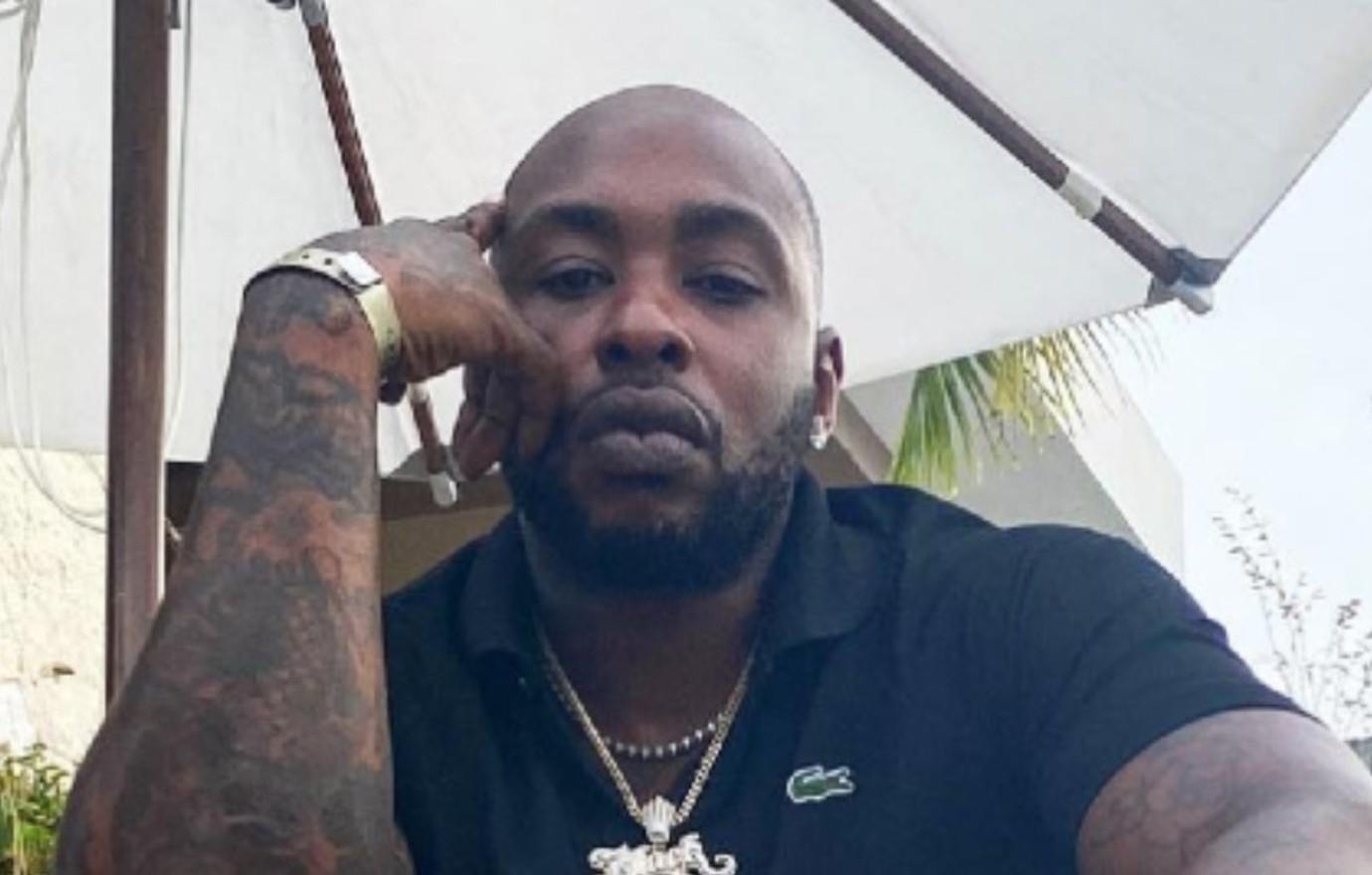 Article continues below advertisement
"I don't know how the footage got leaked," he went on, clarifying that it was from his own Ring security camera and not a neighbor's as originally perceived, making him question the motive behind its release.
"I feel like I'm being set up in some way," Emanuel claimed.
The reality star said he was at his shop when he found out about his firing, and amid the controversy, he's received countless death threats from random people online.
"I had to really turn off my comments because it got too crazy," he shared.
Article continues below advertisement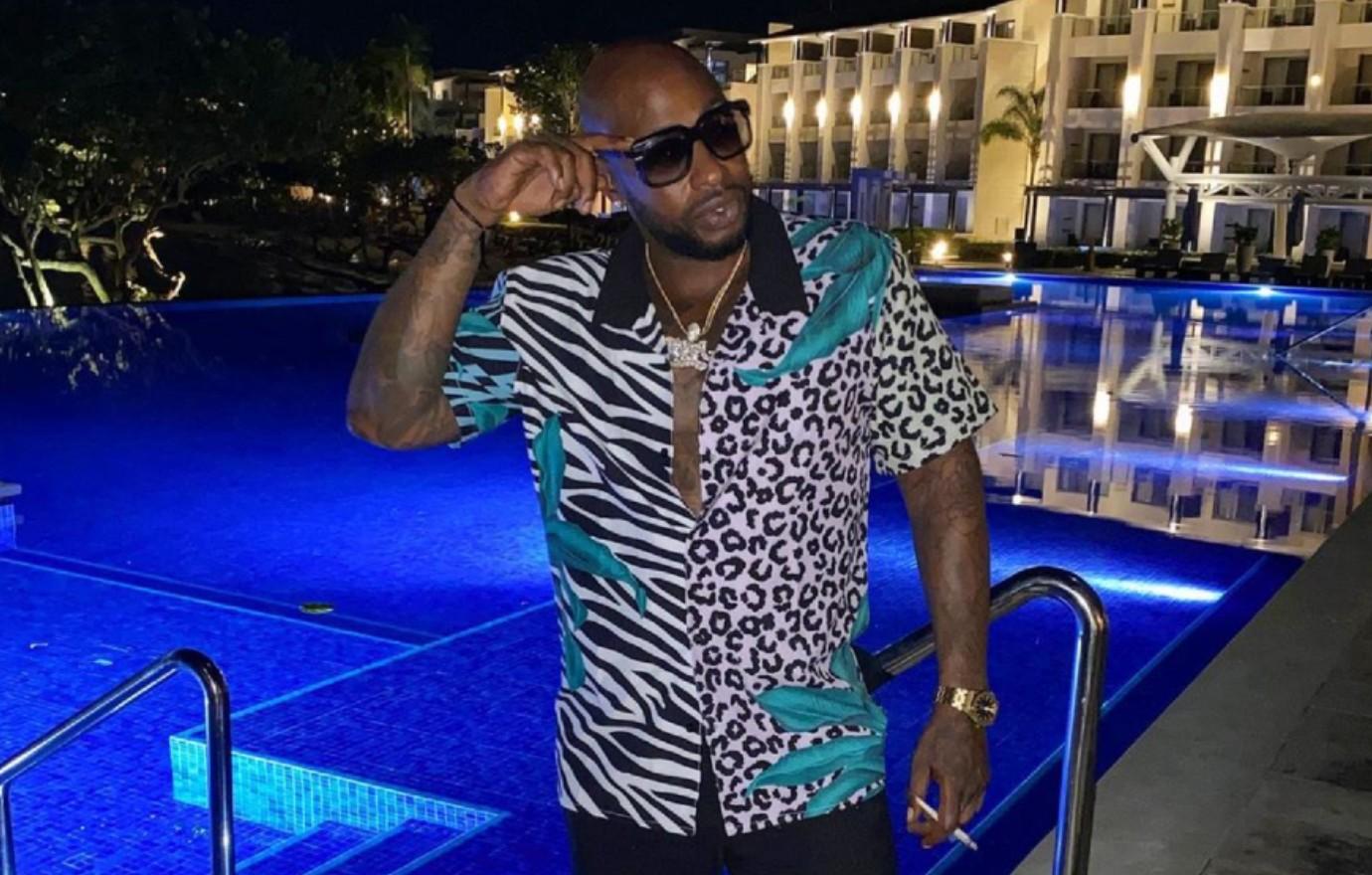 Emanuel's apology comes after the network announced he was canned and on the heels of his former costar Donna Lombardi demanding for "cancellations to be made" over the upsetting video.
"We have made the decision to cut ties with Ceaser Emanuel from Black Ink Crew New York. Since next season was close to finishing production, this decision will not impact the upcoming season," the statement from VH1 read.