VH1 Cuts Ties: 'Black Ink Crew' Star Ceaser Emanuel FIRED After Shocking Video Of Alleged Dog Abuse Goes Viral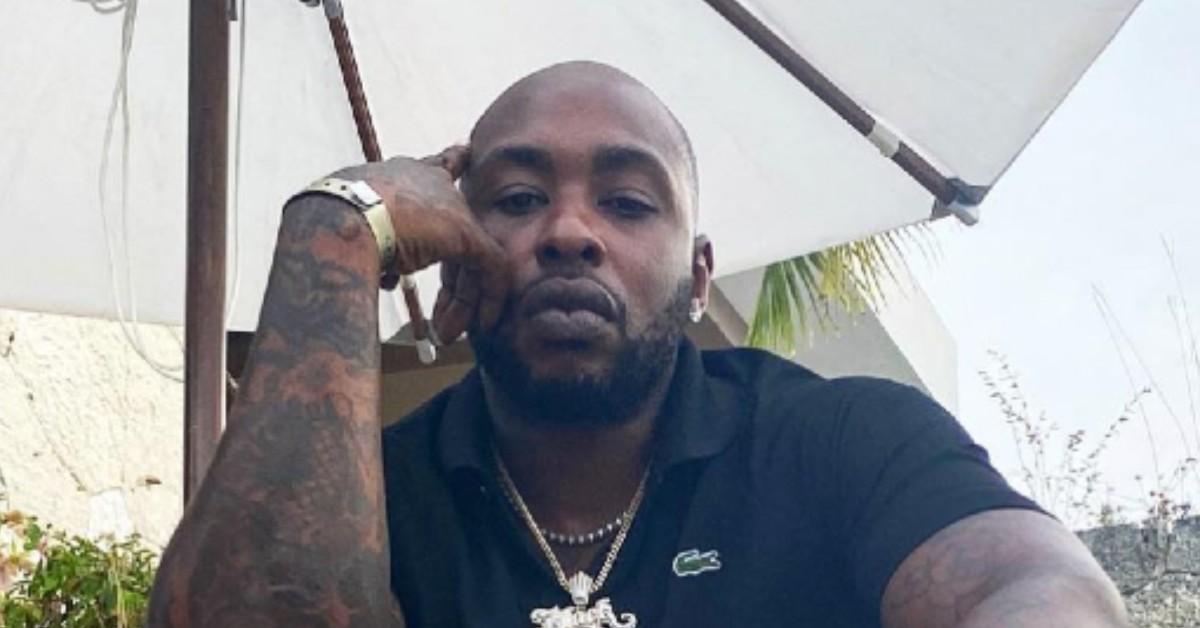 Black Ink Crew star Ceaser Emanuel has been fired from the show after a disturbing video of him allegedly abusing a dog captured on a neighbor's Ring security camera went viral, Radar can confirm.
"We have made the decision to cut ties with Ceaser Emanuel from Black Ink Crew New York. Since next season was close to finishing production, this decision will not impact the upcoming season," the network announced on Thursday.
Article continues below advertisement
In a statement, Emanuel's lawyer told TMZ, "There is no police involvement. The video is old. It was shot at his residence in Atlanta during COVID."
The decision came after fans expressed their outrage and former costar Donna Lombardi demanded he be axed from the series. Black Ink Crew New York is currently in production for its 10th season.
Producers reportedly found the video "appalling" — much like Lombardi — and are "keeping it open in order to properly address the situation in the show."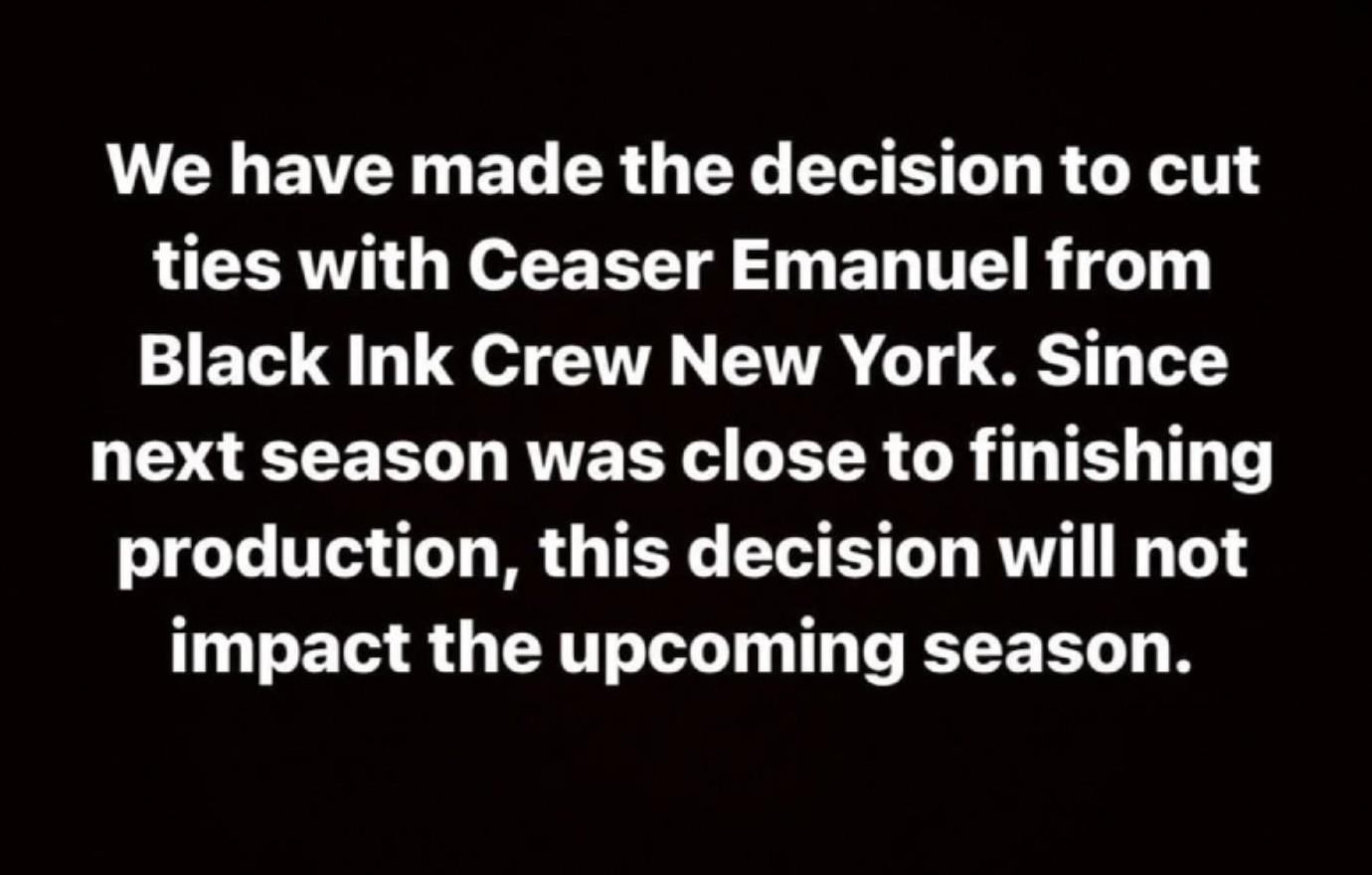 Article continues below advertisement
"I don't even get into the life of this man, but this video made me so upset. Anyone who knows me, knows I LOVE animals. Especially dogs," she posted on Wednesday.
The disturbing video showed a man, allegedly Emanuel, forcing the dog out of his house. Shortly after, he could be seen picking up a folding chair and striking the dog several times.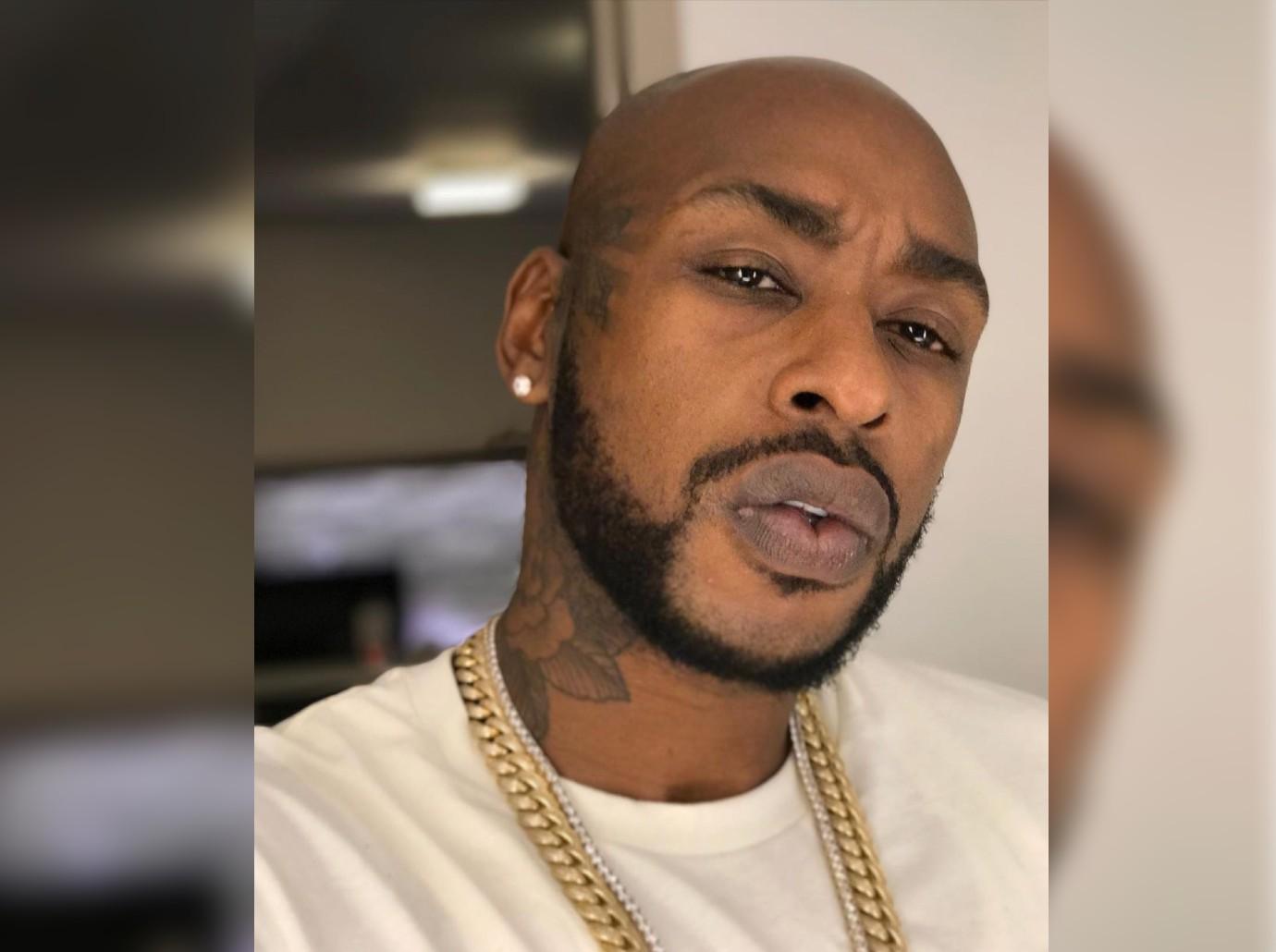 Article continues below advertisement
"Now this cannot be undone. I pray the people see you, @ceaserblackink, as the monster you are. Your karma has been adding up for years, but to do this to two innocent dogs!?!" the VH1 alum continued. "This is crazy. CHARGES NEED TO BE PRESSED, and CANCELLATIONS NEED TO BE MADE!"
Emanuel's firing comes after he was accused of abusing his teenage daughter, a claim he vehemently denied in May 2021.
"My daughter Cheyenne and I are not on great terms. However, I would never physically abuse her. I have only done what many parents would have when their child has crossed the line and that is discipline, my child," he told The Shade Room in a statement.
Article continues below advertisement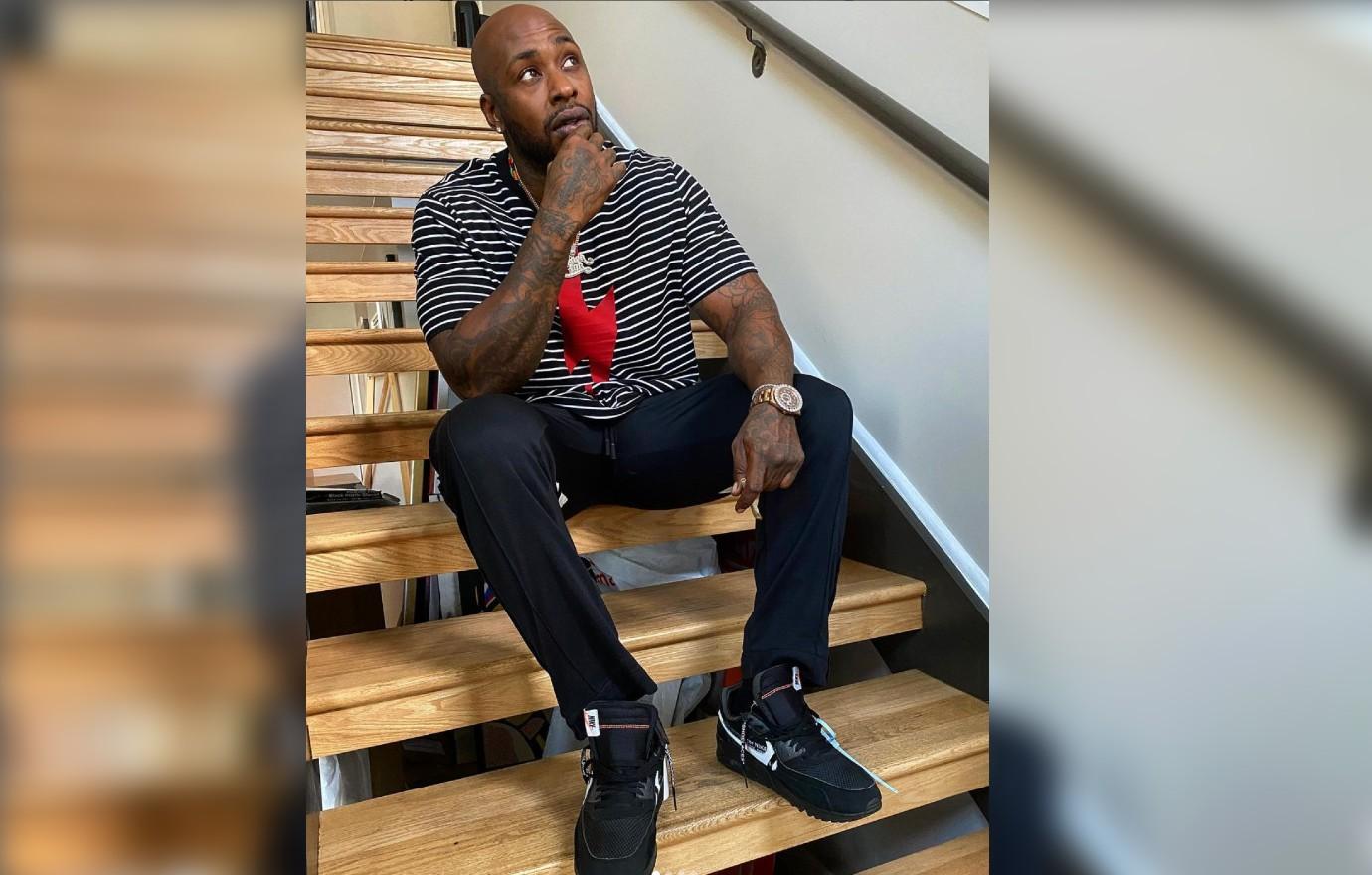 "I understand we are on reality TV and our lives constantly play out in the public eye but I hope everyone can respect my family's privacy while we settle our differences."