Exclusive
'RHOBH' Star Diana Jenkins Sued Ex-Assistant For Alleged Spying In Bedroom, Staffer Claims She Created Hostile Work Environment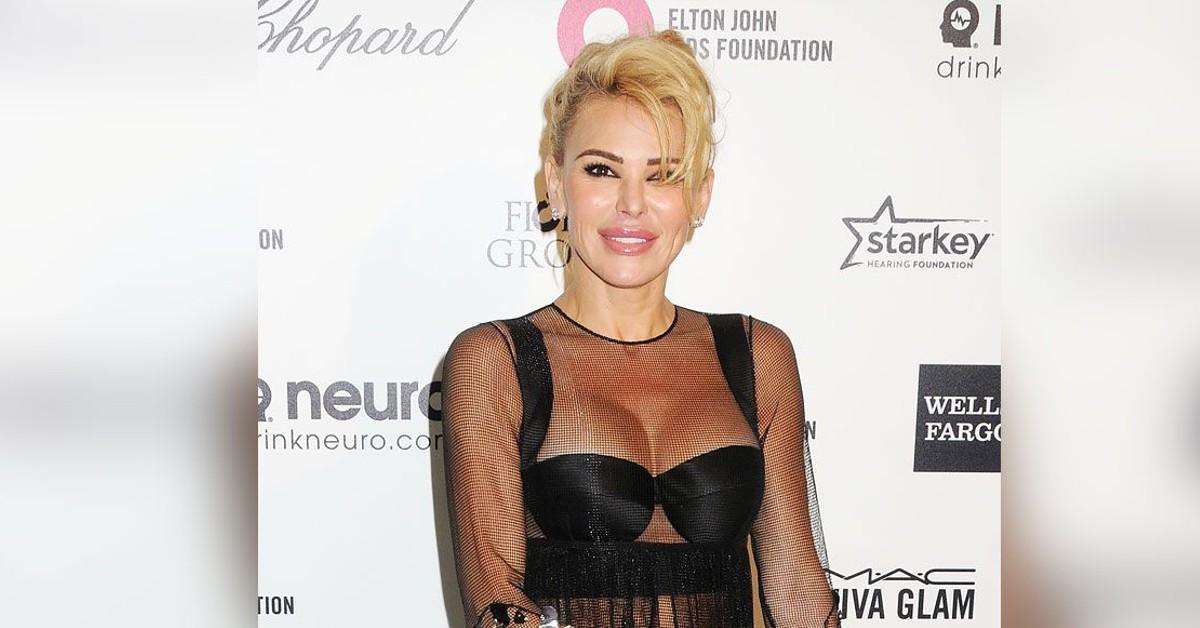 Real Housewives of Beverly Hills star Diana Jenkins was involved in a nasty court battle with her ex-assistant where she accused him of being a "peeping tom" and he said she was a horrible boss.
In 2019, Jenkins sued the executive assistant for her company Neurobrands. In the suit, the Bravo star said she hired Hannibal Thomas in February 2016.
Article continues below advertisement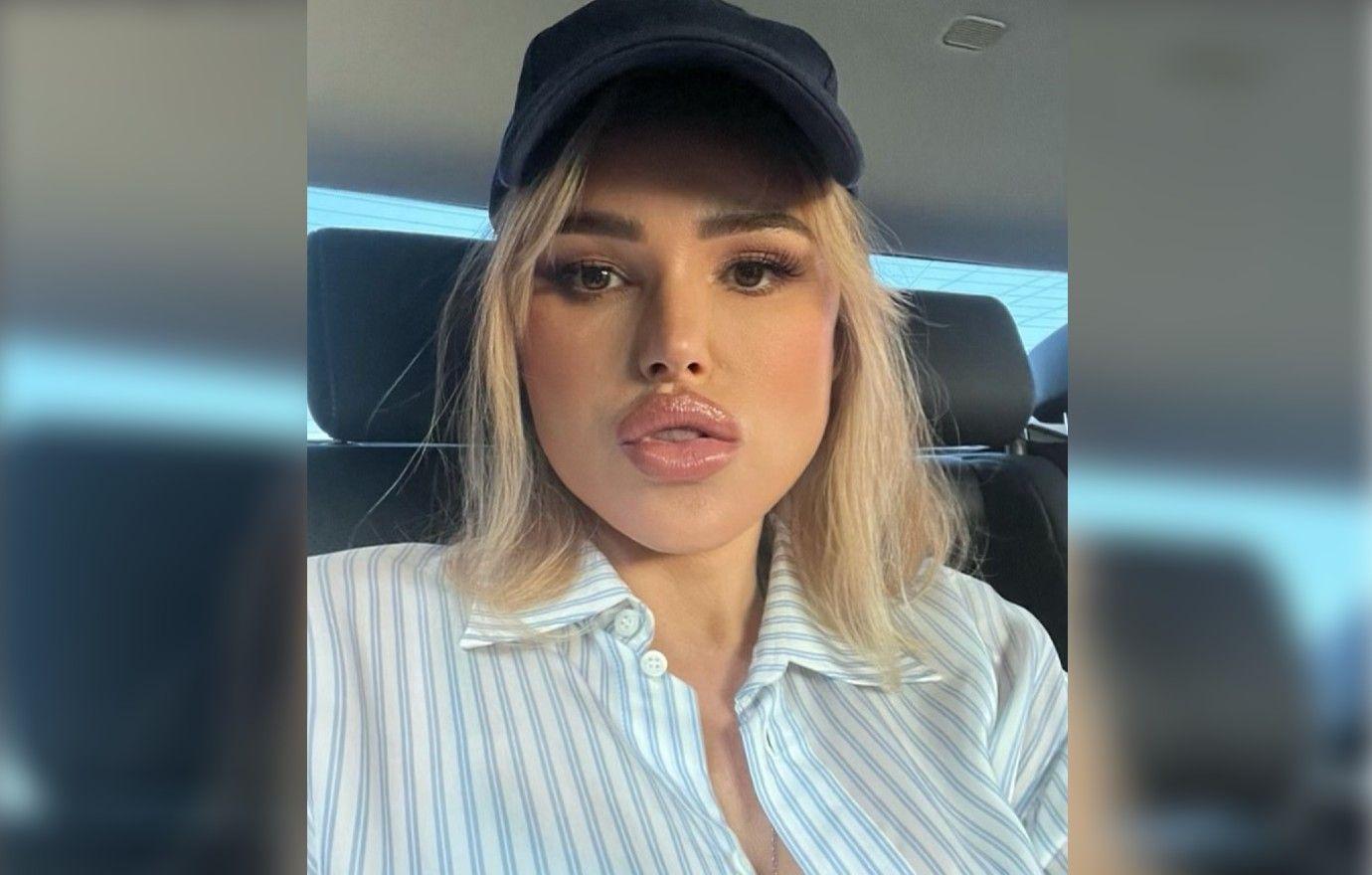 Article continues below advertisement
However, Jenkins said throughout his employment, including up to his voluntary resignation in April 2019, Thomas intruded Jenkins' privacy by "entering and spying into her private living spaces without consent or authorization, often while Jenkins was undressing."
She claimed Thomas "intentionally and without consent entered into Jenkins' private rooms without knocking in an attempt to catch glimpses of her, leer at her, and otherwise view her in private circumstances."
Jenkins said Thomas "would appear" in her room as she was exiting the shower or as she exited her private bathroom.
"Thomas knew he was not supposed to be in those areas, and had no reason to be there other than to spy on Jenkins while she was indisposed. Thomas' conduct was deliberate and intentional, but when confronted about this conduct, Thomas would act as though he only "bumped" into her accidentally," the suit read.
What Debt? Erika Jayne Hits Up Pricey Hollywood Salon Days After Revealing $2.2 Million Tax Bill
Article continues below advertisement
"At one point, Jenkins physically had to draw a line that Thomas was not allowed to cross, due to his persistent invasion of Jenkins' privacy," the RHOBH star's lawyer claimed.
Jenkins said Thomas' betrayal of trust, and "lewd and perverse intrusion into" her private affairs caused her significant damage, "including emotional distress."
The lawsuit sought unspecified damages.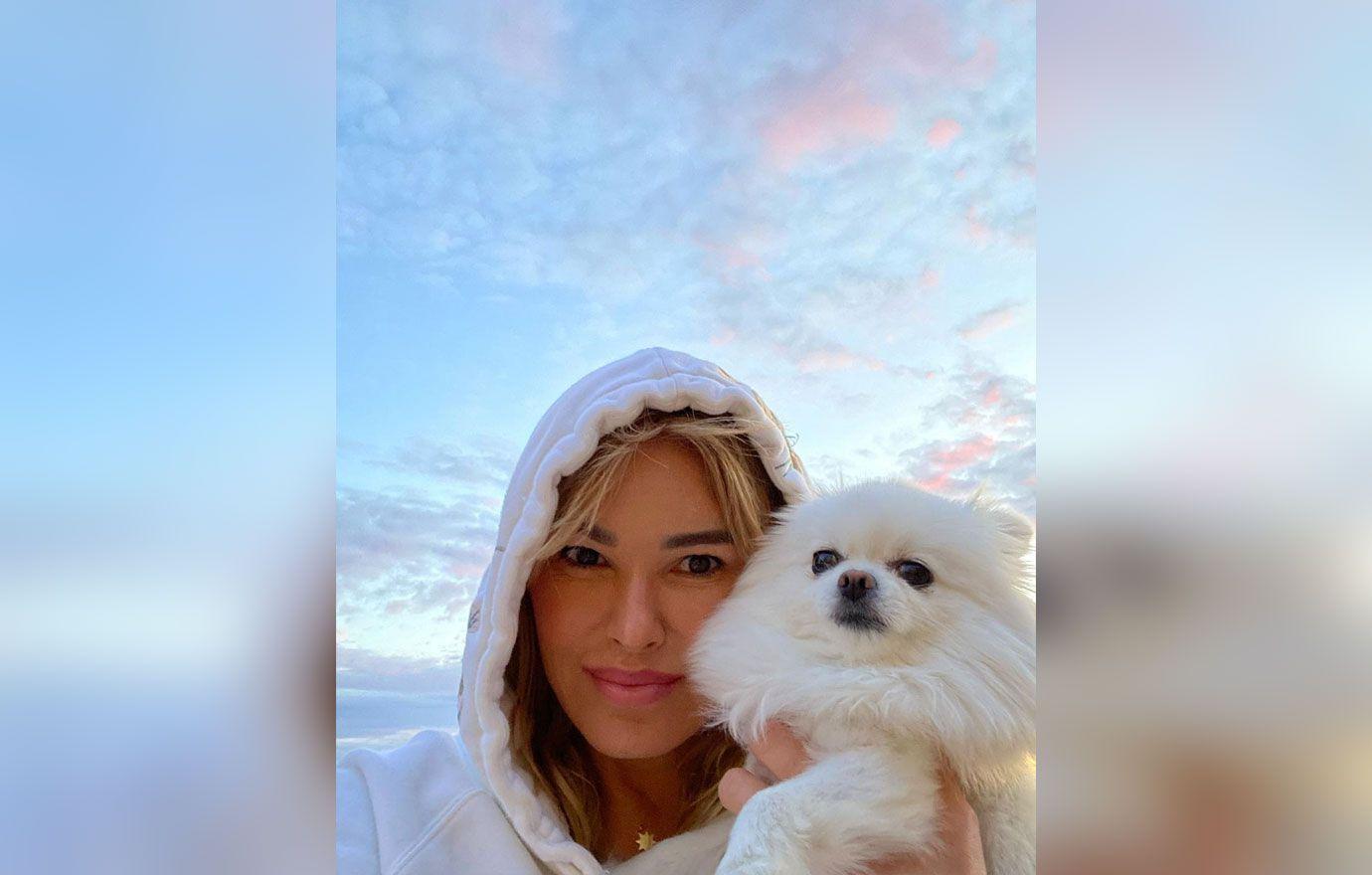 Article continues below advertisement
In response, Thomas called the suit a "crass attempt" by Jenkins to "intimidate and retaliate against" him for "resisting her unlawful and discriminatory workplace actions."
He claimed she created a hostile work environment where he was required to work up to 24 hours a day, seven days in a row, without proper rest breaks, meal breaks, overtime and other workplace protections.
He denied all allegations of wrongdoing. Thomas' attorney wrote, "[Jenkins] trusted [Thomas] enough to not only retain him as employee for not just one job—but THREE JOBS—over the course of THREE YEARS, performing duties which would require him to be in her presence, around the clock. It is clear from the allegations that [Jenkins] suffered no emotional distress at all from the alleged behavior. Otherwise, would she not have terminated him?"
The case ended up being dismissed in 2020.
Article continues below advertisement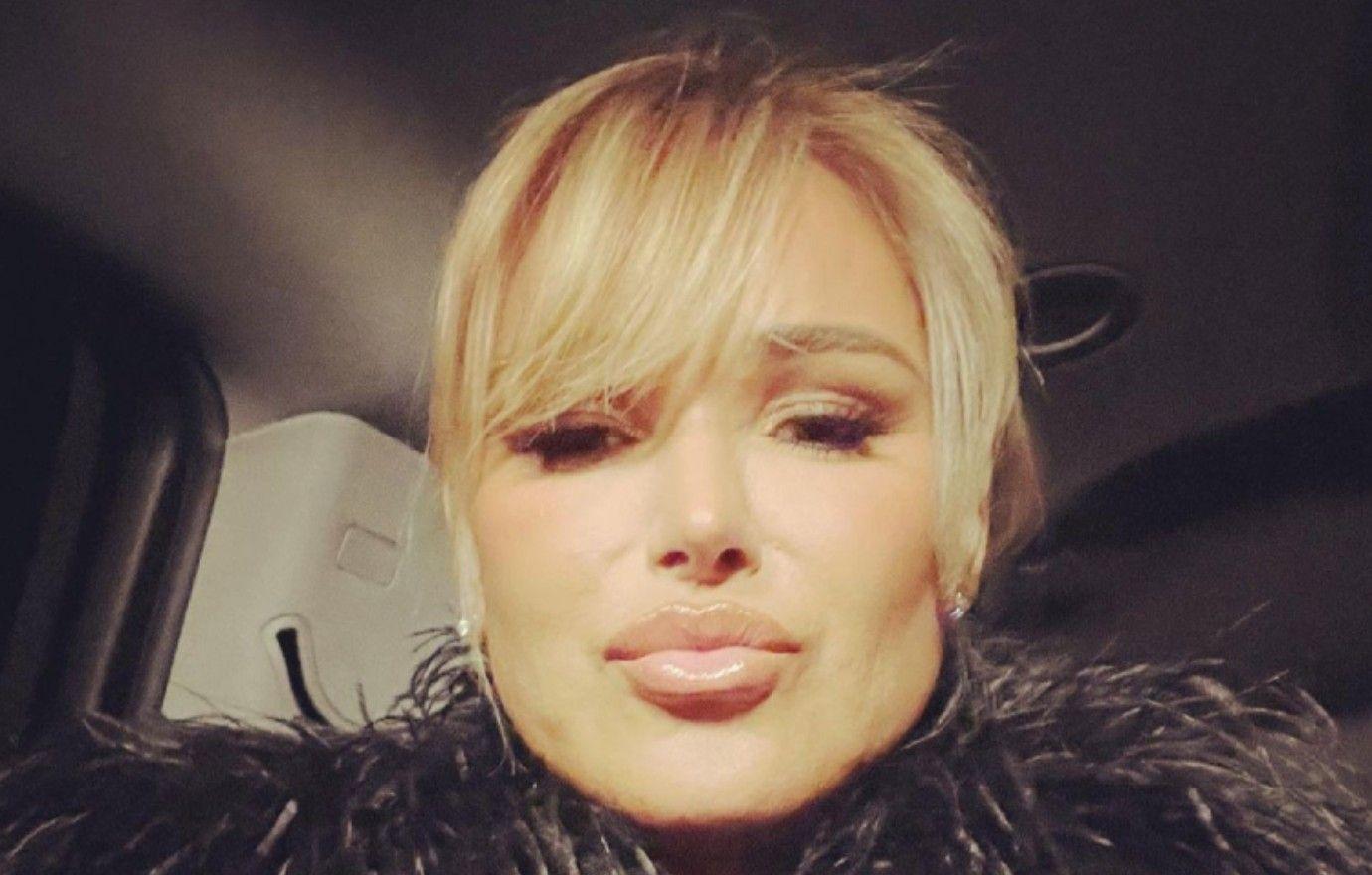 As RadarOnline.com previously reported, Jenkins was a named defendant in another bombshell lawsuit where she was accused of being a "Karen." Her neighbor claimed the socialite had threatened to call the police on his black security guard numerous times during a dispute over bushes.
The case also ended in dismissal. RadarOnline.com uncovered the legal battles after Jenkins was forced to apologize for a "racially insensitive" comment she made on Instagram.