Exclusive
Going Once, Going Twice! Erika Jayne & Her Ex Tom Girardi's Furniture & Personal Property To Be Auctioned Off In His Bankruptcy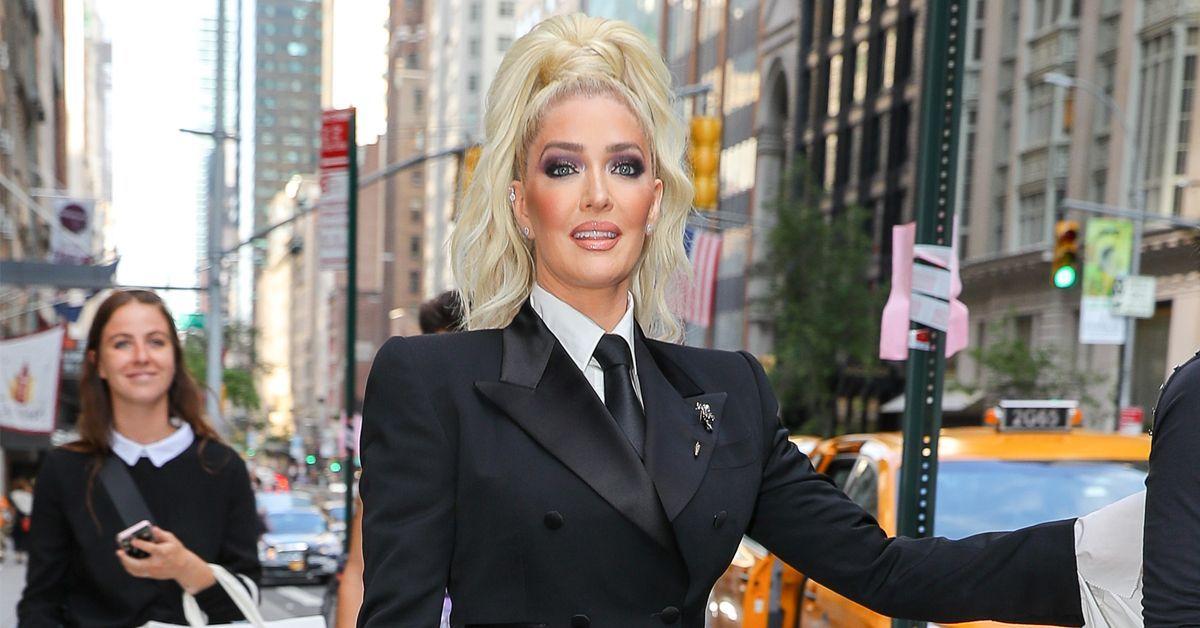 Erika Jayne's former furniture and any personal property still inside the $10-million mansion that she once shared with her husband Tom Girardi will be auctioned off to the highest bidder.
RadarOnline.com has exclusively learned an auction is set to go down with property owned by Jayne and Girardi. The items are currently sitting inside their former Pasadena mansion.
Article continues below advertisement
Girardi and his law firm Girardi Keese were forced into bankruptcy in late 2020. The once-powerful lawyer stands accused of embezzling money from his clients — who include orphans, widows, and a fire burn victim.
As part of the Chapter 7, Girardi was forced out of the home that he once shared with Jayne. The Bravo star had already left the residence after slapping her husband with divorce papers around the time his financial problems started to mount.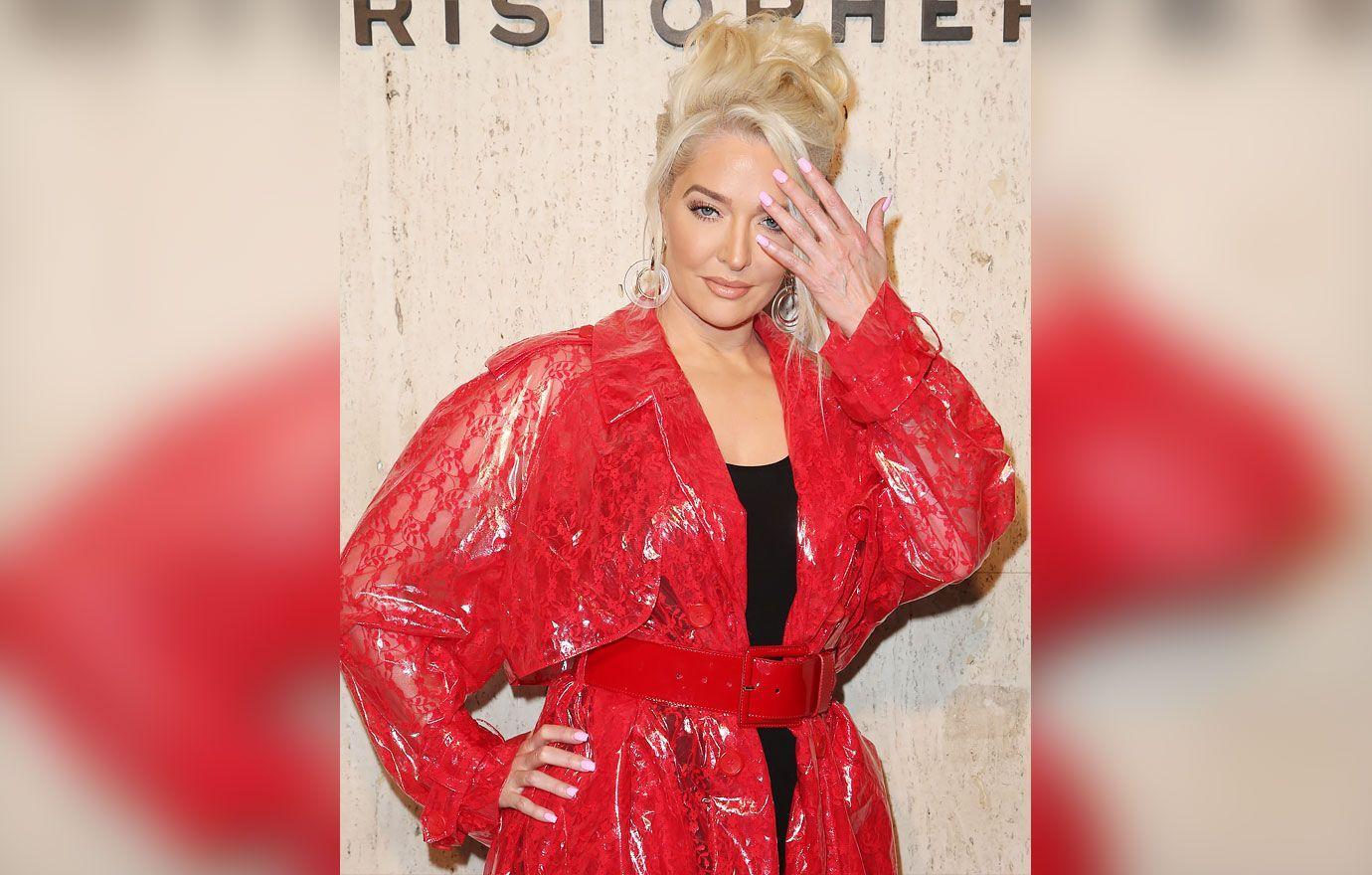 Article continues below advertisement
The pad has sat on the market for over a year and the court has had to slash the price multiple times. Recently, a creditor who claims to be owed $2 million from Girardi demanded the home be taken off the market and sold at a foreclosure auction.
The court has yet to rule on the motion. However, the trustee who was put in charge to preside over the case now wants to sell off everything inside.
His recent motion requests money to hire an auction company to hold the estate sale. The property to be sold includes a Steinway piano, furniture, religious icons, statues, lamps, rugs, ceramics, glassware, clothing and shoes, and sports memorabilia.
The auction is set to take place on September 21, 2022. The trustee expects to collect between $191k to $280k.
Jayne has yet to comment on the development in court.
Article continues below advertisement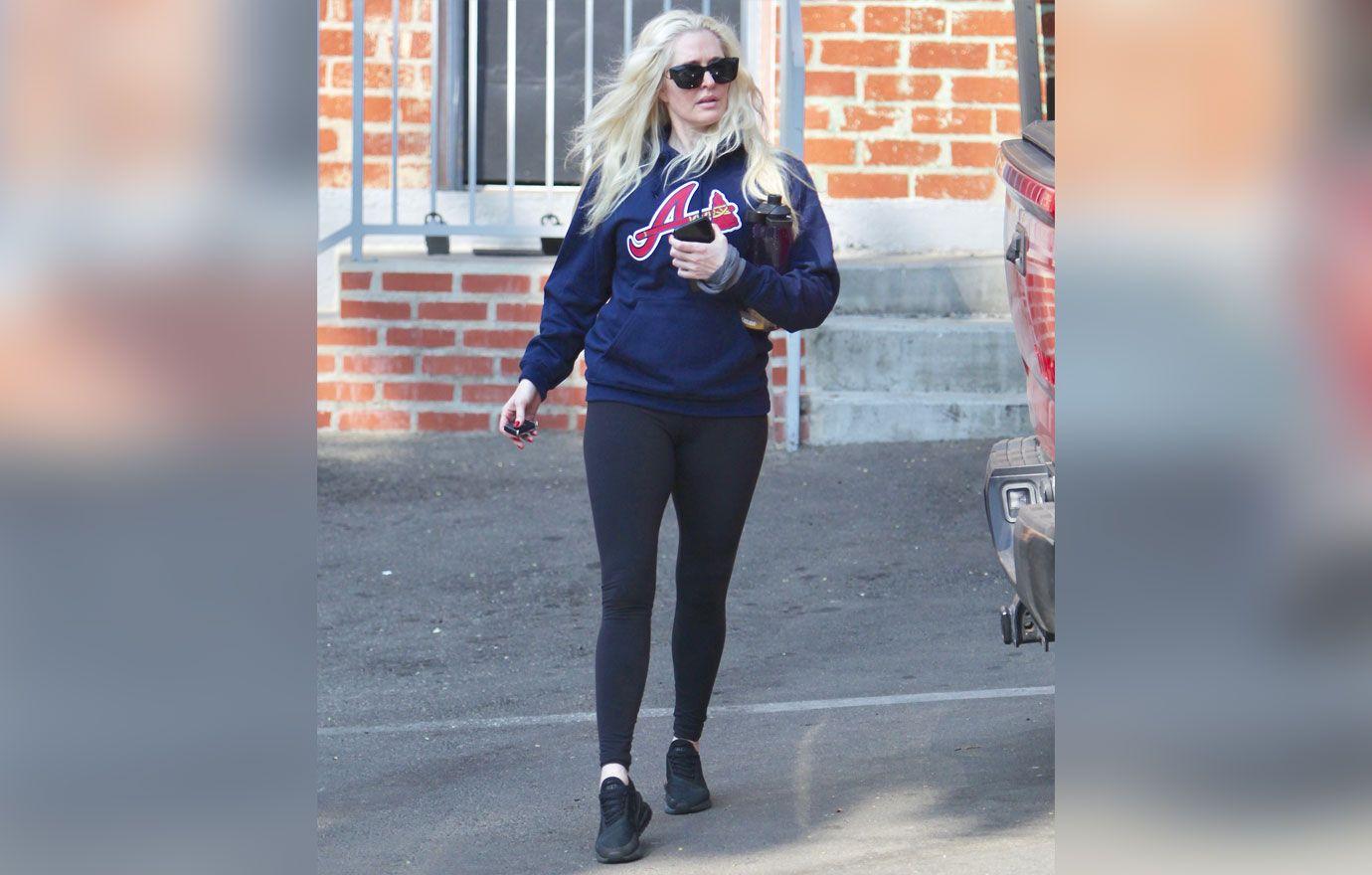 As RadarOnline.com first reported, Jayne has been working overtime to defend herself against multiple lawsuits she's been dragged into over Girardi.
In the bankruptcy, Jayne was hit with a $25 million lawsuit demanding she returns the money Girardi's firm spent on bills for her company EJ Global. The trustee also wants her to turn over a pair of diamond earrings worth $1.4 million which were bought with his client's money.
Article continues below advertisement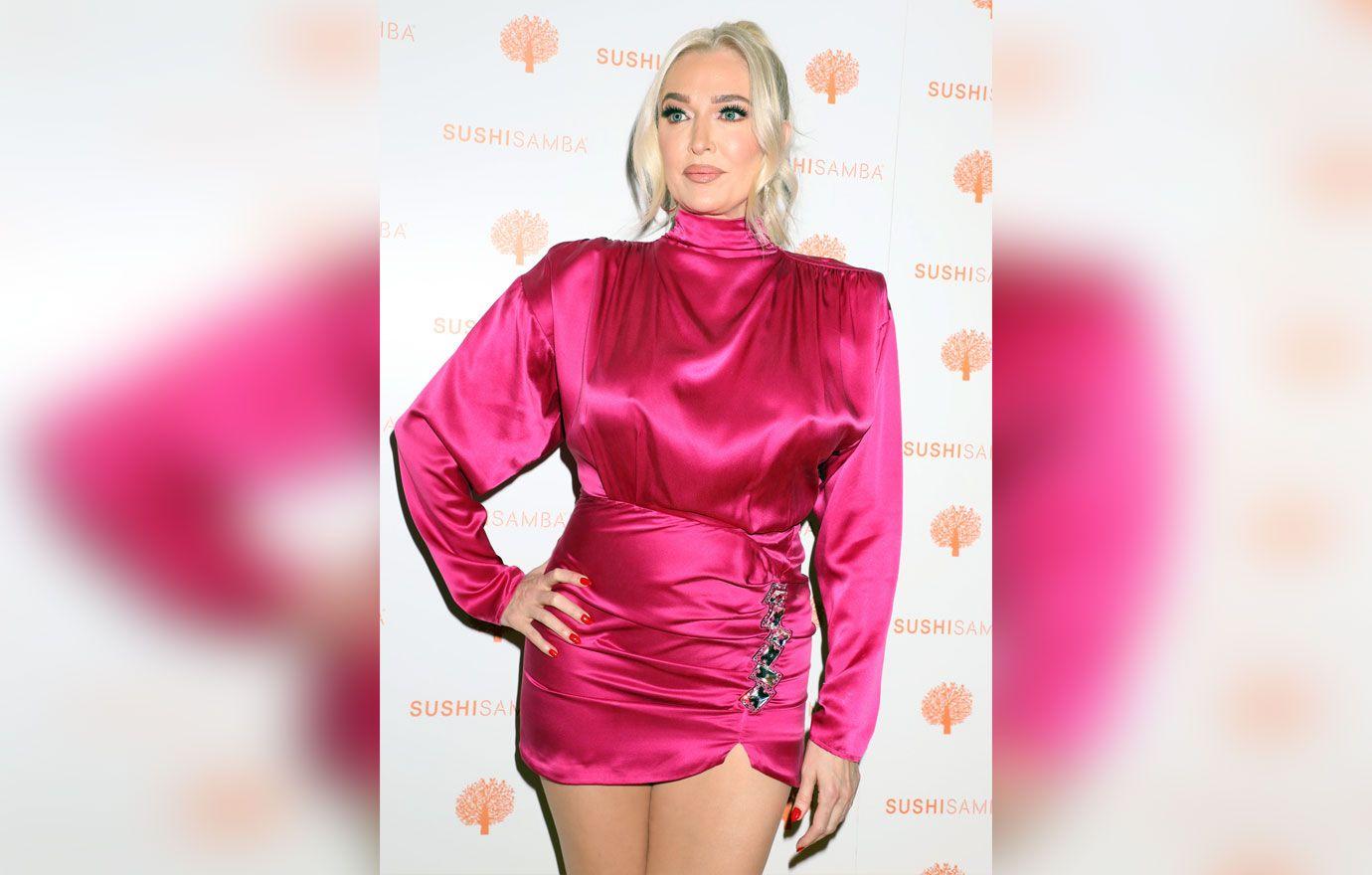 The star also revealed, "in approximately late May 2022, my business manager received an Income Tax Due Notice bill from the California Franchise Tax Board [(FTP) dated May 10, 2022, which states that I owe $2,226,985.77 in taxes for the tax year 2019."
She told the judge she was attempting to handle the matter but was without the funds to pay it off.