Exclusive Details
Josh Duggar's Wife Anna Will Celebrate Lonely Birthday With Kids As She Counts Down Convicted Criminal's 12-Year Prison Sentence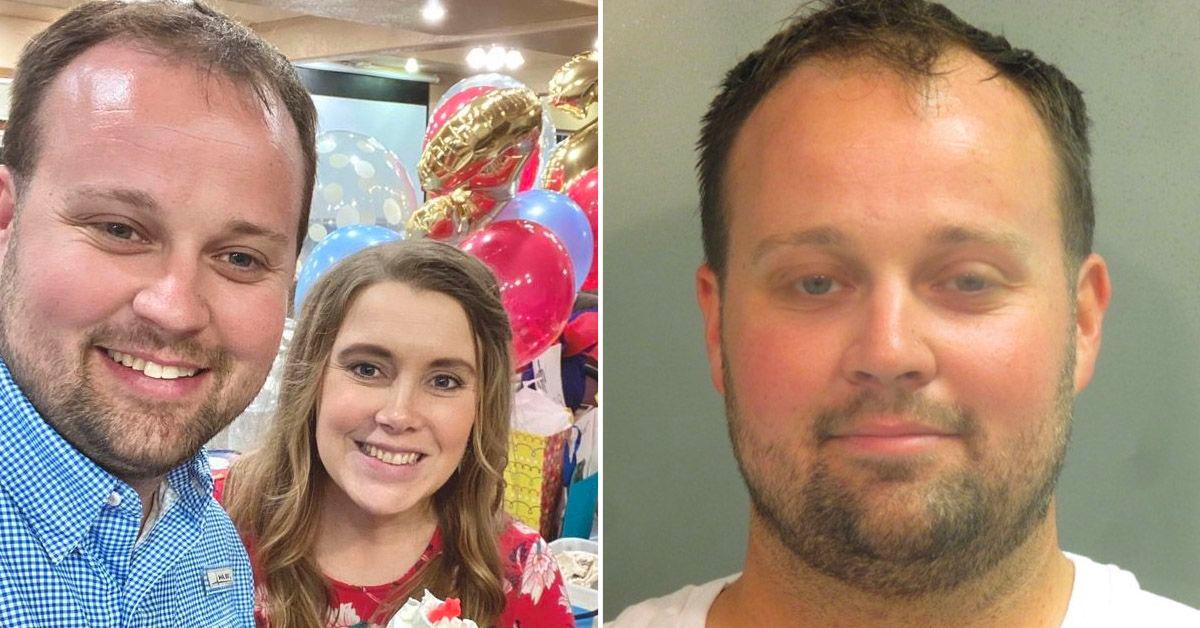 Josh Duggar's wife isn't putting her birthday on the back burner despite her husband's 12-year prison sentence. Anna Duggar will be ringing in 34 with her "number one priority" — her 7 children — as Josh continues to rot behind bars for child pornography, RadarOnline.com has learned.
Article continues below advertisement
Anna has continued to stick by her husband's side, despite the alarming evidence against him, and that's not changing anytime soon. Instead of sitting in self-pity during Thursday's milestone, Anna will be surrounded by those she loves the most.
"She's going to be celebrating with her kids," a source divulged. "They're her No. 1 priority and that will never change. She's with them all the time."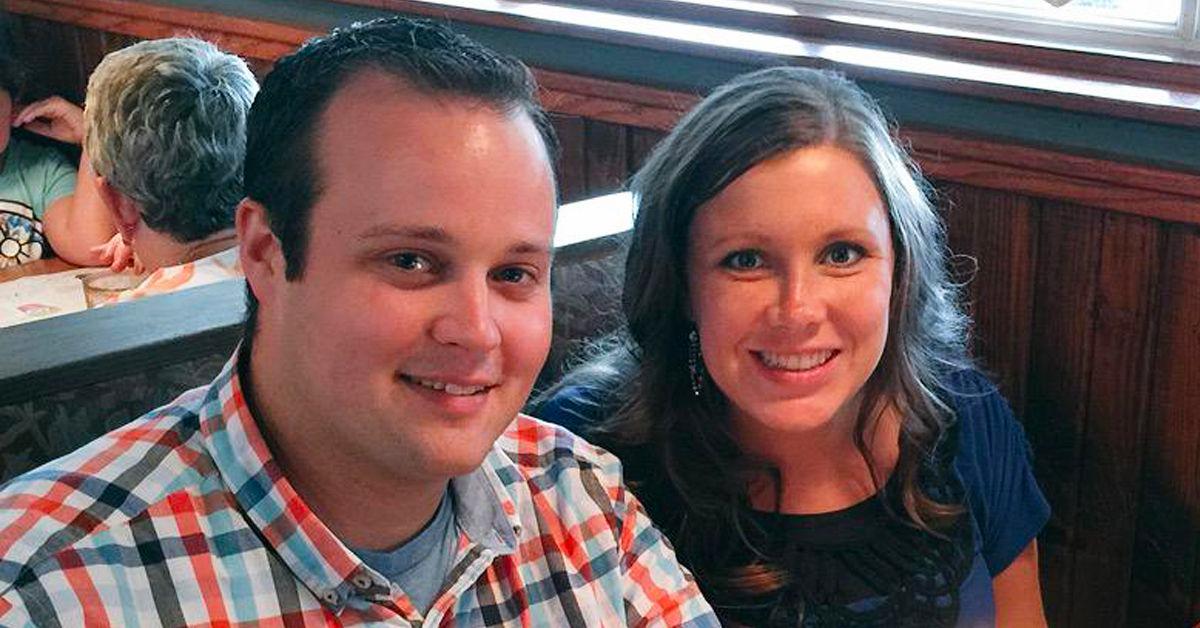 Article continues below advertisement
The pal also revealed that Anna is turning to her Christian roots during this difficult time. "Anna and Josh are very devout in their faith," the insider told Us Weekly. "She's going to stand by her husband and she's going to continue raising their kids to the best of her ability."
Josh was sentenced to 12 years in federal prison for receiving and possessing child pornography in May. Following the sentencing, RadarOnline.com obtained the rules the convicted19 Kids And Counting star must follow after he is released.
Article continues below advertisement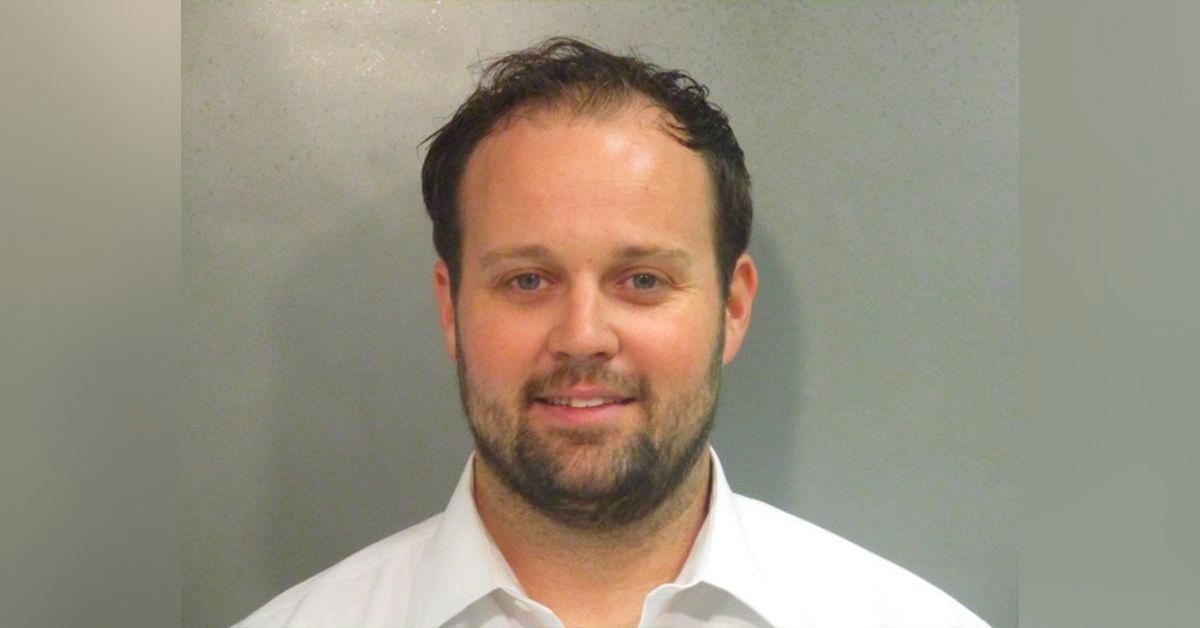 Not only will Josh have to report to a probation officer for 20 years after serving his sentence, but he has been forbidden to watch adult material.
RadarOnline.com also discovered the reality star-turned-convicted criminal will have to submit to random drug testing and register as a sex offender.
Article continues below advertisement
The order also stated that Josh won't be able to leave the state without permission, and so much for privacy — his P.O. will be allowed to search his home at any time.
Besides being prohibited from watching adult material, Josh will not be allowed to unsupervised spend time with his children until they turn 18.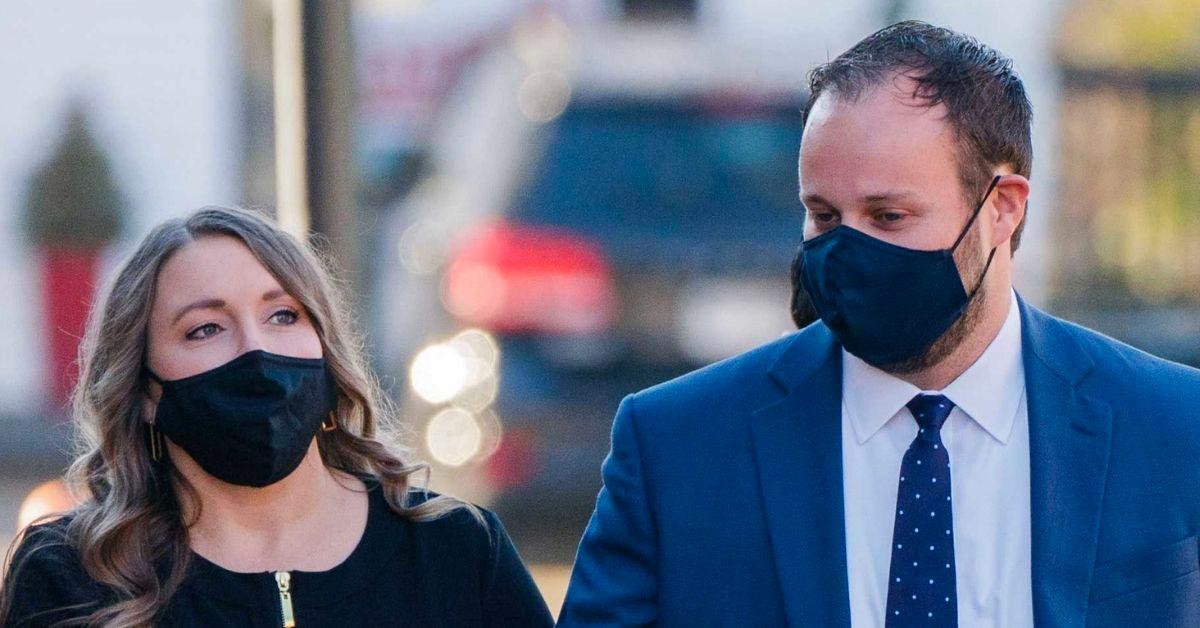 Article continues below advertisement
"The Defendant shall have no unsupervised contact with minors," the documents stated. "If there is a concern about the potential for inadvertent contact with a minor at a particular place, function, or event, then the Defendant shall get approval from the U.S. Probation Office before attending any such place, function or event."
Despite her husband's guilty verdict, Anna continued to support Josh, even writing a letter on his behalf and asking the judge for a lighter sentence. Now, she is left raising their troop of children all by herself until Josh is released.