Exclusive
'Thanks, Homegirl!' Michael Che Shuts Down TikTok Star's Lawsuit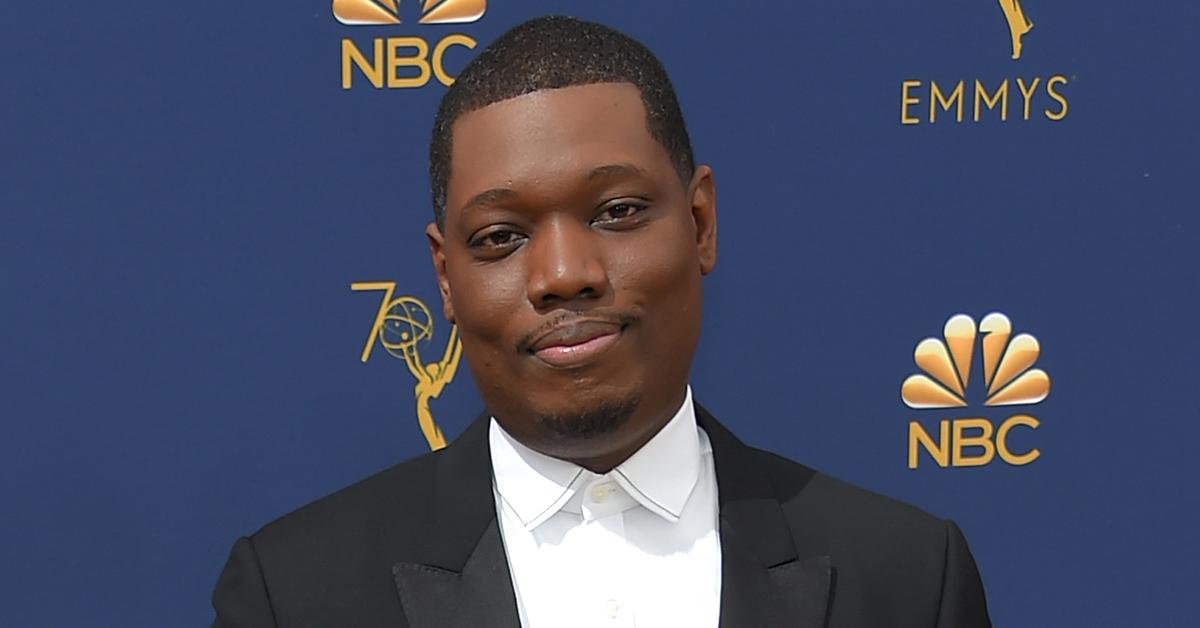 Michael Che is off the hook in the "homegirl" lawsuit brought on by a TikTok star. Radar has discovered the judge dismissed the case after Kelly Manno failed to prove the Saturday Night Live star stole the concept of her "HomeGirl Hotline" sketch for his HBO Max special.
Article continues below advertisement
In the documents obtained by RadarOnline.com, District Judge Denise Cote closed the case on Wednesday, citing several reasons why the lawsuit won't be going forward.
Manno sued Che in September, claiming he took her "Homegirl Hotline" idea and ran with it, creating multiple "homegrrl" sketches with the same premise — but Judge Cote didn't see it that way.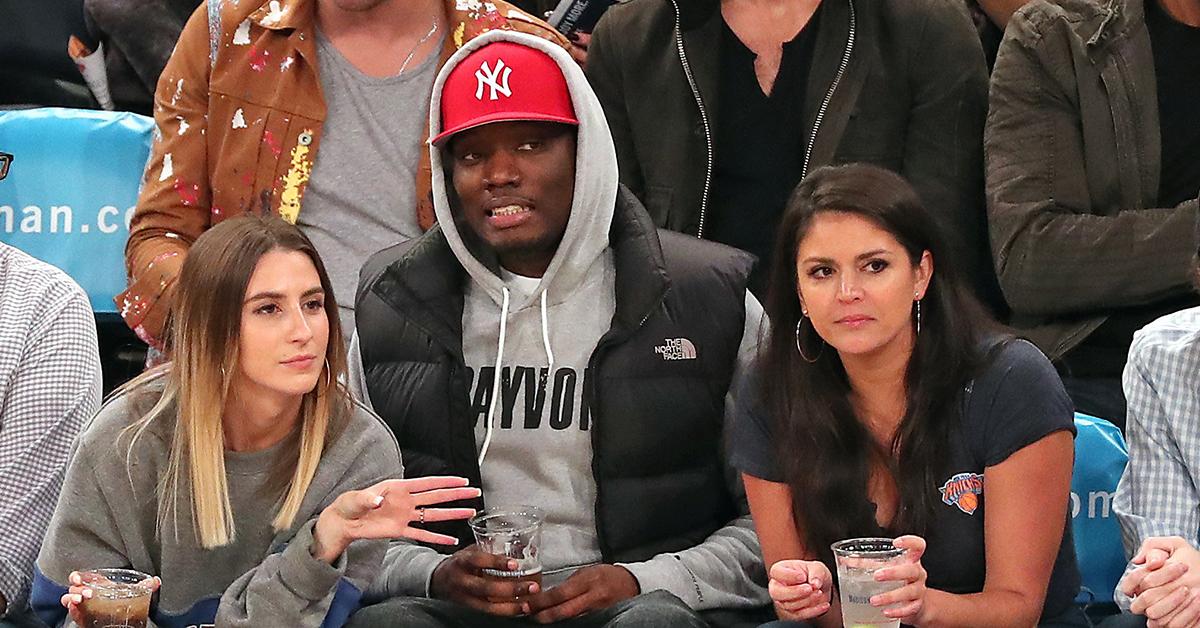 Article continues below advertisement
"Manno's claim of copyright infringement must be dismissed for its failure to plead infringement of any protectible element of either Video. Even the underlying premise regarding the need for a homegirl is different," the documents read.
The judge pointed out the differences, stating that in Manno's videos "a woman calls for a homegirl," but in Che's episode, "a man calls a homegirl to fight his battles since he cannot be seen striking a woman."
The documents also stated that the themes of violence and vengeance are "general unprotectable ideas" and "ideas are not protected by copyright."
Manno also failed to persuade the judge that the homegirl characters in Che's episode are similar to the personalities she created in her TikTok videos.
Article continues below advertisement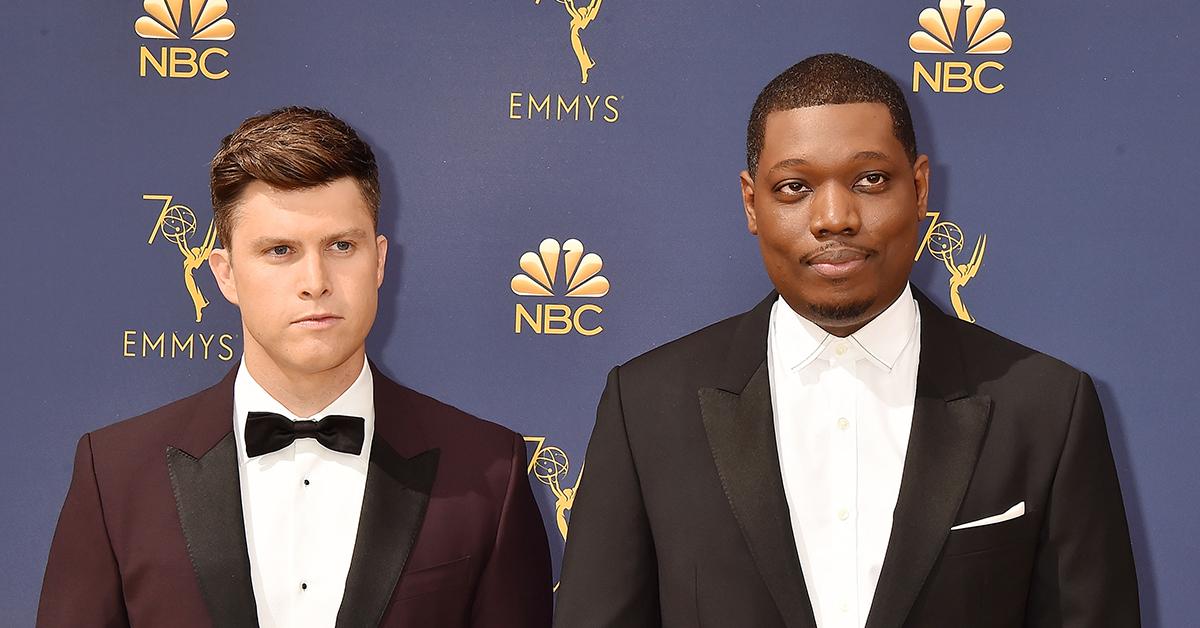 "Manno does not explain how their characters are similar and simply includes a side-by-side picture of one of the characters in her Videos and one of the several homegirl characters in the Episode. It is hard to observe any similarity here," Judge Cote scoffed.
Article continues below advertisement
"Such generic and common characteristics cannot serve as the basis for an infringement claim," the documents declared. "Further, in the Episode, several different homegirl characters are shown and each is played by a different actor. This only serves to underscore the lack of similarity between the characters in the Episode and the Videos."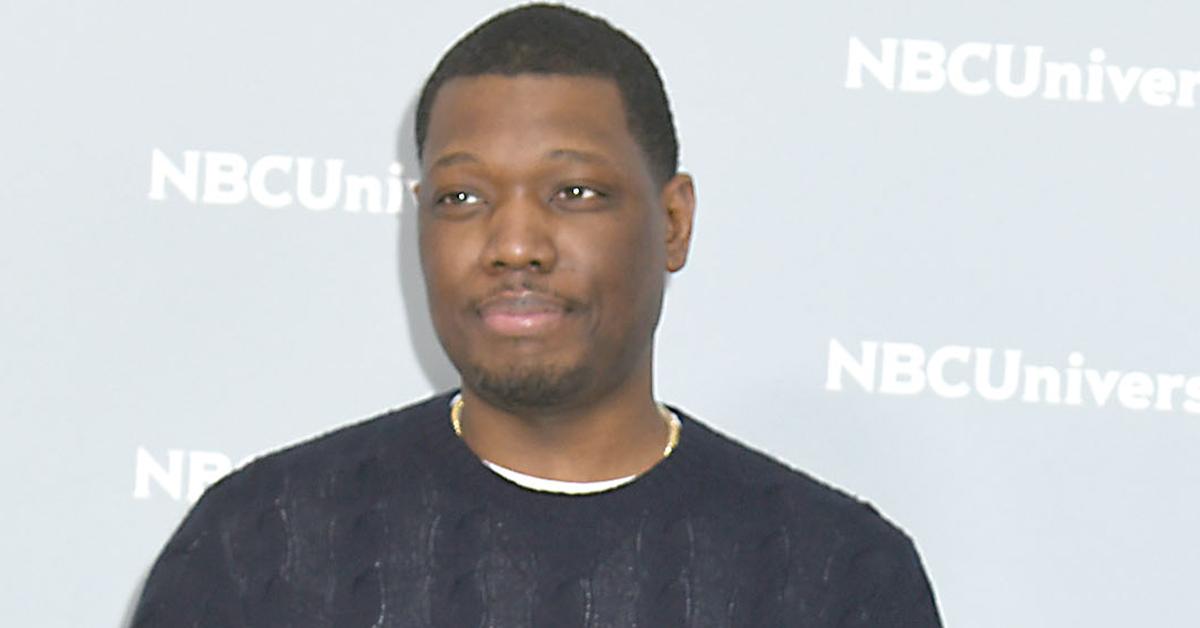 Article continues below advertisement
As for Manno, she has continued creating content and promoting her "homegirl" merchandise. She currently has 1.6 million followers on TikTok. And while the lawsuit might have helped her rise to fame, she won't see a dime from Che.
Sorry, homegirl — case closed!