Exclusive Details
Shocking New Details Emerge – Ex-Wife Of Murdered Microsoft Exec Jared Bridegan Wanted To 'Shut Him Up'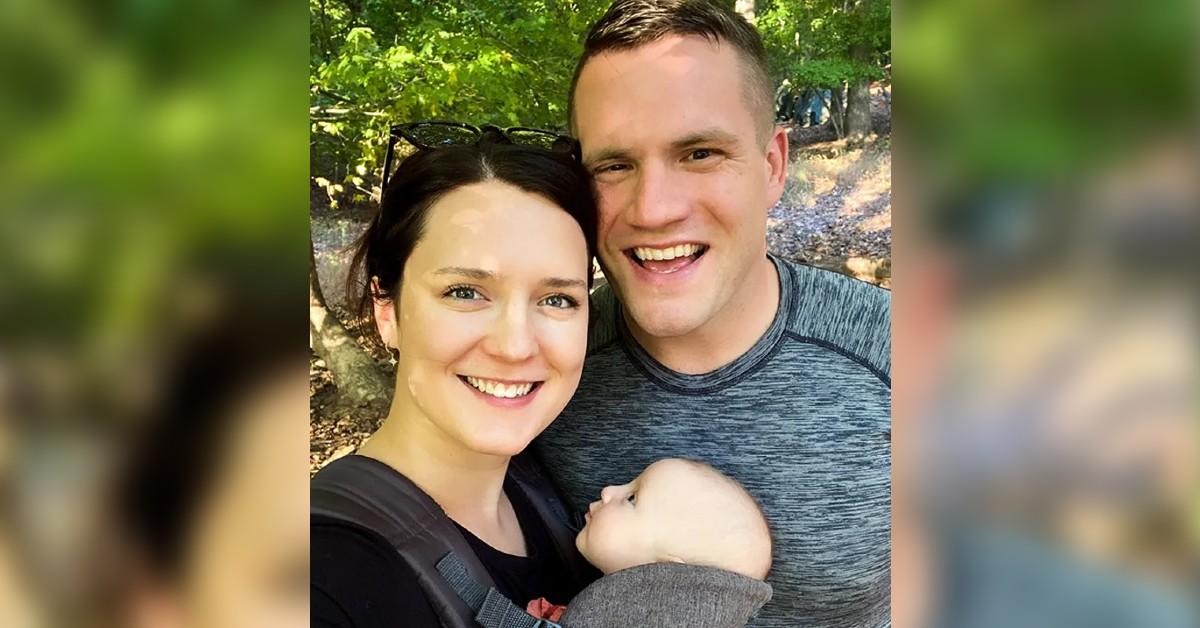 Startling new details have emerged regarding the murder of Jared Bridegan, the Microsoft executive shot down on the side of the road earlier this year, RadarOnline.com has learned.
According to Fox News, Bridegan's 35-year-old ex-wife – Shanna Gardner-Fernandez – once asked about finding a person who could shut the late Microsoft executive up back in 2015.
Article continues below advertisement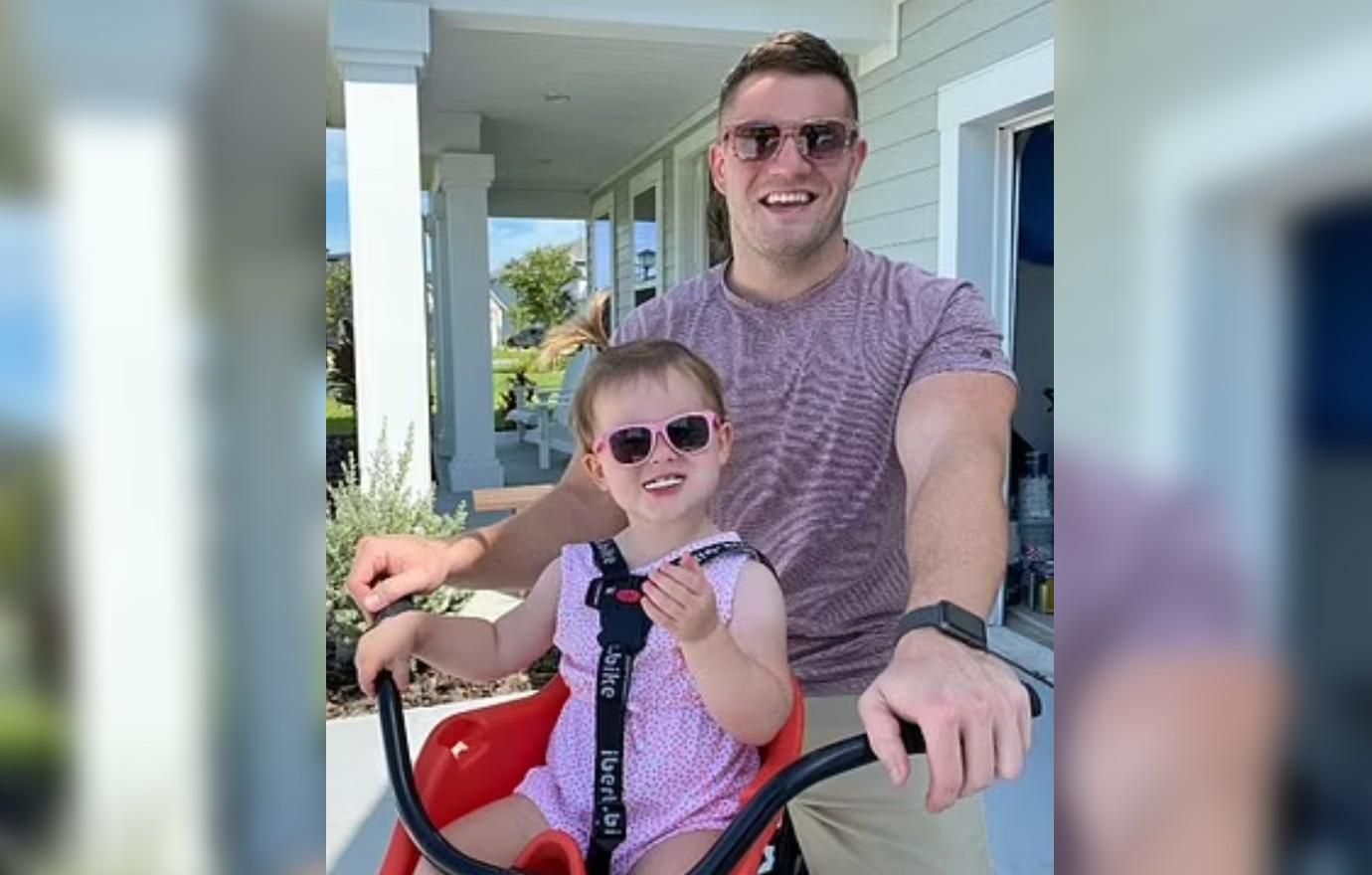 "She had been talking to us about her divorce, and she told us her life could just be better if he could just 'shut up' and asked us if we knew anybody that could 'shut him up,'" the source, who works at a Palm Beach, Florida tattoo parlor, alleged.
"I did not take it at the time as anything nefarious," the tattooist added. "In hindsight, I can see how that can be taken differently now."
Although the source requested that his name be kept confidential, the outlet confirmed that the proper authorities did speak and interview the man on Thursday in connection to Bridegan's murder.
Making the outlet's report even more shocking is the fact that Bridegan's ex-wife and the tattoo parlor worker first became friends when Gardner-Fernandez visited the parlor for a clitoris piercing.
Article continues below advertisement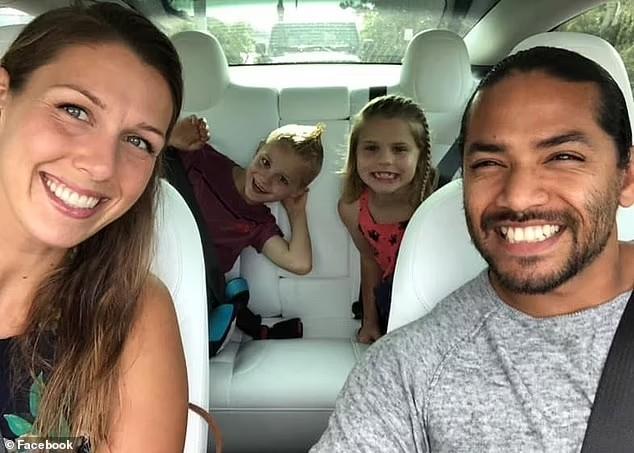 "She went from this goody two shoes girl to this wild lady," the source added regarding Gardner-Fernandez's piercing. "I just remember thinking, well, this is a changed woman."
This new development comes just more than four months since Bridegan, 33, was shot down on the side of the road on February 16 after stopping his vehicle because of a tire on the road.
The Microsoft exec was slain in front of his 2-year-old daughter and the Florida authorities have been investigating his murder ever since.
RadarOnline.com has also learned that Bridegan and his ex-wife were in the process of a divorce when she first made the alleged queries into finding someone who could "shut him up."
Article continues below advertisement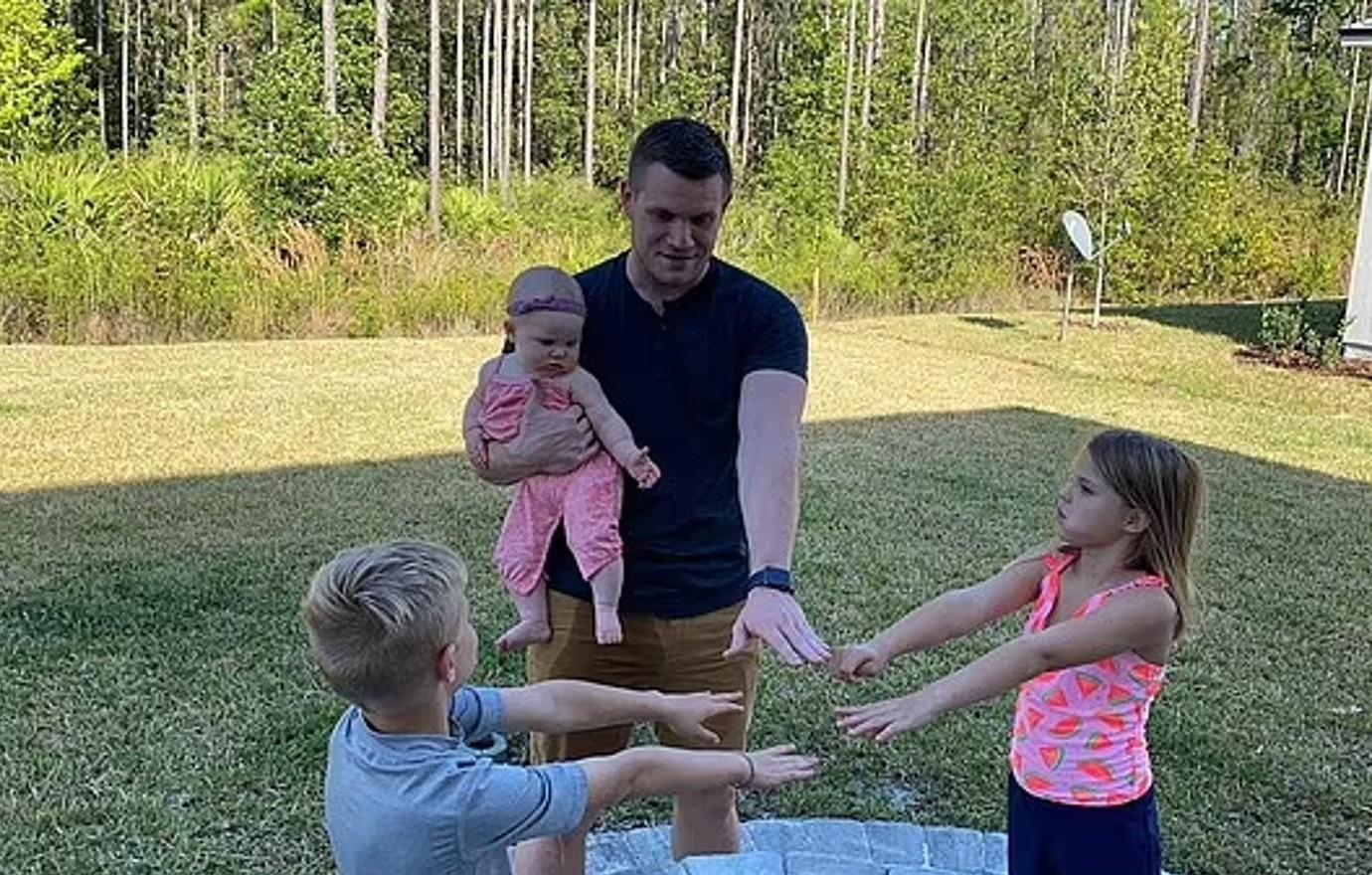 We have also learned that Gardner-Fernandez's parents financially backed their daughter's marriage to Bridegan by providing her an $8,500-a-month stipend before their marriage ended in anger over allegations that Gardner-Fernandez had an affair.
Sergeant Tonya Tator, who heads the Jacksonville Beach Police Department, has not commented on the murder of Bridegan due to the case still being an ongoing investigation.