Ex-NFL Star Herschel Walker Denies Evolution, Questions Why Apes Are Still On The Planet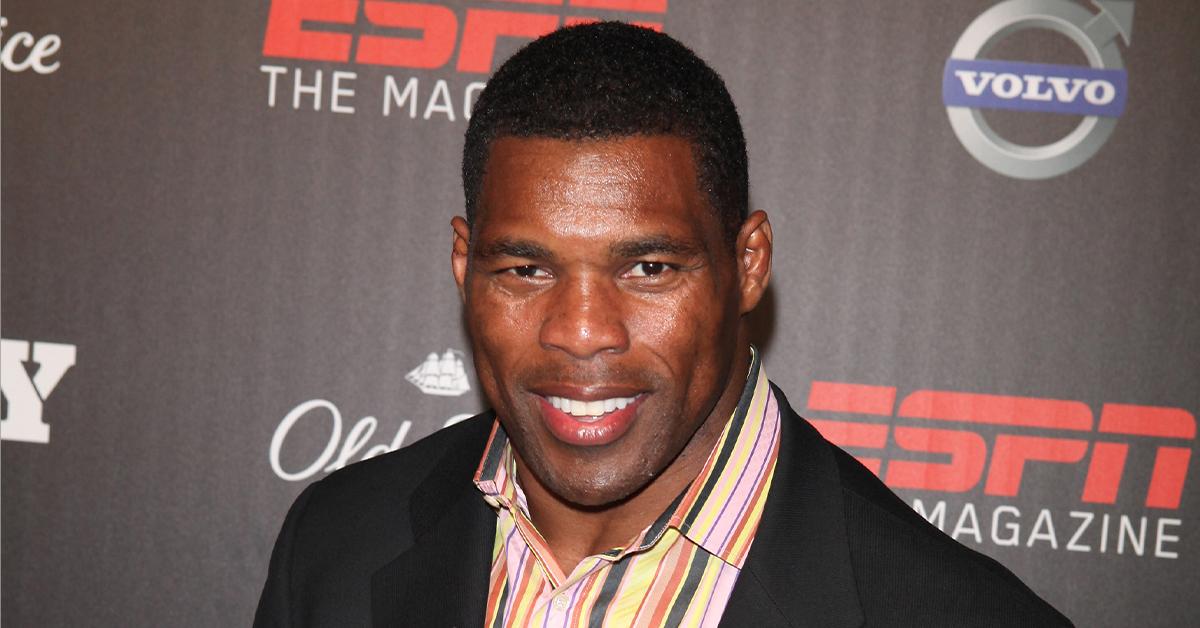 What the what? Ex-NFL star Herschel Walker, who is the Republican frontrunner for a Senate seat in Georgia, admitted that he doesn't believe in evolution, and he even went on to question why apes were still on the planet.
Article continues below advertisement
"The earth started and then he had to put them on earth," he began at an event over the weekend. "Adam was there. Adam came, then Eve came, so somebody had to start it out. That means it had to be a God. I think about this, at one time, science said man came from apes — did it not?"
"Every time I read or hear that, I think to myself, 'You just didn't read the same Bible I did,'" responded Chuck Allen, who is the church's lead pastor.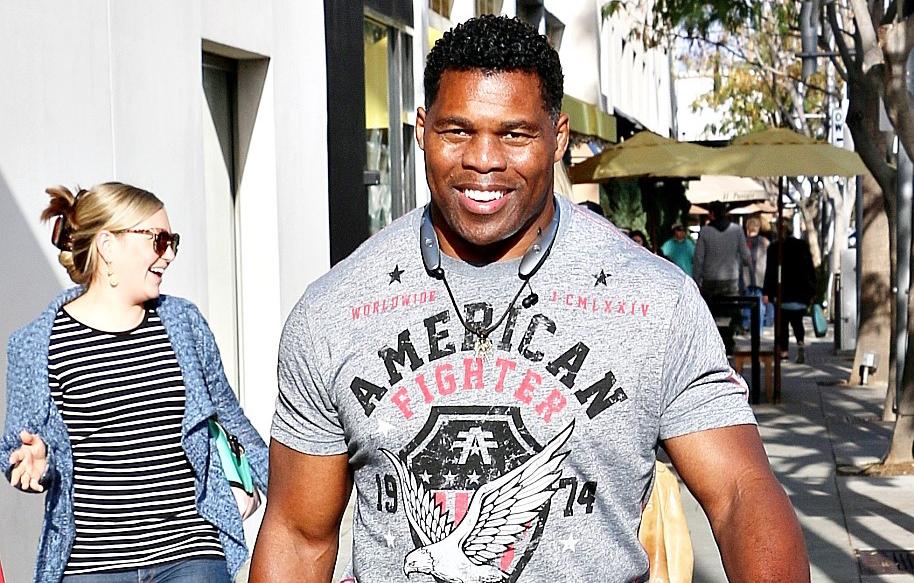 Article continues below advertisement
"This one is interesting, though. If that is true, why are there still apes? Think about it," Walker said.
"Now you're getting too smart for us," Allen replied.
"Think about this: We have an evolution that is — we've gotten so intelligent that if that is still true, why are there still apes?" Walker added. "Then, the conception of a baby. Science can't do that because there had to be a God."
The 60-year-old is trying to unseat Senator Raphael Warnock, a Democratic in Georgia, in the November midterm elections. He has been previously been endorsed by former President Donald Trump.
Article continues below advertisement
This is hardly the first time Walker, who revealed in his book that he has dissociative identity disorder, has made headlines. He previously promoted a "mist" that he claimed would "kill any COVID on your body."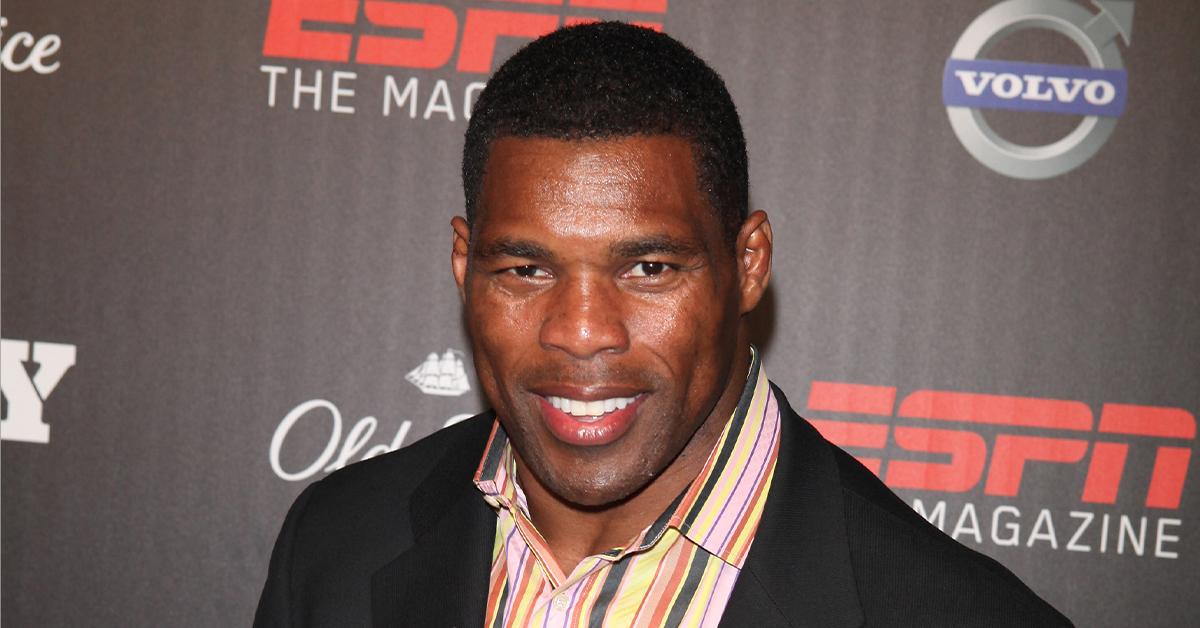 Article continues below advertisement
Walker's ex-wife, Cindy Grossman, previously claimed in divorce filings that the athlete was physically abusive and threatened to kill her. As a result, she had to get a protective order against him.
"We were talking and the next thing I knew, he just kind of raged and he got a gun and put it to my temple," Grossman previously recalled.
While Walker never went into Grossman's allegations, he later said, "I'm always accountable to whatever I've ever done. And that's what I tell people: I'm accountable to it."