Queen Elizabeth II Catches COVID Amid Lingering Health Rumors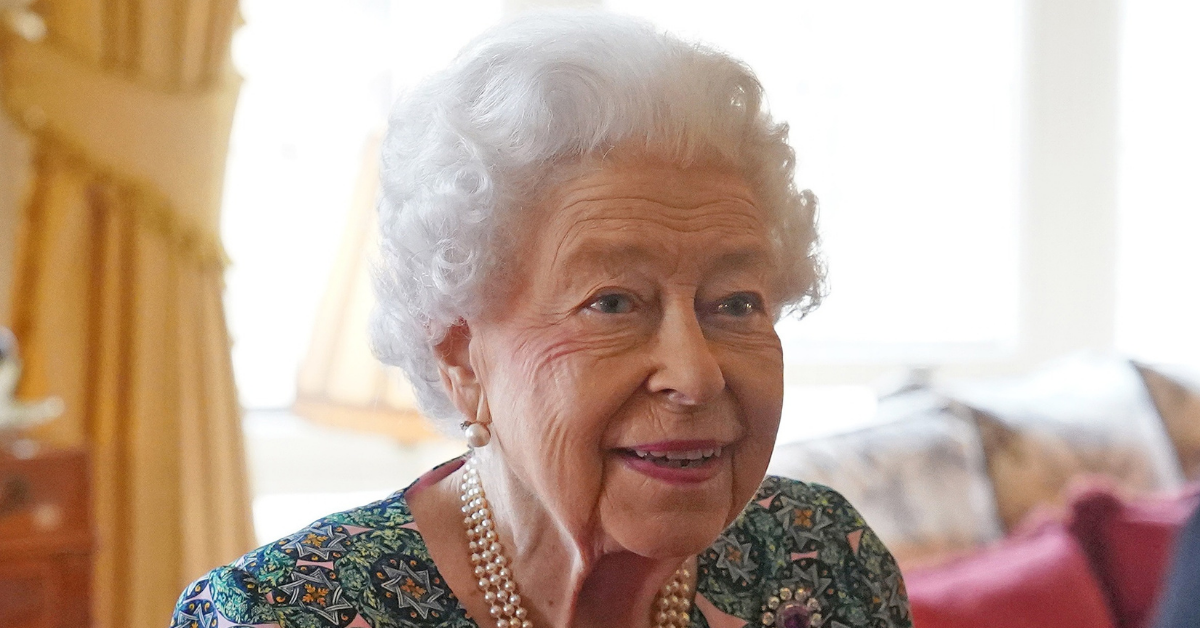 Article continues below advertisement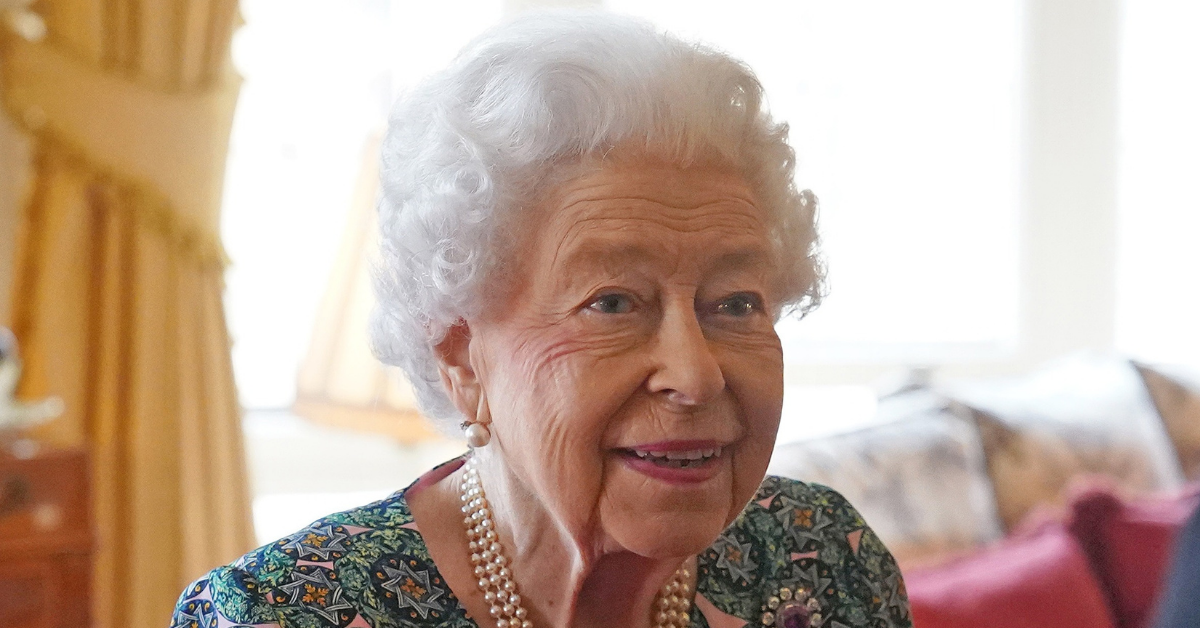 "Buckingham Palace confirm that the queen has today tested positive for Covid," the palace said in a statement. "Her Majesty is experiencing mild cold like symptoms but expects to continue light duties at Windsor over the coming week. She will continue to receive medical attention and will follow all the appropriate guidelines."
The 96-year-old Queen is only one of several people to occupy the castle who have recently been infected. The outbreak over the past week has been engulfing the Windsor Castle residence.
Article continues below advertisement
The Royal Guard have been hard at work keeping the Queen from becoming infected — even at one point keeping her son Prince Charles from seeing his mother.
The prince so far has contracted the virus twice since the global pandemic had begun. Both times Charles went into isolation to prevent any further spread.
It is not known who was the one to bring the virus into the walls of the castle but the royal family is taking every safety precaution available for the people's well-beings.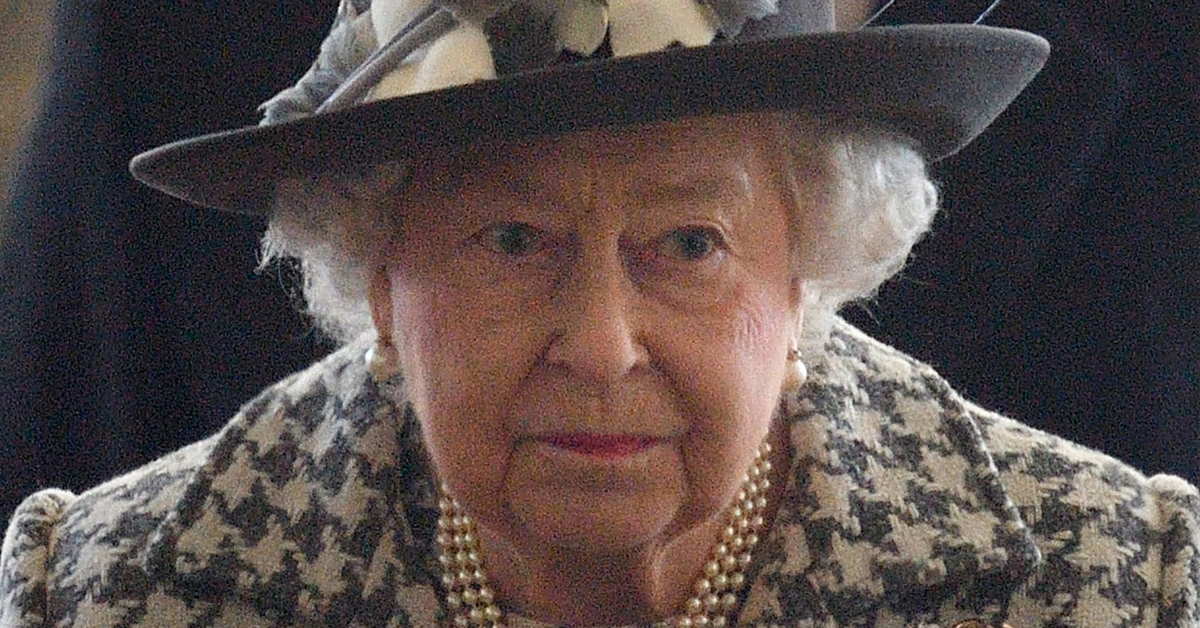 Article continues below advertisement
The news of the queen's illness came as Prime Minister Boris Johnson was poised to relax the remainder of coronavirus restrictions in England. The PM had suffered a severe case of coronavirus winding up in intensive care as a result.
Over 25,000 new cases of COVID are reported per day in the Island Nation. The virus peaked at around 200,000 cases per day back in January. Nearly 1,300 people had been hospitalized and 74 reported deaths attribute the virus to being the cause of death.
Article continues below advertisement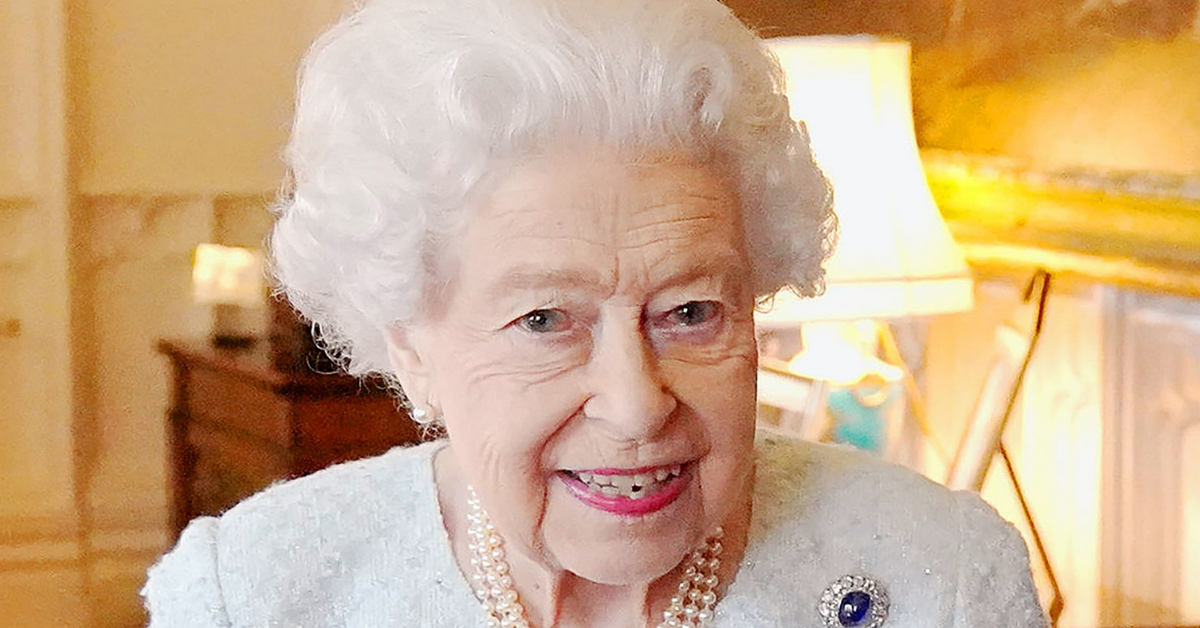 Johnson posted to twitter after the announcement of the Queen's infection where he wished her "a swift recovery from Covid and a rapid return to vibrant good health."