'Purge' Actress Lindsey Pearlman Confirmed Dead, Family Post Suicide Hotline Number Amidst Discovery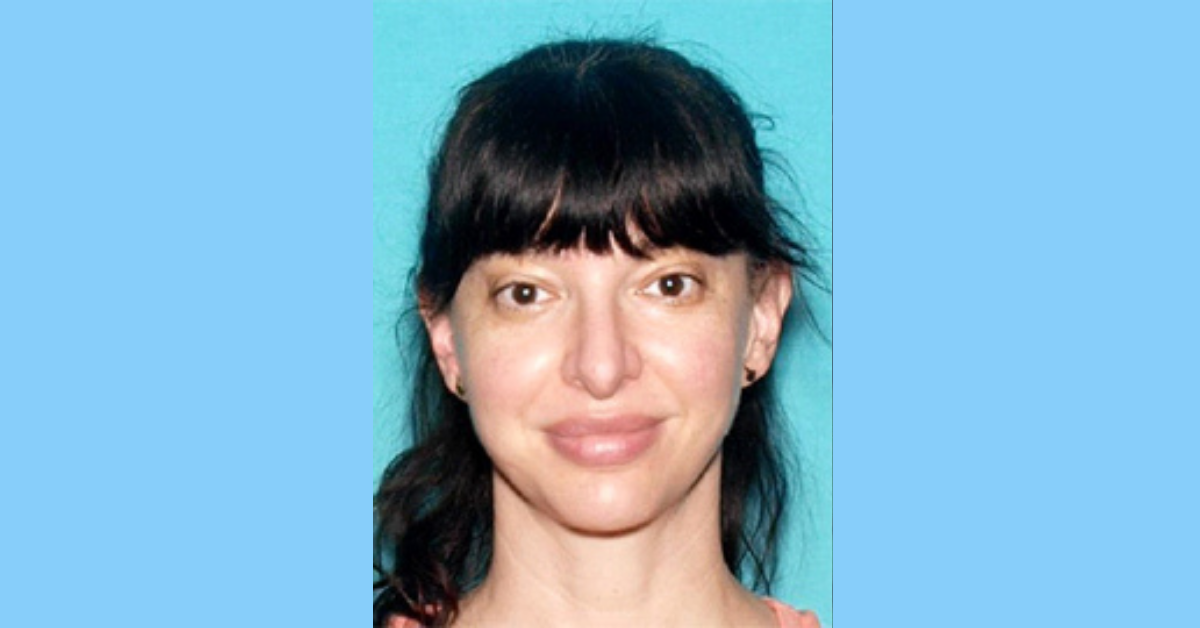 Purge actress Lindsey Pearlman's body has been found by police and her identity confirmed after going missing for nearly a week.
Her family have spoken out about the actress' death and are encouraging others to get help after the discovery.
Article continues below advertisement
The 43-year-old actress' body was discovered inside a car Friday night at the base of popular Hollywood hiking spot Runyon Canyon Park. The cause of death has not been released but statements made by the family hint at a possible suicide.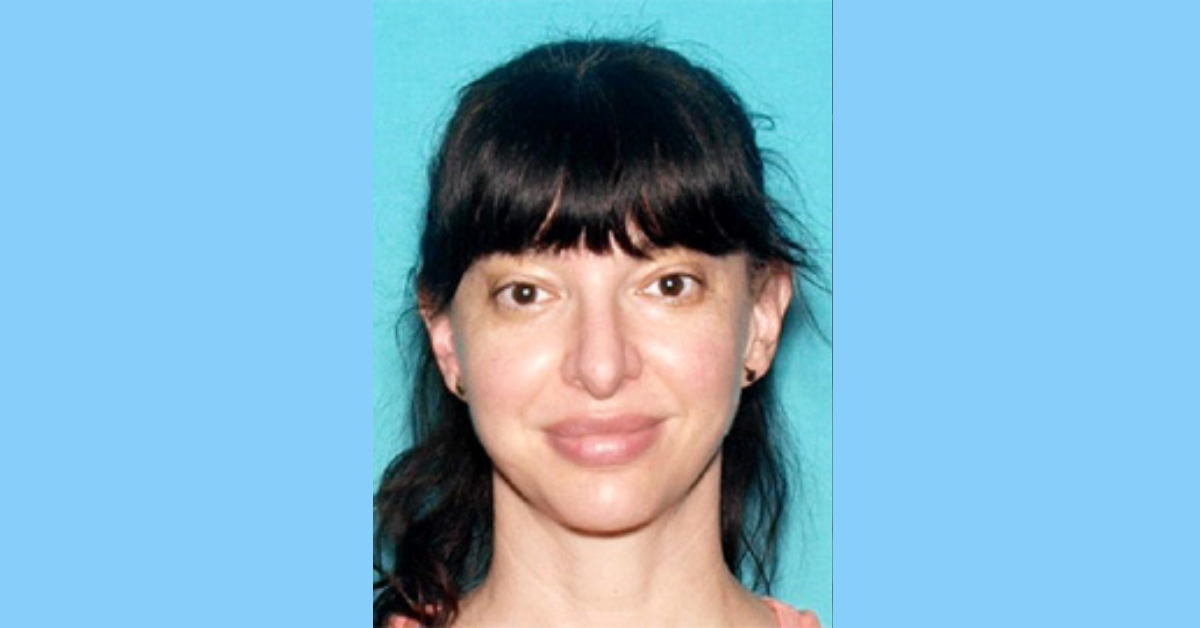 Article continues below advertisement
Saturday morning Pearlman's sister took to twitter after the body was identified simply saying "Please know that you are never truly alone" alongside the phone number to America's National Suicide Hotline.
The General Hospital actress was last seen February 13th at approximately 12:00 pm according to the police missing person report. Her body was found and identified later that week on Friday.
The actress' cousin Savanna Pearlman originally announced Lindsey missing on twitter. She posted a Missing Persons police report alongside a photo or the actress and the type of car she was last seen with. The tweet read "LA people, my cousin - Lindsey Pearlman - is missing. Her phone last pinged on Sunset blvd." She continued "My uncle is offering a reward that leads to finding her, please keep your eyes open. #MissingPerson #LA"
Article continues below advertisement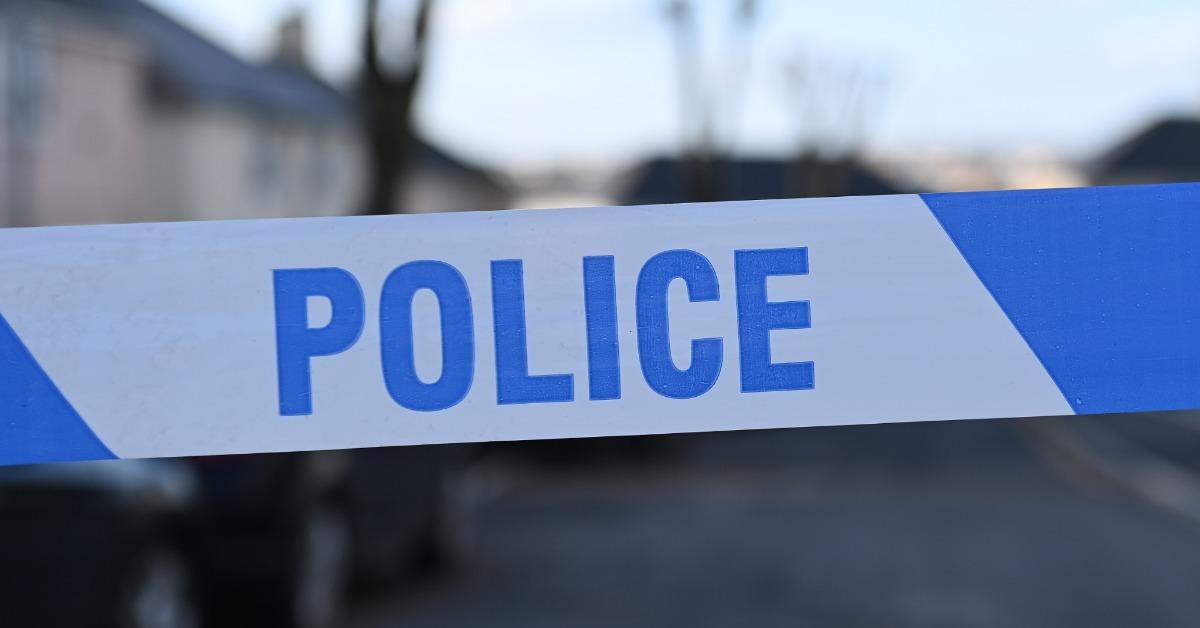 Savanna took to twitter to officially break the heartbreaking news. "I'm deeply sad to report that they have found Lindsey, and it was too late," she wrote. "I have no other information about the location or circumstance."
Article continues below advertisement
Pearlman's family ask those who wish to honor the actress donate to a cause that was close to her — Sante d'Or, an L.A. based animal rescue org. The Empire actress was an animals rights activist for years and her family says he had close ties to the organization.
Pearlman has starred in several TV series alongside several Hollywood big hitters like Taraji P Henson, Terrence Howard, Giovanni Ribisi, Rebecca Herbst. Fans can watch Pearlman's performances in shows such as General Hospital, The Purge, Empire, and Sneaky Pete.