Crazed Man With A Gun Screams For 'White Lotus' Actress Alexandra Daddario Outside Her Los Angeles Home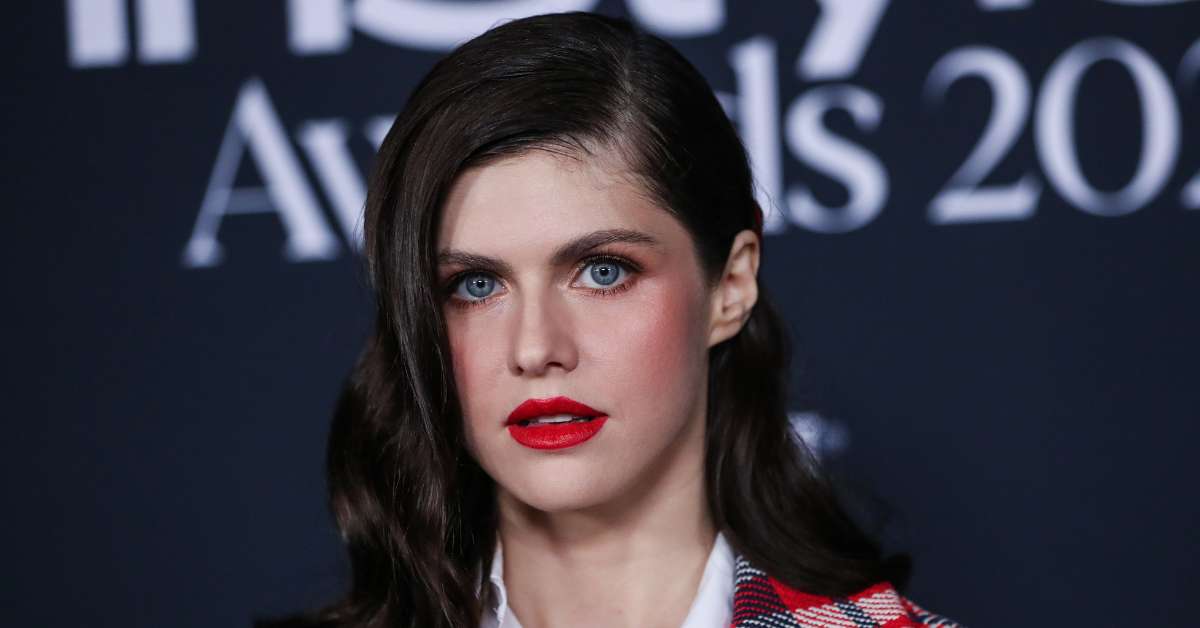 Actress Alexandra Daddario was in a new horror story this weekend, but it was no film.
An irate man with a loaded gun was screaming outside of the Texas Chainsaw actress' home. Police arrived on the scene arrested the man after he refused to leave the premises.
Article continues below advertisement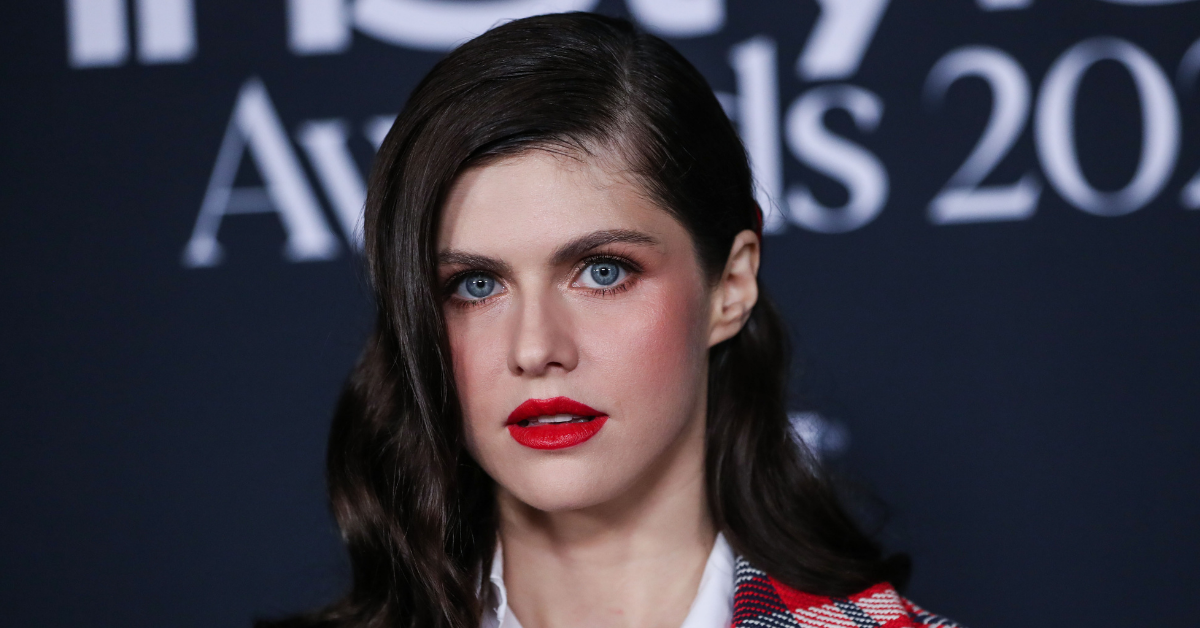 Saturday morning a crazed supposed "fan" of Daddario stood outside the actress' home screaming at the top of his lungs. Witnesses weren't able to discern much of what the maniac was yelling but they were able to make out that he was calling out to the Baywatch actress directly.
Article continues below advertisement
Police arrived on the scene to find the man standing at the actress' doorstep. They originally asked the man to leave but ended up arresting the man after he refused to do so.
Authorities began to search the man's car after he was taken into custody. Shortly after, they found a loaded handgun hidden in the vehicle. He was officially arrested for possession of a concealed firearm.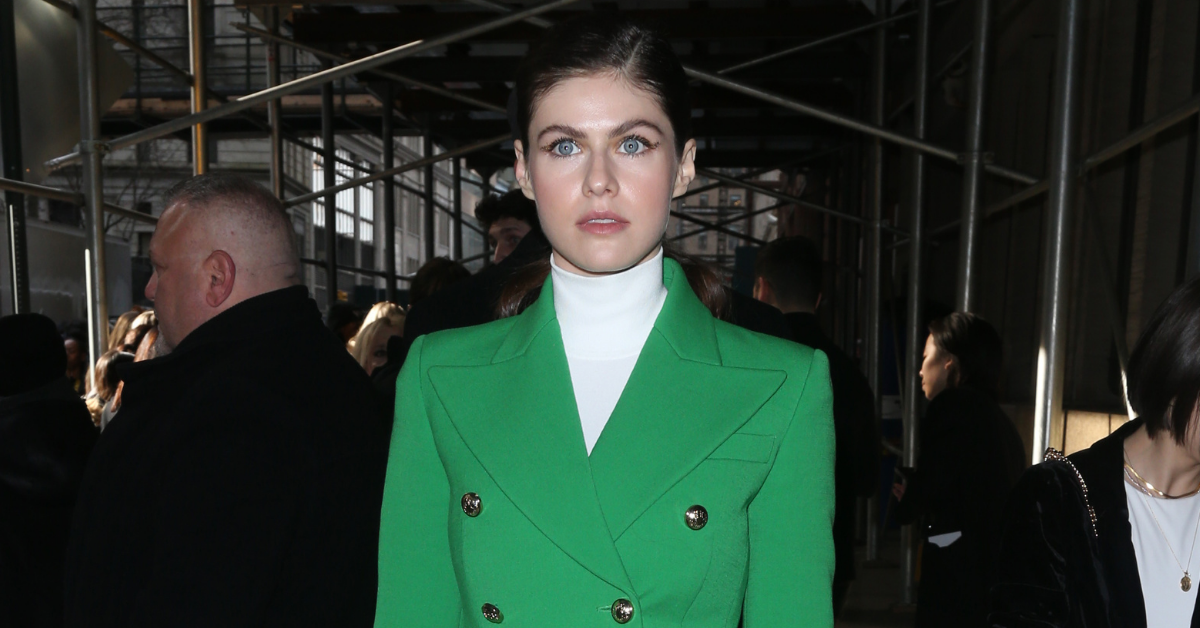 MORE ON:
Alexandra Daddario
Article continues below advertisement
Police reports don't indicate whether or not The White Lotus bombshell was home when everything went down Saturday. Daddario and her fiancé movie producer Andrew Form, whom she lives with, have yet to speak about the erratic fan yelling at their doorstep.
Daddario and Form got engaged back in December of last year. The actress officially announced the happy news in an Instagram post where she kissed her hubby-to-be and showed off the massive diamond on her finger. The caption read "I love you... and even that is an understatement."
Form was previously married to Fast & Furious star Jordana Brewster who approved of her ex-husband's new flame being one of the first people to like that actress' announcement post.
Article continues below advertisement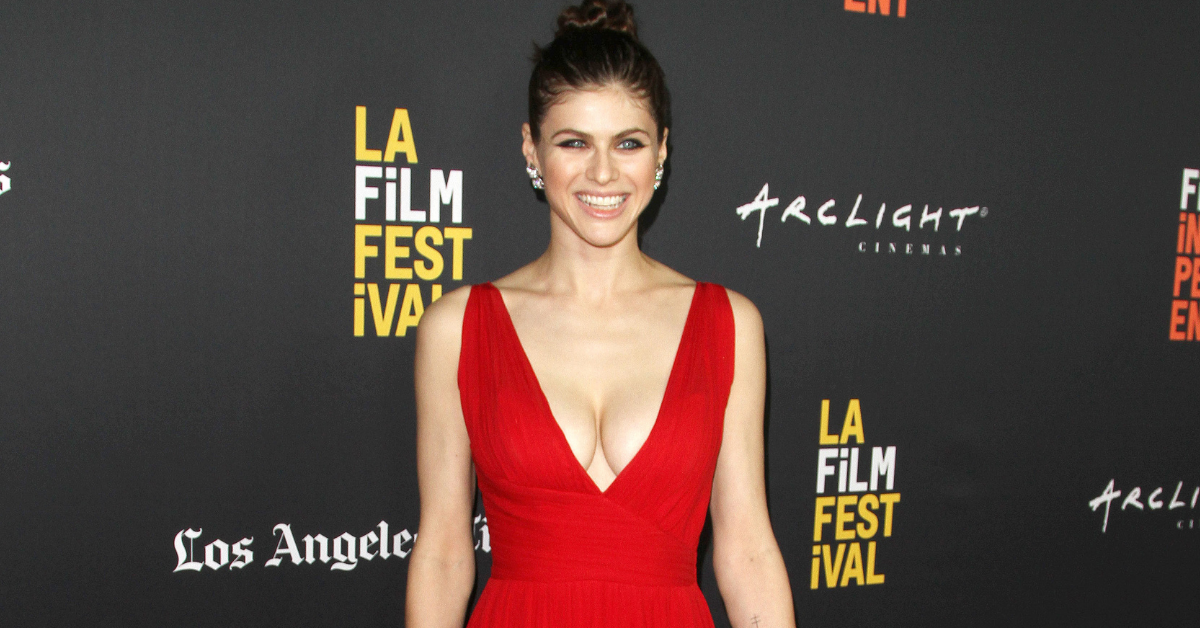 Daddario got her start at acting in 2002 in a recurring role on hit soap opera All My Children for two seasons. Since then, she has risen in popularity and star power starring in lead roles in Percy Jackson & the Olympians, Hall Pass, Texas Chainsaw 3D, San Andreas and True Detectives, just to name a few.
The actress has gone on to produce her own films and doesn't show any signs of slowing down anytime soon.