'RHOBH' Alum Kim Richards' Daughter Brooke Had Her Home Raided By The Feds In Money Laundering Investigation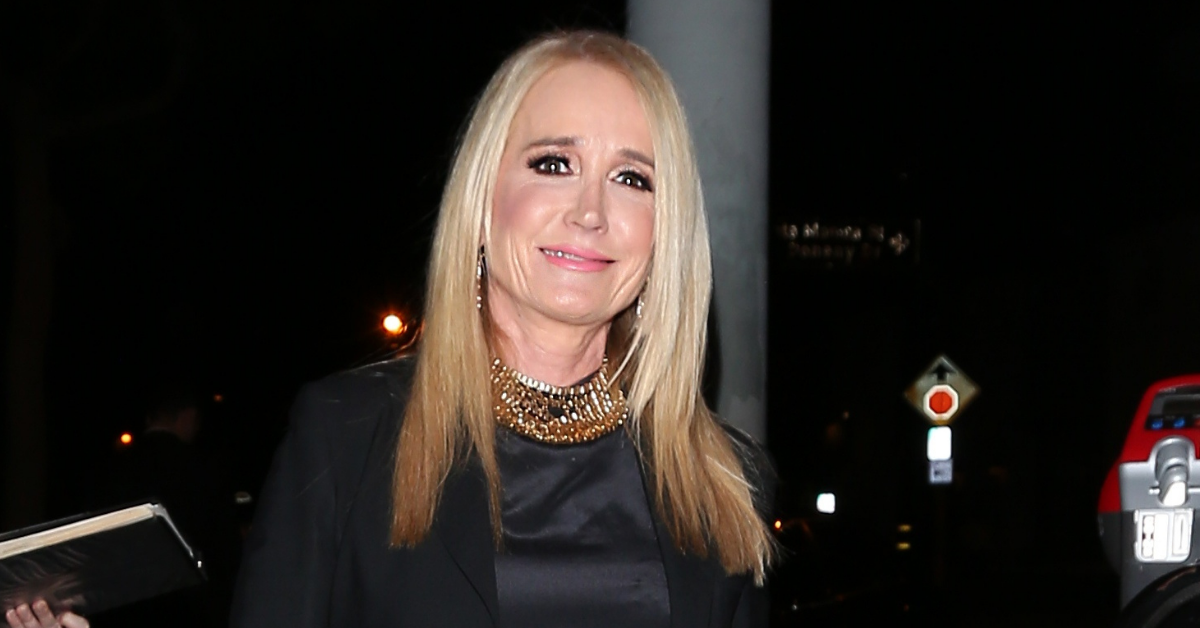 Real Housewives of Beverly Hills alum Kim Richards' daughter Brooke Wiederhorn had her home raided by the feds.
Federal agents entered the house to investigate Brooke's husband Thayer Wiederhorn for allegations of several money crimes.
Article continues below advertisement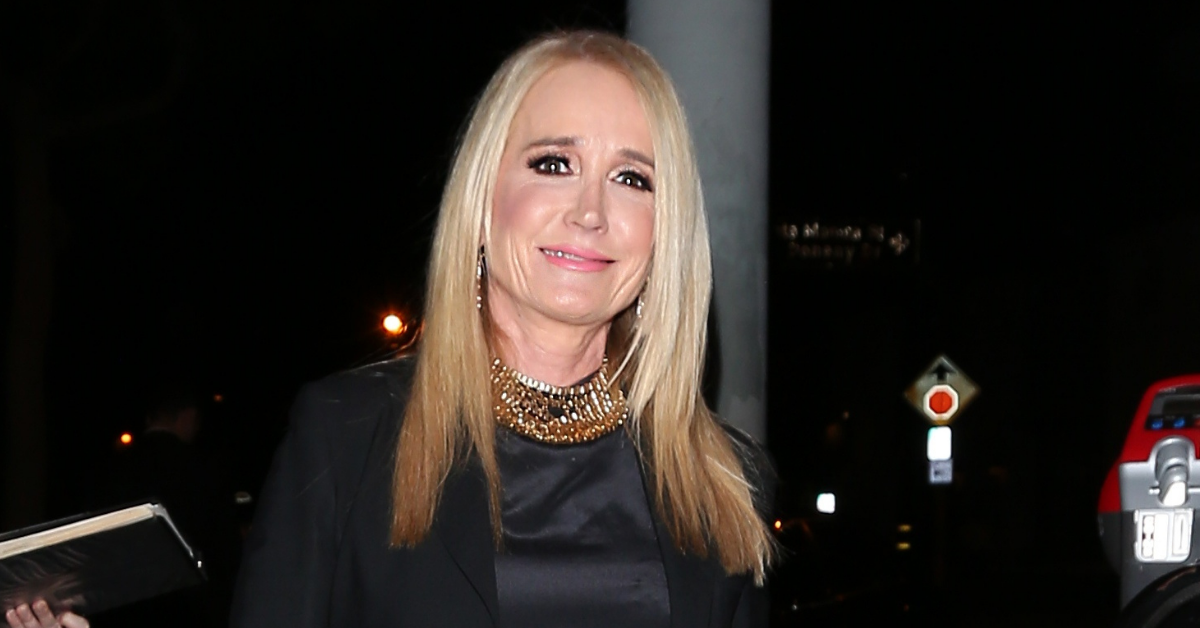 Thayer's father Andrew Wiederhorn is the chief executive of the parent company of Fatburger and the Johnny Rockets restaurant chains. He's being investigated in connection to family members' allegations of securities and wire fraud, money laundering and attempted tax evasion.
Thayer and Brooke's Beverly Grove home was probed by federal agents back in December. A search warrant was approved by a judge to search the home of the Wiederhorns top to bottom.
Article continues below advertisement
According to court documents federal agents retrieved phones, digital storage devices, tax documents and other records from the couple's home. The feds also had permission to search Andrew's Beverly Hills mansion — but there is currently no evidence to indicate that raid ever took place.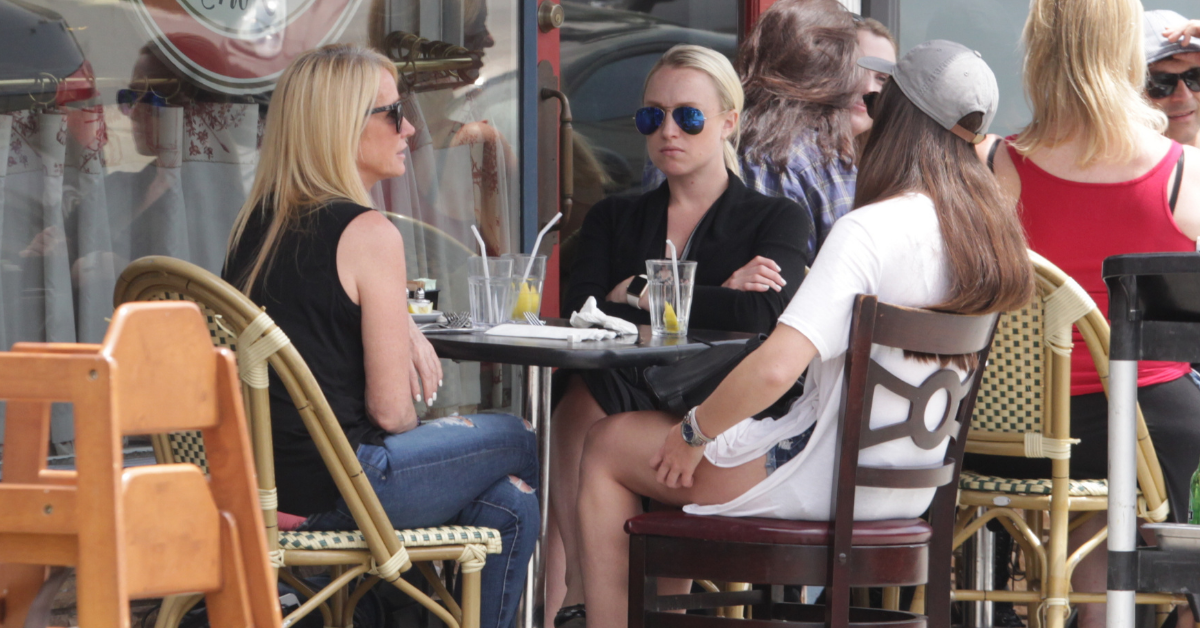 Article continues below advertisement
Affidavits in regards to the investigation show that the FBI had been investigating several financial crimes alleged against the Johnny Rockets head. Agents in relation to the case claim Wiederhorn "devised and executed a fraudulent scheme." The chief executive allegedly received "millions of dollars in sham loans" he had funneled through his various companies.
The filings also allege that Wiederhorn scammed millions of American Express rewards points by routing the company's money through his son's PayPal account. This is more than likely what got the approval to search through the prodigy's estate. There's been no word whether or not Thayer was aware of the routing of cash through his personal accounts.
Article continues below advertisement
Wiederhorn's attorney Douglas Fuchs of Gibson, Dunn & Crutcher, said released a statement late Friday claiming "Mr. Wiederhorn categorically denies these allegations and at the appropriate time we will demonstrate that the government has its facts wrong."