Sister of Bernie Madoff Found Dead With Husband In Murder Suicide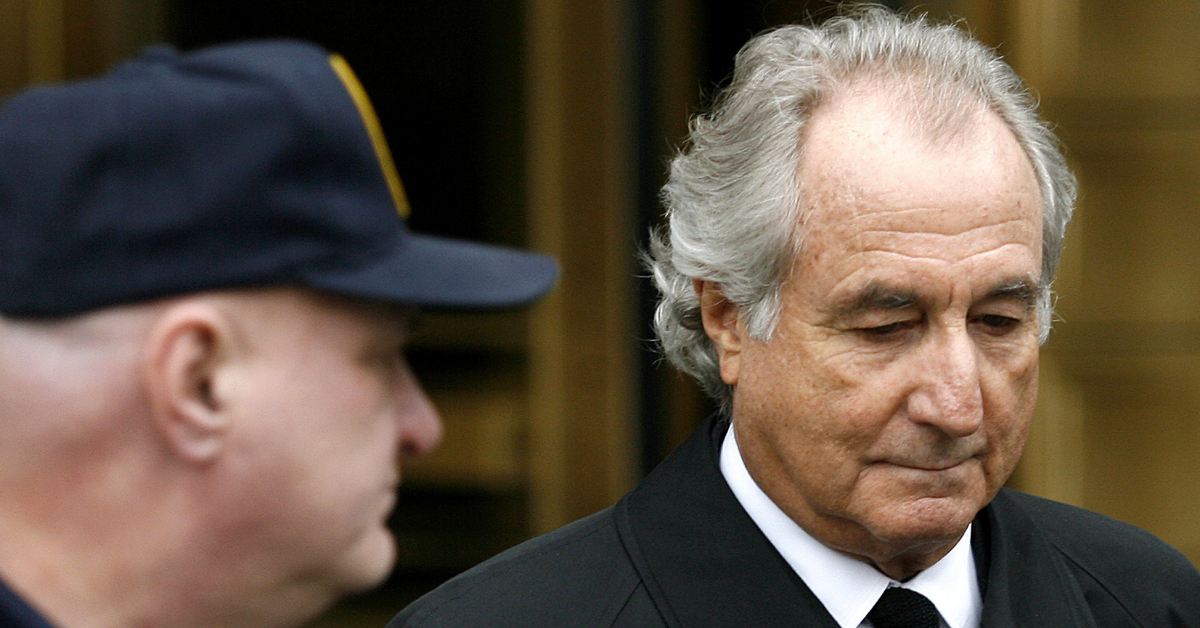 Bernie Madoff's sister Sondra Wiener and her husband Marvin Weiner were both found dead Thursday night in their home.
The married couple's bodies were found just outside of Tampa Florida in their privately gated community home in Valencia Lakes.
Palm Beach police are investigating the scene which is currently being labeled a murder-suicide.
Article continues below advertisement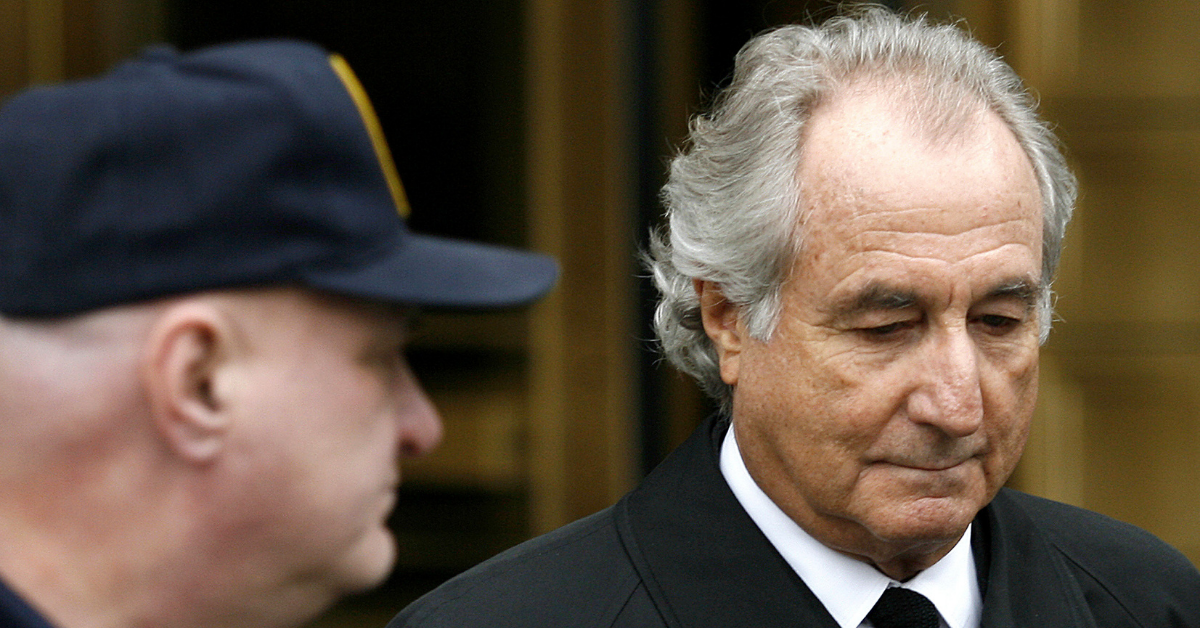 Their bodies were recovered by authorities according to a newsletter sent to local homeowners.
"Let me start off by stating that as many of you have heard, we had a tragic situation on Barca Boulevard regarding the passing of Sondra and Marvin Weiner," the email read. "Our thoughts and condolences go out to their family. There is currently an investigation pending. All I can say is at this time there is no security or safety threat to anyone in the community."
Article continues below advertisement
Wiener was the only sister of the late disgraced billionaire. She died at the age of 86, her husband was 89. As of right now police are not releasing any details into the circumstances that could have led up to the retired couple's deaths. There is no info on whether one had thought to kill the other, or if it was a mutual conclusion of the married couple's lives.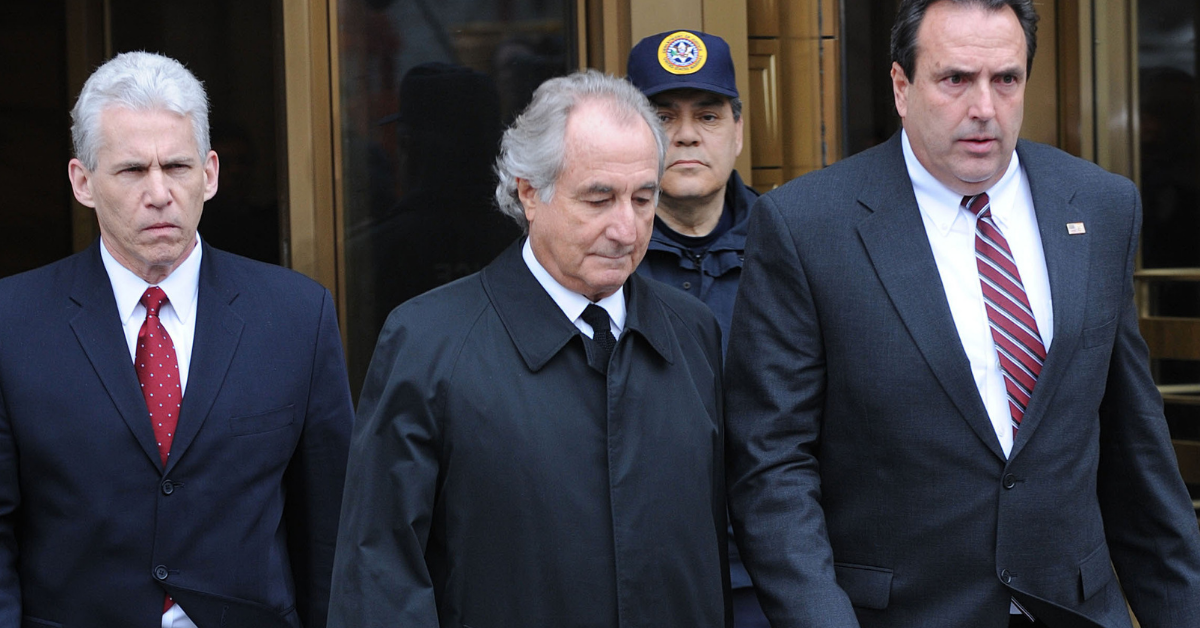 Article continues below advertisement
The Wieners deaths come less than a year disgraced fraudster Madoff's death in prison back in April of 2021.
Madoff, who at one point was worth up to $65 billion, was one of the biggest names in Wall Street. He was once the chairman of the NASDAQ stock exchange. The billionaire was known as one of the most power people in the country - that is until he was busted for defrauding roughly 37,000 people in 136 countries. He was arrested by federal police back in December 2008.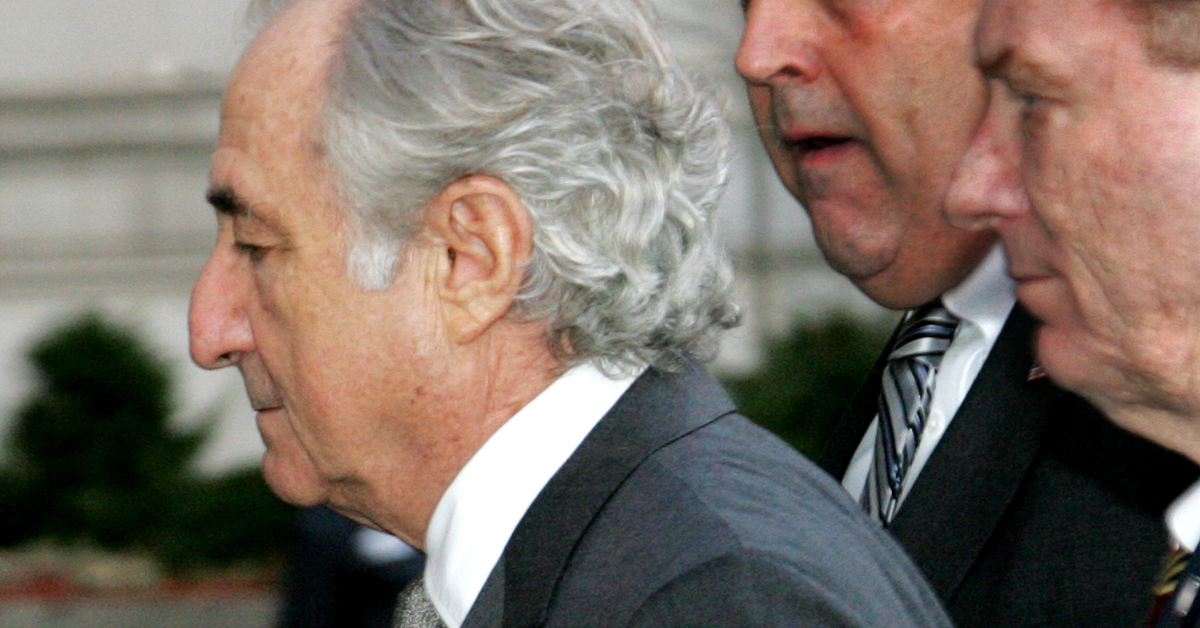 Madoff scammed thousands of ordinary folks but had also fooled some of the biggest names at the time such as famed director Steven Spielberg, Tremors actor Kevin Bacon and Nobel Peace Prize winner and Holocaust survivor Elie Weisel. The shamed financier was sentenced to 150 years in federal prison where Madoff would end up spending the last years of his life.
There is no word on whether or not the death of Madoff had any factor in the tragic death of Wiener and her husband.