Elon Musk's Mystery Redhead Identified As 27-Year-Old Australian Actress Natasha Bessett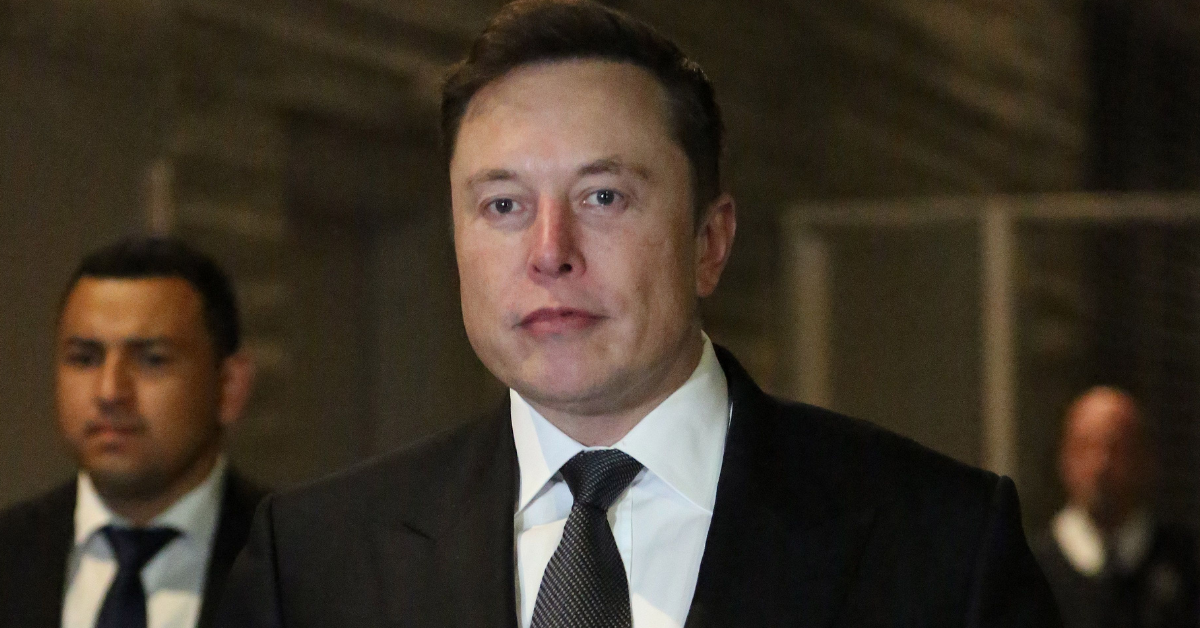 Elon Musk was spotted arriving in Los Angeles last Thursday leaving his private jet with a mysterious redheaded bombshell.
The two later drove off in one of Musk's Teslas and the question everyone was wondering... who is the business mogul's new arm candy?
Article continues below advertisement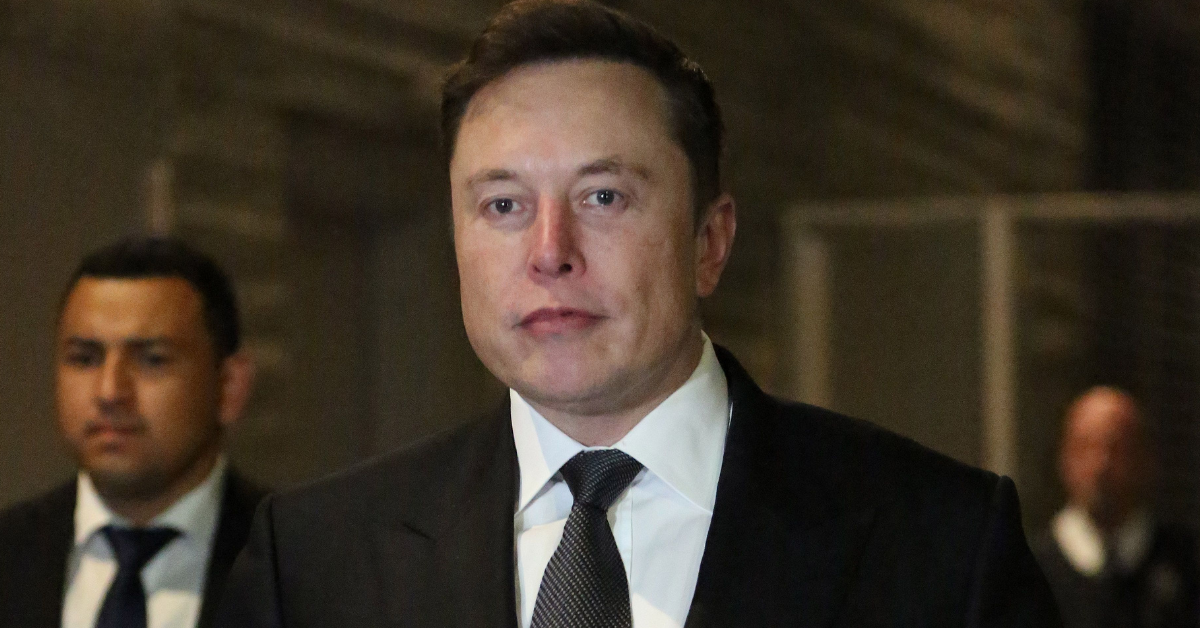 Musk's new girlfriend has now been identified as a 27-year-old Australian actress named Natasha Bassett. The actress nearly half the billionaire's age was seen walking down the stairs of his jet wearing black and navy blue outfit and big rimmed glasses.
Article continues below advertisement
The actress' identity was revealed by HollywoodLife, with a source claiming that the pair are already exclusive.
That source said, "They have been dating for several months and are in a monogamous relationship right now.'"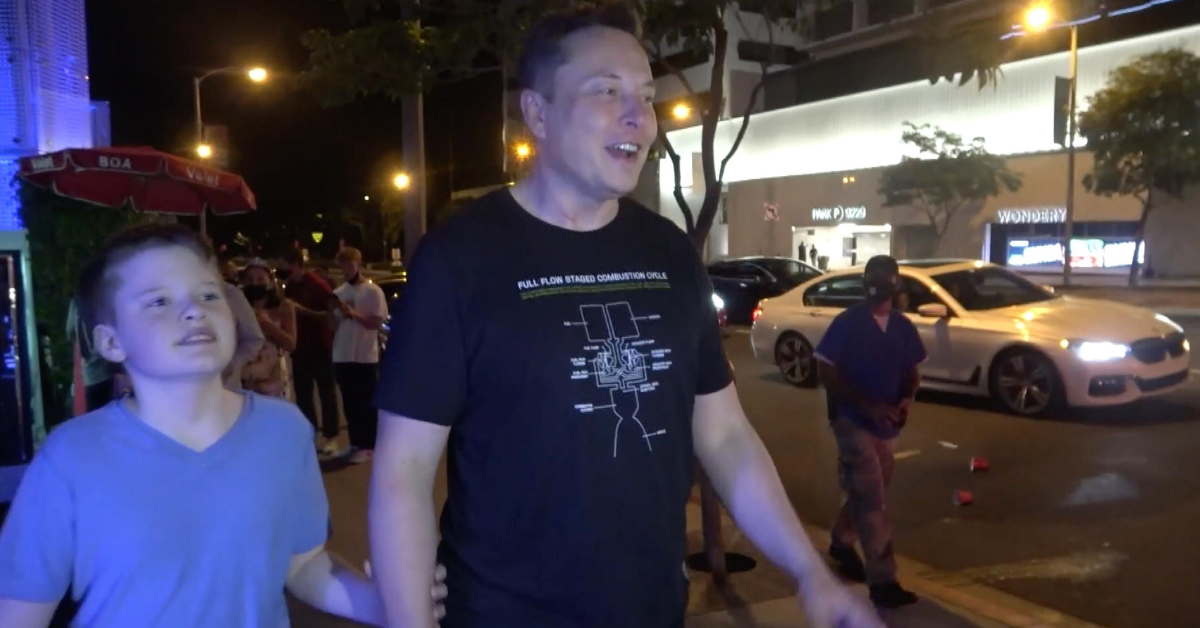 Article continues below advertisement
Bassett has been acting since 2010 playing bit roles in movies and tv shows. Her biggest claim to fame so far was the role of Gloria DeLamour in the Coen Brother's 2016 film Hail, Ceaser! alongside George Clooney and Scarlett Johansson.
Bassett's first leading role came just one year later with the 2017 Britney Spears bio pic Britney Ever After.
The actress is set to star in the upcoming Baz Luhrmann film Elvis playing the Jailhouse Rock singer's first love interest Dixie Locke.
Article continues below advertisement