Kanye West Calls Out Kris' Boyfriend Corey Gamble Before Catching Flight With Kim Clone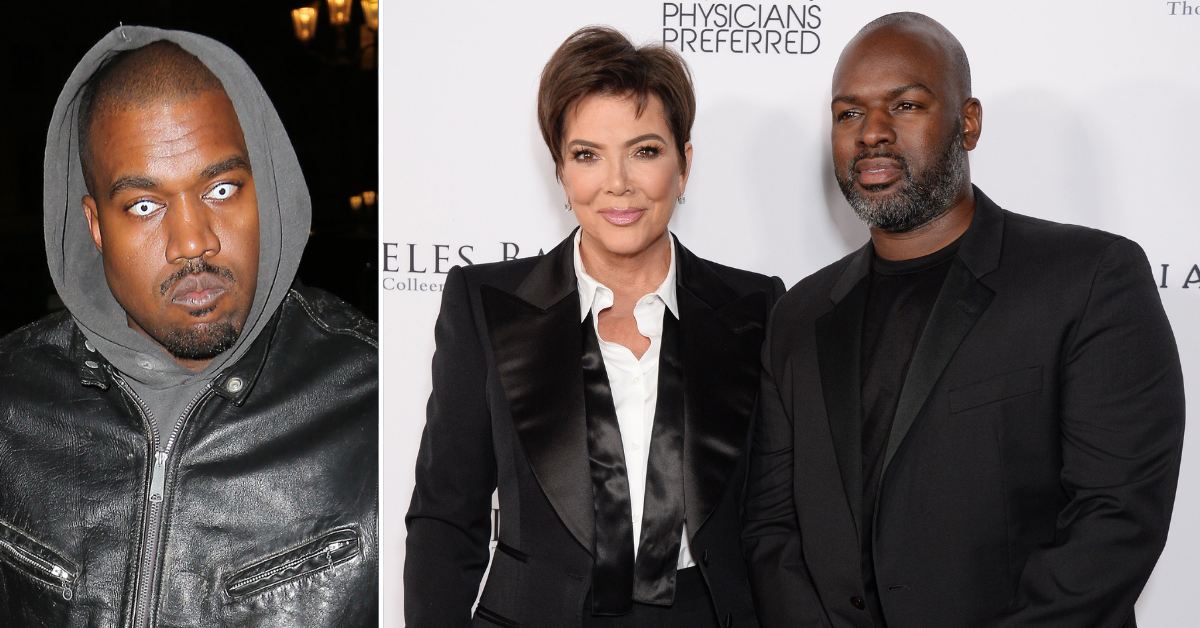 Article continues below advertisement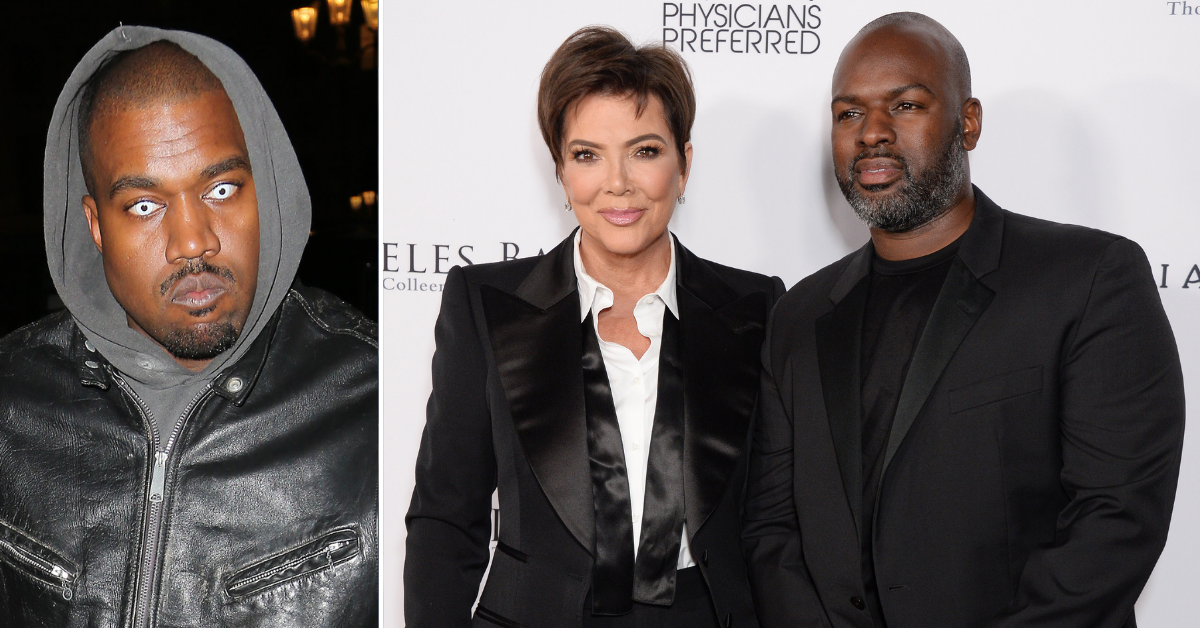 West was spotted leaving LAX airport Saturday morning. The rapper was with Kardashian clone Chaney Jones. The two have been seen together several times in the past month in public displays to get the attention of West's wife who Jones modeled herself as.
Article continues below advertisement
Hard to believe this sighting with the look-a-like was a ploy. Kanye went full incognito mode, covering every inch of himself from head to toe.
The rapper was spotted wearing a brown full-face mask, as well as a black Balenciaga bomber jacket and dark jeans. Ye also sported rainboots and gloves. The fit would've fooled anyone... if not for the 5 foot 2 Kardashian close standing beside him.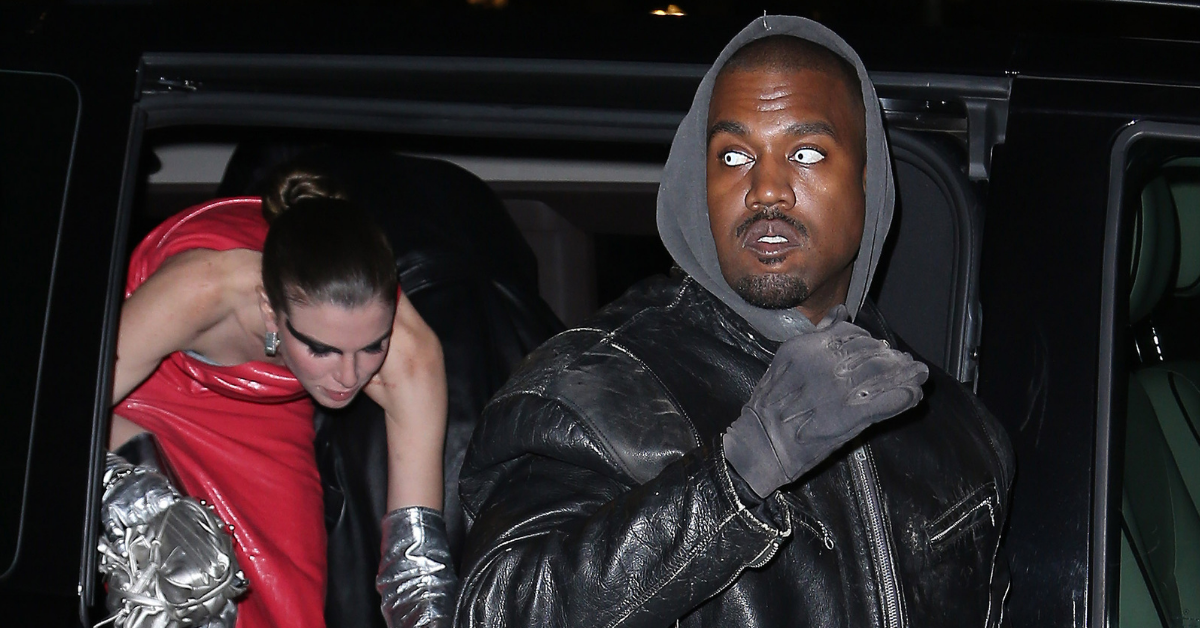 Article continues below advertisement
Ye has been having a rough month. All four sisters of his wife Kim have unfollowed West on social media, he's been banned from ever appearing on SNL again after threatening to send 100 goons to fight comedian Pete Davidson, and he could even face charges over an altercation with a fan where the rapper allegedly knocked a man down and broke his nose.
The only thing Kanye seems to trust and rely on these days is his Instagram page. Soon after being spotted at the Los Angeles airport, Ye posted an image of Kris Jenner's boyfriend insinuating that Gamble had broken up with Jenner in a bizarre rant only the Yeezus rapper could make.
Article continues below advertisement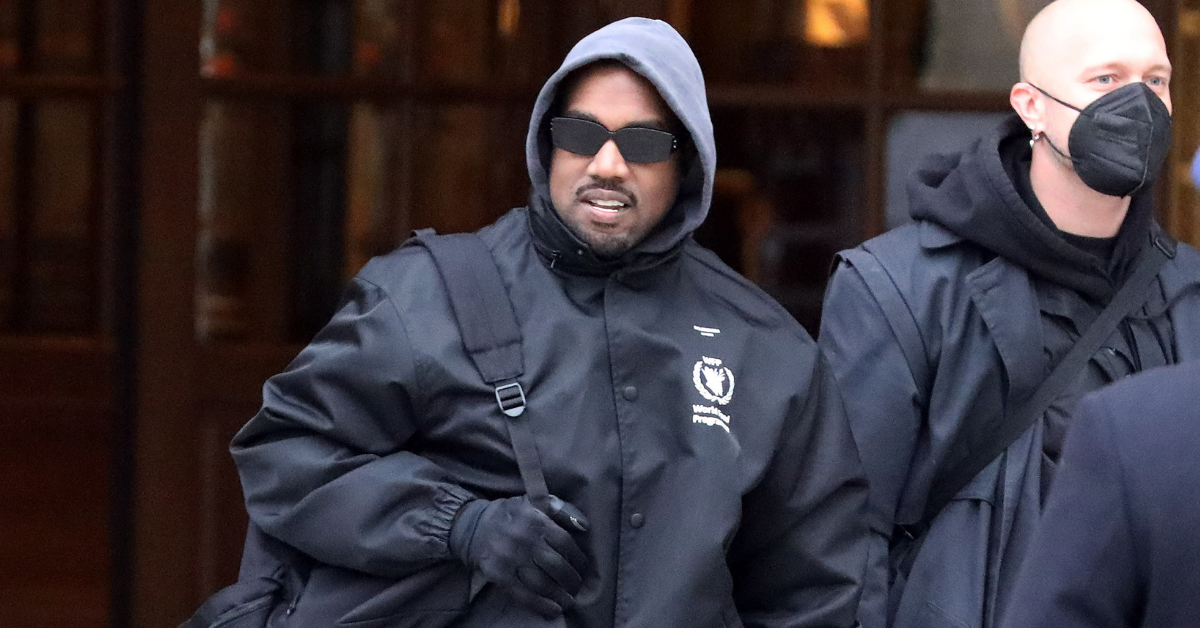 "God has a plan to remove the Godless Corey needed to never be here anyway." West did give a backhanded compliment to Gamble adding, "I think he's a nice person. Not a great person. A nice person who used to be around Puff's family then got around Justin Bieber and then when Kris got divorced he slid in."
Ye then preceded to go on the attack talking about the time he allegedly kicked Gamble out of his daughter's birthday party.
Article continues below advertisement
West calls Gamble's intentions into question hinting at a conspiracy to corrupt his family from within. "We still never met his family. And I guess we never will. He got my wife linked with the liberals in a deep way. That was his Job For some reason I always felt he worked for DuPont or some organization in that pedigree."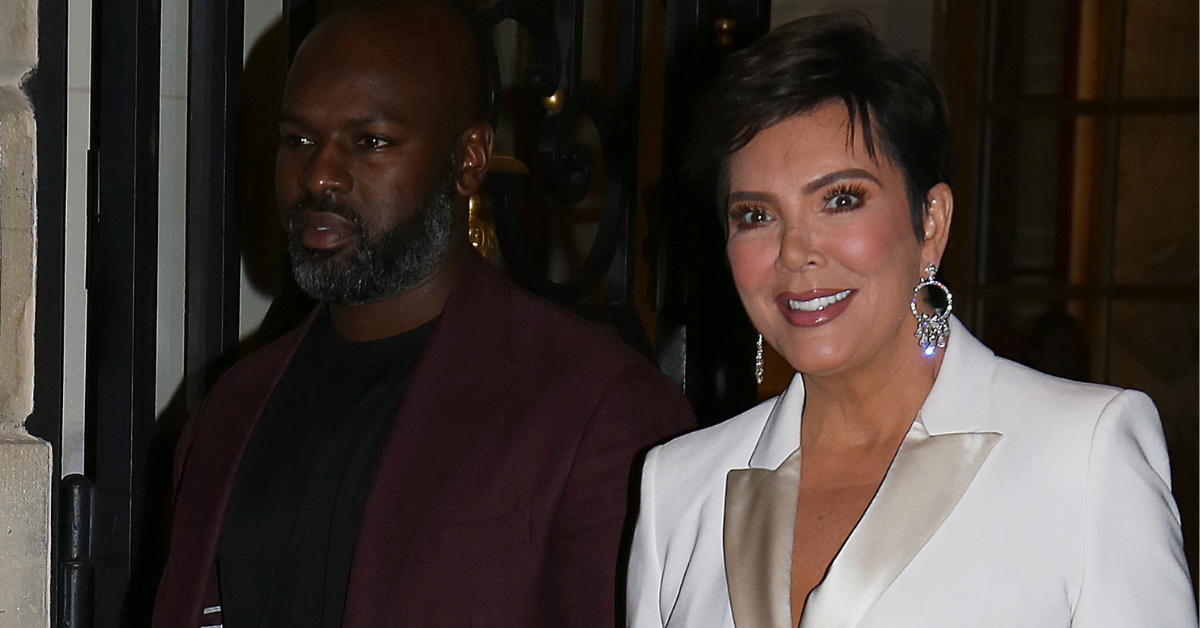 West them seemingly insinuates that Gamble and Jenner split? "His job is done. He's not messy enough to do something like this. It's on purpose."
Although the rapper took several shots at the talent manager, he voiced his love for the Kardashian-Jenner fam's momager.
"This woman is a hero and she's done what she's had to do to protect her family and make sure they prosper even if it meant telling everyone not to listen to me," he wrote. "I respect her grind her hustle and her mind Kris is one of the best to ever do it."
A source close to the Kardashians told HollywoodLife that neither the birthday party incident nor the Kris/Corey break up are true.