Exclusive Details
Singer Kehlani Trolls Herschel Walker's 'Fool' Son Christian After Starbucks Drive-Thru Fight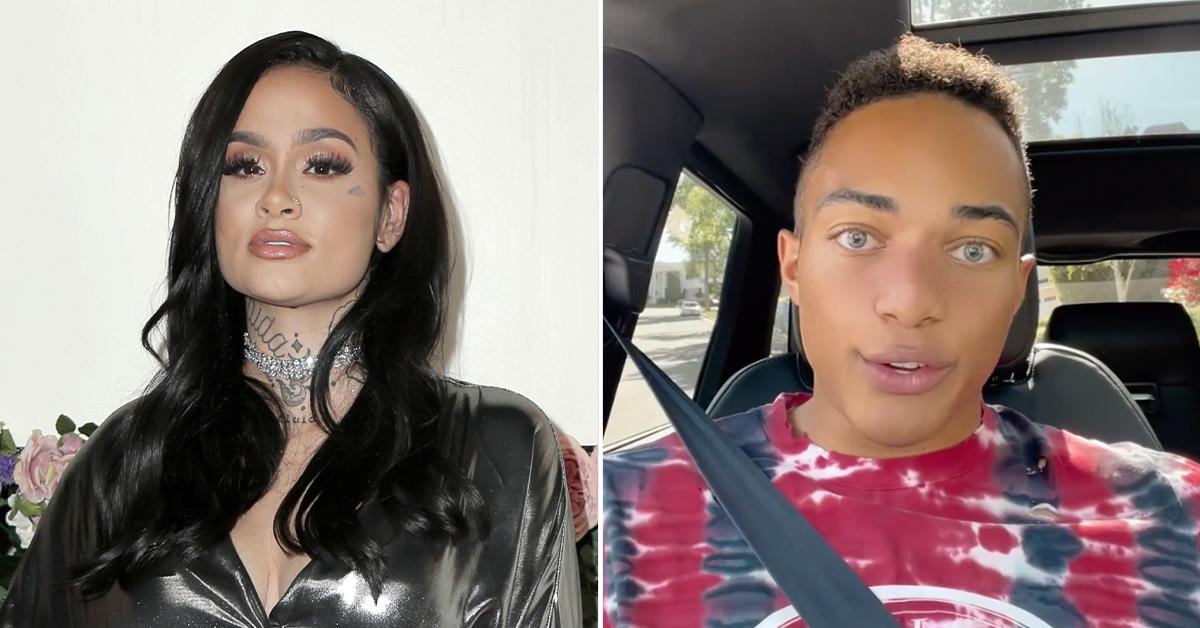 Kehlani wasted no time coming for Herschel Walker's 22-year-old son Christian on social media after their confrontation in Los Angeles, Radar has learned.
As RadarOnline.com first reported, on Wednesday, the son of the ex-NFL star turned Republican Georgia senate candidate lost it while entering a Starbucks drive-thru and seeing rainbow flags in the window.
Article continues below advertisement
"These flags from hell should have been removed 13 days ago. Pride month is over. Where is my American flag? You are intolerant of how I identify as a freakin' American," Christian said.
Moments later, Christian got into an argument with Kehlani who was in front of him in the drive-thru. He claimed the singer was talking badly about him to the barista.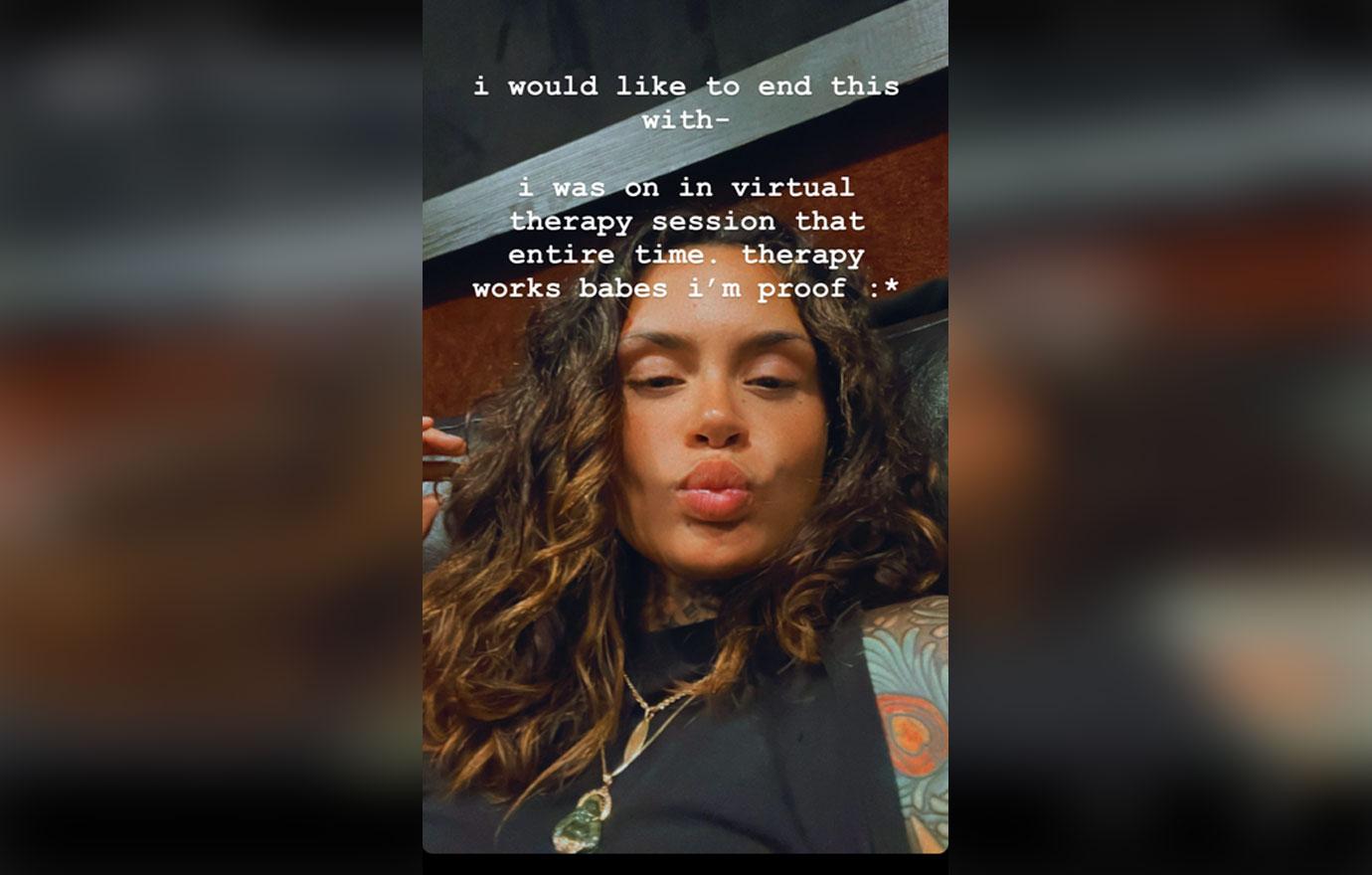 Article continues below advertisement
Kehlani can be heard telling Herschel's son "you are so obnoxious" while he shouts loudly. He then proceeded to get out of his car and scream at her while her car window was down.
"You don't need to tell baristas I am an a------ because I have an opinion. Get your drink and go away," he said.
Article continues below advertisement
"If you can have an opinion, I can have an opinion," he continued yelling. Kehlani kept her calm and looked at him while chatting on FaceTime.
Christian captioned his post, "This LOVING TOLERANT INCLUSIVE woman told the baristas I was "that a-hole from tiktok" So yes, I got out of the car."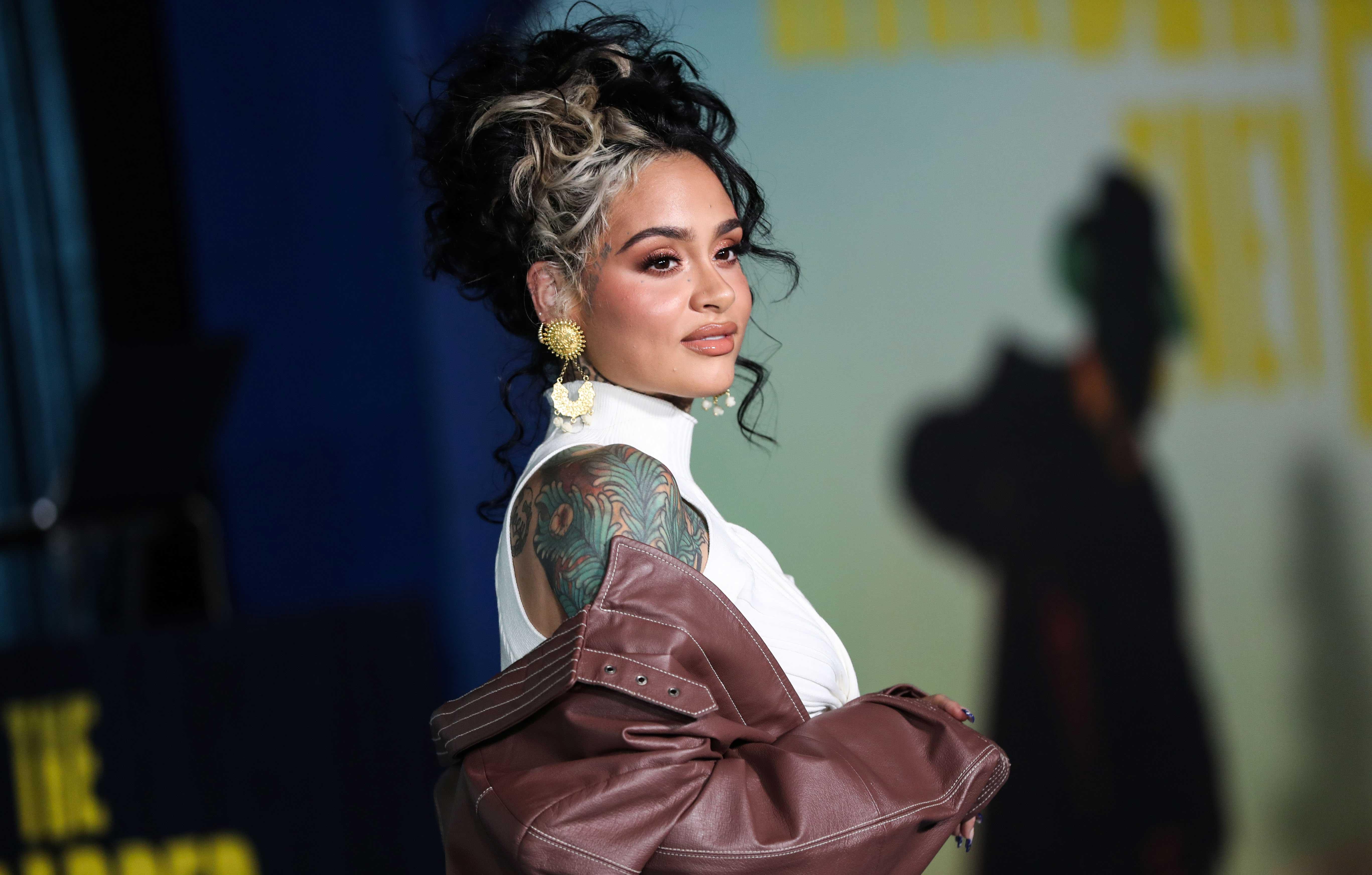 Article continues below advertisement
Hours later, the 27-year-old singer started the trash talking by reposting a fan who wrote "Kehlani woulda whooped him. Y'all better not let that earthy motherhood doula aesthetic fool you."
She also shared an old 2016 Tweet from Christian that read, "I love Kehlani soo much."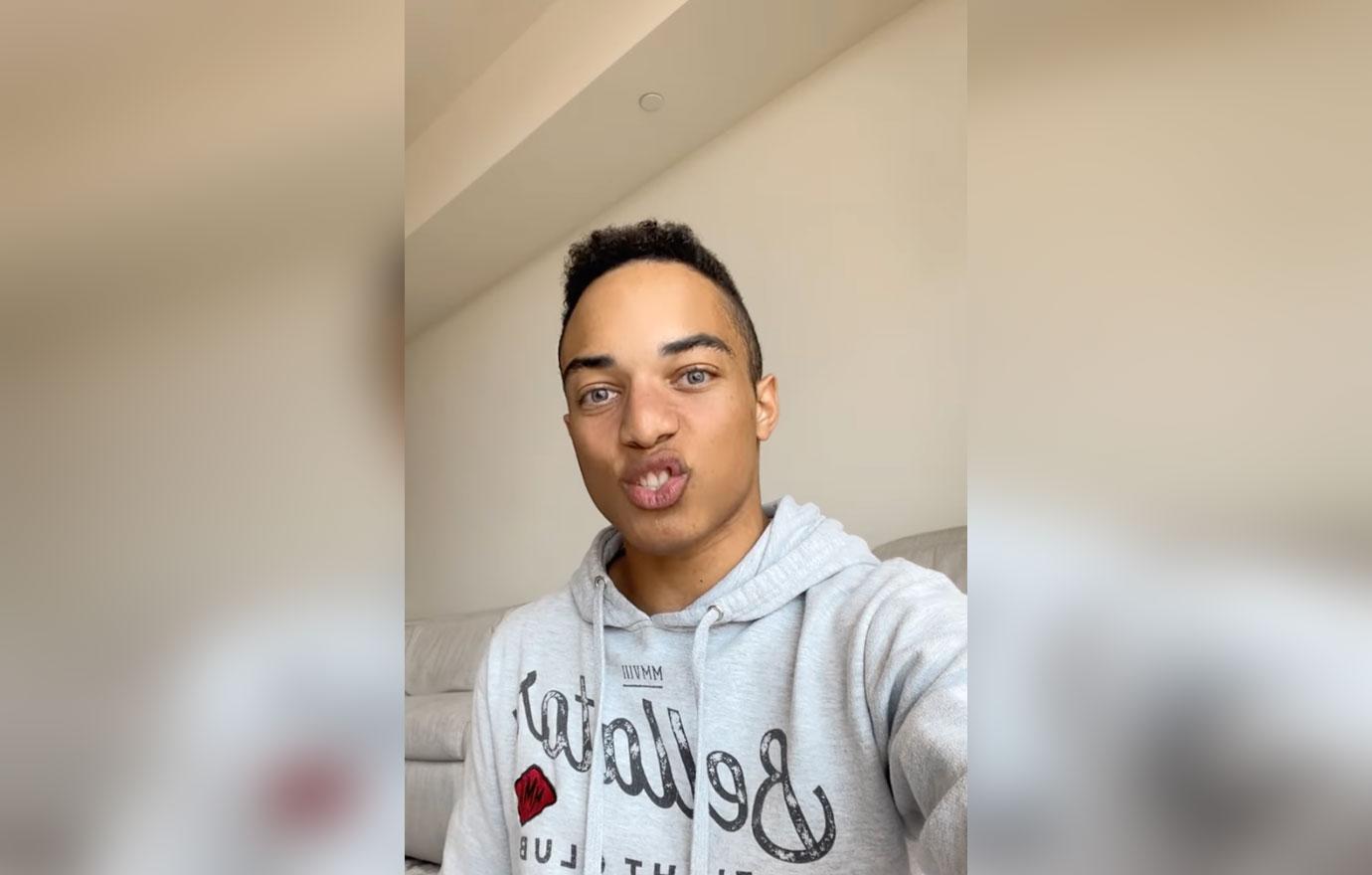 Kehlani said, "gotta let the fools, fool." She then shared a selfie captioned, "I would like to end this with — I was on in virtual therapy session that entire time. therapy works babes I'm proof."
As RadarOnline.com previously reported, Christian's father Herschel has been dealing with his own scandal. Last month, it was revealed the ex-NFL star had "three" secret children.
Last month, Herschel — who has only publicly claimed Christian — admitted to having the other children but denied it was a secret.